photographs by Linh Thai
It may be hot in your neighborhood, but fall is around the corner and that means so is school! Either way, at BG we wanted to reminisce a little longer on the hot days of summer with our newest Smart, Hip, Beautiful model Namita.
Namita means humble, unpretentious.
During the day I am a professional accountant (I know, exciting right!) but at night I turn into a girl who loves to have fun either with family and friends…be it movies, dinners, happy hours or just unwinding by watching my favorite shows or reading a book.
I live by the mantra "Twenty years from now you will be more disappointed by the things that you didn't do than by the ones you did do. So throw off the bowlines. Sail away from the safe harbor. Catch the trade winds in your sails. Explore. Dream. Discover." – Mark Twain
If I had one day to do whatever I want, I would spend it on the beach.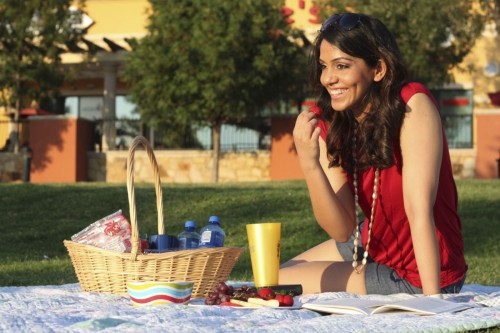 I plan to rock the world in the future by getting more involved in community service and helping those in need.  
I never leave my house without my Blackberry!! If anyone has any de-addiction tips, please let me know!  
I am wonderful at being non-judgmental and always being there for my family and friends no matter what.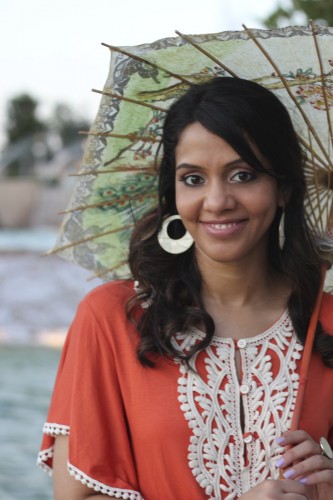 I wish brown people would believe in themselves and find contentment and their true passion in life rather than letting our culture dictate our profession and society dictate our life.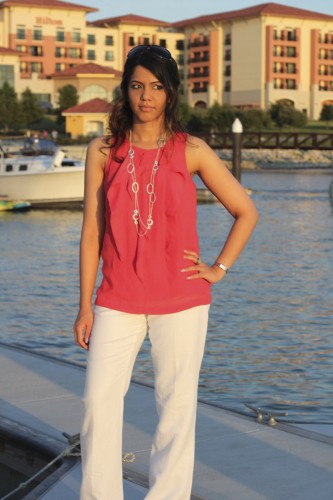 I think my mom is a Smart, Hip, Beautiful Brown Girl (Woman) because hands down she is my best friend and has been the rock in the family. She is supportive, has a fantastic personality, always looks for the good in people, and an excellent listener. She is someone who has always kept me strong and with whom I can talk about anything under the sun (no joke). Besides her cooking skills still make a lot of people go crazzzyyy!