Photography by Thuy Ly
Model: Akhila Chintala
For a few of us lucky ones across the country, we can see the weather is warming and spring is around the corner. Others might not be so lucky, but a girl can dream right? Our photographer, Thuy Ly, just finished her first shoot in LA which serves as our backdrop for California Dreaming!
Meet Akhila Chintala an amazing, gorgeous Brown Girl! (You can see the full shoot on our Facebook page soon!)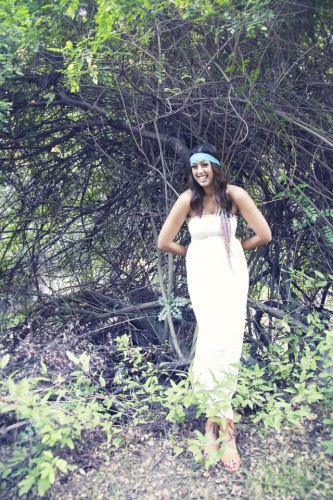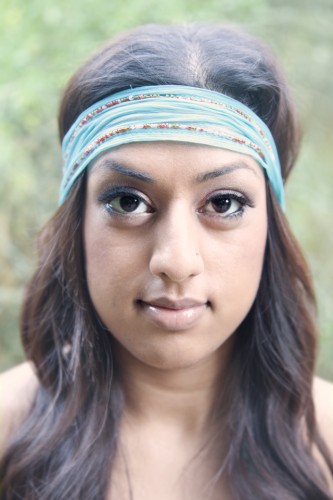 During the day I am a professional fashionista, but at night I turn into a dancing diva with my friends!
I live by the mantra "love all serve all."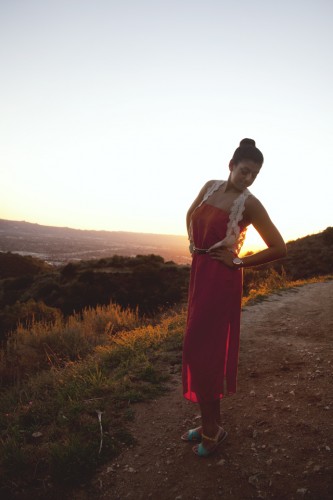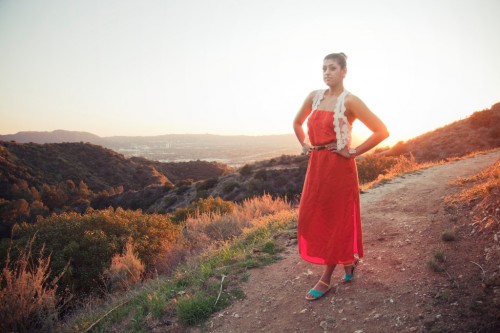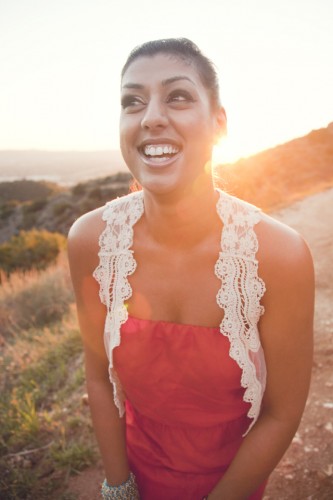 If I had one day to do whatever I want, I would drive down a highway with the windows down, music blaring and see where the road takes me.
I plan to rock the world in the future by being a believer, lover, environmentalist and of course a Fashion Mogul.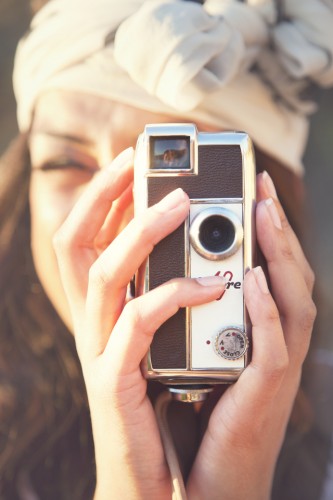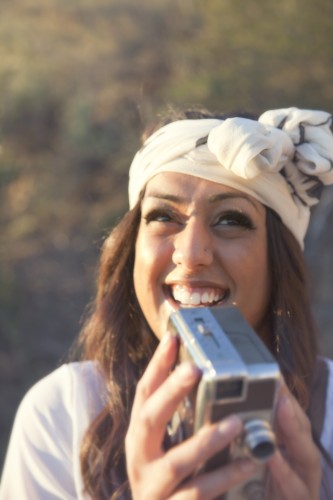 I never leave my house without my hair tie.
I am wonderful at thinking outside the box and making cupcakes!

I wish brown people would embrace their natural beauty and style.
I think Eva Mendez  is a Smart, Hip, Beautiful Brown Girl (Woman) because she is confident about her curves and embraces herself with positivity.