By Simerjeet Sahota
Forget iPhone's and Tablets and whatever the heck else is technologically awesome and amazing say hello to the most fantastic invention of the century (If it's not clear that I'm being partly scarcastic, then we don't know each other at all anymore).  The wallet that carries your cell phone…and doesn't look completely ridiculous.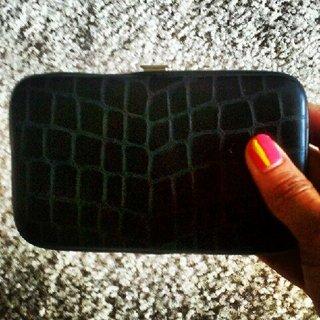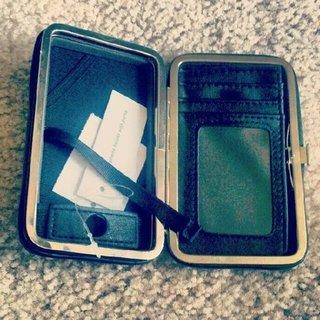 (I would have actually put my phone inside of it but then, you know, I wouldn't have been able to take a photo.  Because I no longer believe in having a camera that's not also a phone. It's about functionality here people.)
I don't think I can stress enough how brilliant this is.  In the vainest of moments, I have thrown fits over the lack of cell phone-carrying wallets on the market.  So imagine my insane reaction when I discovered this gem (emphasis on the insane).  I can honestly say that I'm a wallet/purse minimalist and this is basically all my dreams come true.  It runs at a steep $28 – $32 (depending on style) but for me, totally absolutely completely worth it.  Now if only there was a way to incorporate a compartment for car keys…[Buy your own at topshop.com by clicking right here].
Since we're talking about amazing purses and their cell phone compatibility, I need – yes physically need – to share this amazing, as-of-now-unavailable, purse that charges your cell phone!  Simply place your phone in the designated pocket and watch it charge away! It won't be available for purchase until March 2013 but for now, enjoy from afar.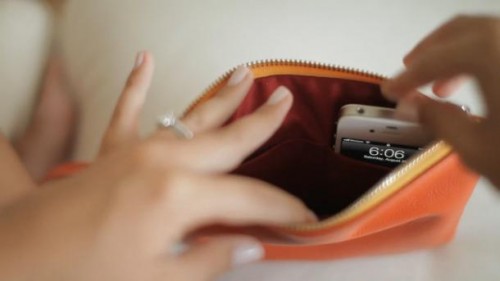 [Image courtesy of CNET.  Read the article on the Everpurse
here
]
If none of that is really your jam, try this awesome wallet for your iPhone (Sorry other smart phone users.  As usual, we're left of this.)  If I ever get an iPhone (and become a sellout to the Apple Corporation) I will absolutely buy this.  Not only is it a case that boosts your battery, but it also has a wallet attachment.  Swoon.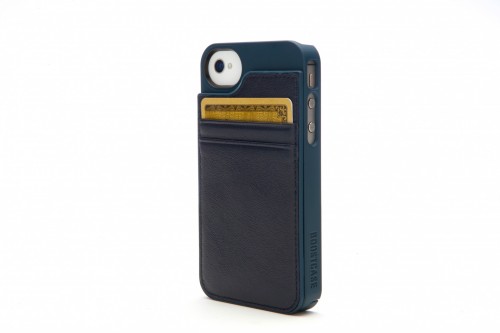 [Image courtesy of Boostcase.  Buy your own
here
]
Still not impressed? That's okay.  Because, totally unrelated to purses, cell phones, and my apparent obsession with having a fully charged smart phone, the most wonderful website has currently taken over my life: http://www.stylitics.com/.  Ever want to feel like Cher Horowitz in her prime with her impeccably organized, motorized closet?  Well you can (sort of)! I'm still exploring the site but as of right now, I'm completely hooked on cataloging and organizing my wardrobe by inputting it into my profile.  Next comes the fun part: planning outfits.  I. Can't. Wait.