by Atiya Hasan – Follow @AtiyaHasan05
Meet our Brown Girl of the Month of March! Shipra Avantica Mehrotra is the founder and artistic director of the Avantica Academy of Odissi Dance based in Houston, Texas.  A native of the Washington D.C. area, Shipra began her Odissi training as a young girl and completed her ranga pravesh (Odissi's formal debut performance) before graduating from high school. She pursued a pre-medical track with a major in Sociology at Northwestern University before choosing to dedicate herself to Odissi – a difficult decision since she comes from a family full of doctors.  Determined to pursue excellence, Shipra traveled to the Orissa Dance Academy in Bhubaneswar, India for advanced Odissi training.  To complement her technical training in Odissi, Shipra went on to earn a Masters in South Asian Studies from the University of Chicago.  Shipra's performances have been critically acclaimed by the New York Times, and received with delight and awe by Houstonians at Asia Society Texas Center's First Look Festival.
"When my parents enrolled me in Odissi Indian classical dance class at the age of six, I never imagined that it would become my passion and eventually my life's work.  Even at a young age, I felt that my body had an innate connection with the sinuous tribhanga posture and the graceful, undulating patterns created by the collective movement of the torso and neck, arms and legs, hands and feet.  But equally important, I realized it was through dance that I was able to express myself authentically – whether it was communicating aspects of my Indian identity and heritage, or a universal thought or emotion.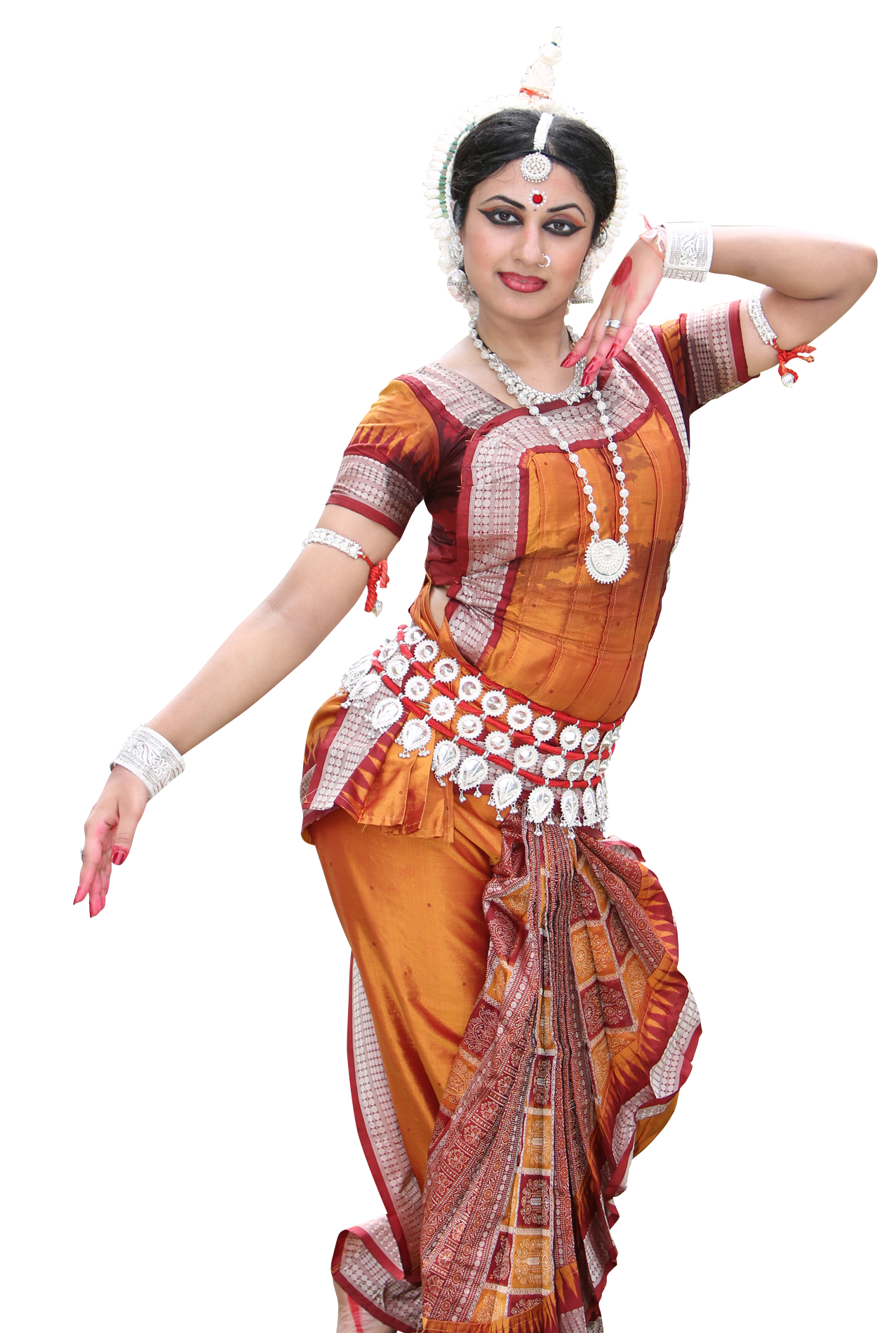 After graduating from college, I made the difficult but most rewarding decision to pursue dance as a career. Since then, I have had the privilege to perform throughout India and the United States for diverse audiences, some of whom have never seen an Indian classical dance style before, while others are connoisseurs and gurus of the art.  In each and every experience, I am awed by the power of the Indian classical dance to bring the audience and dancer into a collective sacred space that transcends borders of all kinds.  Dancer and audience share in an experience that nullifies the existence of ethnicity, language, gender and makes us aware of the inter-connectedness of humanity.  It is this experience of oneness that continually inspires me to share Odissi with others.
Last but not least, it is also the love and support from my family, mentors and students that sustain me and teach me new and important lessons every day, for which I am truly grateful."
- Shipra Mehrotra
With her dedication to Odissi as a fine art form, Shipra aspires to elevate its stature among classical arts aficionados, dancers and dance enthusiasts, and the South Asian community. Shipra will be touring the the United States during Spring 2013 in company of her guru and colleagues of the Orissa Dance Academy. Find out more about the art of Odissi dance, Shipra's school and performances on Facebook, Twitter (Follow @Odissi), and at  shipramehrotra.com.
Photos via Regeti's Photography
Do you know of a brown girl that is amazing in what she does? Send us an email and we might just decide to profile her for our next issue!