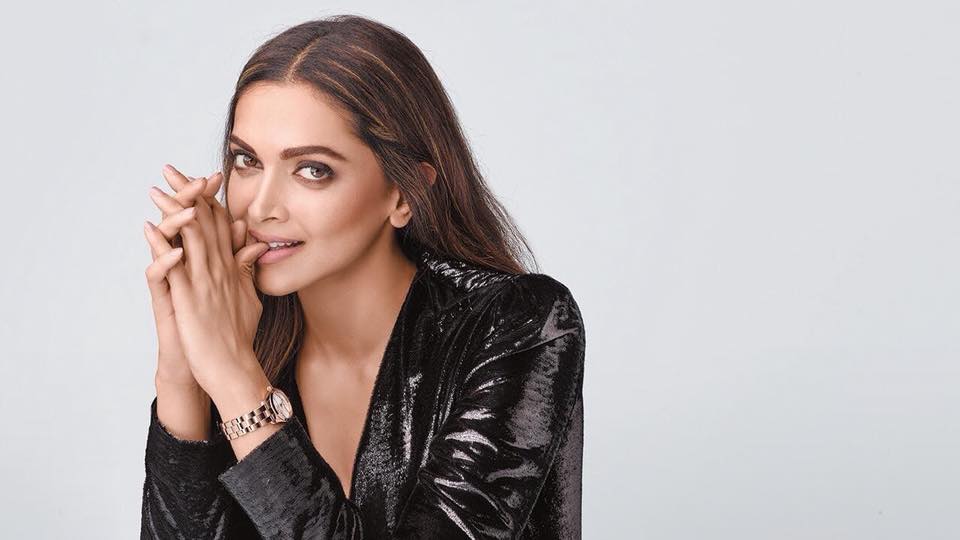 As most 21st centurions know, we live in the age of the social media influencer. For the majority of brand advertisers, promoting your product with the help of a familiar face is the norm and luxury watches — one of the ultimate in "aspirational purchases" — is simply no exception. With regards to the famous faces who promote these designers and their wares, becoming a brand ambassador is standard practice; merely another feather in an already accomplished cap. Not only do these ambassadorships create lucrative opportunities for any individual with the status to harness their influence, but they signify the highest pinnacle of success and recognition in a celeb's career.
Say what you will about a brand endorsement, but some would argue that these desi ambassadors have the power to chip away at the lack of diverse representation in the advertising industry by driving home a positive message about their undeniable societal status.
Aishwarya Rai Bachchan: Longines
Alongside Hollywood A-listers and sporting legends such as Kate Winslet and Andre Agassi, Aishwarya has been reppin' the title of "Ambassador of Elegance" under the prestigious Swiss watch brand since way back in 1999. Longines is famous for its association with high-society sporting events such as horse racing, so it's the perfect fit for a revered and established figurehead of Bollywood cinema like Aishwarya.
Deepika Padukone: Tissot
As one of the most sought-after names in the movie industry, Deepika is no stranger to an endorsement or two. Deepika's impressive range of ambassadorships (17 in total) range from green tea to clothing. Adding to the list of Desi luxury goods ambassadors, she joined forces with Swiss watchmakers Tissot for a photo campaign of absolutely ON FIRE proportions, so much so that we wouldn't blame you for wanting to peruse a neat collection of Tissots yourself!
Shruti Hassan: Fossil
Shruti has taken part in a series of super playful commercials with fellow actor Varan Dhawan for the new Fossil Q hybrid smartwatch. As part of the Hassan clan, Shruti's fresh vibe lends itself to a sponsorship with a playful feeling, and along with Varan, they fly the flag for Desi young talent. These guys are the proof that luxury brands don't have to be uptight or stuffy.
Hrithik Roshan: Rado
Dance-King Hrithik is one of those top-of-his-game actors who can't help but have thousands of endorsement opportunities thrown his way. After striking an ambassador deal with Swiss watch brand Rado, the Bollywood heartthrob features alongside a roster of well-known international sporting personalities and actors as the Indian-market face of the brand.