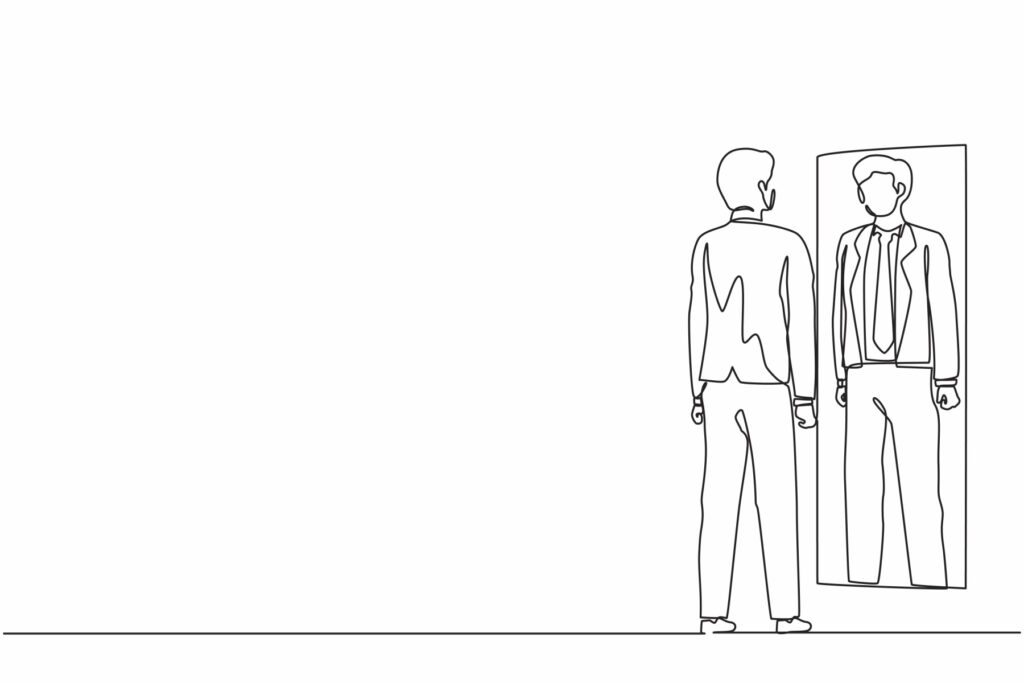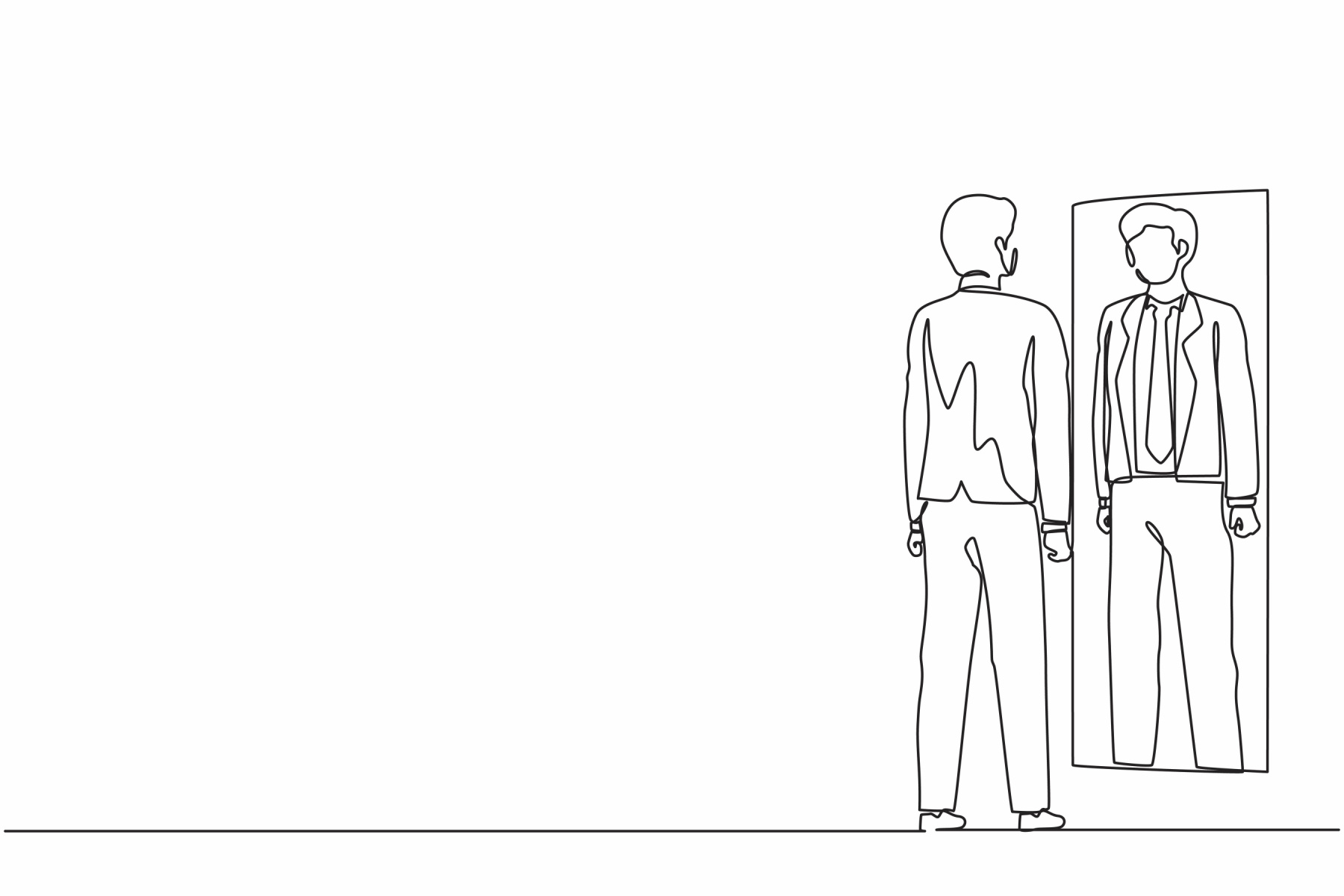 "Confessions to a Moonless Sky" is a meditation on the new moon and guilt. I wrote it when I was living in Dallas and was driving back from a dusk prayer. The new moon terrified me on that drive. I was diseased by the knowledge that my partner, at the time, had seen the worst parts of me. There's immense shame in this piece—it seized my self-image. If the moon could become brand new, then I could start over.
I often ponder on the moon's reflective nature and pairs of eyes. I'm hyper-fixated on how I am seen by others. Unfortunately, the brilliance of seeing your reflection in another person leads to negativity. After all, those who are too keen on their own reflection are the same people who suffer from it. It is possible to use shame to fuel one's retribution and personal growth, without becoming consumed by it.
We can look to Shah Rukh Khan succumbing to alcoholism in his own sorrow and then later imbibing his sadness in Chandramukhi. "Confessions to a Moonless Sky" is a lesson for us: Don't be Shah Rukh Khan in Devdas, instead embody pre-incarnation Shah Rukh Khan in Om Shanti Om!
Confessions to a Moonless Sky
Sometimes when the moon abandons the sky, I wonder if I drove her away.
If she comes back, will she be the same? How I wish she would come back new, truly new! That way she'd have no memory of the sin I've confessed to her. You noxious insect. Sin-loving, ego-imbibing pest. You are no monster, for at least a monster has ideology, it sins with purpose. You sin just to chase ignominy.
But the moon won't say that, she never does. She'll just leave the sky and return days later, slowly. And I'll wonder if she's new, perhaps she won't remember my past confessions. What does it matter? Were the moon replaced with one from a different god, I'd drive her away, too.