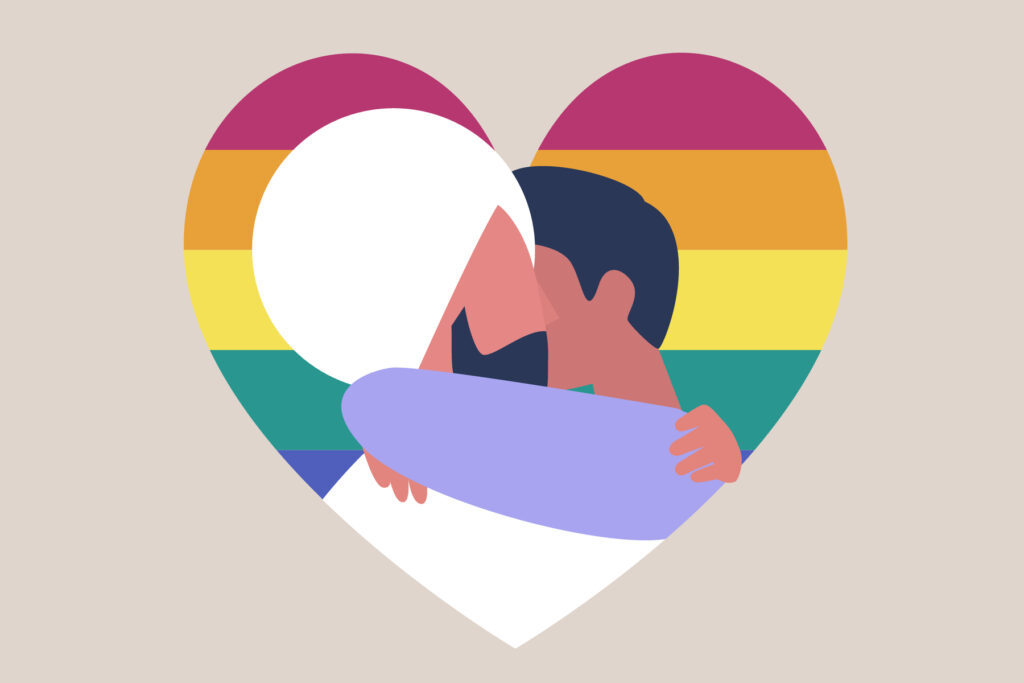 After noticing a lack of adequate sex health information on the queer Indo Caribbean and South Asian communities, three men along with the Albert Einstein College of Medicine have launched their own sexual health survey.
Musaub Khan started the South Asian and Indo Caribbean Queer Sexhealth Instrument (SAIQSI) survey under the guidance of Dr. Viraj Patel, whose research focuses on LGBTQ+ health. While juggling his responsibilities as a primary care resident, Khan quickly realized the survey would require additional hands and minds on board.
Debjyoti Datta and Nikhil Chopra joined the team shortly after. Datta previously worked as a physician in India with the trans community. In the Bronx, he currently works as a clinical researcher at the Albert Einstein College of Medicine and serves as the data manager for the study. Chopra is the study's research coordinator, handling everything from social media to outreach.
View this post on Instagram
The anonymous survey was born out of a grassroots movement in December 2021. As of March 2022, the trio received almost 1100 responses.
"It's become like this movement, which we did not envision," Datta said.
Sex education in the United States varies, where each state mandates its own legislation, and often leaves out queer sex health. Founded in 1964, the nonprofit organization, Sexuality Information and Education Council of the United States (SIECUS), promotes progressive sex education and advocates for LGBTQ+ rights.
In a report from 2020, SIECUS listed nine states that cover sex education but are discriminatory toward the LGBTQ+ community in their teachings. Those states are Alabama, Arizona, Florida, Illinois, Louisiana, North Carolina, South Carolina, Oklahoma and Texas.
According to the group behind SAIQSI, the rare study will provide critical insight into the factors affecting LGBTQ+ Indo Caribbeans and South Asians. The recorded responses from the adults living in the United States and Canada will also serve to better construct outreach and sexual health services for a community that often foregoes this treatment due to stigmas.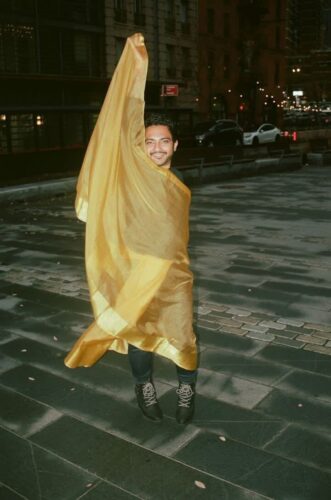 Khan, Datta, Chopra and I connected on Zoom for an hour-long interview. The following is a snippet of our dialogue:
What have you found that prompted this study?
"I was just curious because as a queer South Asian Muslim reconciling various and contradictory identities, my own relationship to my sexual health and my health, I was very interested in knowing how my own journey was so dear to my heart to be able to reconcile my own queerness, but then also navigate personal ideas about HIV testing or engaging in sexual behaviors. I wanted to know how other South Asians and other queer people who were like me also navigated those things, especially with their identities and health.

The other aspect was that when we think about HIV and when we think about STI or sexual health testing, there's a lot of data on other racial minorities and other ethnic minorities, like Black and Latino populations, but not actually anything is done on South Asians. And so I think that was the gap from the research standpoint. This is something that we should understand because there are a lot of South Asians and Indo Caribbean folks in the U.S. and Canada. There's diverse cultural backgrounds, diverse age groups, diverse sexual and gender identities. Very few people have looked at what their sexual health is like, what their mental health is like, what their relationship to substance use is like and how all that plays in with religion and culture and different aspects of their identities. I felt like this was something important to at least do on a personal level." – Musaub Khan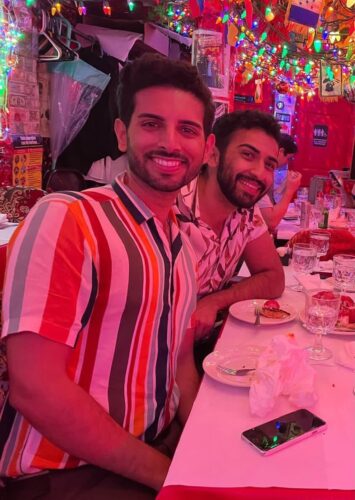 What was the thought process behind including Indo Caribbeans in this study?
"It's very well known that South Asian discourses often exclude Indo Caribbean folks, even though there's shared histories and shared cultures. I think one of the important things about SAIQSI, we're already working with marginalized communities and people who are invisibilized and we didn't want the study to invisibilize anyone that was related to the South Asian background and that included Indo Caribbean folks. So even when you look at the survey, for example, one of the first questions is, what is your nationality, background or the region of the world that you can trace your roots from? And that includes the specific, like Indian, Pakistani, Guyanese, Trinidadian, Jamaican and it goes down a list." – Musaub Khan

"That 'SAI' first part of the study title, it's kind of crucial, I think, to the whole study is having that 'I' in there and naming people and giving that representation." – Nikhil Chopra
Where do you see this study going? And how's it going to help folks in the future?
"I think once the study stops, it really becomes about supporting people. And then, further down the line, understanding how to change public health interventions and how to get public health interventions targeted to people and specific communities.

The goal of SAIQSI is to have governments take notice, to have cities take notice of this, to roll out projects that are relevant and culturally sensitive in areas that are full of South Asians and Indo Caribbeans who happen to be queer. So, the more traction, the better, because we want politicians to take notice of this data and do something about it at the end of the day." – Nikhil Chopra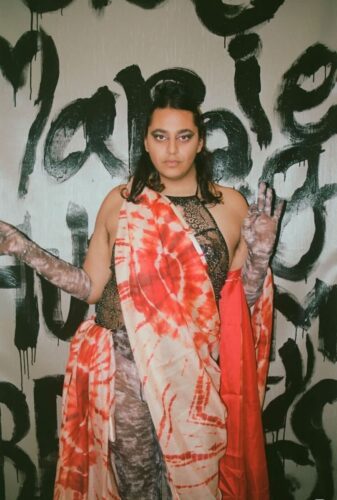 To learn more about SAIQSI visit their website here.