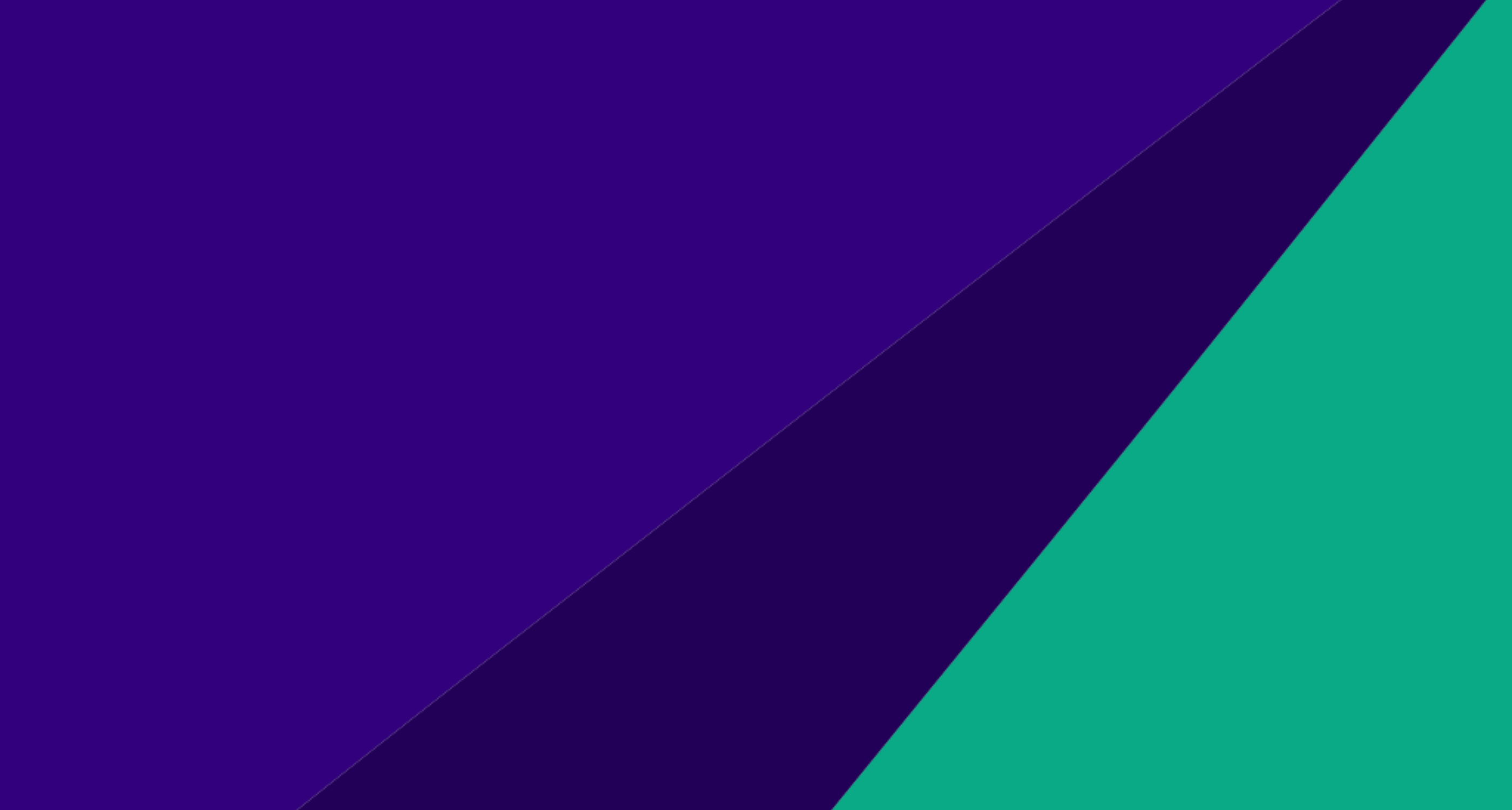 A natural-born skeptic, Dana is constantly questioning the world around her with an intense curiosity to know who, what, where, when, why, and most definitely how. As a practicing journalist for over five years equipped with a B.A. in Communications, she hopes to see herself one day reporting the local news as a broadcast news analyst in her hometown: New York City. When she's not consuming and reporting the news, you can find Dana styling an outfit, taking tons of photographs, binge-watching a show, or critically watching a film.
This user account status is Approved
This user has not created any posts.