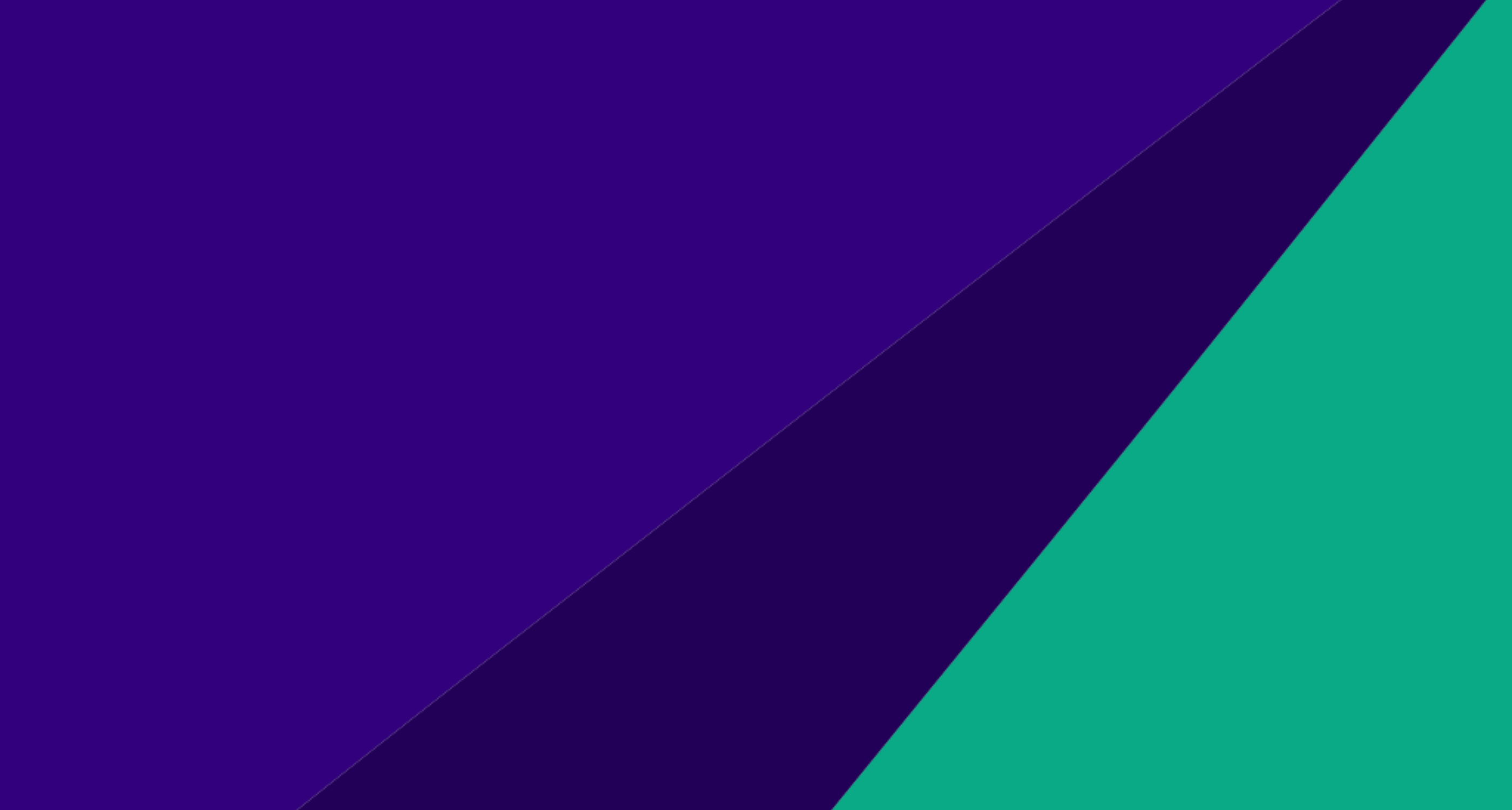 Esha Kulkarni graduated from Purdue University in May 2020. She is a co-founder Dialogues of
Desi Women, a platform in which survivors of sexual violence can anonymously share their
stories. In addition, DDW provides resources, support, and collaborations with professionals in
the field. In her free time, Esha likes to spend time with her family, exercise, golf, and play with
her dog, Libby.
This user account status is Approved