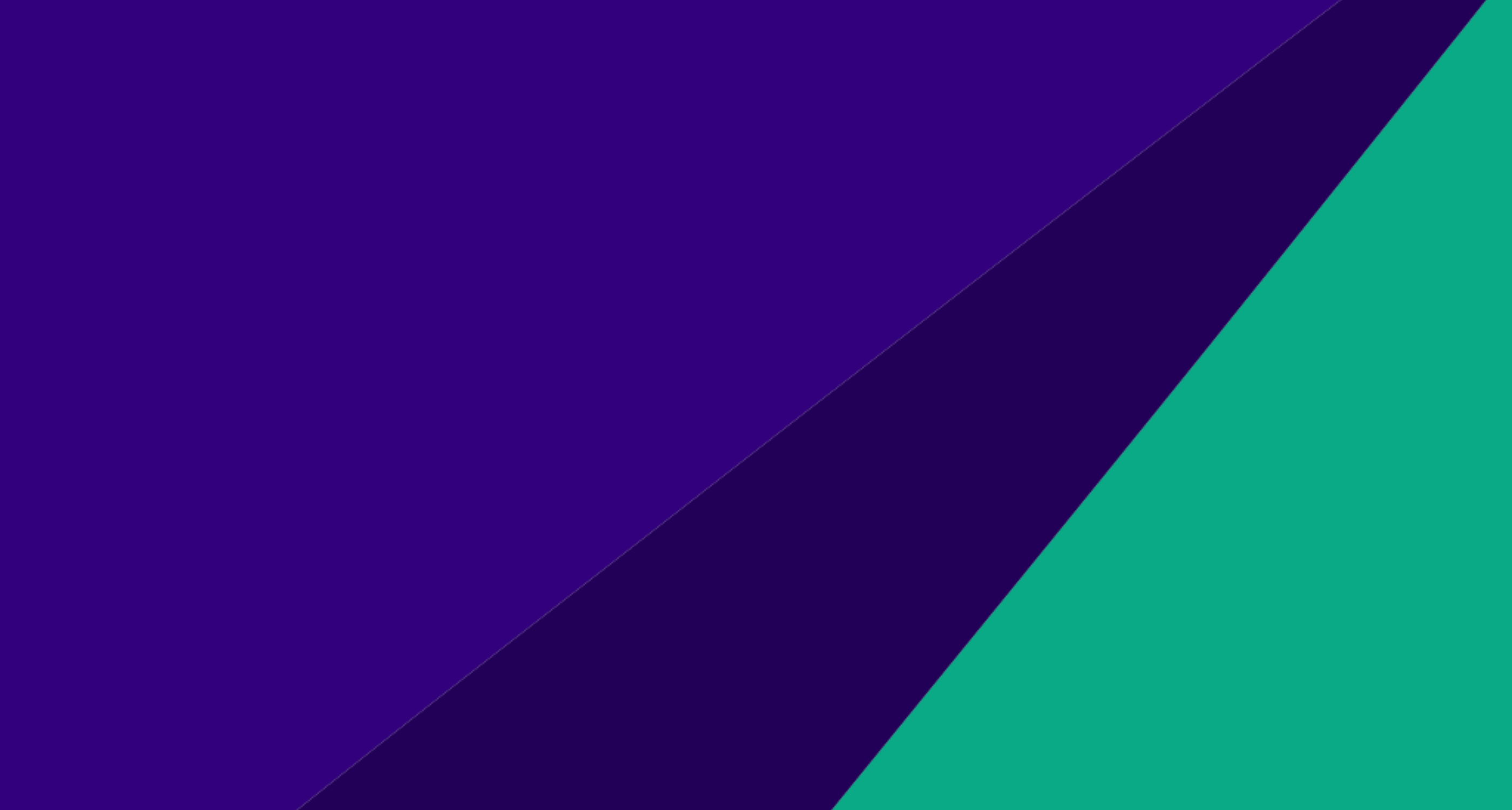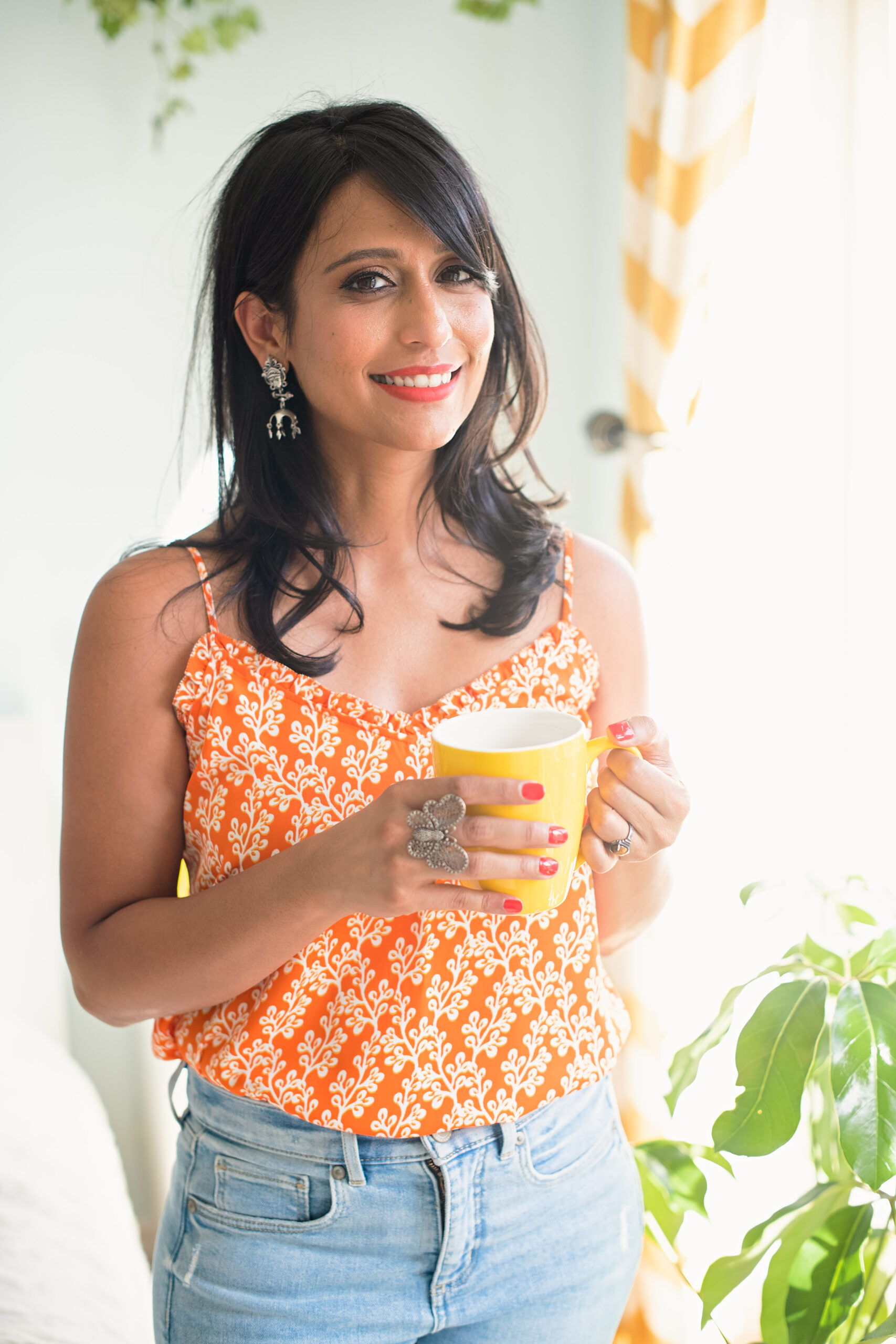 Neeta Jain is an Engineer turned Health Coach and an Immigrant woman. Her wellness company, Her Shakti is on a mission to create a safe space for women of immigrant origins and helps them transform into their healthiest and strongest selves.
Go from being an overwhelmed busy bee to a nourished goddess with her free tips.
Her Shakti has a community of 1500+ women and has empowered women across notable companies including Google, Amazon and Facebook.
Neeta completed her Masters in Computer Science from the University of Delaware and worked as a technologist for 13 years until she found her passion in empowering immigrant women to live their healthiest and happiest versions.
This user account status is Approved