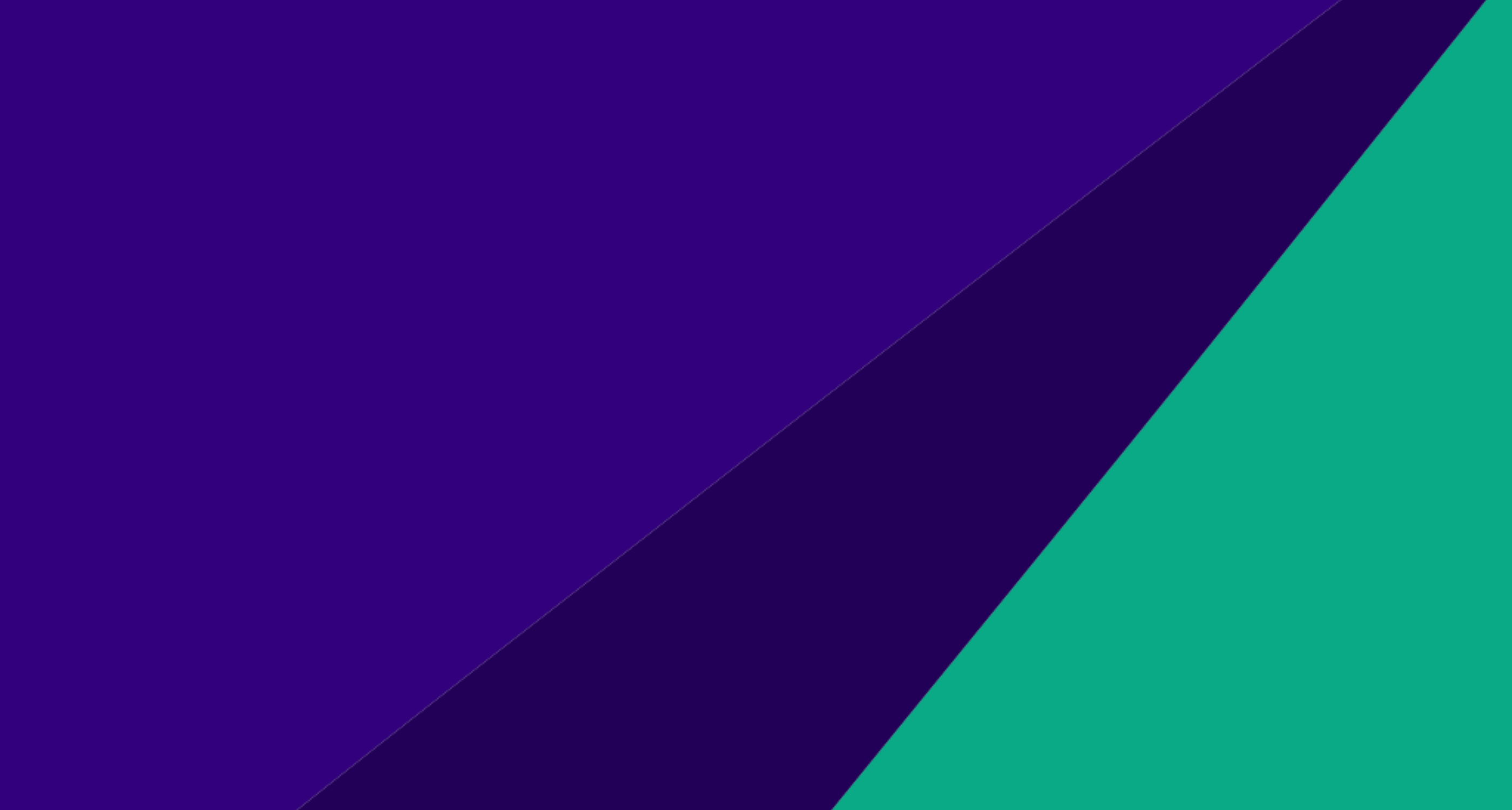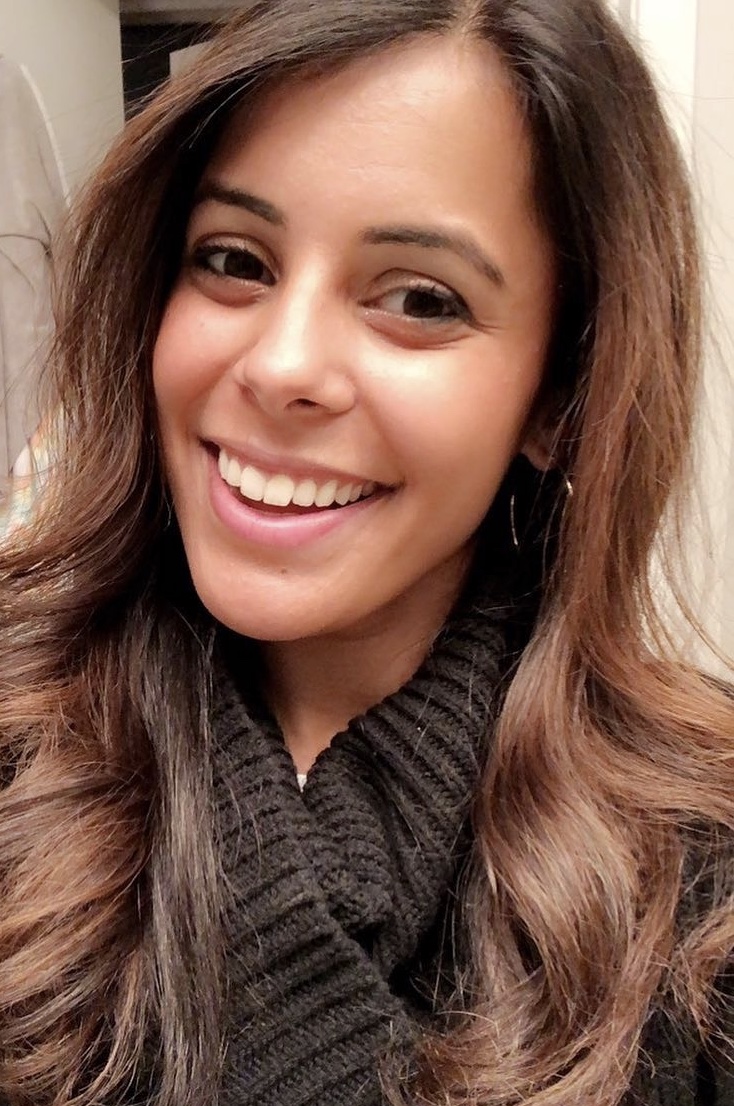 Raveena Kay was born and raised in a Chicago-land suburb and currently resides in Chicago. Dog-lover, occupational therapist, entrepreneur, and now novice blogger, she hopes through humor, insight, and research her blogs will foster better relationships between people, improve one's self, and increase one's mental strength.
Through her background in psychology, sociology, and occupational therapy she hopes to inspire others to think critically about social issues and create more social activists.
She will also use her own Punjabi-American upbringing as well as her experiences throughout her child/adulthood to hopefully reach a wide array of people who are dealing with mental health issues, family issues, identity crises, or personality hindrances in order to create a more introspective community.
This user account status is Approved