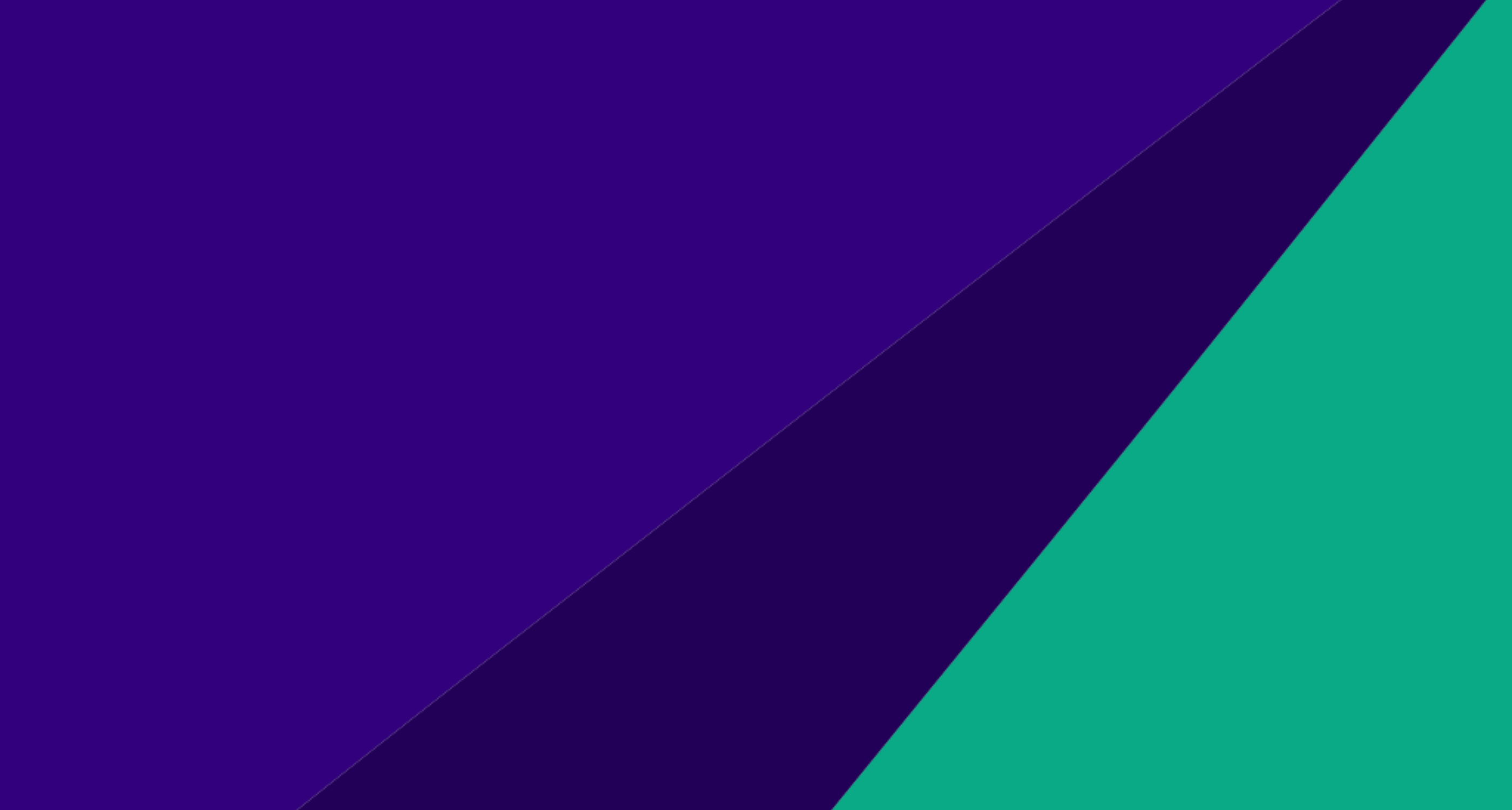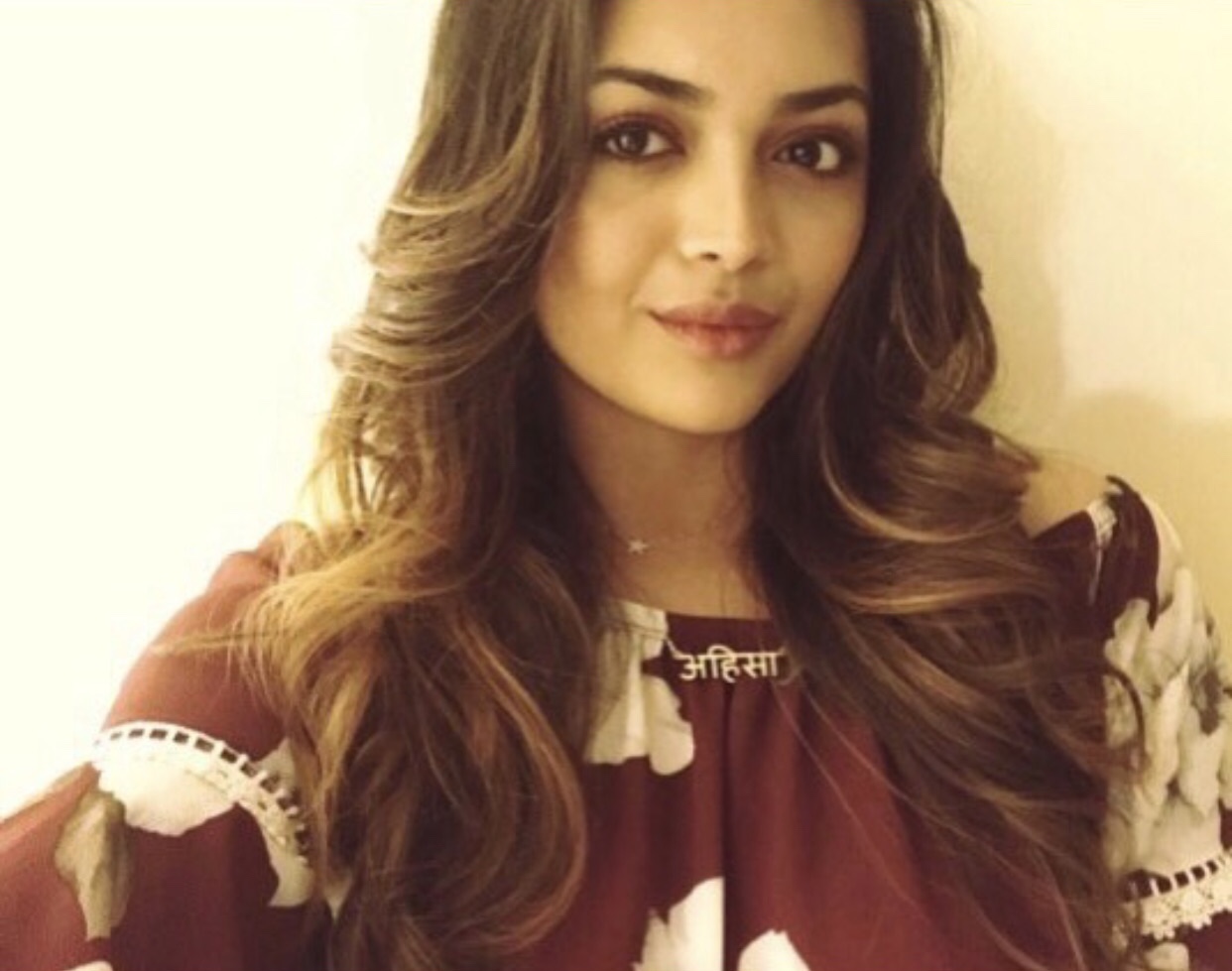 Shivani is an ESL teacher with a passion for reading, writing, traveling and helping
others through education. She's a firm believer that with education comes empowerment, and this has led her to her career teaching English to young kids around the globe. She immigrated to the States with her parents at a young age and remembers attending English classes with her mom. Her goal is to inspire others through teaching and writing. She's also a huge "foodie" and thinks the best part of
traveling is trying new, local foods (especially the hole-in-the-wall places - don't judge a book by its cover!).
This user account status is Approved