What can be a better way to celebrate Earth Day than by sharing my all-time favorite, clean beauty products with you! These ten beauty brands are at the forefront of clean innovation and sustainable practices, hoping to leave the world a better place from how they found it. 
This Earth Day, you, too, can do your part to make this world a greener place by being a more conscious consumer. By asking questions, reading labels, and putting your hard-earned money on brands that bridge the gap between efficacy and healthier ingredients when it comes to personal care products. Here is a list of clean beauty products that I can vouch for:
An excellent clean deodorant is hard to come by, so I have to tell you this one truly works! Base Layer is aluminum and baking soda free so it's an absolute favorite non-toxic swap, and it won't burn your pits. The formula is gentle, unscented, eliminates odor-causing bacteria, glides on smooth, and is long-lasting.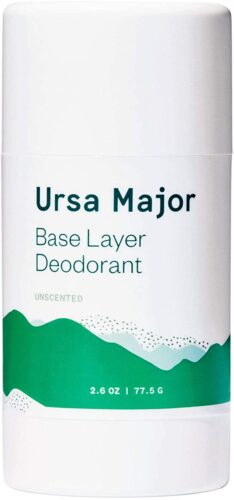 If you're going for that dewy look or a nourishing overnight balm, the Mahealani Moonlit Glow balm has many plant nutrients that will leave your skin glowing for long after your daily skin routine. It provides lasting moisture and hydration, and smells divine!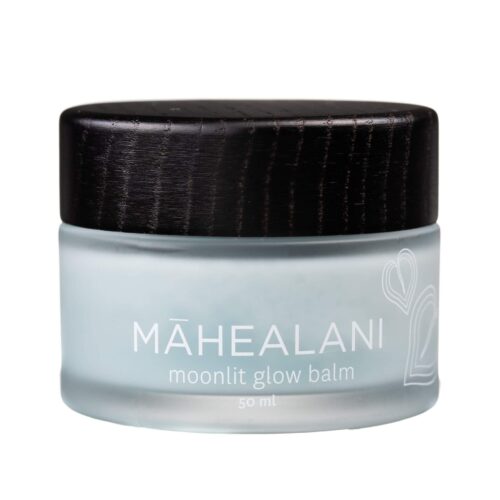 A creamy serum, Body Prophet fights free radicals and is best applied before or after sun exposure, year-round. It nourishes dry and dehydrated skin and is scented with essential oils that make it smell like sweet summer.
Luxurious and wholesome, The Butter is a multi-purpose, entirely organic and plant-based blend, made for both skin and hair. It has a water-free formula with seven active ingredients. It feels lightweight, non-greasy, and nourishes even the most sensitive skin types.
*P.S. We at — She Plants Love — are currently raising funds through iFundWomen to help relaunch our small business with an affordable range, two new products to start, updated luxury packaging, website enhancements and so much more! Built on pillars like self-love, inclusivity, organic plant-based ingredients, we are super excited to continue to share our high-performing products with as many people as possible. We'd love your support in helping us reach our goal.* 
Stunning colors, highly pigmented, long-lasting, and ultra-hydrating, Lipstick In Believe is an ultimate steal! It consists of beautiful organic formulas, infused with essential oils and skincare ingredients. An added bonus is the sustainable packaging; plus there is the option to buy refills!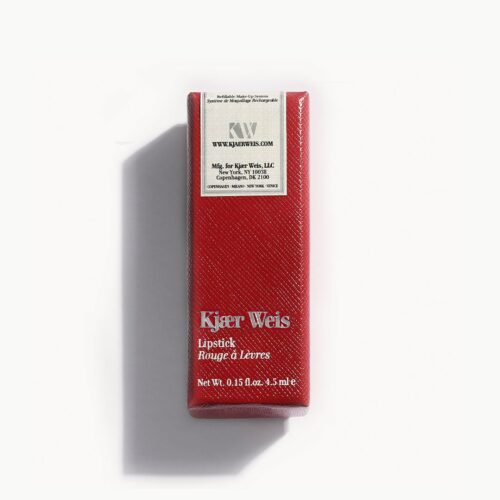 Light Work is a gentle foaming cleanser that activates in water. Formulated for sensitive skin and eyes, it effectively removes daily grime and make-up without irritating the skin. And the soft citrus aroma calms your senses.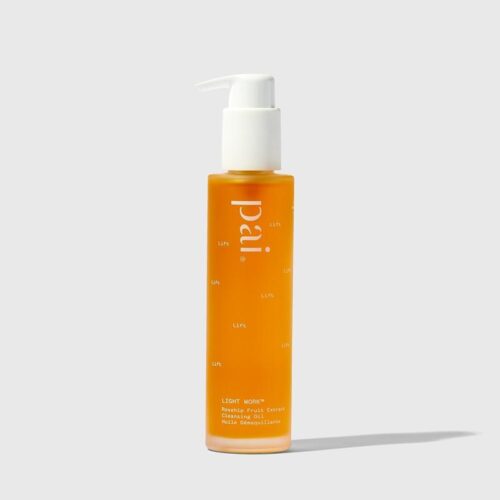 The Vital Balm Cream is a wonderful moisturizer with the unique protective properties of a balm and the smooth consistency of a cream. It's also packed with nutrient-dense ingredients.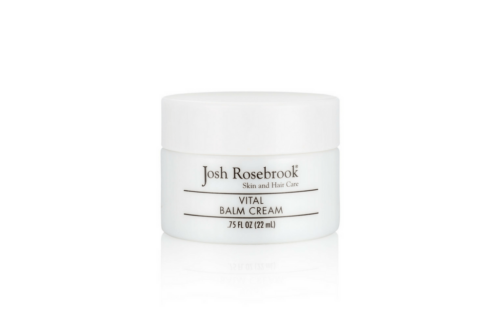 A flawless nude pigment, the Burkini Beach Day lipstick is the perfect beach accessory. Enriched with antioxidants, vegan, and made with halal ingredients, it keeps your lips hydrated and protected on that ultra-sunny beach day out. This lippie saves the day (and your lips) from any potential damage.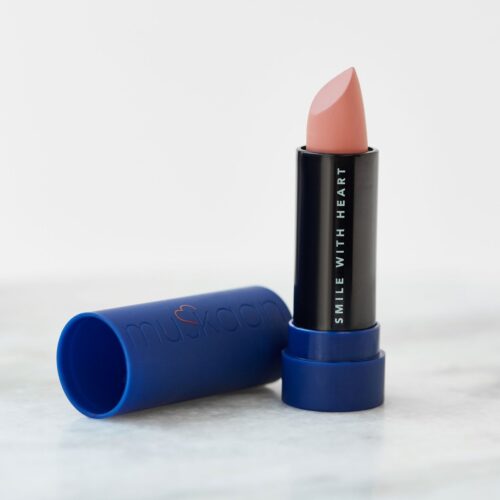 Bathing Culture's rainbow packaging of the Mind and Body Wash will surely brighten up your day. Out of respect for the planet, this product comes in a refillable glass bottle. With its lovely scent and delicate plant-based ingredients, you'll want to stay in the shower just a bit longer.
Made with seaweed from Maine and other natural ingredients, this invigorating shampoo by Seaweed Bath Co. maintains a perfect balance between the scalp and the hair. Argan oil adds shine whereas coconut oil soothes and nourishes the scalp.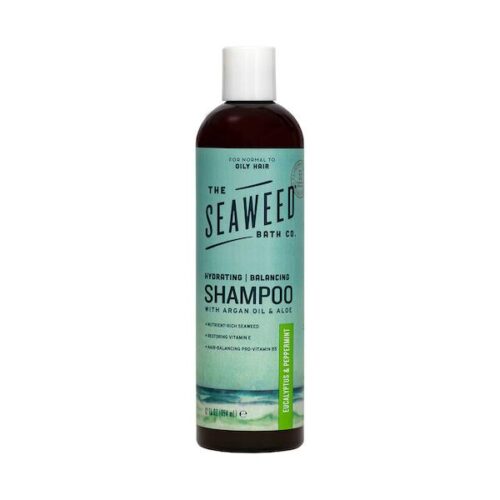 These 10 products promise great results and can be your first steps for swapping to a clean, healthy self-care routine. This Earth Day, give yourself some TLC and pledge to a clean beauty movement.