by Saumya Bhutani – Follow @SaumyaNotSonia
Christmas is officially days away and what better way to show your appreciation for the fiercest women in your life than by giving her gifts that encourage empowerment, resistance, and all-around badassery?
Check out our favorite female empowering gifts to give this holiday season and while you're at it, order something special for yourself too.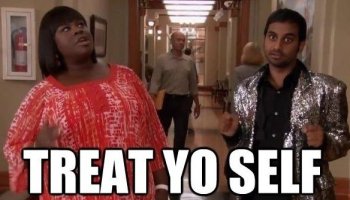 1.For the friend who knows that "nasty woman" is a compliment but also knows that a good night's rest is essential to getting shit done, get this pillow cover. Available on Etsy for $16.00.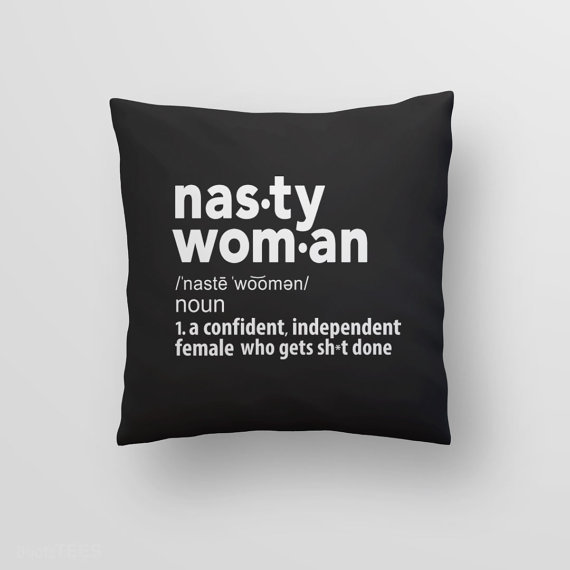 2. For the girl who needs her coffee every morning to get her fueled to tackle the day, and the patriarchy, get her this mug that doesn't shy away from claiming how feminist it is. Available on Etsy for $12.95.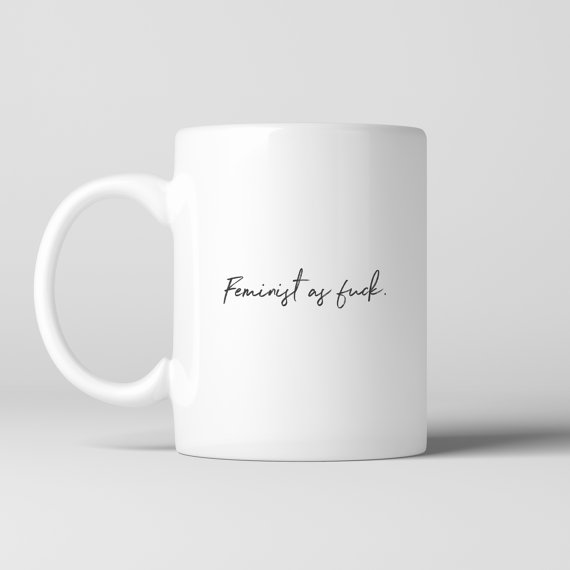 3. For the pizza-lover who is ready to end the patriarchy, get this tote. Available on Society6 right now for sale at $19.99!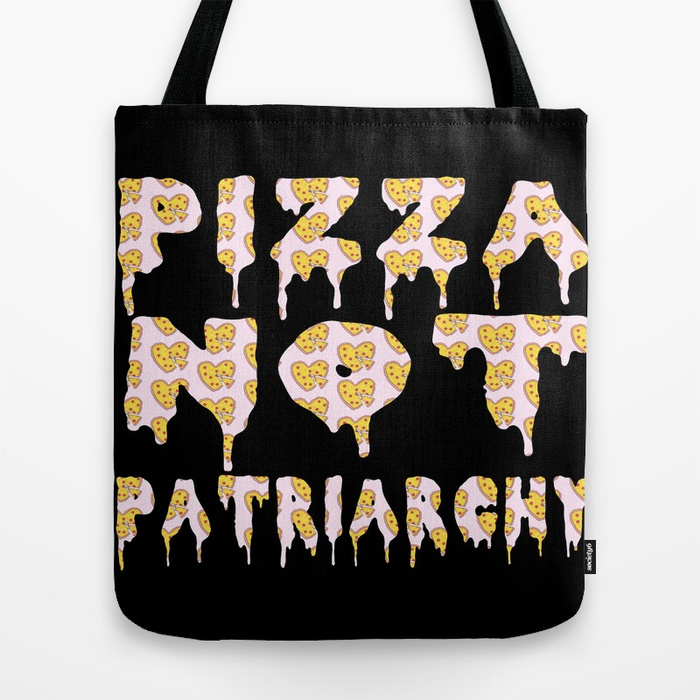 4. For your wildest friend always looking to donate to worthy causes, get this basic, classic tee, from which 10 percent of profits will go directly to ACLU and Planned Parenthood! Available on Wildfang for $40.00.  
5. For the girl whose got important shit to write down, get this set of pencils. Available on Otherwild for $2.00.
6 For the interior decorator who appreciates a modern take on this outdated saying, get this print. Available on Etsy for $20.00.
7. For your friend who switches her earrings daily, get these girl power earrings. Available on Etsy for $32.00.
8. For the girl that's always cold and always finds herself surrounded by her group of girls, get this sweatshirt. Available on Etsy for $23.95.
9. For your favorite boss lady who's killing it professionally, get this plaque to adorn her desk. Available on Amazon for $30.95.
10. For your bestie who needs some inspiration for the new year and loves to rock some arm candy, get this cuff bracelet. Available at Nordstrom for $25.00 – $35.00.
---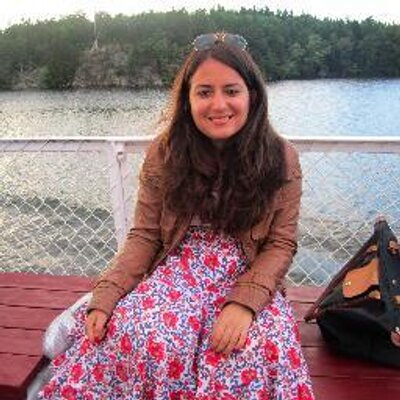 Saumya Bhutani is a graduate of Vassar College, where she majored in History and minored in Biology. She wrote her thesis on the relationship between beauty ideals and the changing roles of women in India in the late 1970s. Saumya is an aspiring physician but also considers herself a history aficionado and pop culture junkie.