Our feeds are flooded with content creators focusing on topics ranging from beauty to fashion, activism, social justice, parenting tips, and travel escapades—you name it, there's bound to be a blogger, public figure, or influencer who has a platform dedicated to that niche. 
Here at Brown Girl Magazine, we are constantly promoting and creating content to uplift our communities. While quality and subjects vary among content creators in general, we've curated a list of West Indian influencers who are bound to have you scrolling through their feeds filled with meaningful and empowering content. 
From micro-influencers to household names, here are 10 West Indians you need to support.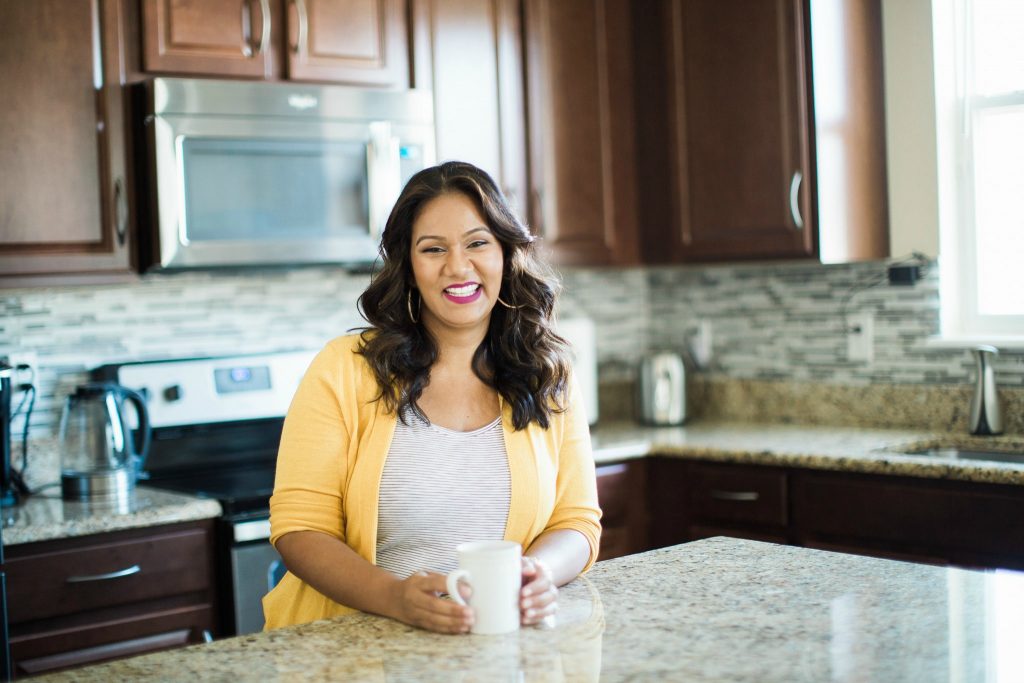 Indo-Caribbean food guru Alica (pronounced Ah-lee-sah) Senhouse hails from Queens, New York. Senhouse's early days consisted of helping her Guyanese mother prepare an array of traditional Guyanese dishes. Like many Guyanese families, Senhouse grew up with home-cooked food and unless it was an occasion, rarely ate out. She paired her professional experience working at a food advertising agency with her knowledge of blogging to create Alica's Pepperpot. The blog documents her savory recipes, fusing Caribbean recipes with specific measurements and neat tips and tricks to try in the kitchen.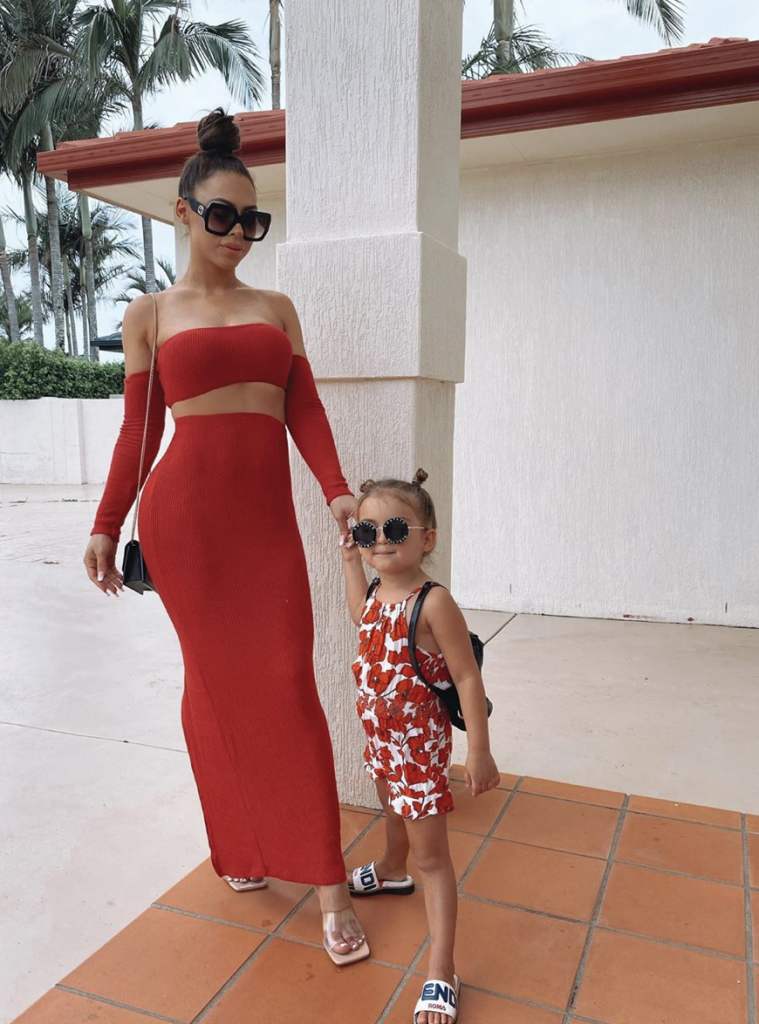 Youtuber and vlogger Emilee Hembrow is of half-Trinidadian and half-Australian descent and has a unique way of really connecting with her audience. With more than 16o,000 subscribers, she dives into her life with her husband and shares lots about daughter Aaliyah, 3, and son Gabriel, 1. The entrepreneur announced in February she was expecting her third child, but unfortunately, lost the baby at 30 weeks in late June. Hembrow has since opened up and shared intimate details about grieving the loss of her stillborn baby as a mom with two young kids.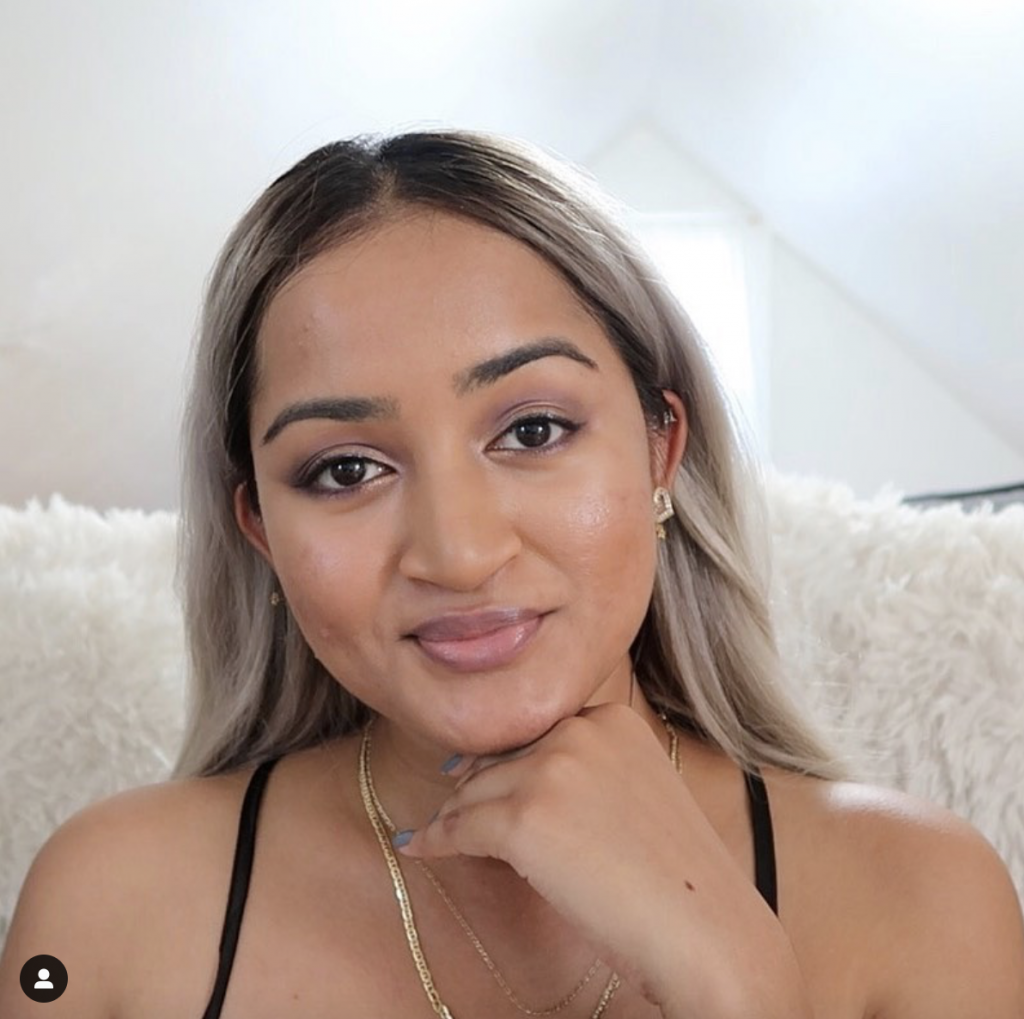 We frequently hear the term body positivity, but how many of us are doing it justice? Everyday womxn struggle with hormonal changes, acne, scarring, stretch marks, etc. Yet most beauty brands don't necessarily use models with such skin concerns, unless of course, they are marketing treatment products. What most womxn admire about Silas Qiu is her authenticity and ability to be vulnerable and real with her audience, especially when it comes to her journey with acne. She is definitely all about growing and becoming the best version of yourself.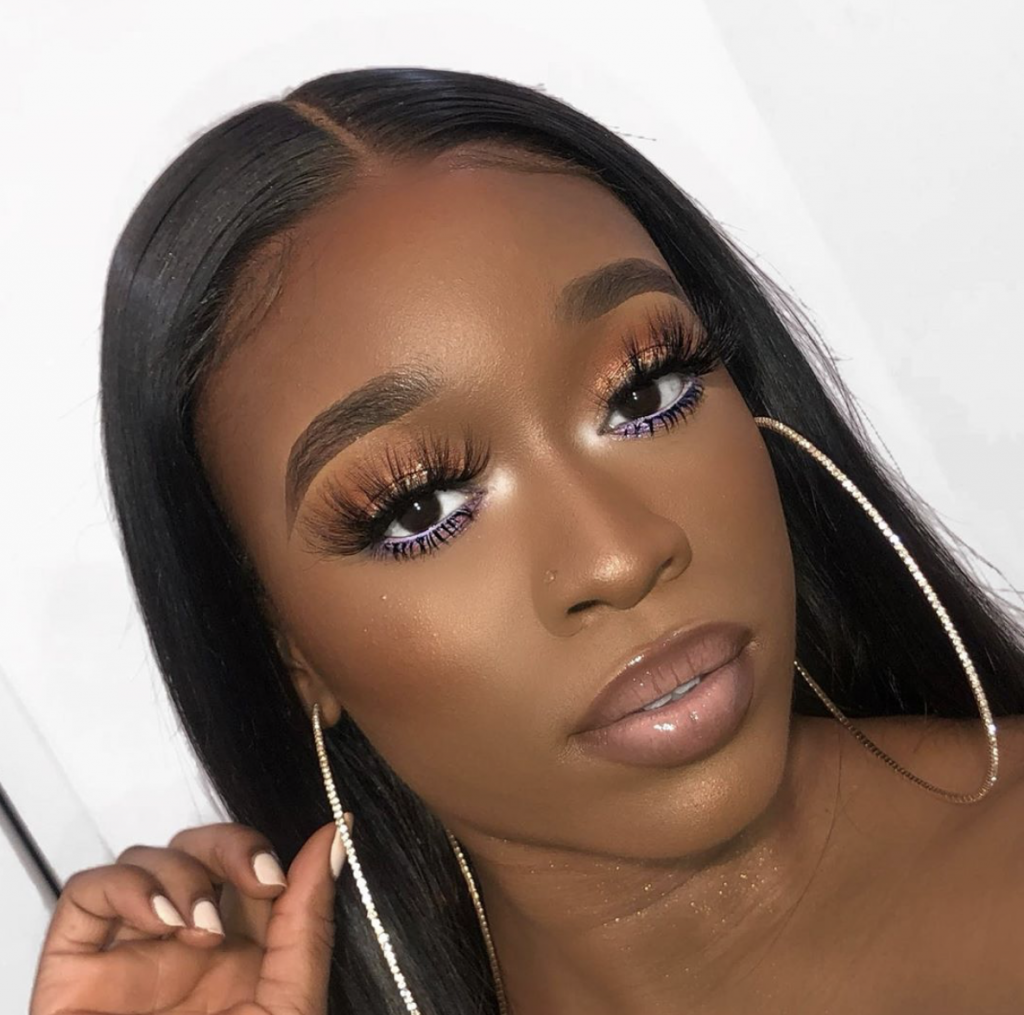 The creativity of Haitian-American makeup artist and beauty maven Beauty by Melissa exemplifies the word glamour. Melissa hails from Brooklyn, New York. She's known for her glamorous glitter eyeshadow looks and is a pro at incorporating rich Caribbean colors into her cut crease eyeshadow looks. Perusing through her Instagram you will find a range from glamorous carnival makeup looks to everyday routines that'll give you the confidence to step out the door or into a Zoom meeting.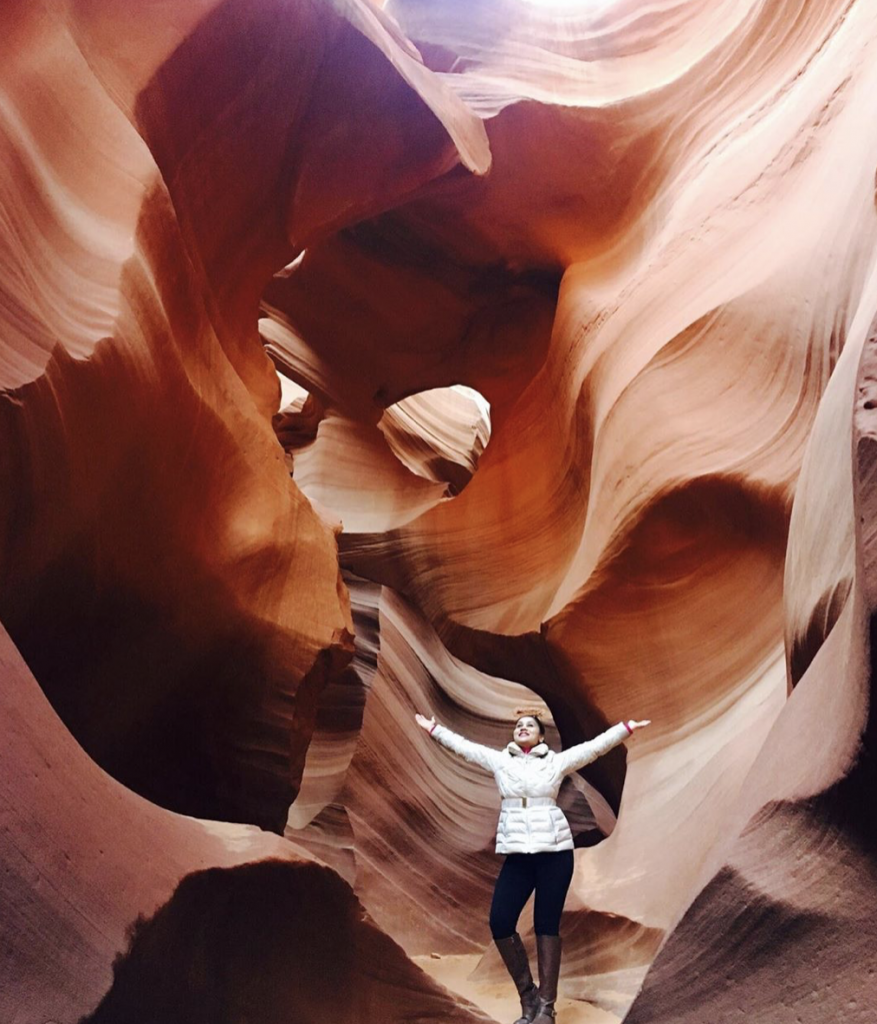 Juanita D. is the founder of The Beautiful Wanderluster. A serial entrepreneur, Juanita is a fashion model and founder of a makeup mobile team. She's combined years of beauty industry knowledge with her love of travel. Traveling to more than 30 countries and counting, Juanita specializes in sharing unique travel experiences and how to apply self-care abroad. Her travels range from breathtaking views of mountains in the United States, to drinking 24K gold in the regal palaces of Abu Dhabi. When not abroad she can be found documenting cool activities in New York City. While many appreciate the glamour of travel, Juanita emphasizes the importance of travel and jet-setting self-care.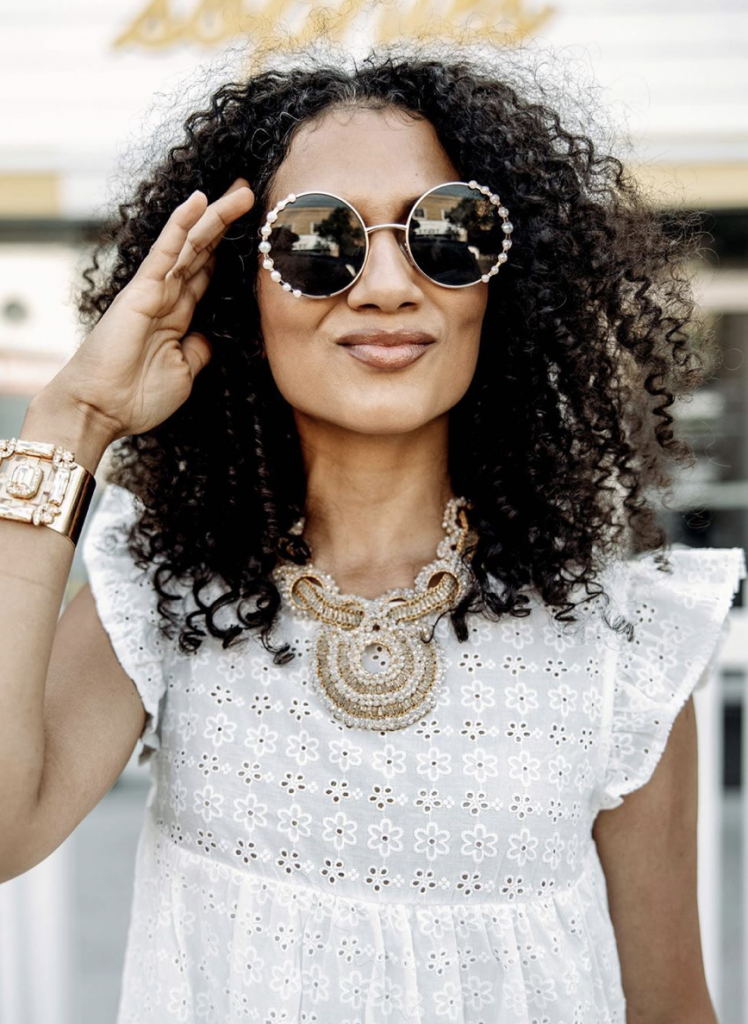 Antonia Fifi is more than just a blogger, she is an inspiration. She was born Antonia Alejandra Fifi, on the island of Trinidad and Tobago to a Venezuelan mother and Trinidadian father of Portuguese and Belgian decent. According to her blog, this fusion of cultures has had a direct effect on her style, making it as eclectic as her own ethnicity. As a special needs mom, Fifi not only publishes content to showcase mommyhood, but also highlights her experience as a Trinidadian native now living in Canada. She talks about her immigrant journey and often discusses managing personal finances and mental health.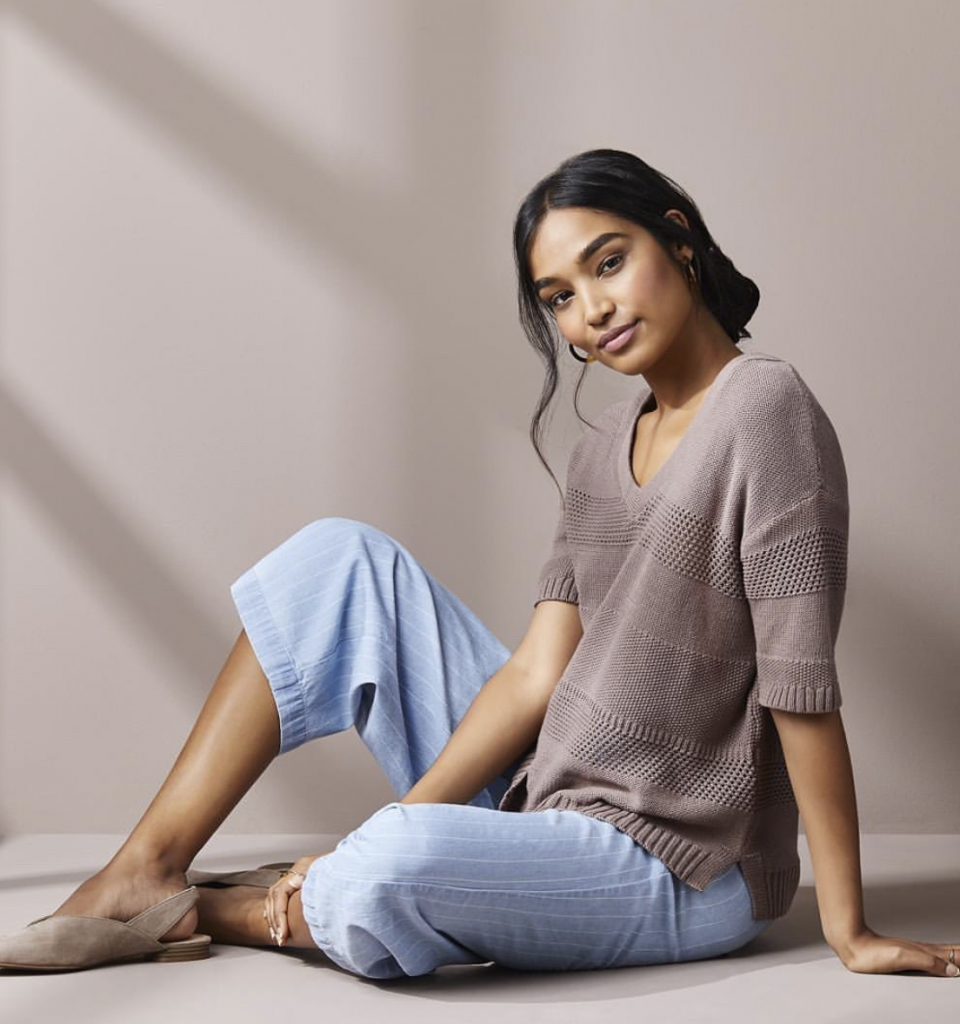 The breathtakingly beautiful and multi-talented Shivani Persad serves in both advocacy and leadership roles. The Trinidadian-Canadian model splits her life between Toronto and New York City, and is also the founder of @liveshivmedia, a platform discussing social justice issues among people of color. Live Shiv Media sheds light on important topics and can be seen as a resource to those in need. In addition to having recently published bylines in Teen Vogue, Flare, and Refinery29, Persad serves on the leadership council of The Model Alliance. The Model Alliance tackles some of the harsh standards fashion models face in the industry, such as the pressure to lose weight and the issue of discrimination.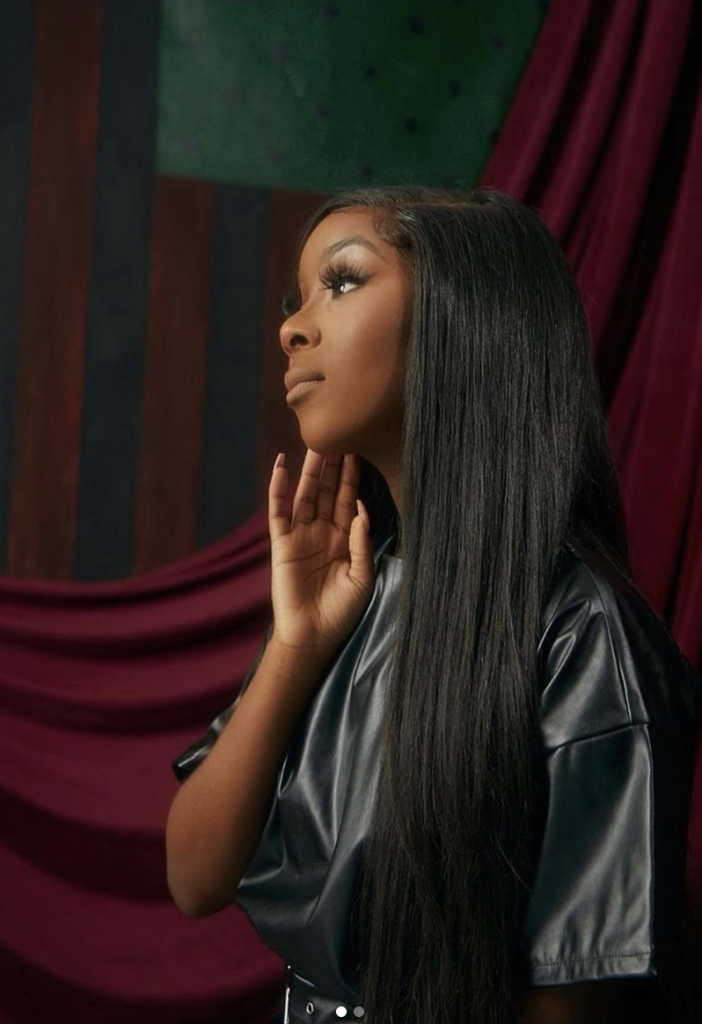 TV personality and comedian Jessie Woo will have you on the floor. Known for her famous "seester" persona, her comedic skits/rants touch on relationships, womanhood, and Caribbean culture. With content on colorism and having worked as a dark-skinned woman in the music industry, Woo made headlines on Vh1's "Love and Hip Hop Miami" when she shared her own experiences with sexual harassment. She was recently named co-host of Twitter's new talk show, "Power Star Live," produced by Will Packer Media, and serves as host and writer for BET Digital's "BET Breaks"and "Black to Life."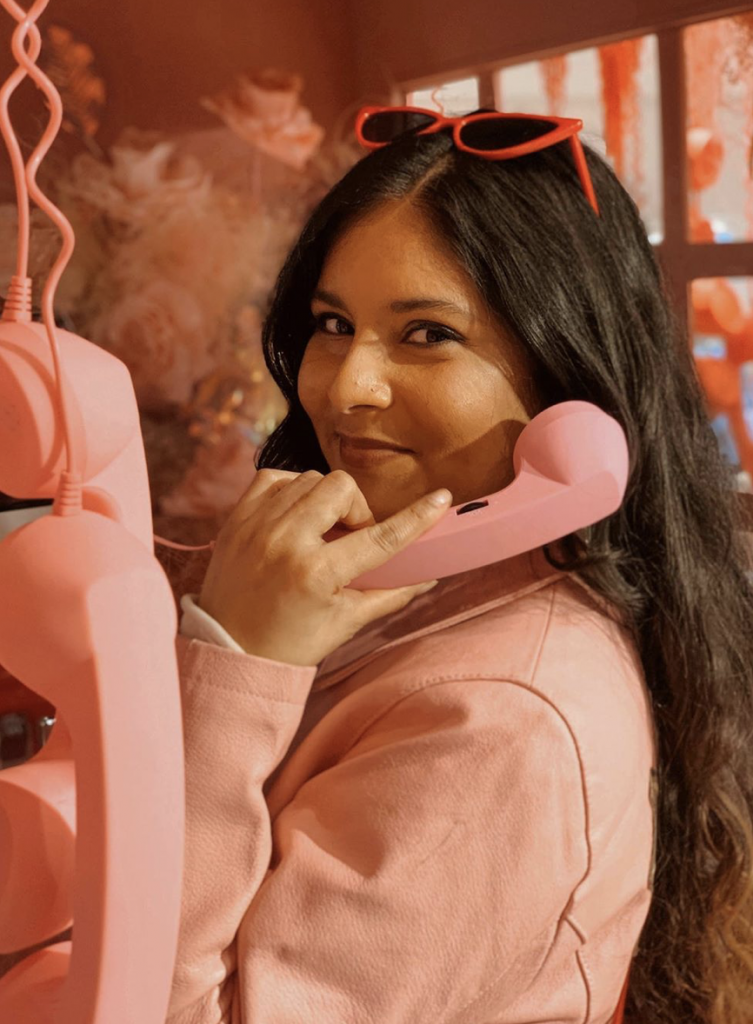 Lifestyle blogger Stephanie Ali (aka Stephadot) documents her experiences between New York City and Florida. The best part is her array of content from thrifty fashion tips to body positivity messages and dress fittings for New York Fashion Week.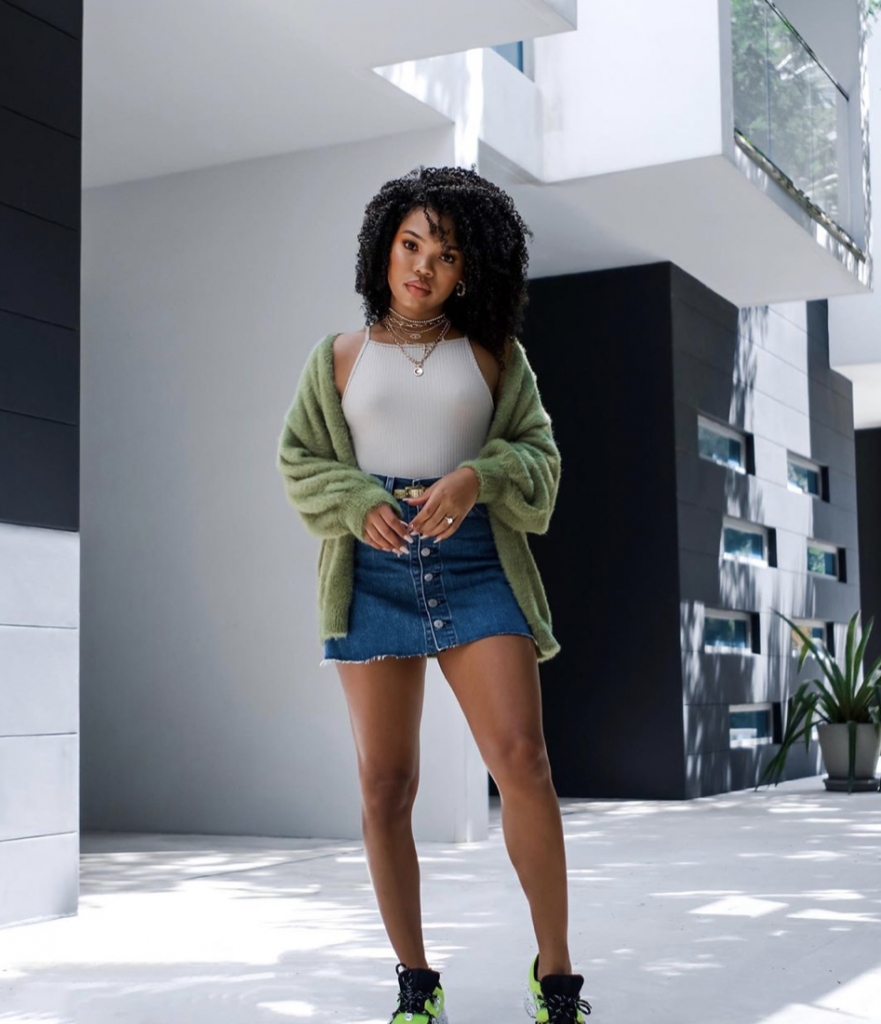 This list would not be complete without adding the fabulous Natasha Lee-Duhaney. She is the embodiment of casual-luxe meets trendy meets classy. Whether she's recommending a hotel in the Caribbean or is styling an array of fashion brands at a Miami photoshoot, Lee-Duhaney celebrates her Caribbean roots against the backdrop of her island of Jamaica.
There you have it, 11 bloggers who you should follow to give your feed the diversity it deserves and for worthwhile content.