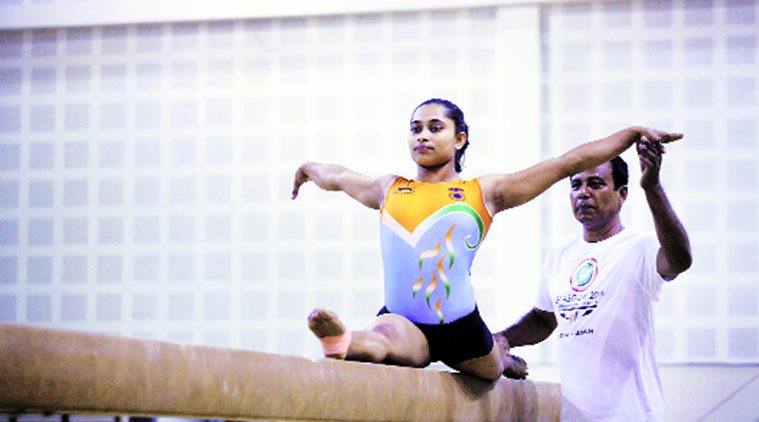 by Ammu Z.
This post was originally published on our partner website India.com.
Watch out, world! Gymnastics will no more be the forte of Russians and Americans.
Dipa Karmakar, the 22-year-old from Tripura, India, created history when she became the first Indian woman gymnast to qualify for the Olympics. She gathered a total score of 52.698 points in the final artistic gymnastics qualifying event in Rio. Though India has had a steady, but small, male presence in the category—11 male gymnasts have taken part in the Olympics since 1952—this is definitely a first for an Indian woman.
Karmakar's journey is one of dedication and beating the odds. Her life can teach us valuable lessons on determination and trust, with which, one can achieve anything.
Here are a few interesting facts about Karmakar:
1.  Dipa Karmakar hails from Abhaynagar, in the state capital of Agartala, Tripura.
2. Her father, Dulal Karmakar, is a weightlifting coach with the Sports Authority of India.
3. She started to practice gymnastics at the age of six.
4. As a kid, she was flat-footed—which is not good for a gymnast.
5. She also used to have a fear of falling, meaning she was afraid to even attempt to walk the beam.
6. She was hurt when people compared gymnastics to circus tricks.
7. At 22, she is just 5 feet tall.
8. Since 2007, Karmakar has won 77 medals. But she came to the spotlight only in 2014, when she won the bronze at the Commonwealth Games in Glasgow.
9. She is one of only five women in the world who have successfully performed the Produnova vault, a difficult gymnastic move which, if gone wrong, can lead to life-threatening injury.
10. In order to perfect the vault, she kept a tally of the attempts she made in a week—and her final tally was 127!
11. In 2015, she received the Arjuna Award.
12. She is the first female Indian gymnast to qualify for the Olympics after 52 years.
13. After her qualifying victory, she is now eligible to receive Rs 30 lakh from the Sports Ministry's funding under the Target Olympic Scheme (TOPS).
https://www.facebook.com/dipakarmakarofficial/videos/1690831941168017/
---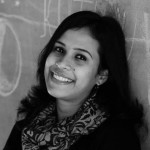 Ammu Zachariah is a freelance writer based in Washington D.C. She is an avid traveller, and when she is not wearing her traveller's shoes, food, spirituality and monuments keep her busy.