7
min read
Brown Girl Staff – Follow @browngirlmag
On its 4th year, the Dallas-Fort Worth South Asian Film Festival celebrated by taking itself to new heights – four days of nonstop, amazing films. A special event for our staff each year, 2018's event had us blown away with the quality, diversity and beauty of the films presented. From mental health stigma to feminism to racial abuse, the films highlighted important issues while also entertaining all. Without further ado, here are our top picks from the famous weekend!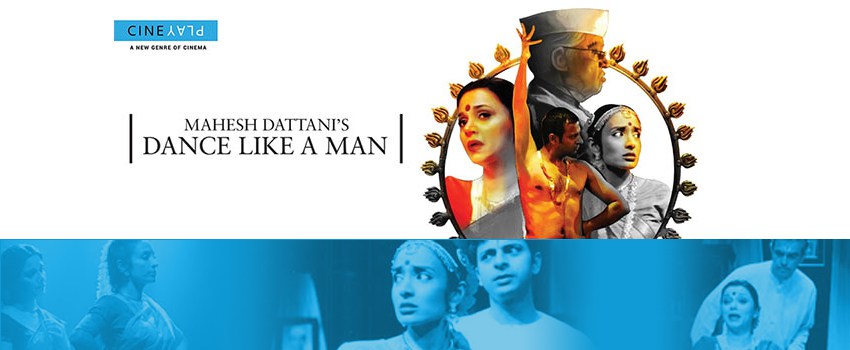 Mahesh Dattani's cine-play, "Dance like a Man," challenges gender stereotypes among two generations of a South Asian family. The controversial topic of what a man ought to be is the focal point of the film, as the story is told by the third, otherwise present, generation. When Lata brings home a suitor, Vishwas, to meet her parents (who are dancers), they become entangled in the parent's heated discussion. From there, the emotional and complicated story begins of when Jairaj (the husband) chose to dance for a living, even at his father's (Amritlal) strong disapproval.
Another interesting theme in the film was the parental desire to live out their dreams through their child, a common phenomenon seen among South Asian families. The mother, Ratna's, lifelong desire was to become a famous dancer. But because she was unable to, her new dream becomes to make her daughter into a famous dancer. Throughout the play, the actors skillfully switch characters in the two-act stage play, embodying two personalities. Dattani' beautifully captivating play leaves you wanting more as he breaks gender stereotypes through the art of traditional Indian dance.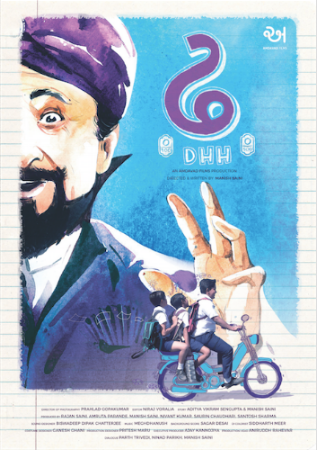 "Dhh" was a delightful film similar in atmosphere to the old school Indian series Malgudi Days where the school-age protagonists got into a host of prickly situations, but through the process end up learning life lessons and pulling through successfully. We did not even realize a word had not been spoken a good five or ten minutes into the opening test-taking scene in the movie because the thoughts were so well-conveyed through facial expressions of the little boys and the, at times comedic, atmospheric soundtrack.
When the scene transitioned to all three boys riding on a clunky motorbike together, we the audience knew we were in for a treat of a movie. The premise being "magic can solve the boys' problems" was beautifully transformed into the idea that magic is what we make of it, and hard work is hard work – no shortcuts. When a large percentage of Indian cinema focuses on the bad aspects of the school system, Dhh does a wonderful job of criticizing with a soft hand and reminding the viewer that just like magic, life is what we make it.
Arshad Khan gets very personal in his documentary, "Abu," as he tells the world his story on coming out to his family and immigrating from Pakistan to Canada. He uses home videos, interviews, animations and even some Bollywood film scenes to tell his story He starts his story at the very beginning, taking the audience through his childhood. He describes his feelings of confusion and ultimately his denial of his sexuality. His home videos and love for his family were heart-warming.
Once Arshad and his family moved to Canada, he was once again met with confusion and loneliness as he felt he did not belong in this foreign land. Arshad had the audience reaching for tissues at one moment, and then laughing at another. He portrayed the complexity of family relations and searching for a sense of identity and belonging wonderfully.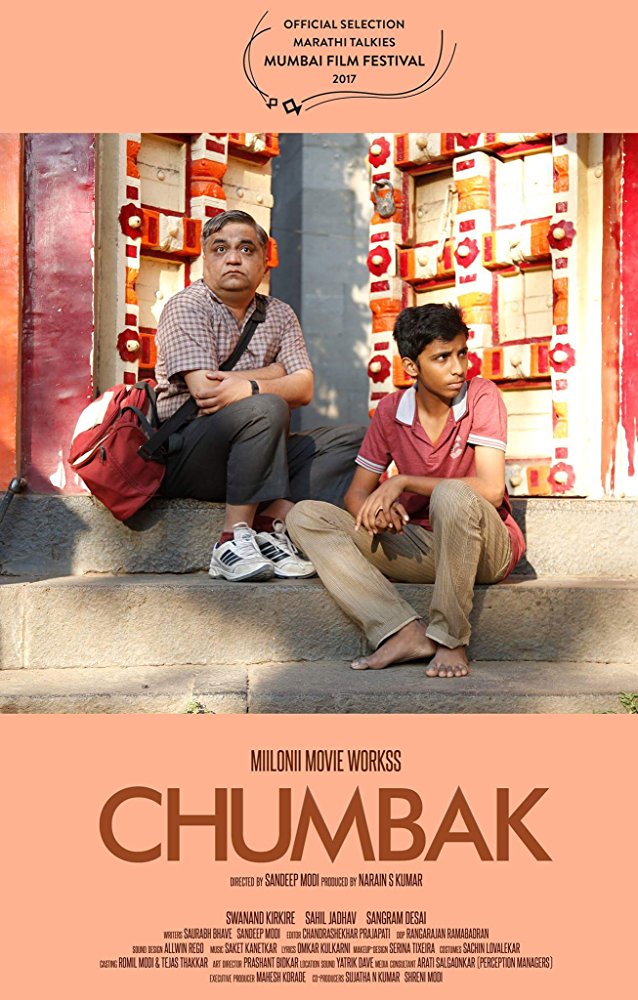 "Chumbak" was the dose of optimism for humanity we all needed to see by that point. The opening scene put us in the protagonist's, Baalu's, mind as we come to know that his very humble dream is to open a successful sugar cane juice stand at a busy inter-city bus station. We come to know that he invests money and gets scammed, which serves as the catalyst for the rising action when his well-meaning but largely unscrupulous friend suggests that since he got scammed, he should scam someone else to get the money back.
Their scapegoat, Prasanna, ends up being a whole lot of trouble than the plan was originally worth, but through the process they become unlikely friends. Prasanna is also on the autism scale, and we appreciated the gentle, non-offensive way the director chose to display this. Later in the Q&A session, we come to know that the director intended for the characters of Baalu, Baalu's friend Disco, and Prasanna to work as magnets to each other (which is also what Chumbak means). All of them players in a world where everyone is in a constant push and pull between their ambition, which brings humanity forward, and their conscience, which keeps humanity alive. In the end, humanity remains intact and alive, and the dreams of Baalu still an optimistic possibility.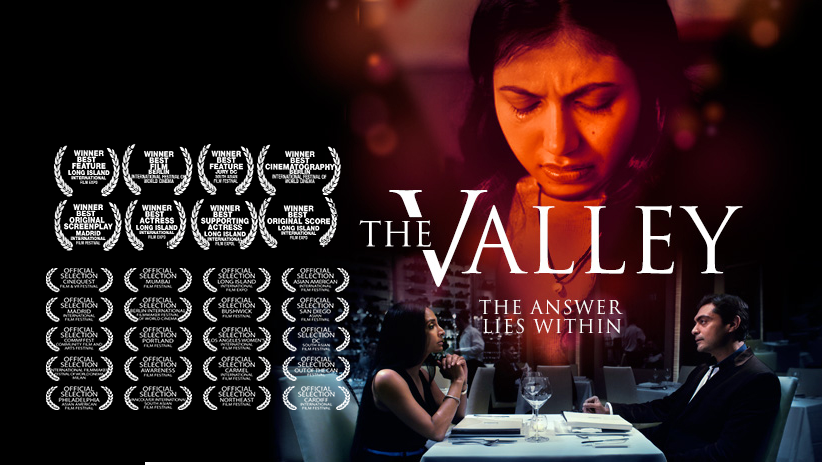 Brace yourself for the heart-wrenching feature film, "The Valley," as writer and director Saila Kariat dives into the heavy topics: mental health, depression and suicide. The film is shown through the perspective of the father, Neal, played by the talented Alyy Khan. Neal struggles to understand why his daughter, Maya, killed herself. In a blinding effort to make sense of why she was depressed, he retraces her steps during her last few days. Unable to face the awful truth of what had happened, a deeper rift forms between Neal and his wife, Roopa, played by phenomenal Suchitra Pillai. Roopa's pain and sorrow over her daughter's death allow her to confront her own insecurities and express her unhappiness in her marriage. Through flashbacks, Maya and her family become more and more relatable to the common South Asian family. From parents comparing our degrees, their dismissive attitude of our feelings at a daawat, and the oh so common phrase "Log kya kahenge," there's something relatable in this film for everyone.
This film is so unlike others we've seen before. Its honest writing and strategic cinematography pulls at your emotions and at the tissues. This American drama film has won 11 awards, has been nominated 19 times and includes other well-known and talented actors such as Samina Peerzada, Jake T. Austin and Christa B. Allen. Saila does an incredible job of capturing the stigma of mental health in South Asian communities, and the terrifying effect it can have. She goes as far as to ask the tough question we're sure many have heard before: "What did she have to be depressed?" Her work to bring awareness to the issue is truly commendable, along with all of those who worked to bring this film to the big screen.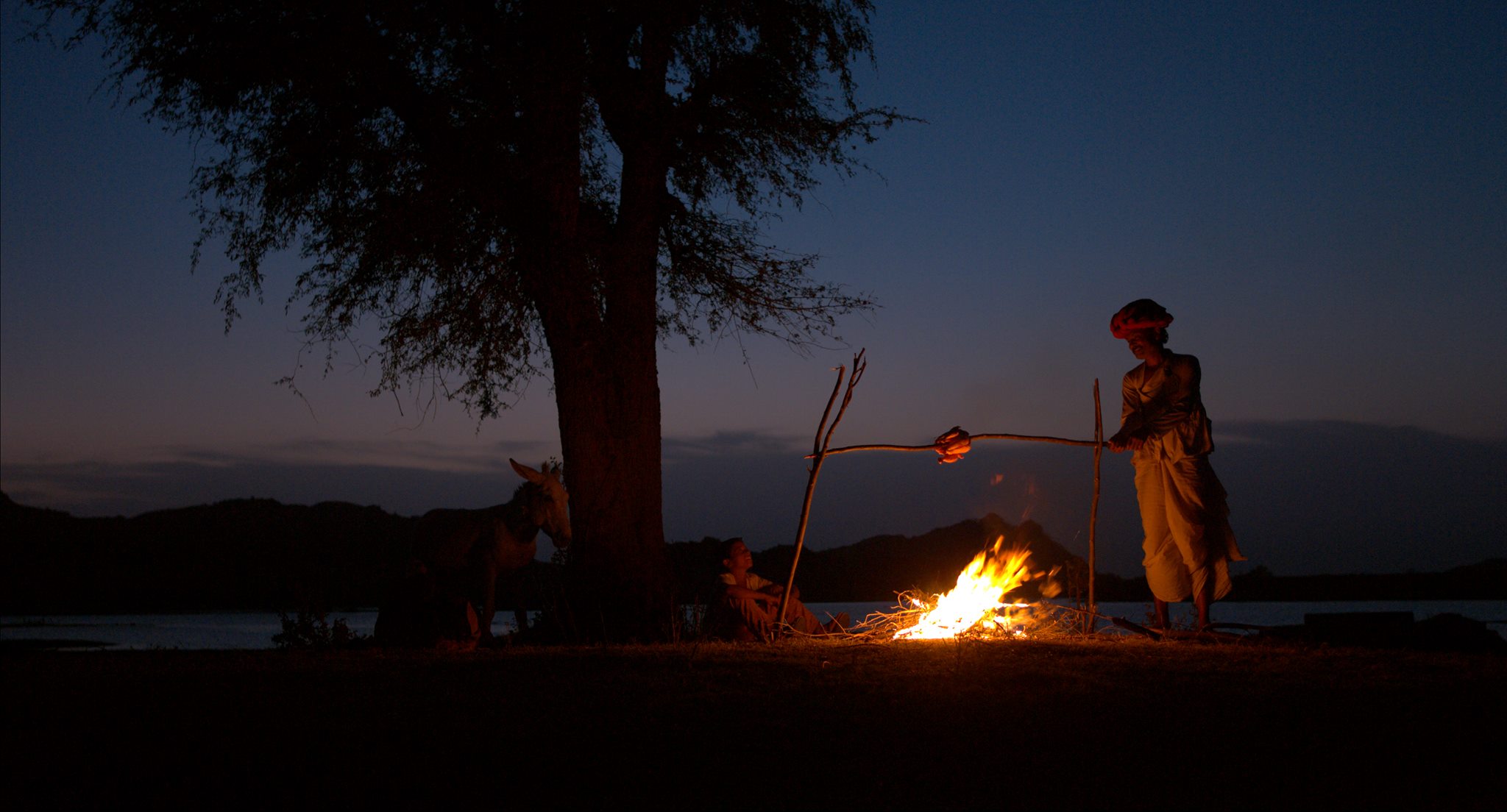 The next block of programming had one film, Bhasmasur, and it was a gut-punching tear-jerker. The performances of the actors were so raw, fitting for the vulnerability and desolation that the director, Nishil Sheth, was aiming to convey through the work. In the Q&A that followed, Sheth revealed that the actors were closely knit as they were all housed together while filming in the remote areas of Rajasthan and that the actor who plays the role of the child is not actually an actor, but a local child from the area that showed an interest in theatre and film. The storytelling style Sheth used was incredible: minimal soundtrack, long silences and dialogue-light scenes with sweeping scenic views made for the feeling of an Odysseus like tale being told. 
One aspect of the film that struck us as curious was the "matter-of-fact" attitude that the characters had towards incidents that we, in the western world from our cushy positions, would find appalling. In the end, when the father is shown selling the child to child labor, the audience is left in shock. Just as the father is sitting still at the end scene under the same tree that they camped at on the journey to the city, we sat in our seats stunned. The film made me realize that we are so quick to villainize parents for selling their children to child labor without realizing that for some of these parents, it absolutely all but kills them too. 
Arshad Khan, director of the documentary Abu, said it best during the Q&A for 'Bhasmasur' – we don't need any more 'Slumdog Millionaires'. We need to see more of our stories being told by our people, and supporting that by going to festivals like DFW SAFF is how we can uplift the arts as a community. We hope this article encourages you to check out their 2019 festival next year!
---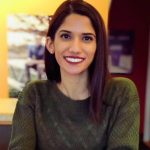 Faria Akram is a tiny and tough Texas native with a passion for helping others through storytelling. She is the guest submissions editor at Brown Girl Magazine and vice-president of marketing at MannMukti, an organization focused on South Asian mental health awareness. When she's not exploring the nuances of social media or creating digital content, Faria can be found choreographing dance routines in her room, planning adventures with friends, or watching "Kuch Kuch Hota Hai" for the millionth time. Follow her via Instagram and Twitter @followingfaria.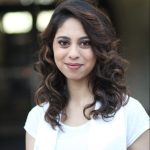 Marina Khalid is just another brown girl finding her way in life. Her passion to help people led her to become an AmeriCorps VISTA member, currently serving her community at a Houston-based non-profit. She completed her bachelor's degree in International Relations and Global Studies at The University of Texas at Austin in 2016. She aspires to serve the underserved and bring awareness to social issues, such as the stigma of mental health. In her free time, Marina enjoys swimming, watching Friends for the 100th time, and looking up pictures of kittens.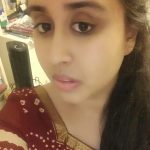 While developing a political discussion app platform and consulting for rising startups in the DFW area, Geetsikha Pathak is actively pursuing getting a master's in data science. Prior to writing for Brown Girl Magazine, upon graduating from UT Austin as a Supply Chain Management major, Geetsikha moved to New York City and spent three years working with various clients on the corporate side of media and advertising. Additionally, she also serves on the executive committee of MannMukti, one of the first South Asian mental health organizations, as VP of Public Relations. When she's not trying to get a song out of her head, Geetsikha's usually reading or watching Stranger Things…unabashedly again and again.