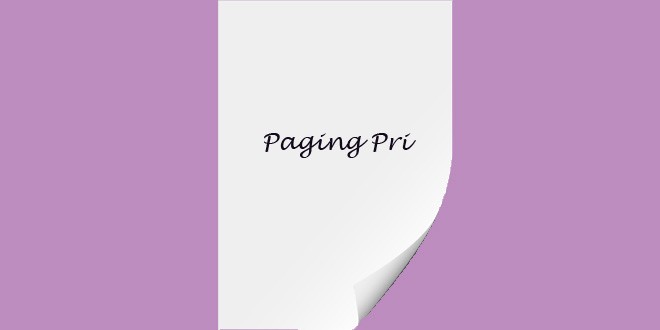 by Pri
Self-respect: if you don't respect yourself, there is no reason anyone else should respect you.
It is perfectly okay to not be married and have kids by the age of 25. In fact, it's normal to be completely single and enjoying life with your girlfriends and family.
How to make round a round chapati and your favorite sabzi. 
How to tie a sari, the perfect black dress and how to match a bindi to your churiya.
Enough confidence to stand up for what and who you believe in, to follow your dreams and to speak your mind to your parents, significant other and friends.
To know that life is not like a Hindi movie. Raj or Rahul will not come save the day, and you will not fall into arms of love and live happily ever after. If you want something, you have to work for it, and be willing to put yourself out there in order to find true love, and even after you find the perfect love, you will have to make compromises.
It's okay to be assertive and say "no!" Turning someone down, or a position down does not make you a "stuck up bitch," instead it makes you appear confident.
To know how to make a decent cup of chai and drink at least one cup a day!
Know that your mother is always going to be your best friend and she will find out every detail of your life, with or without your consent.
A signature dance move that you do at every wedding or desi function (with a pair of comfortable heels).
Your favorite Hindi movie and song on hand at all times, in case you need some cheering up or some motivation to keep going when your (love) life hits a road bump.
A set of masalas to make your go-to South Asian dish for your next dinner party. And once you start eating your freshly cooked meal, not to feel guilty about it!
A passport and enough Paid Time Off to take a leave from your job, because let's be real, your uncle's daughter would decide to get married in India last minute.
A hobby that does not include dancing to your favorite Bollywood song in your pajama's.
To know that it is okay to make mistakes and laugh at yourself.
Knowing that people will stereotype you for the way you look or act at least once in your life, but it's perfectly fine if you are not a size zero. Flaunt your curves and inner beauty like Mindy Kaling!
A staple set of girl or guy friends that have turned into family!
You have a large family, and even though they may embarrass you or harass you, it's okay to be completely obsessed with them. That doesn't make you boring, lame, or a f.o.b. Family is an essential part of your life, and the culture, so embrace it with big arms and kisses.
The faith that you do deserve the best of the best, and sometimes, you have to leave everything behind to search for the best!
Ideas of your ideal relationship, not just what you want from your future significant other, but what you need in order to have a healthy, mature and lasting relationship.
 One mistake you've made at a young age that has kept you motivated to keep moving forward and living your life for yourself, not for others.
The ability to forgive, but not forget. The strength to keep going when times are tough, and the hope to always find happiness in darker days.
Plans to travel out of your city!
To understand your cultural identity and how it affects you and your family's traditions.
To leave your current job to start following your dreams of opening a business or venturing into a new career!