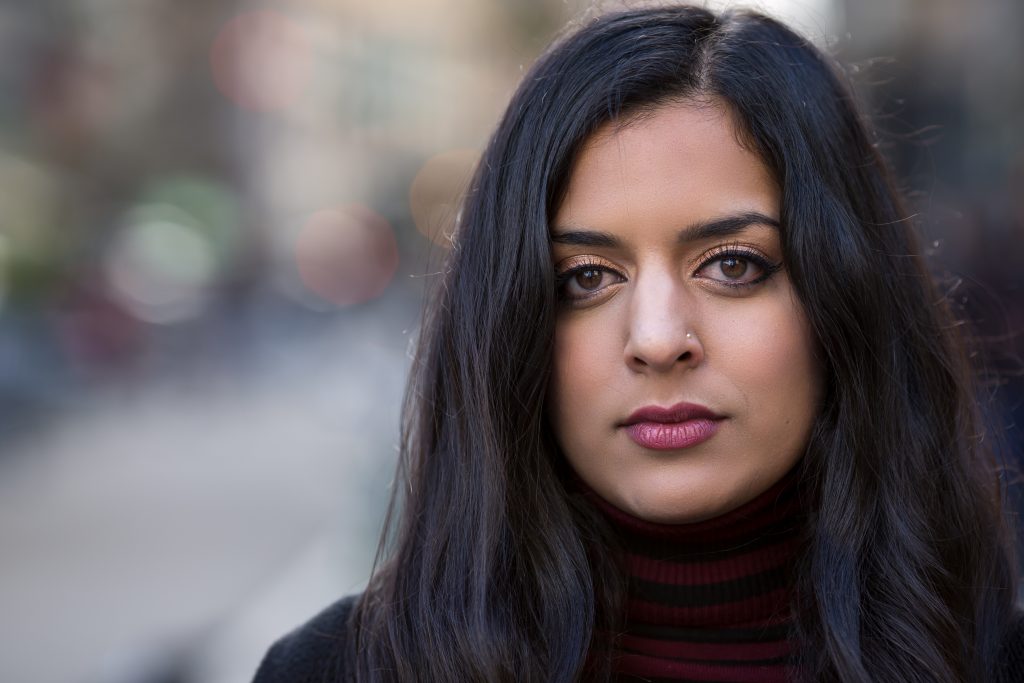 There should be nothing stopping you from finding love but some aspects of our mental health can become a little unsettled and hinder us finding and keeping it. Here, we explore some of the signs that anxiety may be holding you back and offer some insight into how you might overcome each obstacle. 
You Struggle Opening up Emotionally  
Opening up to new people or existing partners can be a tough challenge and is one area of the love life that many people struggle with. The signs of this could include feeling that you're unable to offer your partner any solid conversation or struggling to show your emotions about a certain situation. If this sounds like you, there's a chance that anxiety is the culprit. If your partner wants to take things to the next level, the fear of change can spark anxiety, but it's important to have certain conversations and there are ways to approach this calmly.
Writing down fears of why you're struggling can help you express them in a methodical way. You may discover your partner has similar concerns. Considering your worries in a different light may also help: you shouldn't consider the discussion – or the move itself – as stressful, but rather a sensible step to take to ensure this is exactly what you're wanting in life and a positive way to approach it.
You Fear Making Plans 
You may be looking to plan a house move with your partner, or some extended travel together, or it could even be simple things such as going on date nights that arouse feelings of anxiety and stop you from solidifying the plans. Making even short-term plans can incite a deeper fear of commitment, which – perhaps counterintuitively – stems from a feeling that you have no say over your own life. As making future plans is fundamental to life progressing, consider seeking impartial guidance. 
You may turn to friends or family not directly involved in the issue at hand or you may explore options from the relevant professional channel – depending on the nature of the decision. An alternative avenue is to try getting tarot readings to guide you through troubling times. Talking to someone with experience in this ancient system of reading cards might just open your eyes to a new perspective.
Your Constantly Worry Your Partner Is Cheating
If your fears of your partner cheating or seeing other people behind your back are eating away at you then this may also heavily contribute to stress and anxiety – and vice versa. There is no easy way to stop this but, if you're overwhelmed by it, worrying about their ingoing and outgoing texts, who they're seeing in between work hours, you need to address it. Talk calmly and rationally, let your partner understand your anxieties  — communication is key to a relationship – and start to implement some trust exercises.
Anxiety doesn't have to spoil your relationship but perhaps now you may have a little clarity in the situation if you were previously unable to decide why you were feeling indecisive and worried about your relationship. Anxiety can take many forms but it doesn't have to contribute to your stress.