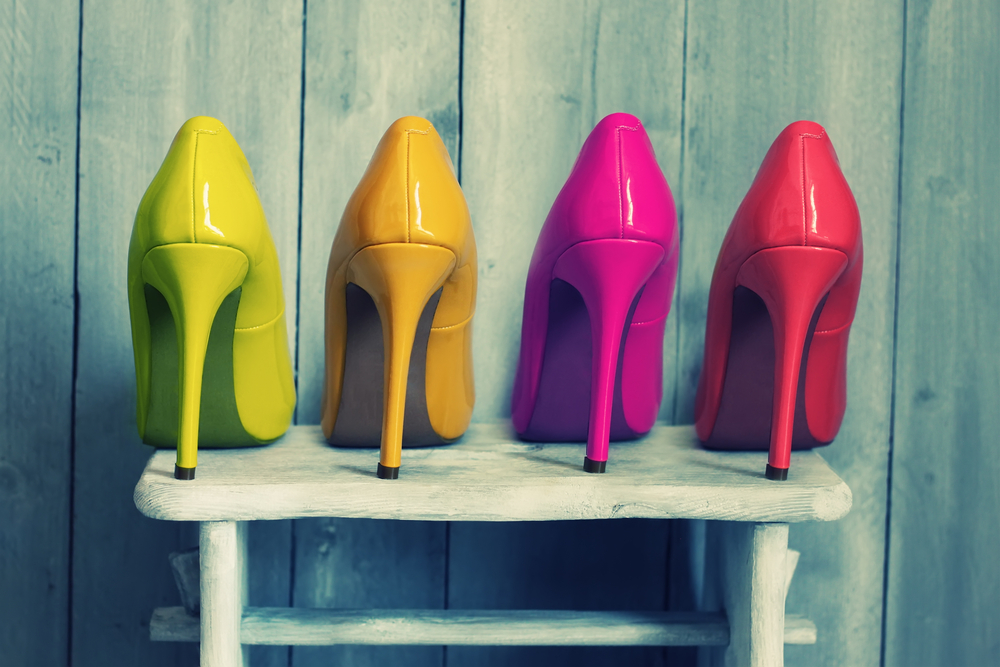 For fashionable women living a fast-paced lifestyle, glamorous wearables make for the perfect accessories. The best pieces integrate clever technology whilst looking elegant and stylish, making it easy to keep up with the latest fashion and tech trends.
Whether it's browsing through a jewelry store, flicking through a fashion magazine, or simply scanning through websites while lying on the couch, we regularly come across so many stunning and interesting pieces, but the hard part is deciding on our favorite! In an ideal world, an accessory can look gorgeous but also provide a useful function of sorts, and luckily in 2016, there are many fantastic items that do just that. For a look that is effortlessly chic and subtly connected, here are some smart yet beautiful accessories that modern women can wear all day, every day.
The Non-Stop Watch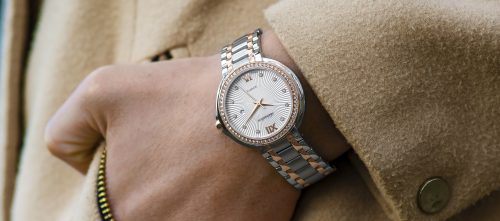 A statement watch is the ultimate everyday accessory and an absolute must for staying on schedule and on trend. Automatic watches are ideal for busy women as, unlike mechanical watches, they never stop; they use energy produced by the movement of the wearer's arm in order to wind themselves. What's more, self-winding technology is centuries old, so automatic models boast all the elegance and class of traditional timepieces. As found on Chrono24, an automatic watch is the perfect combination of timeless luxury and fast-paced functionality.
The Sociable Bangle
Whether it's dressing for a weekend brunch or a night out, bracelets and bangles are a great way to dress up your everyday look and can even double up as a gadget to keep you connected at all times. One of the prettiest smart bracelets on the market is Gemio, a glamorous and feminine wristlet that integrates Bluetooth technology, letting you know when your friends are nearby and enabling the exchange of coded light messages. Due to officially launch this coming soon, this smart and stylish bracelet is perfect for social butterflies with a love of girly glamour.
The Connected Ring
Keep your finger on the pulse with a dazzling ring that is not only extremely eye-catching but connects to your smartphone as well. The Ringly collection has something to suit all tastes, from sleek black onyx to dainty pink chalcedony, and can be set up to vibrate when you receive emails, messages, and notifications on your phone. A connected ring is ideal for making a style statement whilst ensuring you never miss a thing when your phone is out of sight.
The Smart Necklace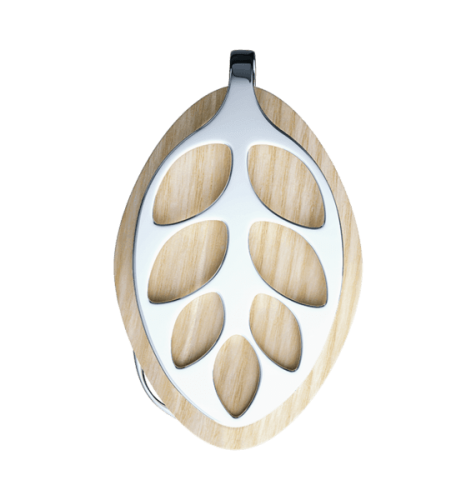 Health and fitness trackers are a major trend in smart wearables, and thanks to the Bellabeat Leaf, fashion-forward women can enjoy this trend without compromising on style. Worn as a necklace or a brooch, the simplistic, elegant design is a classy complement to any outfit and comes in two styles – light wood and stainless steel, or African blackwood and rose gold. The stress, sleep and menstrual cycle trackers make it easy to keep on top of your health, the perfect secret weapon for a fast-paced lifestyle.