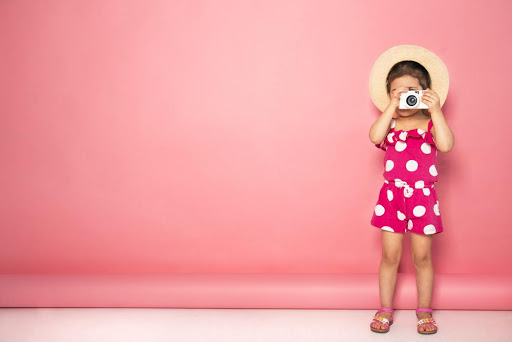 Your little daughter has a very special place in your heart. That is why you always endeavor to give her the best of everything. You stack her cupboard with trendy clothes and accessories to make sure that she looks well dressed all the time. However, along with stylish and trendy clothes, there are certain essential girls' clothes that come in handy at any time, and therefore, must find space in your daughter's cupboard.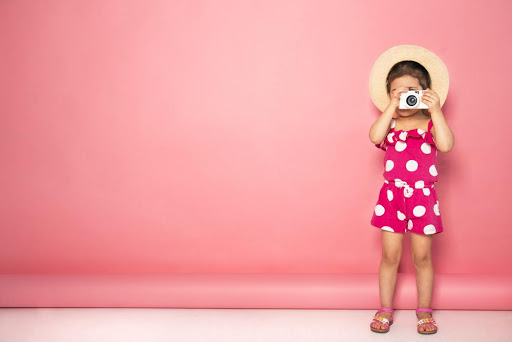 Moreover, nowadays, you can buy everything from tops to trousers and other stuff online to make sure you have a delightful variety of clothes in your kid's cupboard. To help you shop right, here's a list of a few girls' clothes essentials that we have made for you. 
Your Little Flora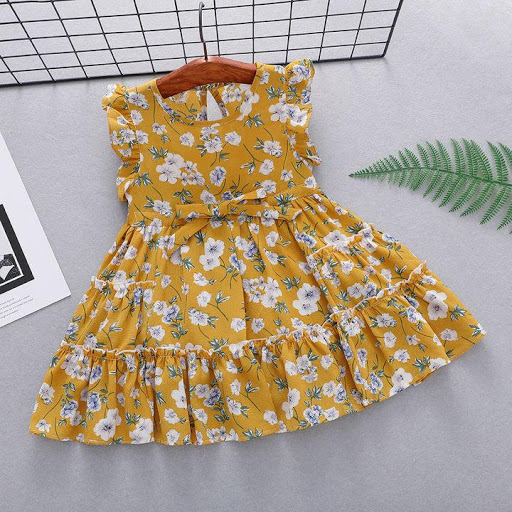 Nothing looks more adorable on little girls than floral dresses. They have a cheerful look about them and will look totally befitting on your little butterfly. 
Floral dresses for girls come in myriad styles and make for a good dressing option to consider whether heading out for a brunch party, casual shopping trip or any other such outing. The best thing about a floral dress is that you can easily layer it with a leather or denim jacket in winters or wear it with a sling bag in summer and spring season, making sure your daughter can look pretty while not looking over or under-dressed.
The Rainbow Comes Down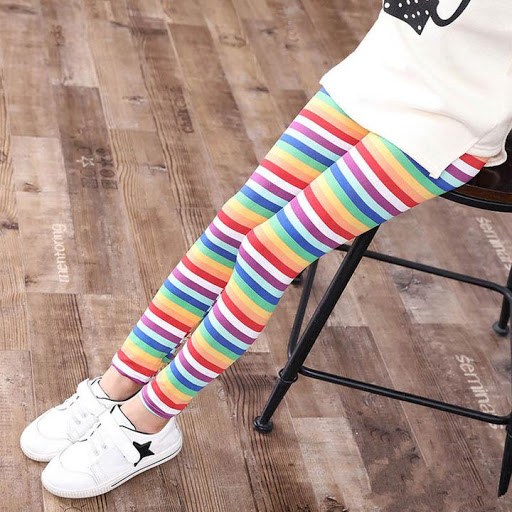 Your little girl's life should be a splash of colors and all things beautiful. So, why buy plain jane white or black leggings for your daughter, when you can instead make her wear colorful leggings or jeggings? 
Colorful leggings have become a trend off lately, and especially look cute on young girls. These come in different patterns and prints and can be worn under skirts, dresses or even shorts. However, make sure that you keep the color scheme of your daughter's clothes otherwise to be minimal so that her look does not go overboard. 
Fairy Tale Pink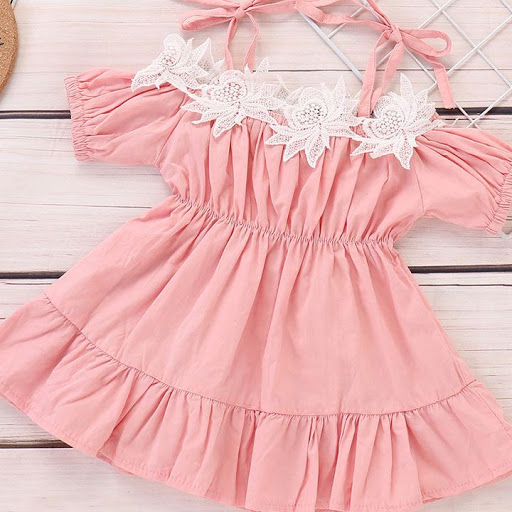 Applique Sleeveless Pink Dress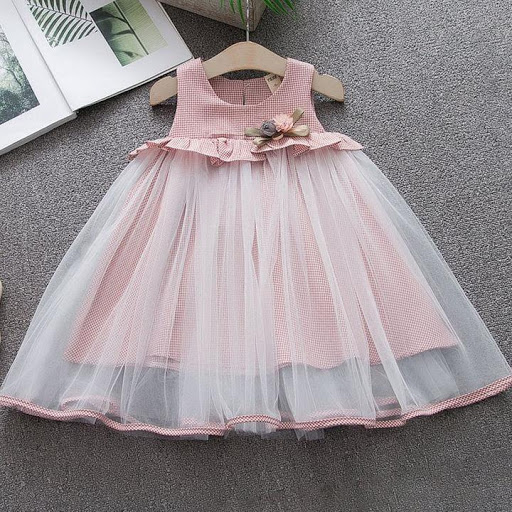 Amidst all the other trendy clothes you buy for your sunshine, make sure to buy at least one pink dress for her. Pink gives a different glow on a girl's face and should, therefore, must find a place in your daughter's wardrobe. This is one girls' clothes essential that will be among your daughter's favorite outfits. 
A pink dress in cotton fabric with some lacework can look good for casual outings and trips, whereas an applique frill one will make for an excellent outfit for birthday parties and family functions. Also, shop for ballerinas and fancy sandals that can go well with such a dress, to help your little girl look her best. 
Snow White Charm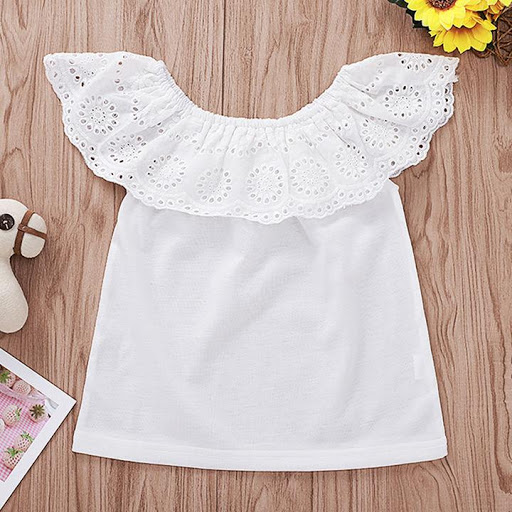 Who says white is dull and boring? A white-colored top with a stylish neck is a must-have in your little girl's wardrobe, which she can sport with denim shorts or skirts. Such a top can also be layered with a shrug or a denim jacket for an extra dash of style. White will bring out your girl's angelic beauty, helping her win hearts and compliments, wherever she goes. 
Also, if your daughter is fond of accessories, you can make her wear bracelets or carry a smart sling bag, when going out, to add some zing to her look.
Your Stylish Little Girl
You find great delight in styling up your little heroine. However, you find shopping for trendy girls clothes a challenge, as you do not know which fabric or style may be the right choice. Moreover, the lack of time makes it even tougher for you to go shopping in markets and malls. However, nowadays, with the coming of online platforms, shopping has become much less tedious and more enjoyable and convenient. 
There are now online kids fashion portals like Hopscotch that provide everything from girls clothes, boy's stylish outfits as well as babywear. They have clothes for different occasions including party wear, ethnic wear, sleepwear along with accessories and add-ons. Moreover, if you want to shop for kid's games, books, and school supplies, then you can find all these things too here. Whatever you order will get delivered to your home in a convenient manner, and you can also get it exchanged or returned in about 15-days-time.
So, buy girls clothes and other kid's stuff in a fun and hassle-free manner by shopping online, to make your little ones look just as trendy and smart as you'd want them to.