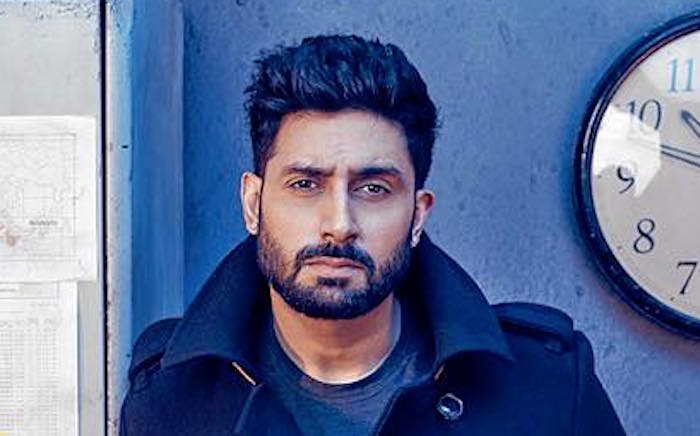 by Tamania Jaffri – Follow @urdumom
Abhishek Bachchan turned 41 this week. Son of Amitabh and Jaya Bachchan and husband of Aishwarya Rai Bachchan, Junior Bachchan has made his mark with his unique style. A young prince born into Bollywood royalty, he has entertained us with his acting and comedic skills.
In honor of the Maan ka Ladla's big birthday, here are five facts about the star!
1. Abhishek Bachchan had dyslexia as a child. This fact was referenced in the movie "Taare Zameen Par" to raise awareness about the disorder with his consent.
2. Before marrying Aishwarya Rai, Abhishek was engaged briefly to Karishma Kapoor. The engagement was announced in October 2002 at Amitabh Bachchan's 60th birthday and while they were together, they starred in the film "Haan Maine Bhi Pyaar Kiya." The engagement was later called off in January 2003.
3. Abhishek has won the Filmfare award for Best Supporting Actor three times for his films "Yuva" (2004), "Sarkar" (2005), and "Kabhi Alvida Naa Kehna" (2006).
4. "Bunty Aur Bubli" which released in 2005 was the first professional collaboration between Abhishek and Amitabh Bachchan.
5. Aishwarya Rai and Abhishek Bachchan starred together in "Dhai Akshar Prem Ke" in 2000 and "Kuch Na Kaho" in 2003. However, they fell in love while filming "Dhoom 2" in 2006. The couple got married on April 20, 2007, and now have a daughter together, Aaradhya, born November 16, 2011.
Hope you enjoyed these five things about the true star that is Abhishek Bachchan! Wishing him all the best for a happy and prosperous 2017!
---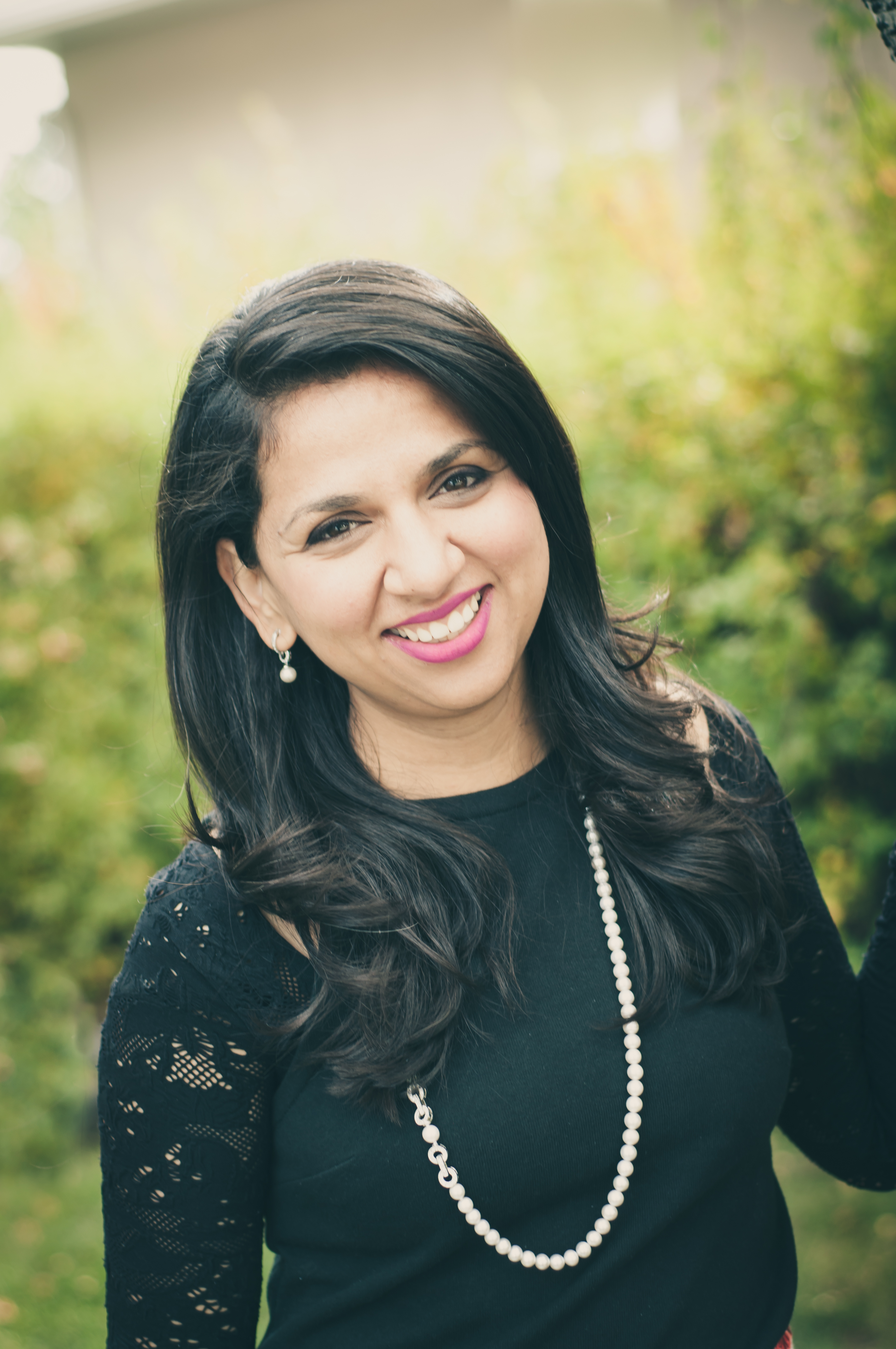 Tamania blogs about her Pakistani-Canadian family at UrduMom.com sharing the journey of raising bilingual children, teaching them urdu in fun ways and their multicultural life in Canada.