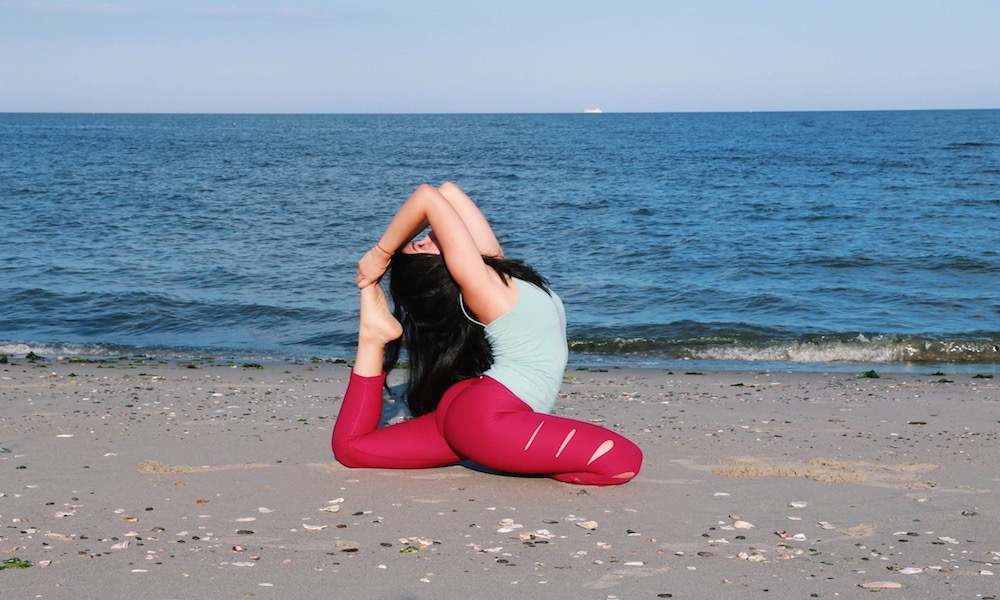 Taming that belly bloat can be tricky. Flatten your tummy and tone those abs with these five flat stomach hacks!
1. Drink Lemon Water.
Start your day with hot lemon water! The health benefits of lemon are incredible. Lemon water is known to jump-start the digestive system, boost metabolism, improve skin, increase energy and help with weight loss. Lemon helps flush toxins out of the body, detoxifies the blood and decreases the body's overall acidity. It also combats inflammation which decreases bloating! If you drink hot lemon water every morning on an empty stomach, you will definitely see a difference.
2. Load Up on Natural Diuretics.
Diuretics work the kidneys by flushing out water and salt from the body, leaving you with a happy tummy! Green tea is one of my favorites! It's filled with so many antioxidants that aid in weight loss. Another one of my favorites is ginger – I typically add a shot of it to my smoothies or juices and that spicy kick really helps wake up the gut! Other amazing diuretics include asparagus, watermelon, celery, and pineapple.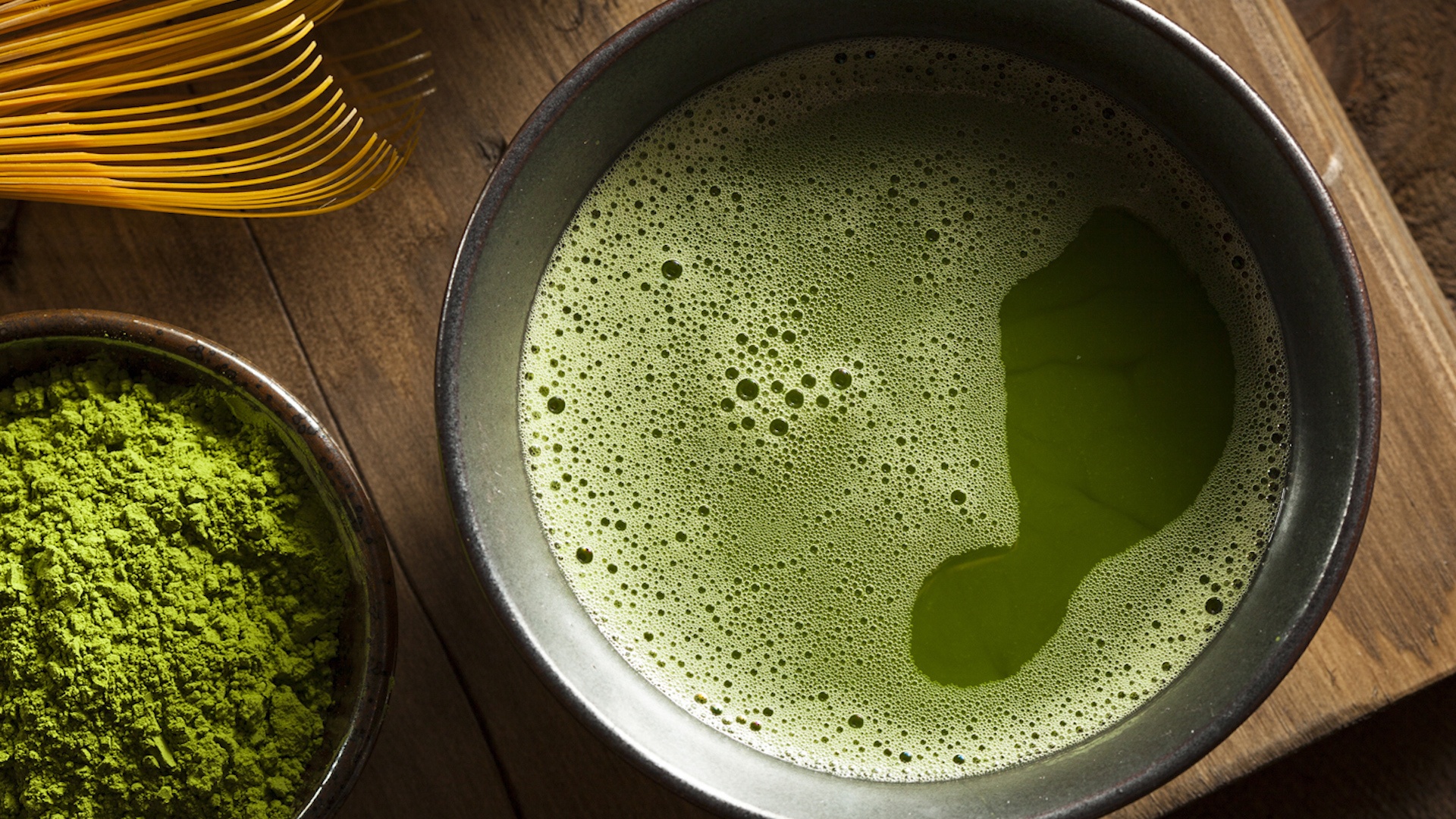 3. Hit Snooze!
A lack of zzzz's might be what's keeping you from that flat tummy. Poor sleep increases the stress hormone cortisol, which increases your hunger. This could lead to weight gain. Also, when you aren't sleeping enough, your body goes into survival mode, storing fat in the body for insulation purposes. Aim for 7-8 hours of sleep every night and you will feel so much better!  
4. SWEAT.
When you are sweating, you're releasing water and salt, helping your body get rid of any excess liquid. Your pores release toxins that could otherwise cause bloating, pimples and blemishes. So if you're looking to beat the belly bloat, sweat it out by going for a run or doing some yoga!
5. Don't Eat Before You Sleep.
Eating 2-3 hours before you sleep won't give your body enough time to digest its food properly, leaving you feeling bloated. Also, we tend to be way less active in the evenings, so our bodies will most likely store that midnight snack as fat rather than energy! Try to eat more during the daytime so that you're not super hungry at night.
Bloating can get the best of anyone. Try these flat tummy tips and let us know how they work in the comments below!
---
The opinions expressed by the guest writer/blogger and those providing comments are theirs alone and do not necessarily reflect the opinions of Brown Girl Magazine, Inc., or any employee thereof. Brown Girl Magazine is not responsible for the accuracy of any of the information supplied by the guest writer/bloggers. This work is the opinion of the blogger. It is not the intention of Brown Girl Magazine to malign any religion, ethnic group, club, organization, company, or individual. If you'd like to submit a guest post, please follow the guidelines we've set forth here.