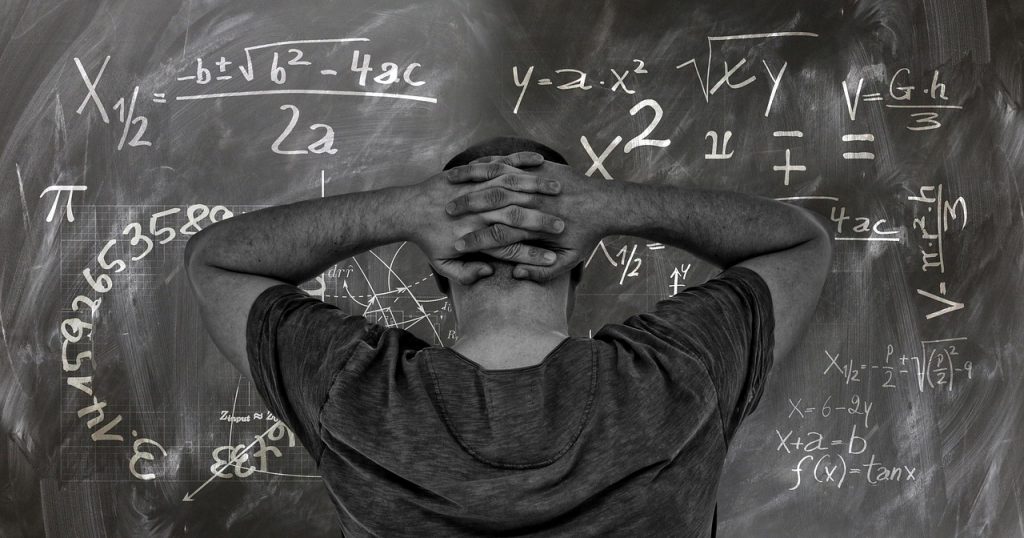 by Amanda Thompson – Follow @browngirlmag
Often a good teacher will decide to leave his or her job after just a few years. A federal study states that up to 20 percent of certified pedagogues of both public and private schools begin to change their minds about devoting their lives to teaching by the fifth year of their career. According to Richard Ingersoll, Professor of Education and Sociology at the University of Pennsylvania, the number is actually much higher. He claims that about 50 percent of young experts quit teaching during the first five years because they are sick of the profession.
While the exact number remains to be determined, the harsh reality is that many teachers leave educational institutions every year. Despite a long summer vacation, a short working day, and the income of a small but stable salary, teachers continue to leave.
Below are five reasons why I believe good teachers leave the profession:
1) Idealistic expectations don't work in our education system
Many students dream to teach children after getting their degrees because it seems like the perfect job. The idealistic alumni of pedagogical departments wish to change the world and sow the seeds of the good and eternal in the souls of students. Fresh teachers discover very soon that not every student wants to be educated. The abilities and morals of a student are two different things, and they often need individual approaches and special plans. But the education system thwarts individualized assistance by setting high requirements that all teaching standards must meet.
2) Teaching requires juggling many responsibilities
Our education system requires too many formal tests and essays that teachers must construct. Many students' works must be revised and analyzed daily. The phone calls to parents are necessary and they do not always bring pleasure. Experienced mentors could help new teachers with priceless assistance, but unfortunately, fresh school teachers are often left to their own devices in searching for the best solutions. Few lecturers can manage to combine their job, paperwork, and personal lives. In fact, teaching is one of the hardest jobs in the world.
3) High pain, low gain
One of the most important reasons for teachers to leave is the lack of competitive salaries. Judging by the recent report of the National Education Association, on average, American teachers earn about $58,000 a year. In comparison, the entry-level wage for an oil and gas engineer with a graduate degree is closer to $100,000. Taking the average teacher salary and dividing it by the number of hours they spend in the classroom, a teacher's salary ends up at $10 an hour. State salaries vary as well, as teachers in Montana get half of what the scholars in Massachusetts bring in. According to federal data, more than 40 percent of teachers have to work more than 60 hours per week. Educators are expected to work many extra hours without due compensation. The income of an average worker is 50 percent higher than of a teacher with a university degree. Given this, many teachers are looking for additional income, especially during the summertime, in order to make ends meet. Are teachers underpaid? Many think so. Are they less valuable to society than engineers or sales managers? Definitely not, but economic reasons and supply/demand concerns take priority.
4) Teachers go unnoticed and disrespected
It is difficult to find another profession so often blamed, underestimated, and criticized as much as school teaching. Parents, principals, and politicians often attack teachers and question their qualifications. Surprise classroom visits by officials can be nervewracking. Teachers work hard in stressful environments with an enormous amount of responsibility, and it never seems to be enough. They continue to go unnoticed when it comes to creating a new curriculum or adopting policies that directly concern them. When a teacher plans interesting lessons, some students refuse to cooperate and even insult them. Parents seldom teach their kids to respect their teachers. For young teachers, it is challenging to train and educate with a positive outcome when all parties disrespect them.
5) Piles of administrative work
The overwhelming paperwork is another reason why teachers are so tired. Many people are sure teachers work 8 hours max a day. "What can I do after teaching?" is not a question for a lecturer. After lessons, teachers need to check students' assignments, create class schedules, and prepare for the next day's lessons. Good teachers aspire to not just spend time with students in a classroom, but really teach them something. Grading is a detailed documentation made by a teacher about the student's success in training. Teaching also includes phone calls to parents and behavior reports, requiring a deep scan of data with the teacher's evaluations and recommendations. Standardized testing reflects the teacher's professional abilities and makes them learn more. The fear of losing a career because a youngster does not take care to pass a test is a bitter reality of administering standardized testing.
Despite all the difficulties, many good teachers love their job. They may complain about it or be indignant, but every morning they get up to rush back to their students. We all have to find ways to encourage and support more teaching professional. A world without teachers has no future.
---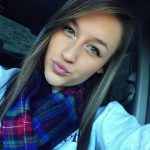 Amanda Thompson is an editor of https://bestquoteslist.com/ She is insanely passionate about beauty and health and explores the effects of positive thinking. Amanda loves helping, creating and learning and calls to enrich the others through motivation and implementation.