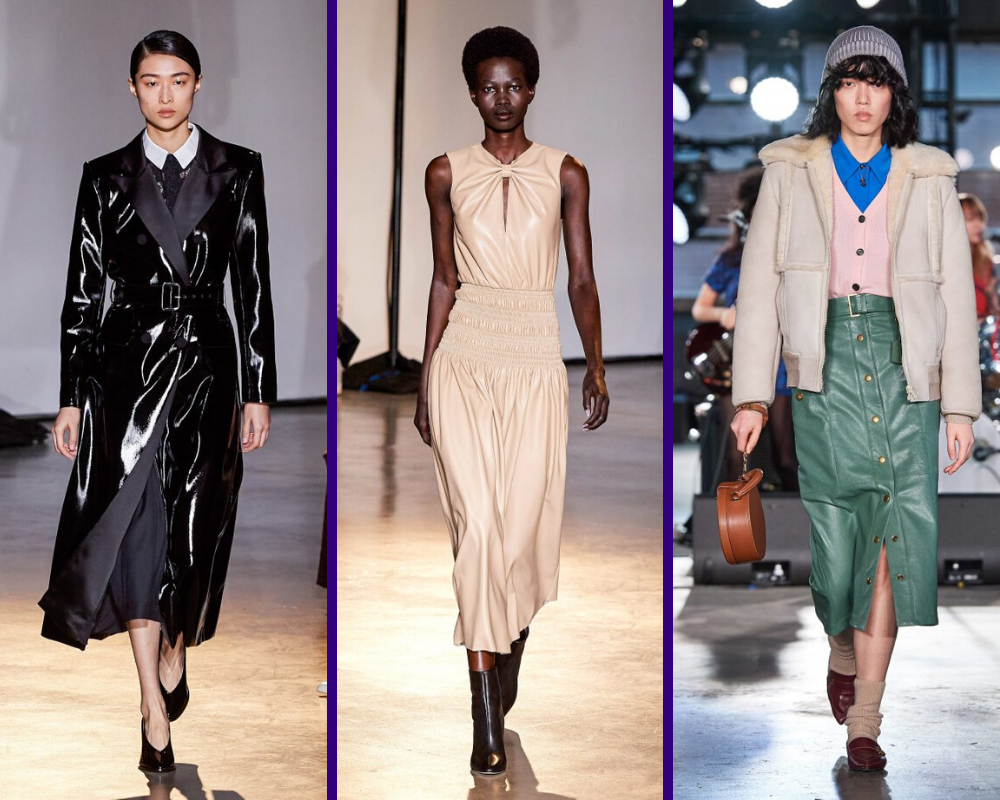 While some trends should stay on the runway, others are definitely wardrobe-worthy. This New York Fashion Week, I spotted five 2020 must-haves for every style vibe. In no particular order, here they are:
1. Feathery Accents
I know what you're thinking – I'm not a feather person. I get it. This Fashion Week season, designers showed us how to wear feathers with sophistication. The key is to treat them as a hint of whimsy – restricted and only purposefully introduced. Prabal Gurang used wispy feathery detail on jackets, blazers, and all things cozy, while Bibhu Mohapatra used this fairytale-like accent in his accessories.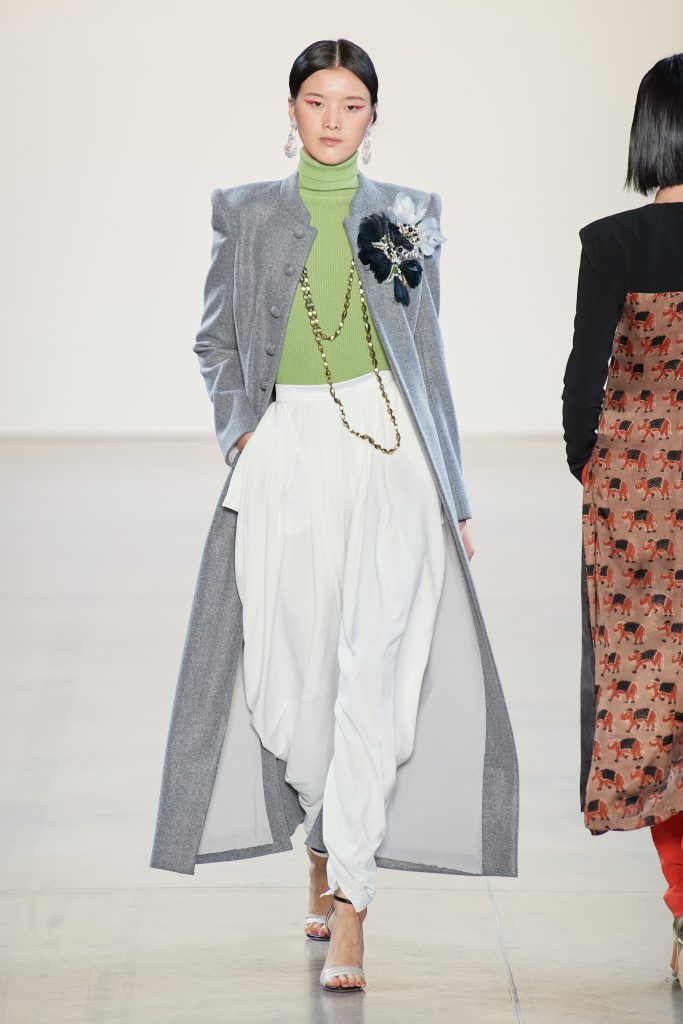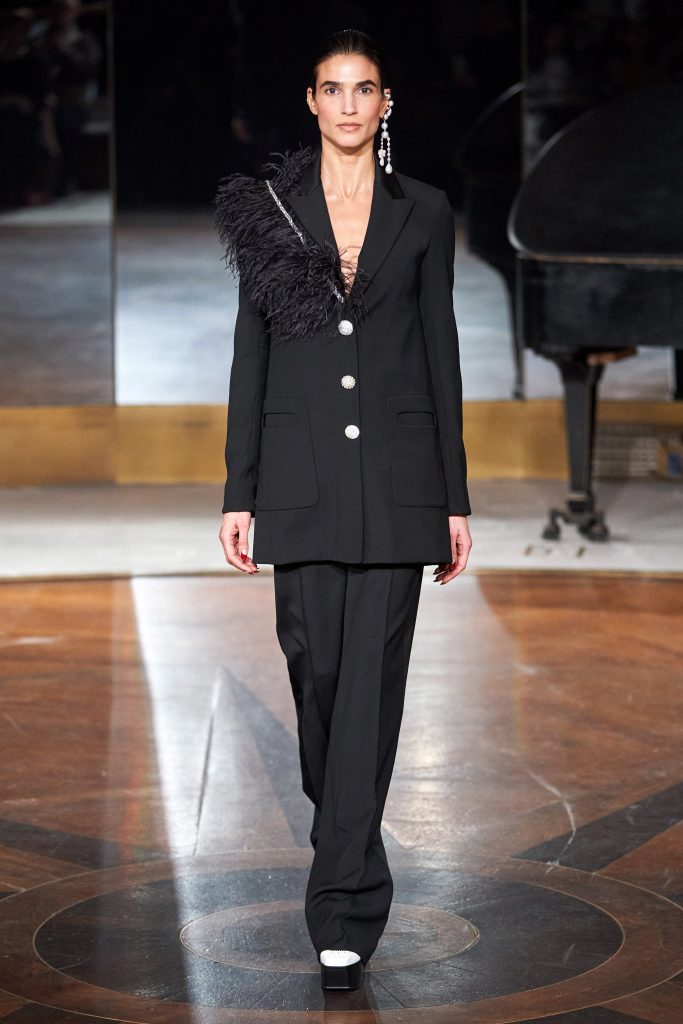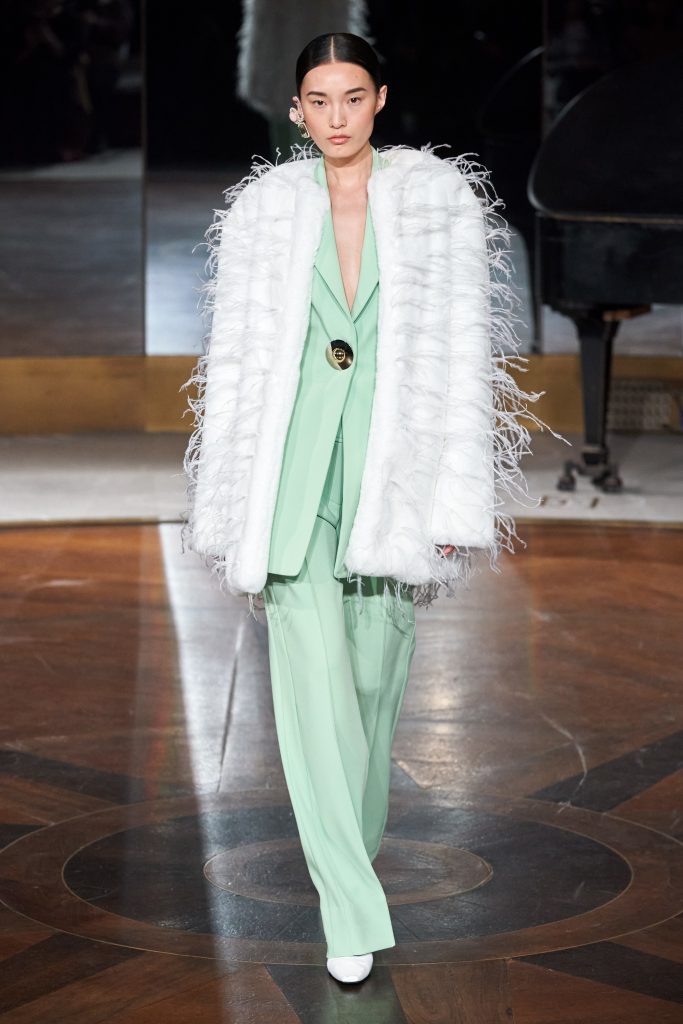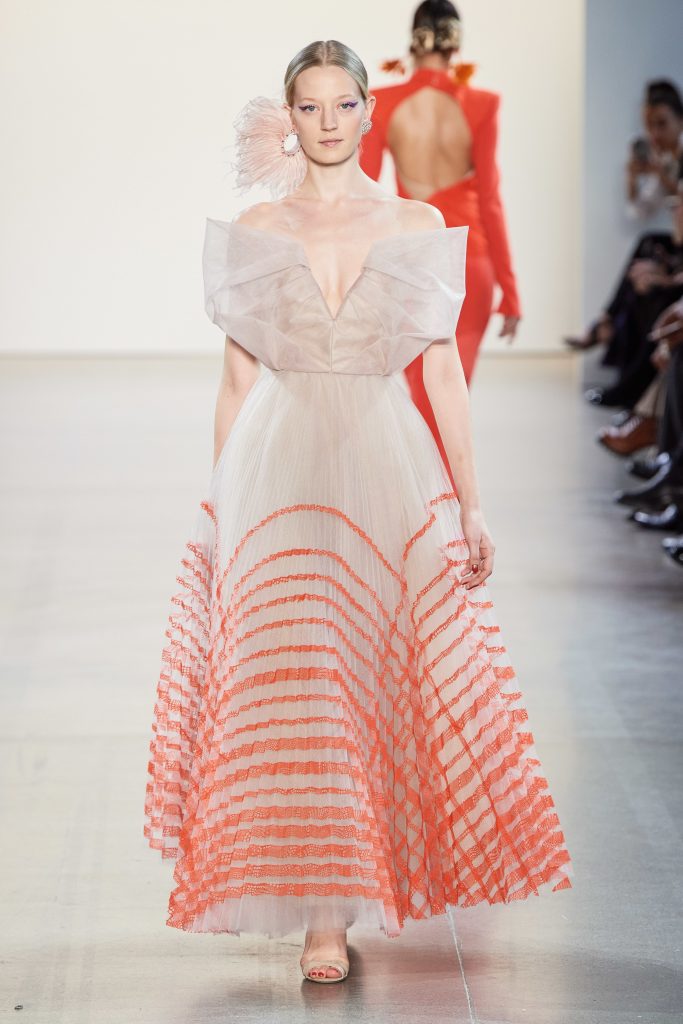 2. Leather as a Basic
The leather (faux we hope) trend started last fall/winter season and has now evolved to become the anchor-statement of any look. Head-to-toe leather looks were especially popular at NYFW, and often in neutral tones. Self Portrait showed the all-leather look in separates and outerwear, and Coach played with color blocking while in keeping with minimalism.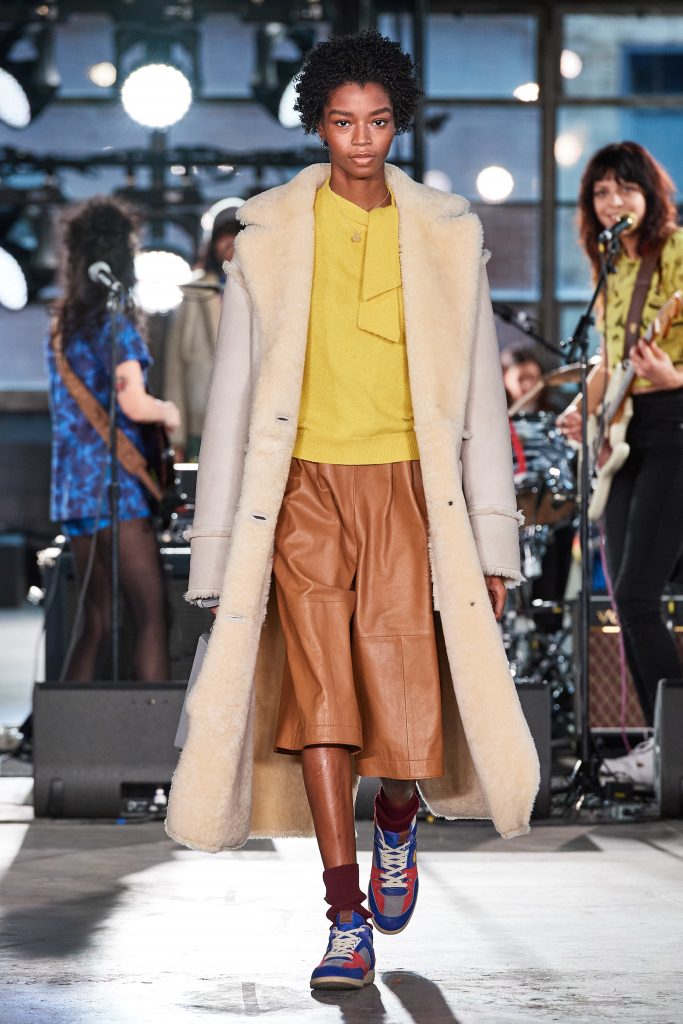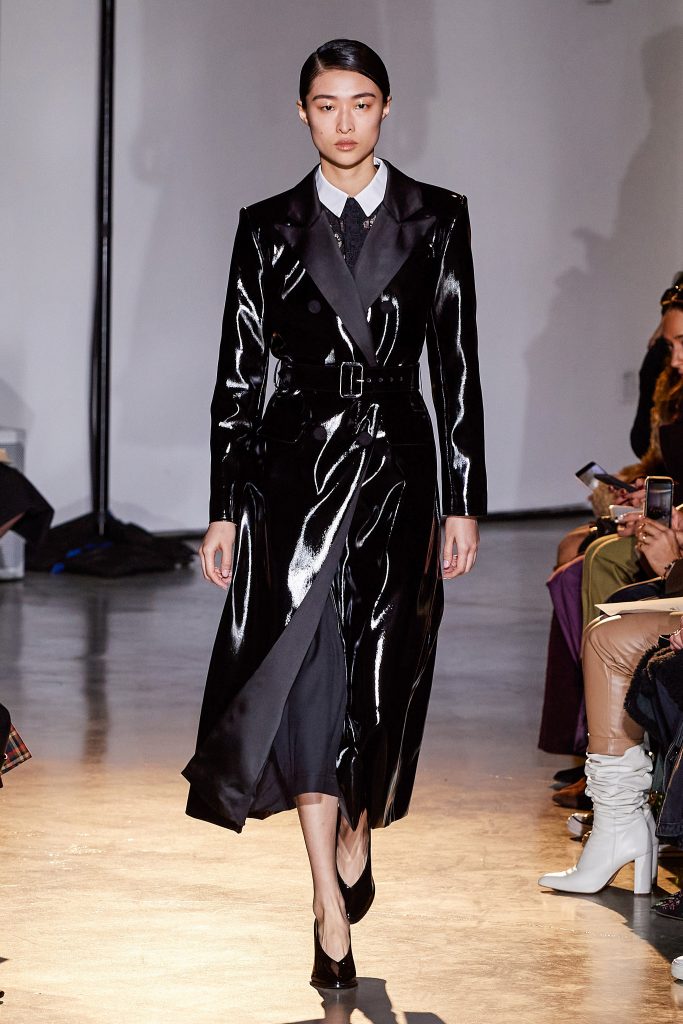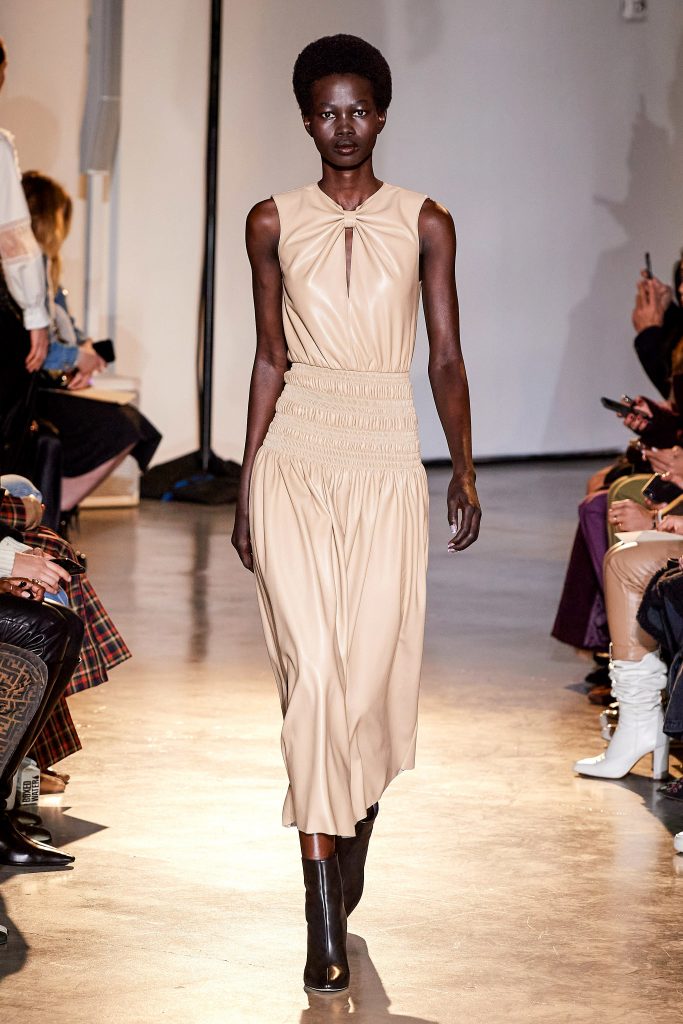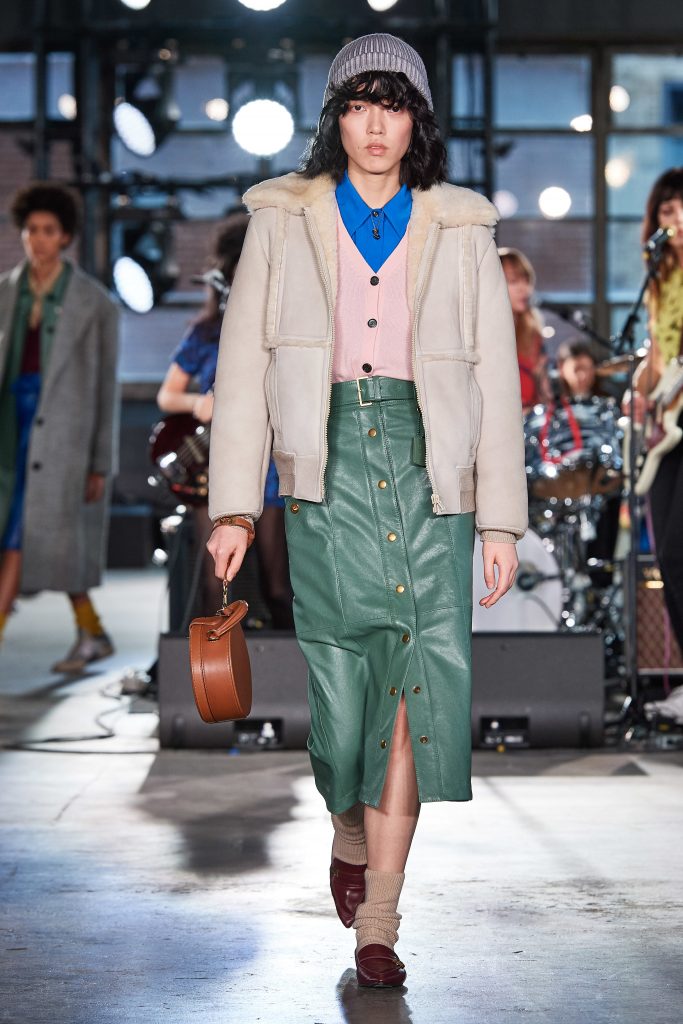 3. Chains in All the Right Places
Chains, especially oversized, are having a major accessories moment this year. They add visual interest with their interlocking detail. Gold or silver, you can't go wrong, but chunkier the chain the better. Some chains looked more like gilded ropes, adding a goddess-like touch to handbags and shoes (Ulla Johnson did this). Other looks incorporated thick chain necklaces for a classic-meets-edgy juxtaposition (like Proenza Schouler).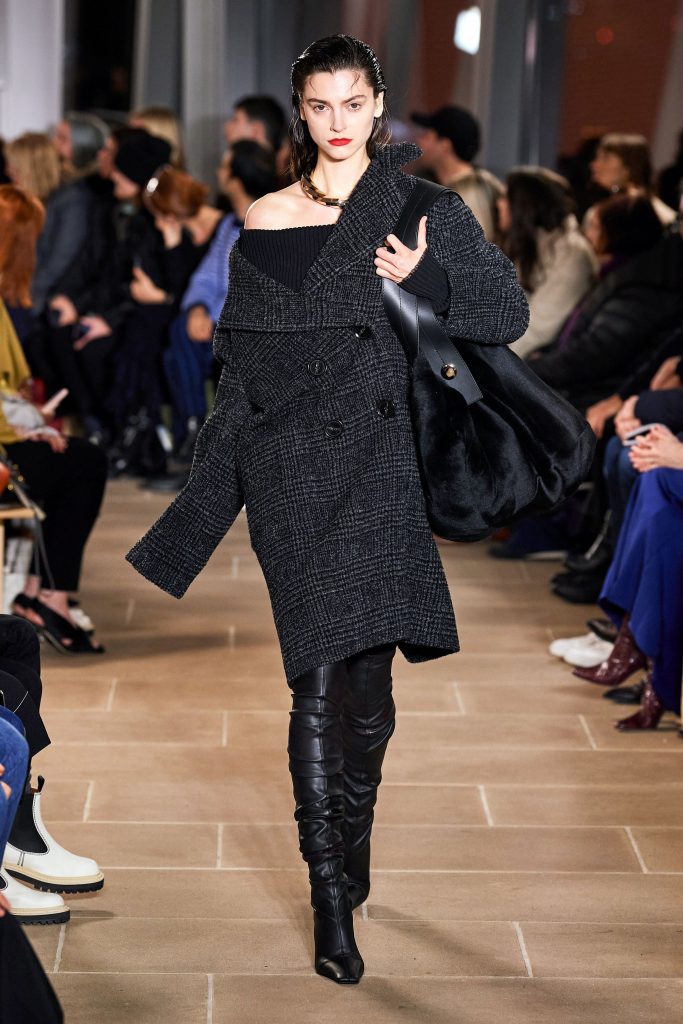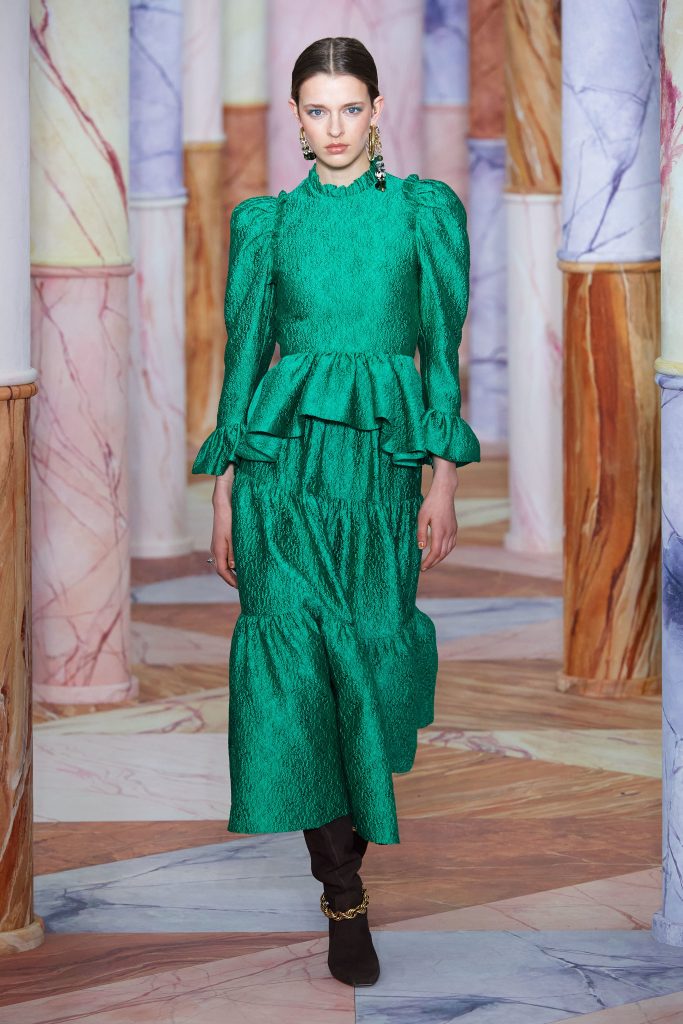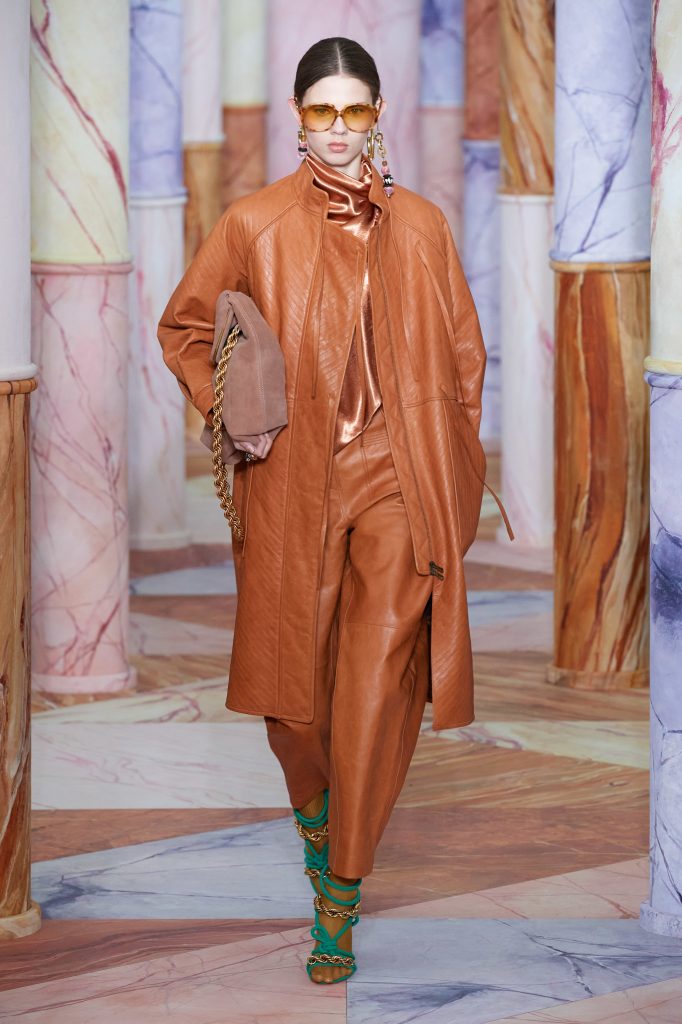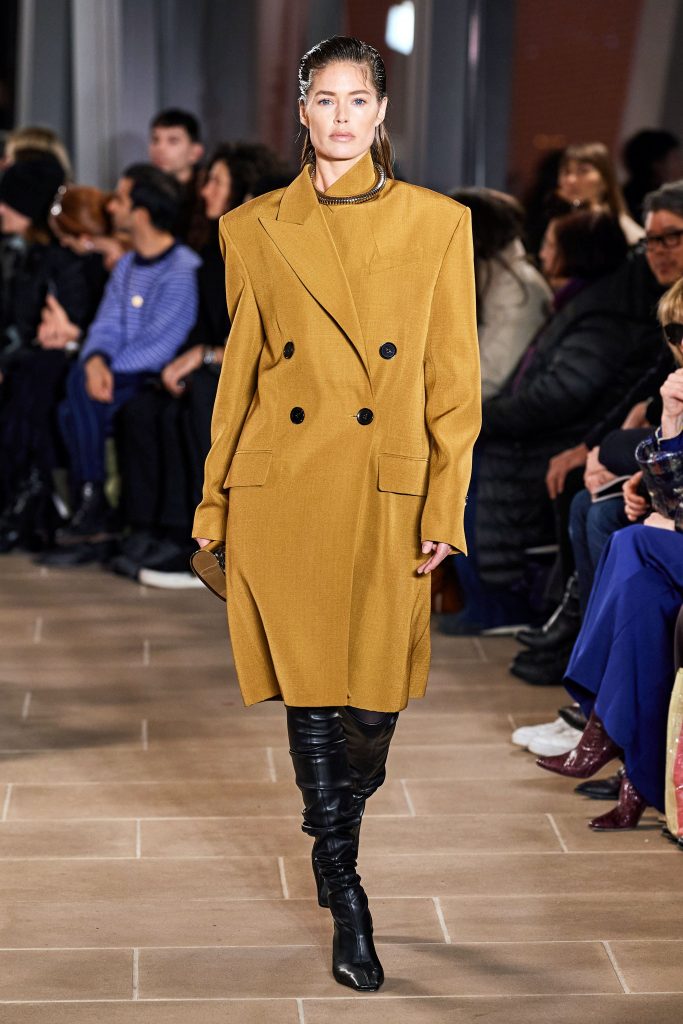 4. Color Pop
Unexpected brights made a big splash at NYFW. We look forward to introducing color in Spring/Summer months, but seeing this bold trend for colder months is a refreshing twist. Sally Lapointe opted for highlighter-hues and bold-primaries in her tonal looks, keeping her collection elegant, yet fun. South Asian designer to the Stars, Naeem Khan, gave us loud colors in the form of ultra-glam evening gowns and dramatic capes (two additional trends we'll be seeing a lot of come Fall/Winter).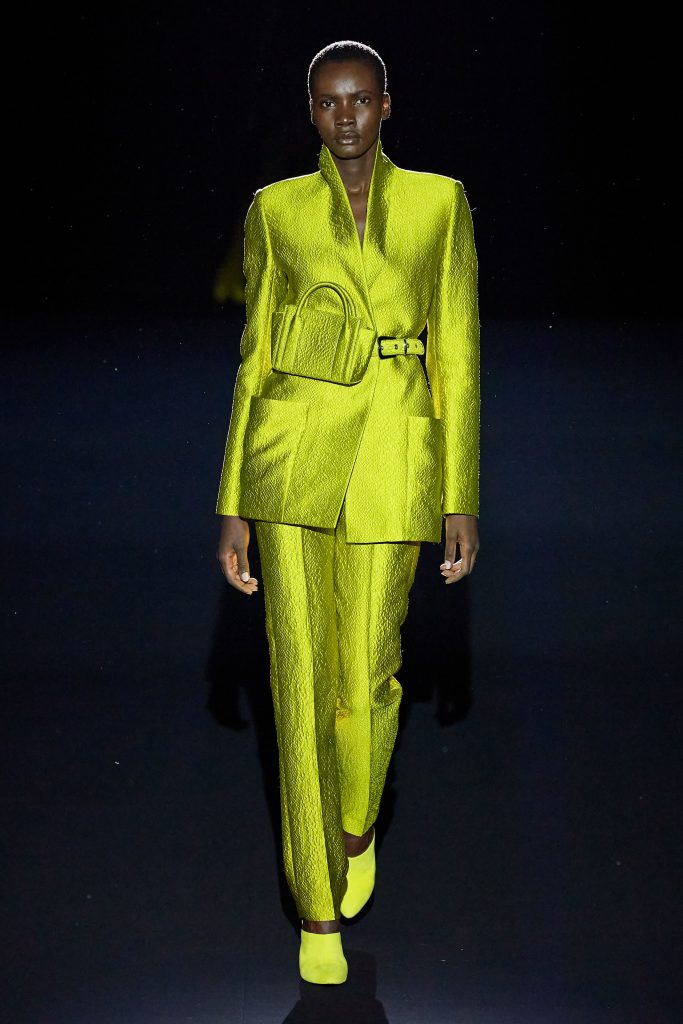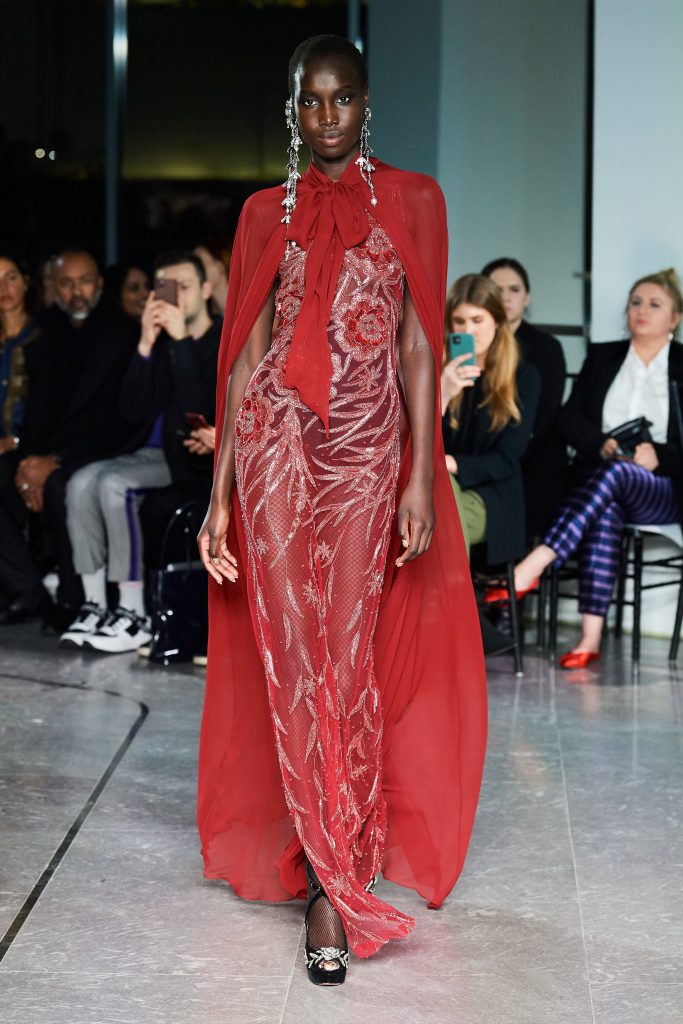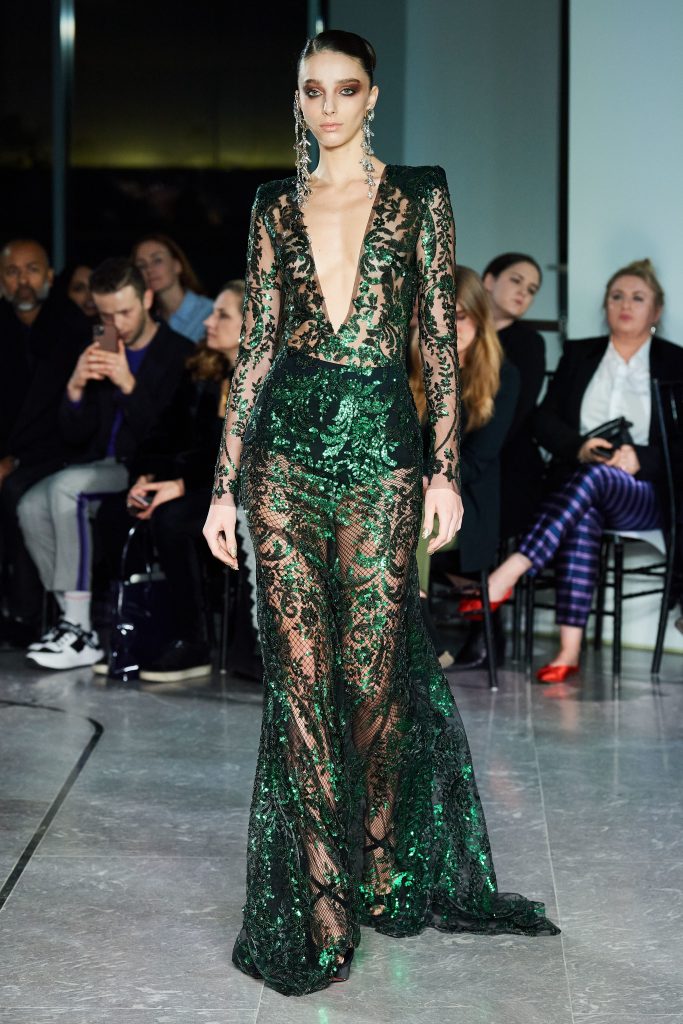 5. Concern for Conscious Fashion
Though listed last here, conscious fashion was certainly top-of-mind for several designers this NYFW. During last September's fashion week, Nepalese designer, Prabal Gurang, introduced bold messaging in his pieces, posing the question: Who gets to be American? This February, other designers jumped on the bandwagon, however with a stronger focus on eco versus socially-conscious design. Jonathan Cohen partnered with Swarovski to utilize recycled crystals and pearls in his looks. Philip Lim, on the other hand, has re-evaluated his take on modern fashion and now 50 percent of his collection is made using sustainable fabrics. He also strayed away from skins and furs.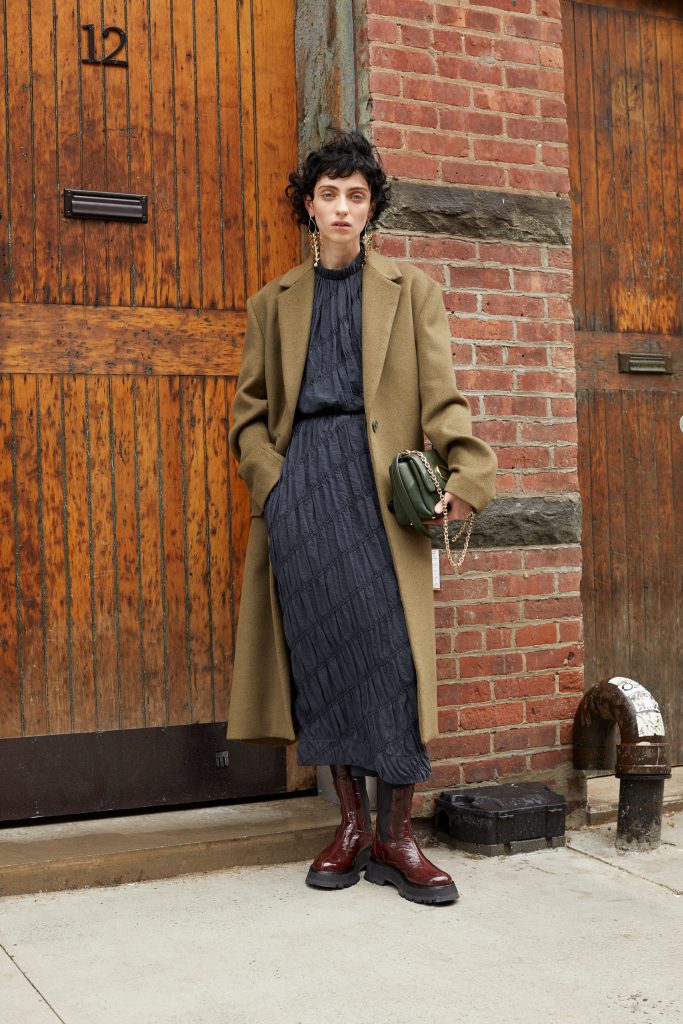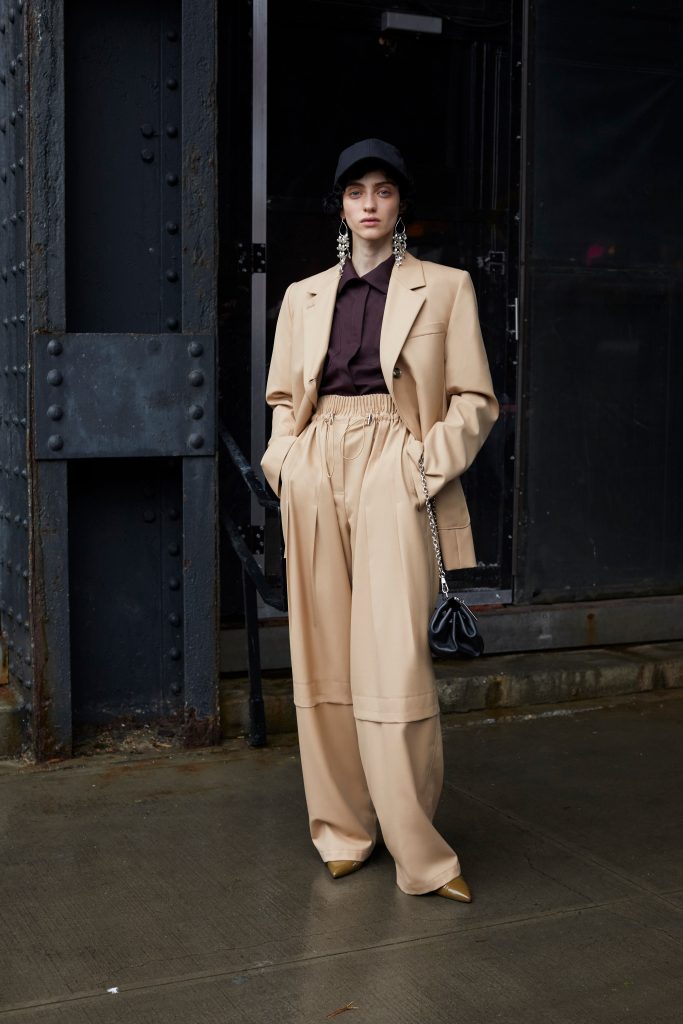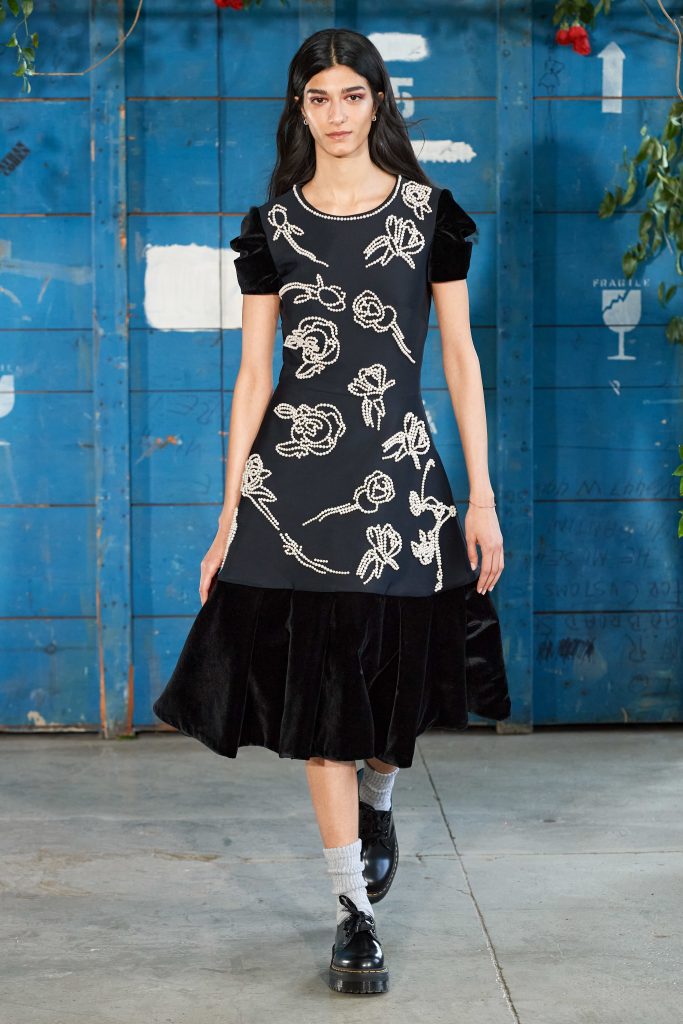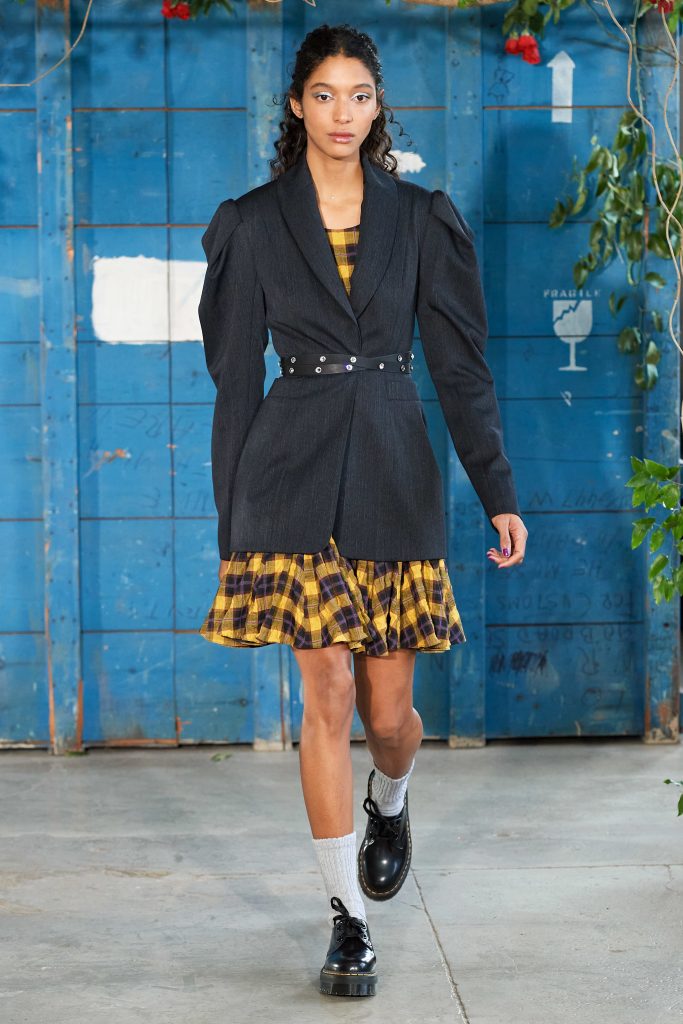 There we have it — five trends that can be easily transitioned into your wardrobe!
NYFW is vibrant and often full of creative theatrics. It can be easy to get lost between what works on the runway versus what is real life-appropriate. The key, though, is to pay close attention to the details instead of overall looks — the fabrics, the silhouettes, the accessories, etc. Collectively, they reveal trends of the coming season. The fun part is styling those trends your way!