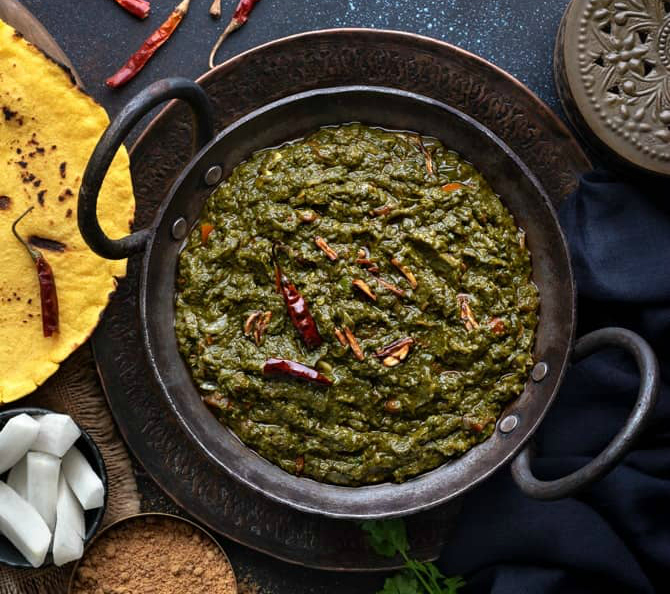 Lohri is the North Indian harvest festival that celebrates winter crops, the seasons success and new beginnings, in the celebration of new marriages and births. During this time seasonal foods are prepared. It's hard to talk about Lohri without mentioning sarson ka saag (mustard greens) and makki di roti (corn flatbreads). The one thing that all Lohri foods have in common is that they are warming, nutritiously as well as physically.
The festival being celebrated in the colder months attributes to this along with the fact that traditionally this was a harvest festival and people would prepare what was in season. With Lohri being celebrated this weekend, we're sharing warming dishes, perfect for the season.
Makki di Roti
Learn how to make the traditional flatbread associated with this time of year. Corn is plenty during the colder months and this is a wonderful gluten-free option for those who can't/choose not to eat whole wheat rotis.
Besan ke Ladoo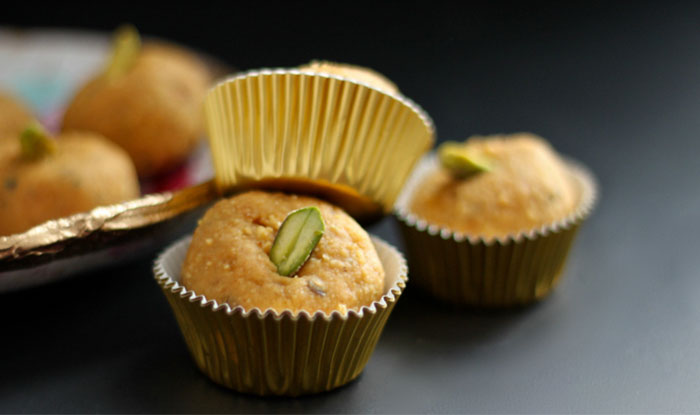 Our food editor Nisha walks us through how to make a nutritious version of Besan ke Ladoo. Filled with superfood ingredients these are like desi bliss balls, click here to see the easy recipe for this festival favorite.
Haldi Dhood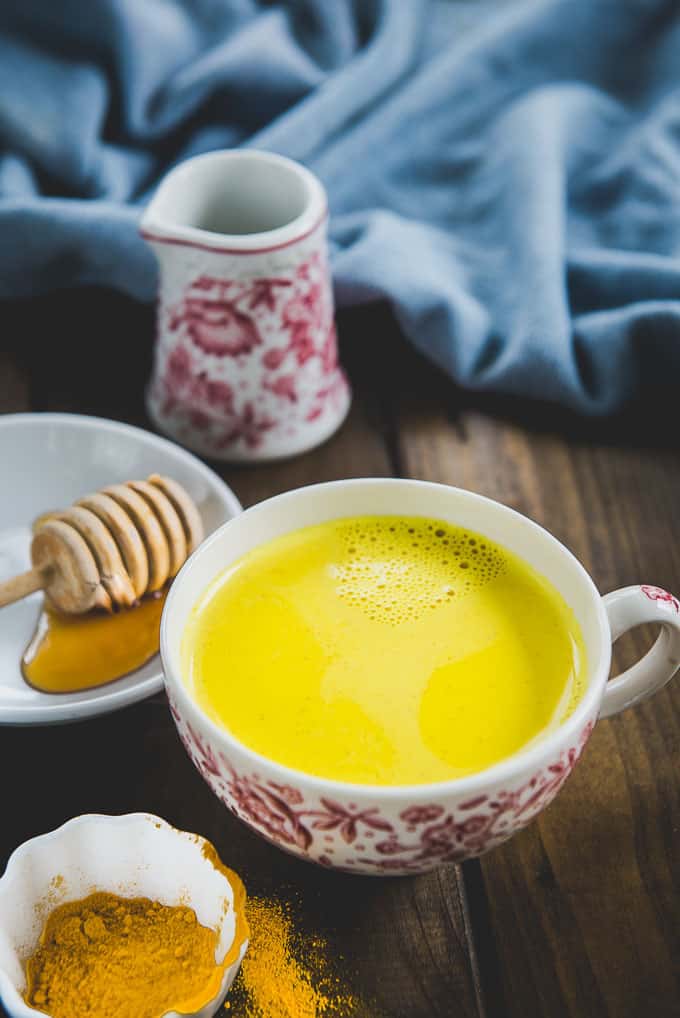 Golden milk, turmeric latte, you've heard it all. Your grandmother was right when she would tell you the remedy for a common cold was a nice warm glad of haldi wala dhood.
Palak Paneer
Spinach is a superfood in every season. Combine it with nutritious and creamy paneer for a warm winter dinner that is sure to please everyone in the family. Bonus, this dish comes together in under half an hour.
Panjiri
Panjiri is a common snack in Northern India during the winter months to help warm the body and aid with aches and pains. Like many age-old family recipes, there are many variations for panjiri, with each family having their own unique blend.
Sarson ka Saag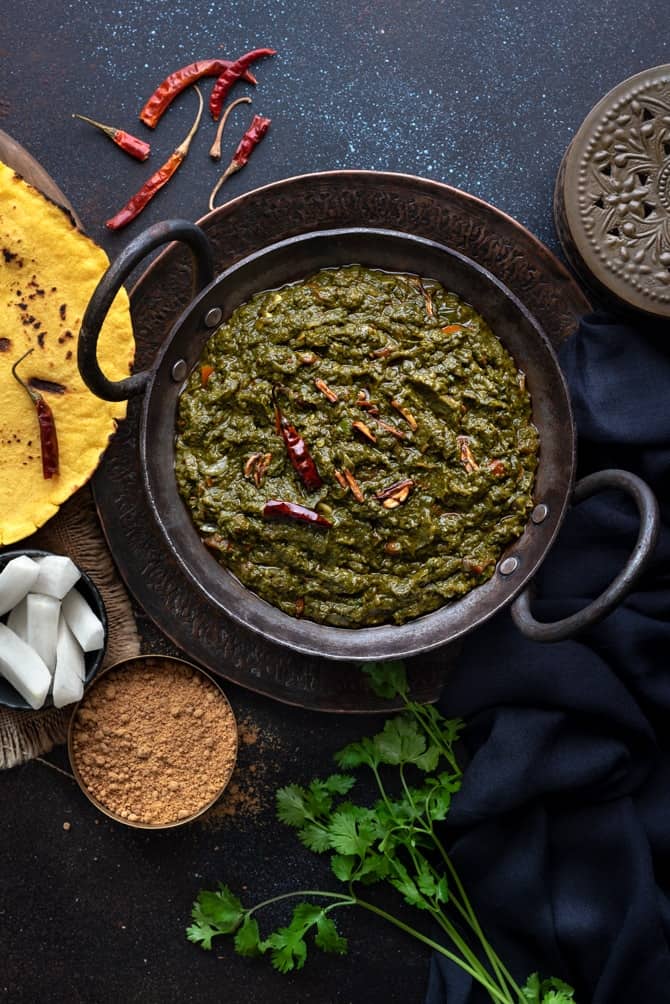 A traditional North Indian recipe of mustard leaves cooked in combination with other leafy greens. Boiled, tossed and then tempered with garlic and chilies, sharing this delicious sarson ka saag recipe that will bowl you over.
What are your favorite foods during the winter season?