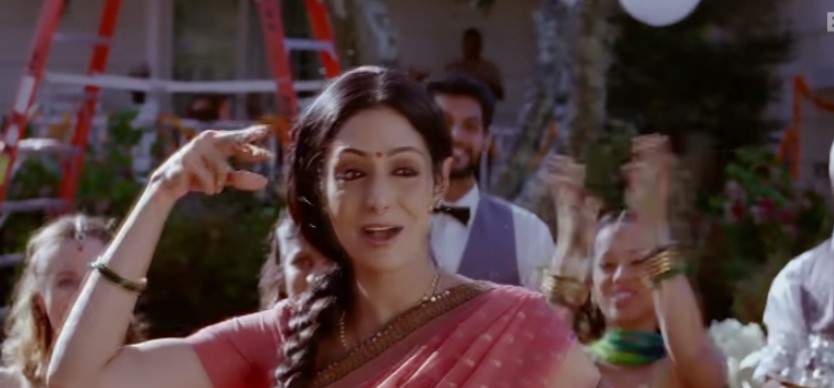 Parenting is tough. Every parent can vouch what a roller-coaster ride parenting can be. I have a toddler and heeding to his constant demands can seem tougher than matching thumkas to an item number. Someone like me, who has been brought up on a staple diet of Bollywood movies, always thinks of fellow Bollywood moms in highly emotional parenting moments.
Here are all the Bollywood moms I can relate to.
When my kid helps clean up, and I'm royally pleased (pun intended):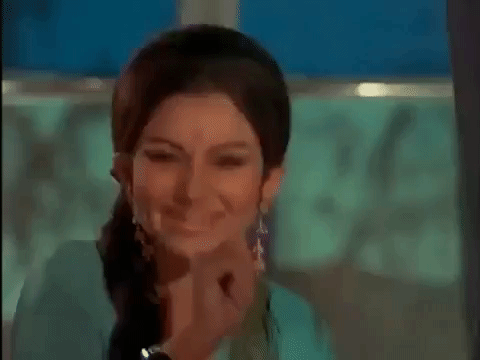 2. When he says he wants more broccoli: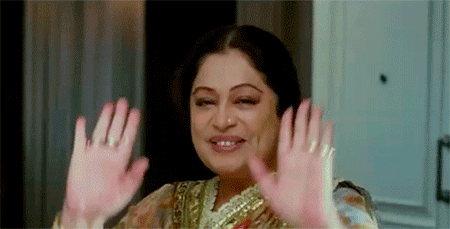 3. When he wants to eat junk before a meal, or just about anytime: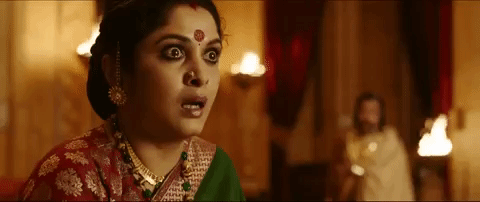 4. When he walks in on me eating all the unhealthy snacks: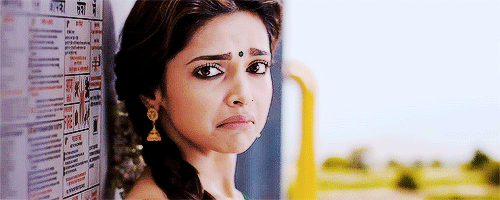 5. When I am able to exercise for 10 minutes: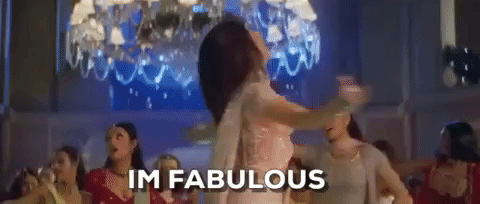 6. When I return from work and haven't seen him all day

7. When I become mama bear to anyone who dares to judge, bully or trouble my little one: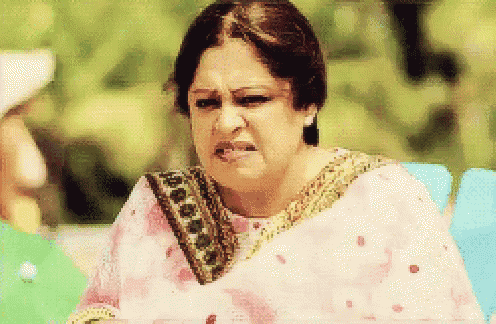 Parenting can be as exasperating as watching Himesh Reshammiya sing Tandoori nights, or as exhilarating as a Bollywood mom watching her son return home. It can seem as ludicrous as happy endings in movies, and tougher than Gully Boy's lyrics. And sometimes all these feelings can be experienced on the same day. Thankfully there is a Bollywood mom for every occasion.
Which Bollywood moms do you relate to and why? Do you also think of your favorite Bollywood moms as you face different parenting challenges in your day? Let us know in the comments below. We always love hearing from you!