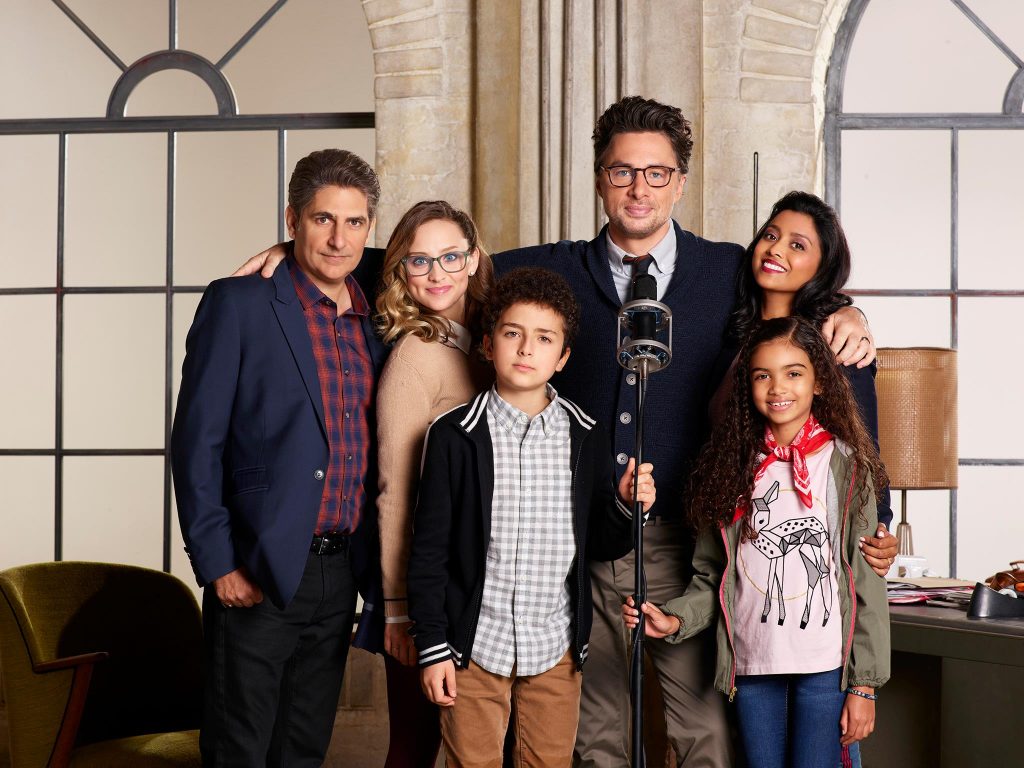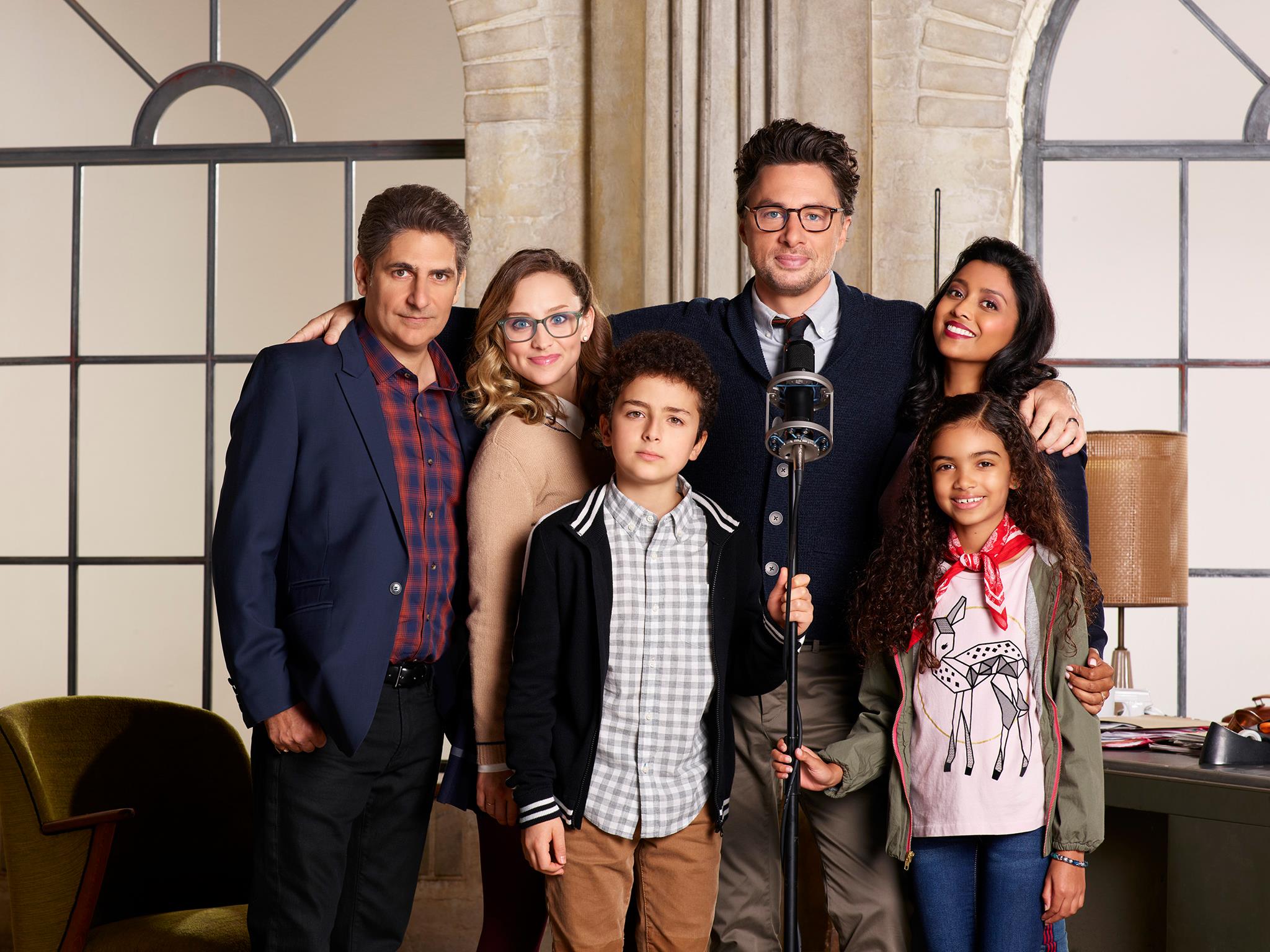 Tiya Sircar, 32, is an American actress of Indian descent, who is primarily known for her roles in "The Internship," " Vampire Diaries," "Friends with Benefits" and "17 Again." Get to know this budding star better with these seven need-to-know facts!
1) Our new favorite brown girl actress is not afraid to play many types of characters.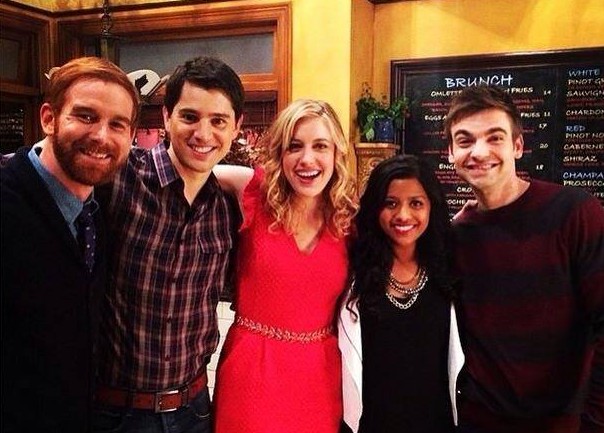 Sircar was chosen to play the role of  Sally's best friend in the would-be spin-off series of "How I Met Your Dad," but the show was unfortunately not picked up. But to her credit, she's played a lot of odd roles, such as the crazy "Twilight" fanatic in "The Internship," which is a comedy starring Owen Wilson and Vince Vaughn, as middle-aged salesmen trying to revive their stalling careers by interning Google. She has also nabbed a couple of guest star appearances on Disney shows, including "Hannah Montana" and the "Suite Life on Deck."
Bonus: Watch Sircar dancing away to "Call Me Maybe," by Carle Rae Jespen, during behind the scenes from the "The Internship."
2) She is the voice-over for Sabine's character on "Star Wars Rebels."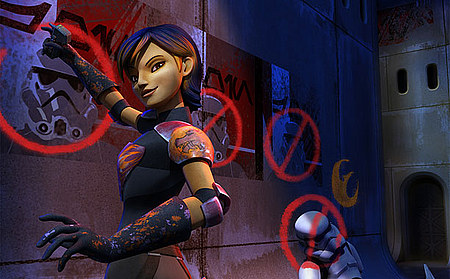 Sircar takes the lead as the energetic, sporty, fun-loving, artistic, rebel named Sabine. It's a giant role as a lead in the new animated series on Disney XD.
3) The actress rarely gets cast for the stereotypical Indian 'nerdy' roles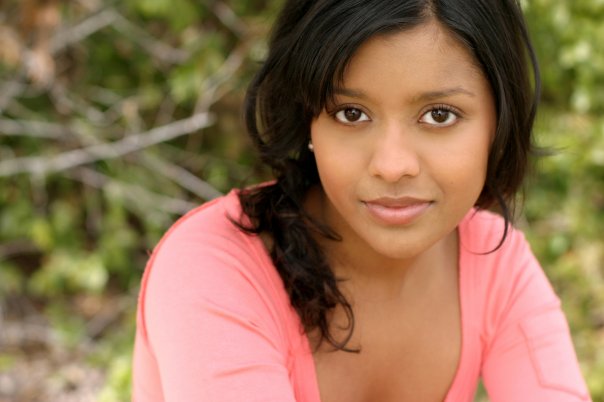 I am Indian-American, but I often play ethnically ambiguous roles. I don't often get Indian girl roles because I'm "not Indian enough,'" Sircar told ET Online. 
4) Sircar can speak Bengali, along with some French, Spanish and Italian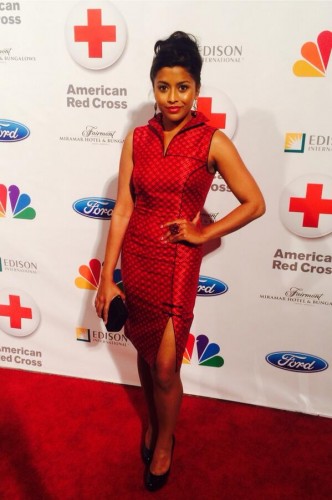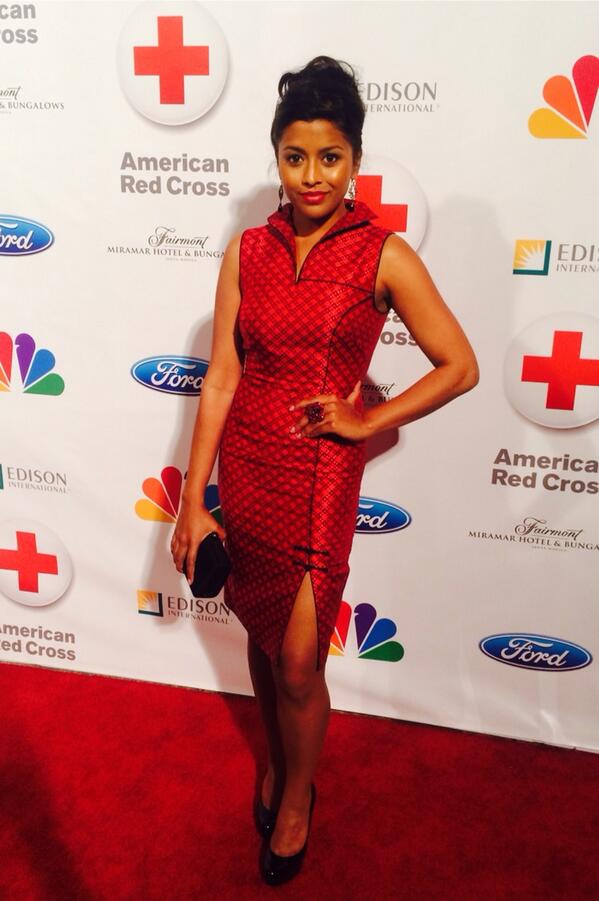 5) She has a Maltipoo named 'Vegas'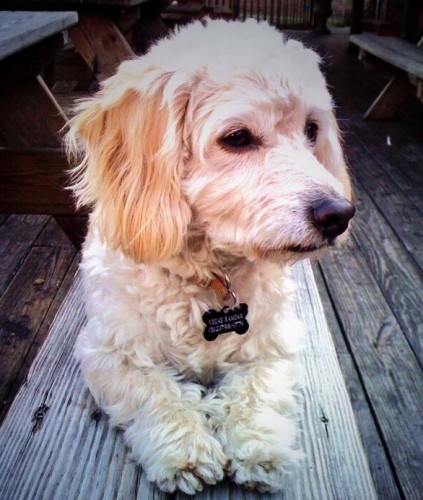 6) Tiya Sicar was a guest celebrity editor for Beauty Blitz.