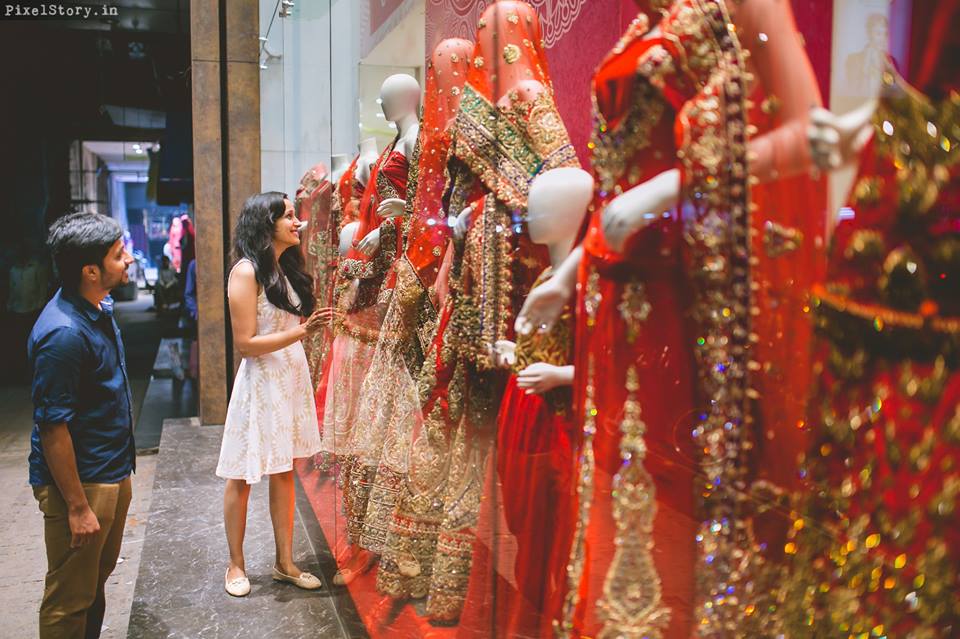 The following post is brought to you by our sponsor, IndiaBoulevard.com— a curated marketplace for Indian fashion. This post was originally posted on the India Boulevard website. 
Your wedding will undeniably be your best day! You will be happy, excited, anxious, restless, day-dreaming, and whatnot. But with this comes the most tedious task of shopping and organizing the wedding trousseau that you will cherish for life.
As a bride-to-be, the one big advantage I had "being the youngest in the family" is that I learned a lot from my sister's mistakes made during her wedding. I remember she purchased many heavy embroidered sarees and suits for the trousseau that are hanging in the wardrobe for years now.
But when it came to my wedding, I was clear that I'd only buy stuff that was necessary; I wanted different styles and colors, and not just stick to reds and pinks.
To help you, here are seven easy tips from my personal experience as a bride-to- be:
1. Make a List. 
The first thing you need to do is, make a list. You can take help from your sister or friend who recently got married. The trousseau will include almost everything you might need for at least the first six months of your married life-like clothes, bags, makeup, toiletries, footwear, etc.
2. Keep the budget in line.
Setting a budget is very important for you to decide where and how you want to spend.
3. Decide your wedding look.
Whether you want to be a red hot chick, or go silk green is entirely your choice, but you need to decide how you want your wedding look to be. In the Internet's era, when everything is just a click away, browsing the internet and saving a few screenshots is not a bad idea.
4. Avoid shopping with a lot of people.
I am sure there will be many friends and relatives who will want to help you with the wedding shopping, and getting you the best. But shopping with too many people leads to many suggestions that only add to the confusion.
5. Go all around the city.
Do not settle for the first you see, visit every place possible in your city and around, before finalizing the things. Do not hurry as you might miss the best thing that you see at the next store.
6. Lingerie.
To allure your Mr.Perfect, you want to buy the sexiest and most colorful lingerie possible. But I would suggest that you must add the normal ones too, as the fancy lingerie are not as comfortable as they look. And comfort comes first!
7. Do not buy in bulk.
Buying a dozen suits or sarees would be a waste later, as fashion changes very quickly, and I am certain you won't want to look old-fashioned.
Also, do not buy Indian clothes that are heavily embroidered or have too many sequins. They only look good from a distance, but wearing them is not that comfortable.
Brownie Point:  Keep a separate bag for your honeymoon shopping, as you won't have much time to pack the stuff if you are leaving for your honeymoon immediately after the wedding. Pack your clothes according to the place, and do not forget to tuck in some attractive lingerie as well.
Most importantly, have fun putting together your perfect wedding trousseau and keep it real!
---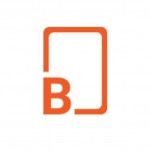 IndiaBoulevard is a curated marketplace for designer fashion. We connect customers from all over the world with a variety of designers, to make custom-made outfits. We believe that every person is unique and has a personal style. Our team combines your style inspirations with your spending preferences to customize the perfect design for you. Our mission is to make designer wear accessible to everyone everywhere.