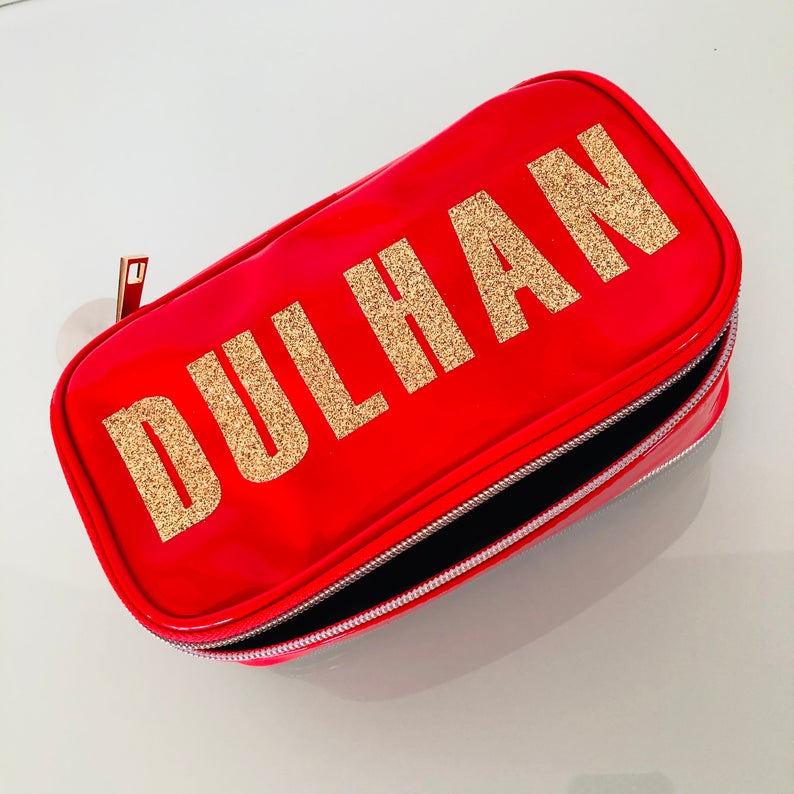 It's that wonderful time of the year again — cue the caramel brûlée lattes from Starbucks, the smell of a fresh pine tree near the fireplace and most importantly, presents! There's something about the holiday season that makes giving presents so much more exciting than receiving them. While I do love me some gift-giving, it can be both an overwhelming and expensive experience to find the perfect yet thoughtful gift for your closest friends — especially when participating in group activities like Secret Santa.
But no worries, I got you covered for the holiday season! Here's a list of cheap Christmas gifts that won't break your wallet and are some of the hottest items of 2019 to spark inspiration. Happy gift-hunting!
There's practically nothing that gives you more comfort like the sweet fragrance of essential oils. Whether you are looking to bring seasonal smells into your home or just ward off seasonal depression, this aroma diffuser will put you in a holiday spirit in no time. This diffuser works for up to 10 hours straight and has awesome LED lights to illuminate a room — try smells like cinnamon, nutmeg, and pine to make your house feel like a home during the holidays.
View this post on Instagram
Know someone who loves their cuppa chai? These fun mugs are just perfect for them! You can even personalize the slogan!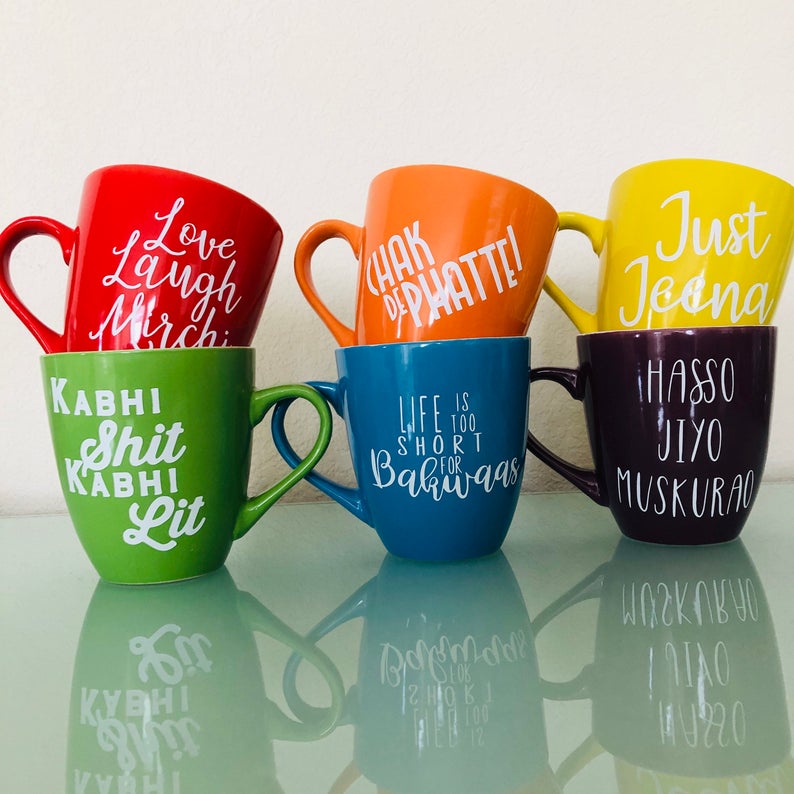 Birchbox is a monthly beauty subscription of five samples tailored to your skin, hair, and style. The monthly box delivery includes skincare products, makeup/beauty products, and hair care products from high-end brands like Smashbox, Real, Dr.Jart, Stila and more. This is an awesome present if you're on a budget because the monthly subscription fee is $10.
View this post on Instagram
Say yes to pampering yourself during the holidays with this collection of single-use masks. The act of self-care should be luxurious and this DIY spa kit can come with a variety of mud masks like coconut, primrose oil, and charcoal to give you a full-face treatment.
View this post on Instagram
5. "Dulhan" Makeup Bag
It may not be wedding season anymore, but we're sure you know someone who's getting married in summer 2020. Right? If so, then what better way to start celebrating the bride early than with this glitzy makeup bag!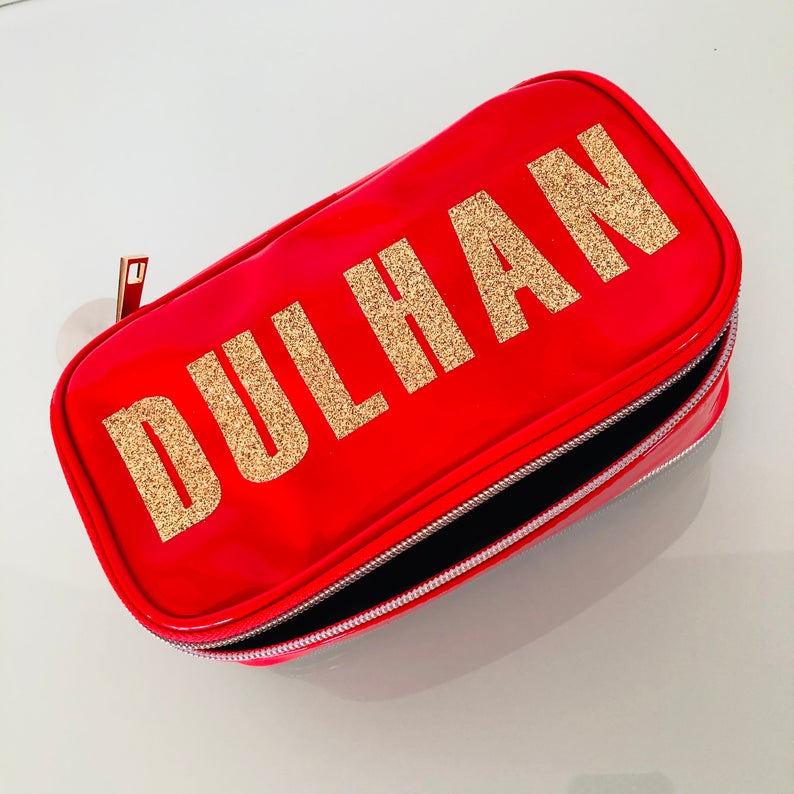 He'll never have to suffer through a warm beer again with this lightweight insulated pint. Plus, it's extra durable and portable so no need to worry about glass breaking at the beach or tailgates.
View this post on Instagram
Where there's a wine, there's a way! Two of my favorite things combined, WINE and SUBSCRIPTION BOXES. How does it work? Recipients will answer 6 quick questions so Winc can understand their palate profile and match them with great wine sent monthly for just $39 a month for 3 bottles. Sign me up for this!
View this post on Instagram
Do you know a friend who constantly blows up your phones with memes (I'm that friend)? Well, this is the PERFECT present for them. Compete to create the funniest meme by pairing Caption Cards with the Photo Card in play. Think Cards of Humanities but with MEMES.
View this post on Instagram
And there you have!  A list of presents for almost everyone you possibly have to buy for. The best part about these cheap Christmas gifts is that they're great quality, super thoughtful, and they won't break the bank! Hopefully, this gave you some holiday inspo! Ready, get set, shop!