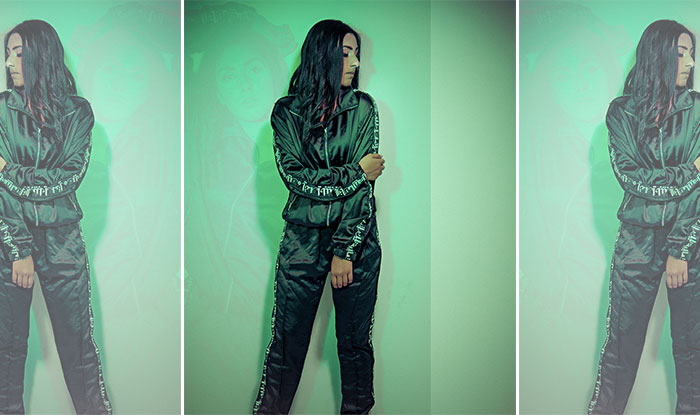 Toronto, more commonly known as "The 6" thanks to our very own Drake, is a huge cultural hub. We've got musicians, we've got artists and we're also home some epic designers who are founders of some amazing South Asian fashion brands.
Since you're probably eager on getting to know more about 'em, here's a list of nine Toronto-based design houses that are killing the game right now!
Our very own BG, Jessie Brar, partnered with some of these top-notch designers to bring to you a taste of their collections!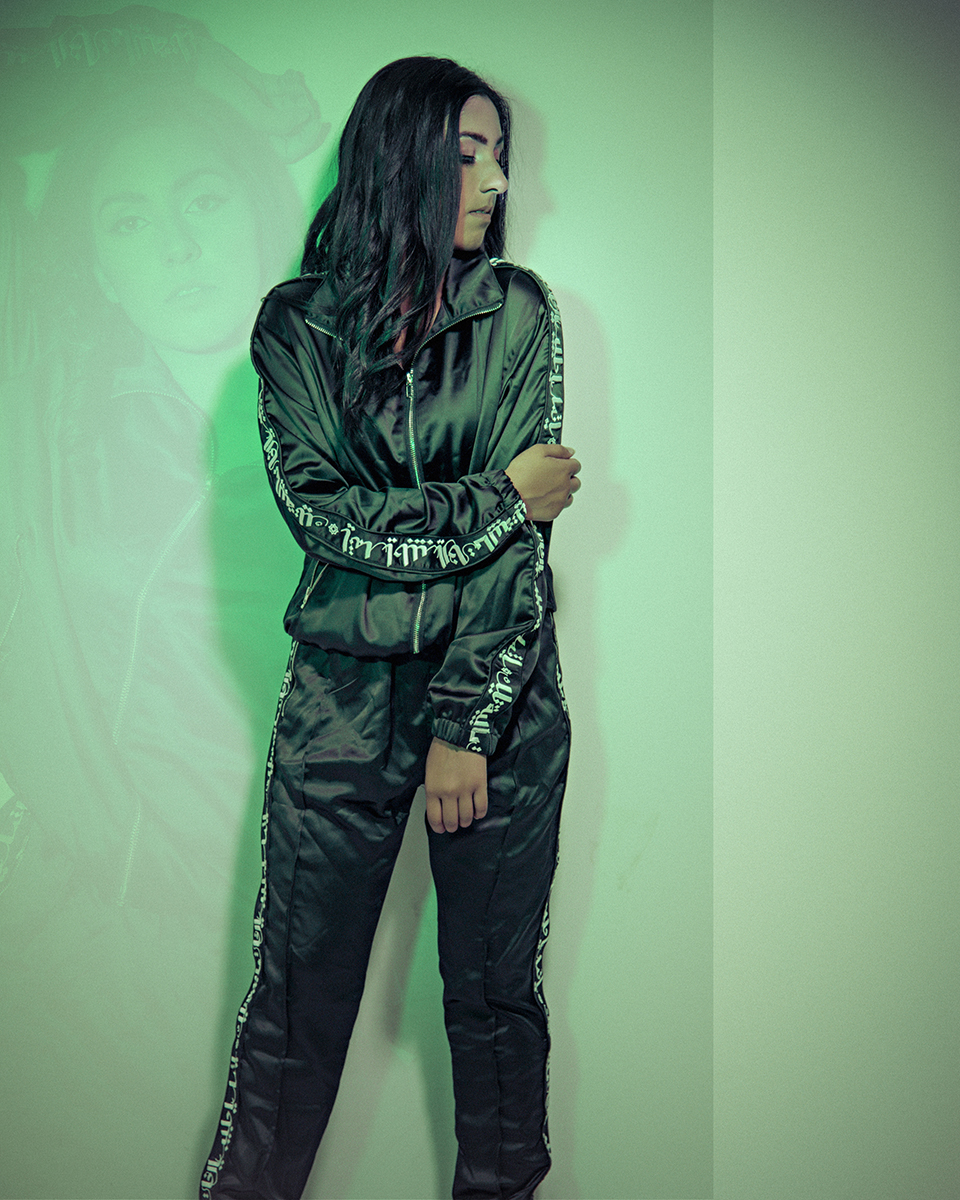 Love Closely is one of the incredible up and coming South Asian fashion brands started by Taha Yousuf. The brand helps inspire people to pursue their creative passions by creating designs that combine tradition and middle eastern messaging with modern streetwear.
I found this brand while scrolling through my Instagram and coming across rapper Roy Woods wearing a pink tracksuit. "I just have to have that," I thought to myself. The simple, minimalistic designs with beautiful Arabic phrases really set this design house apart.
Behind every boss lady is a power suit. PANACHE MMXVII, founded by Gagan Panesar, shows us that women can be powerful and sexy at the same time. Isn't power sexy, anyway? These tailored suits leave you feeling fierce and ready to tackle the corporate world.
PANACHE MMXVII is my go-to when I'm trying to make a statement. Whether it be a corporate meeting or networking event, you'll truly stand out and have heads turning.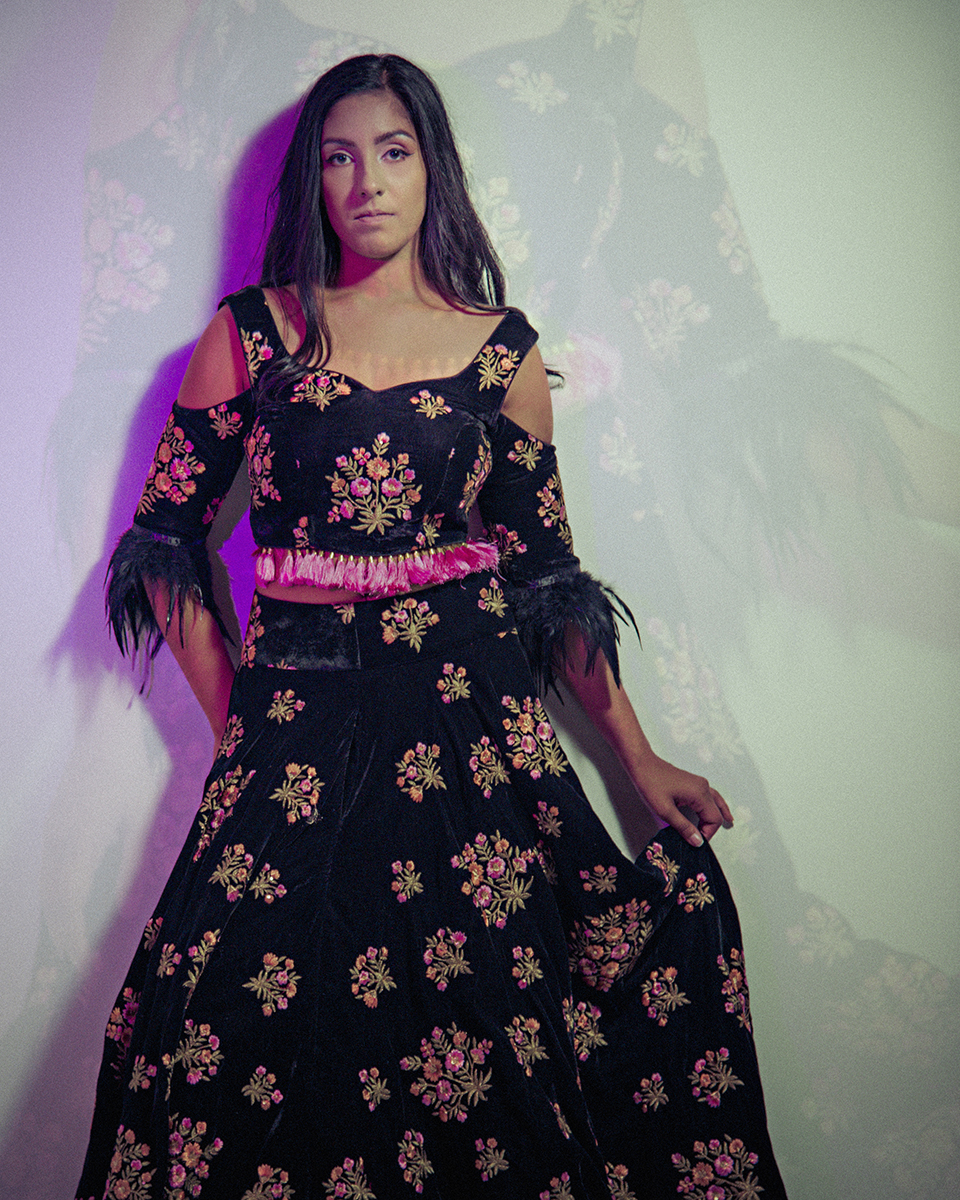 Esskay was started by two best friends who were determined to find clothes that brought together their Indo-Canadian backgrounds. After all their searching went to no avail, they ended up creating their own design label that did just that — their clothes bring together your hyphenated identity. Cool, eh!?
Your mama's tailor from India just isn't going to cut it anymore. Esskay brings traditional wear with a modern twist, perfect for the diaspora. They've got a range of lehengas, dusters and more that will have you feeling like you're finally living out your "Bollywood-Hollywood" dreams.
Khalsi is a fairly new design house that caters to the millennial South Asian Canadian. The brand's mix of traditional prints with fashion-forward silhouettes is just what makes it stand out. This design house is definitely one to keep an eye out for in the future!
The founder of Sartorial Sunday, Jas, desperately needed some great clothes for her brother's wedding. Soon enough, this need became a form of self-expression. Each piece brings together traditional embroidery and fabrics amongst modern and relevant elements.
This design house's custom pieces are sure to blow you away. From gowns to lehengas, to suits. They've got it all.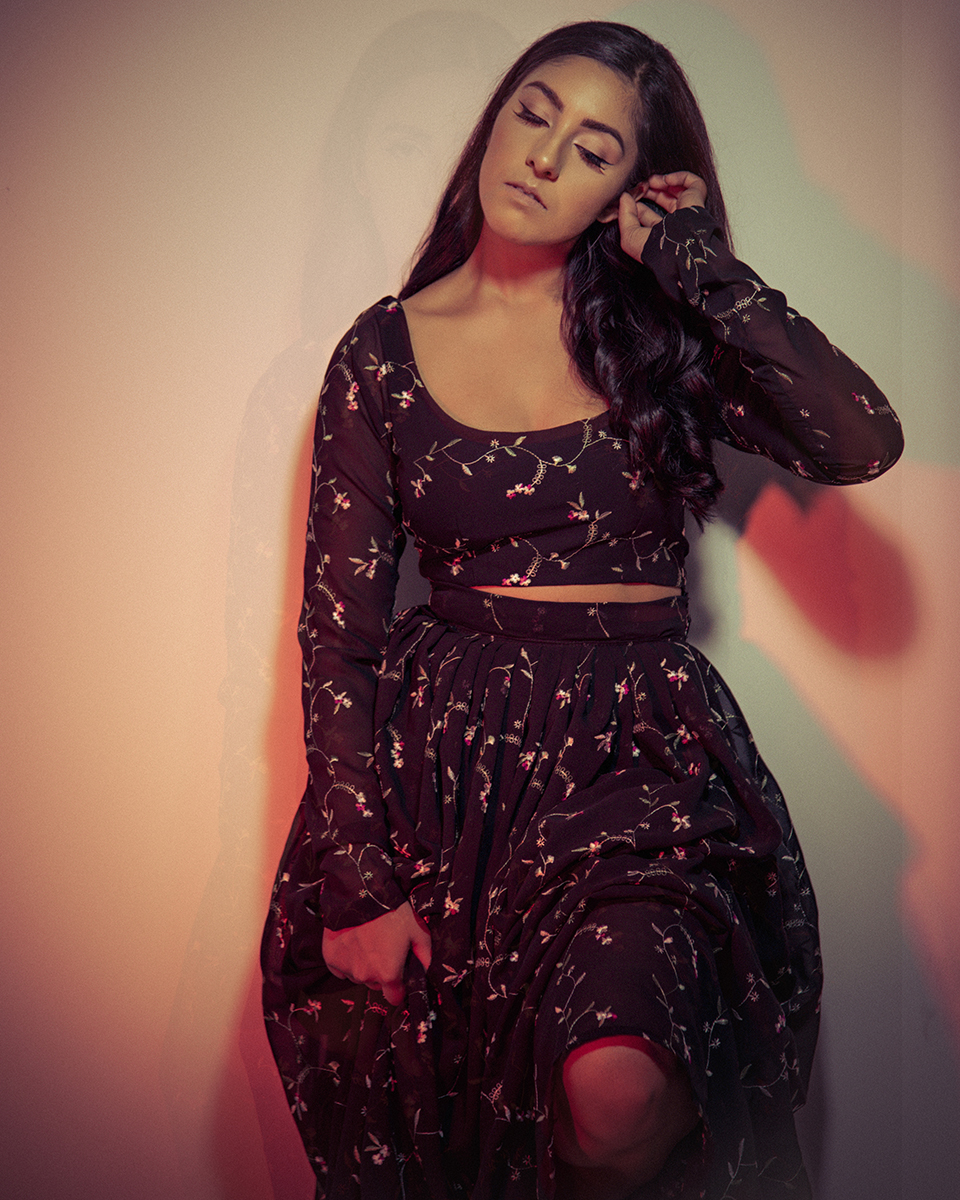 House of Bargello has got all of your lehenga needs covered. They mix modern prints with the traditional way of dress to create a lehenga that will make everyone jealous during wedding season. The lightweight fabrics and comfortable silhouettes will make sure you're able to take the best photos and then tear it up on the dance floor right after.
This ethereal design house would make any woman feel like a princess. Their collection of lehengas and gowns are simplistic and elegant. They've got hundreds of pieces that you can mix and match to create that perfect outfit for any wedding reception.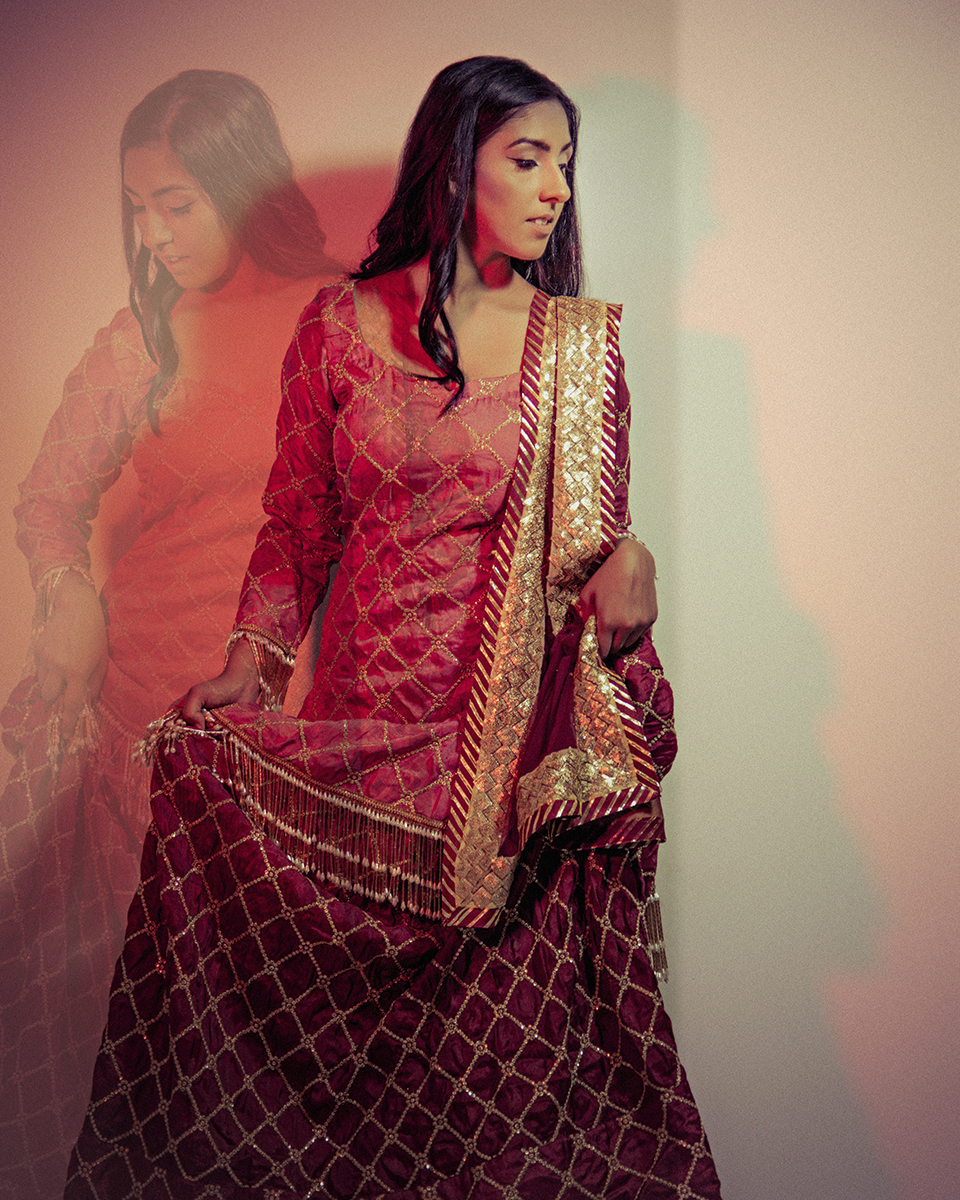 Jangiiro is a traditional Punjabi design house started by two sisters, Gurkiran and Anu, as an homage to their grandmother. Their love of the bright colors and traditional Punjabi aesthetic led them to create their own label and bring their love of fashion to the Greater Toronto Area.
Not only is she a phenomenal artist, Babneet Lakhesar, a.k.a Babbu the Painter is also a design powerhouse. Her clothing is a work of art itself, bringing social conversations about the dynamics in the South Asian culture right onto your body.
Who knew Bakwaas could look so good?
---
---