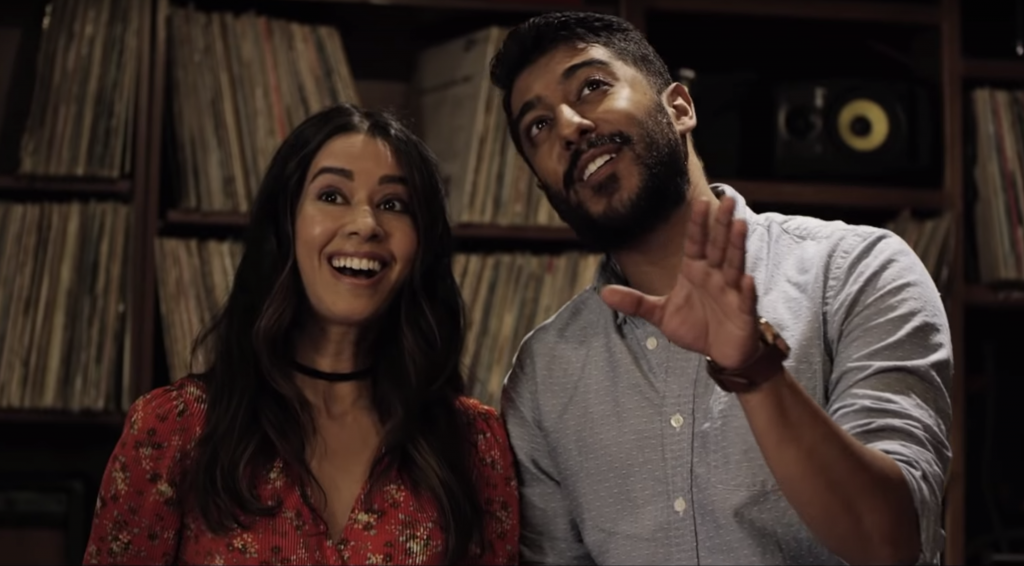 In a time where South Asians are still being cast as doctors, engineers, terrorists, the nerdy tech guy, and cab drivers, we're still waiting for more mainstream South Asian characters (especially in film) that show us as people first, not our careers or stereotypes. Thankfully Sujata Day and Ritesh Rajan's new video, "A Diverse Film" — a parody on "A Whole New World" from "Aladdin," can help us prove our point and our worth beyond our clichés.
Sujata and Ritesh had previously auditioned for the roles of Aladdin and Jasmine in the upcoming live-action "Aladdin" (Yes, the one with Will Smith as a bloated blue Genie). Their friend and very talented musician, AJ Rafael, had them both sing the "A Whole New World" parody for a talent show, "Crazy Talented Asians." Sujata said,
I think of myself as a comedian first and singer maybe third or fourth, so I immediately agreed with the hopes that I would find some kind of inspiration for a parody in a short amount time.
https://www.instagram.com/p/Bq00F4WnBUF/
The lyrics came from a mixture of Sujata watching "Crazy Rich Asians" and Netflix's hit, "To All The Boys I've Loved."
I'm pretty vocal about representation in the industry, and I follow all the issues our communities face in terms of casting, staffing writers' rooms, and below-the-line positions.
Sujata goes on to say that she believes comedy is the best way to bring exposure to topics like diversity.
I took all my daily frustrations voiced by my fellow South Asian peeps in Hollywood and wrote them out.

Maybe it's the brown in me but I work really well under deadlines and assignments. Once I had the chorus, the rest of it flowed and I jotted the whole song down in about an hour.
This has to hit home for a lot of us.
What would Sujata's ideal rom-com for South Asians be, you ask?
I think 'When Harry Met Sally' is one of the greatest rom coms of all time. A brown version of that would be incredible. But I'm also kinda over reboots and remakes so any original, funny story from a new brown writer that doesn't involve an arranged marriage plot would make me do a happy dance.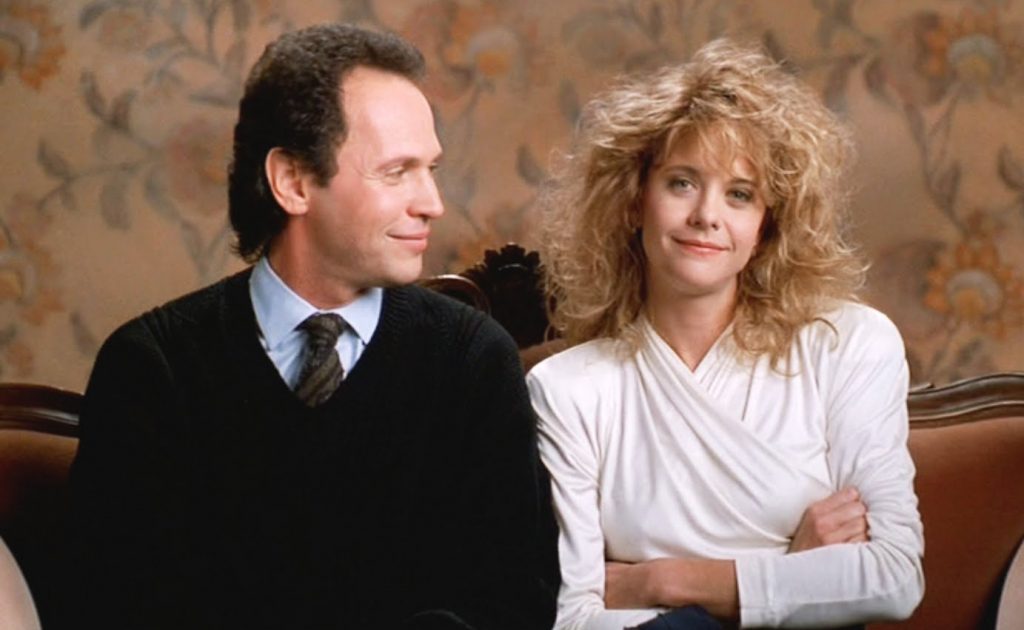 Ritesh's ideal rom-com:
I would love to get to a point where seeing a story about two brown people is not 'unique.' It's about opportunity and telling stories that resonate with our culture and upbringing. I think we are on the cusp of some great emerging South Asian artists. Let's hear their stories and experiences! I also have some ideas up my sleeve ;)
And her ideal co-star?
I've loved Dev Patel since 'Skins.' So Dev Patel.
A surprising but cute answer from Ritesh!
If I had to choose one person to play a love interest in my rom-com, it would be Madhuri Dixit. Not sure who would be keeping up with who on the dance floor!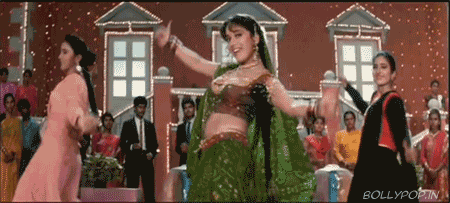 And I had to ask…
In the last few months, we've seen an upward trend in TikTok usage in India. Seeing these plastered all over the internet, wouldn't you think people would know that we are born entertainers? Yet we're always pigeonholed as doctors or engineers. Your thoughts on this recent epidemic?  Will TikTok's be our gateway to being cast in diverse roles? (or have I drank too much caffeine for this question?)
Sujata:
TikTok could be for South Asians, what YouTube is/was for Asians, and what Vine was for black comedians/sketch performers. I think that's really exciting! As someone who emerged from a popular YouTube web series that shined a light on an awkward black girl, I support any platform that rattles the Hollywood establishment and disrupts the old system. I highly approve of any kind of social media that gives a voice to marginalized folks who may have felt they didn't have one before.
Ritesh:
I had to look this up. I had no idea what this was. I am going to say you drank to much caffeine but I will say this: For anyone thinking about pursuing the arts, be sure to take it seriously. Train everyday, read as much as you can, expose yourself to as much art as possible. Hone your craft and surround yourself with people who push and support you. Sometimes that can be hard in the South Asian community but you will find your inspiration. When you do, hold on and never let go.
Here's to hoping for more diversity, inclusivity, and seeing South Asians written as complex, well-rounded characters, beyond the boxes into which we've been forced for too long.