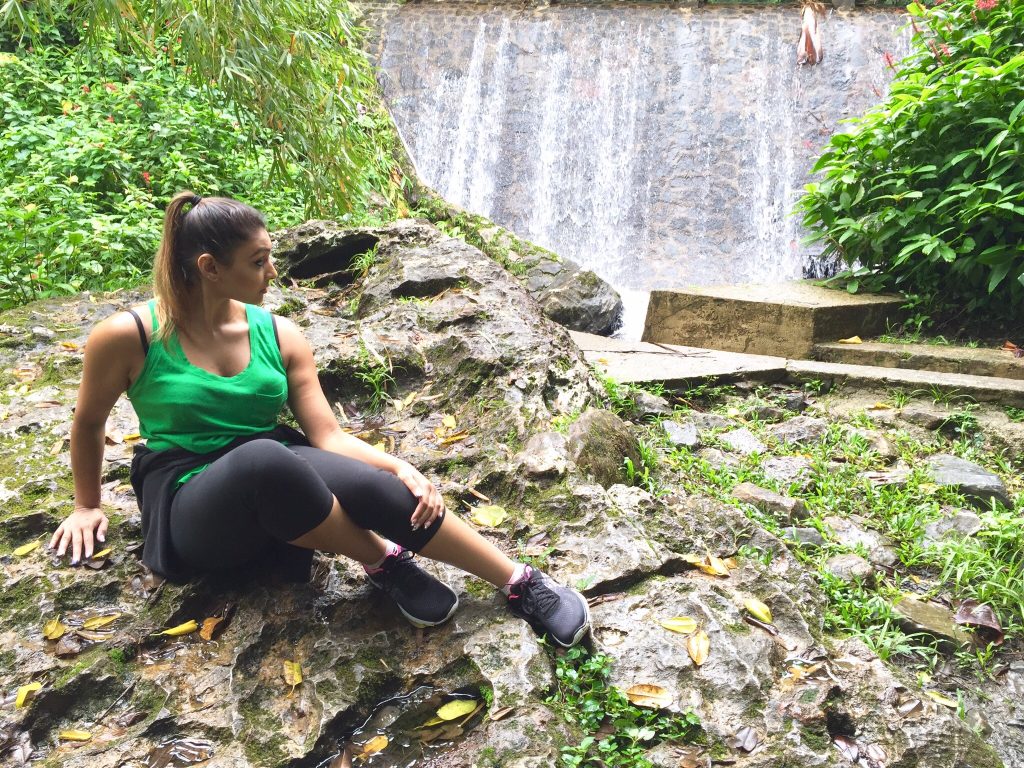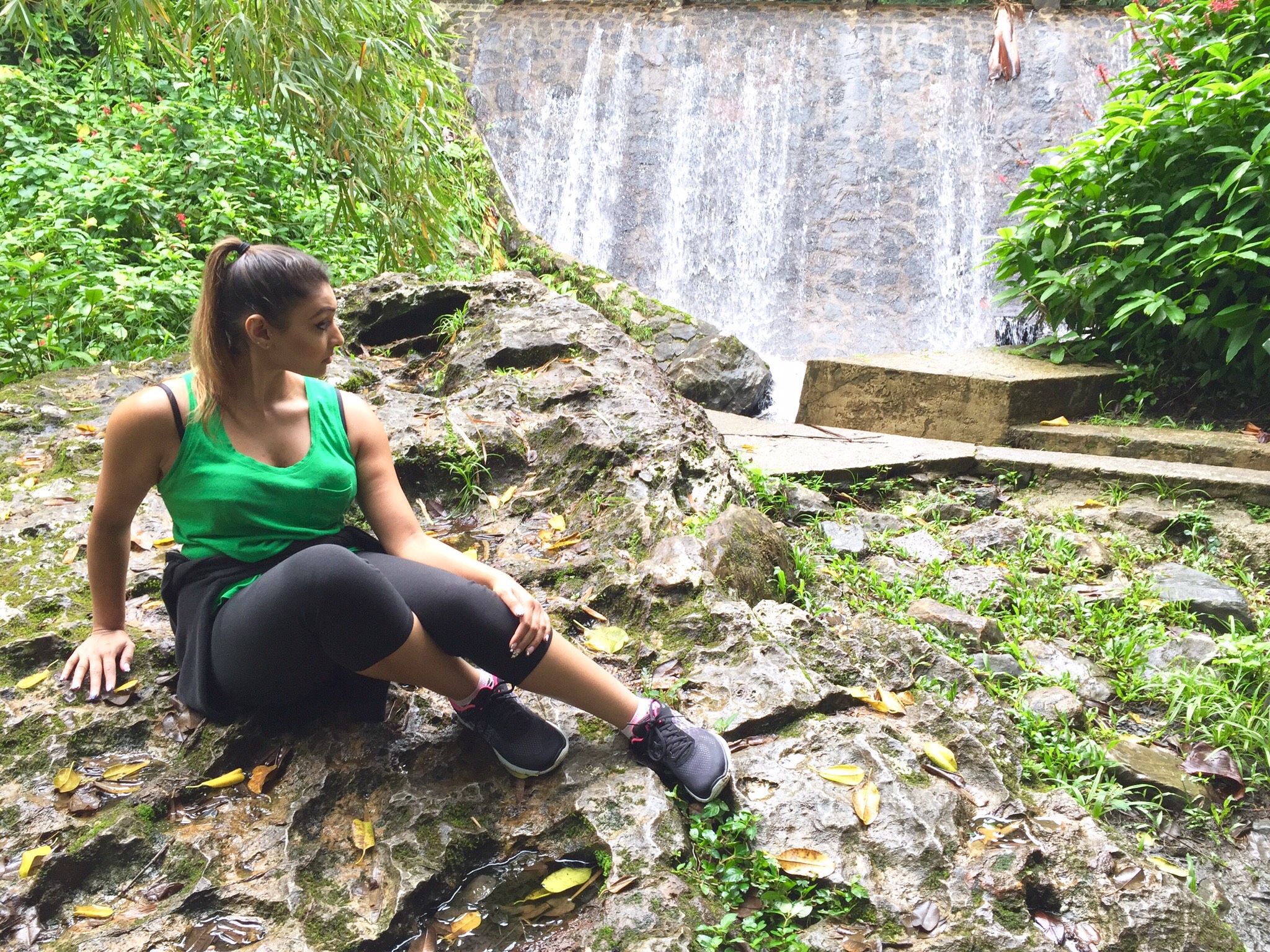 All photos are courtesy of Jasmin Rahman. 
When planning a 25th birthday getaway I wanted my travel buddy, peace, tropics, and lots of activities so Puerto Rico was a no-brainer!
With plentiful clear sand and turquoise water beaches, we weren't lacking places to go! Lucky for us, we had a beautiful private beach at our hotel, Caribe Hilton San Juan. We were able to do a SeaTrek Snuba Diving tour of the bottom of that very ocean from the hotel! We can't swim but wanted to pretend we were mermaids, so we wore 40lb astronaut helmets and walked along the bottom of the ocean with a guide.
Puerto Rico is so much more fun for those who can actually swim and scuba dive, lucky for me the guides on all of our island excursions were happy to tie floatees to me and drag me around the water. We also took a trip to the isle of Icacos and saw private islands along the way that looked like something out of a dream! There are several beautiful islands you can tour, most tours leave from Fajardo so it's worth it to perhaps stay there a few days if the tour companies can't pick up from San Juan.
We didn't need a car the entire trip as taxis were easy and relatively safe—we toured Old San Juan and the San Cristobal forts all on our own, on foot! We did a semi-guided hike of El Yunque rainforest. It was the first hike I have ever done, and I seriously thought I was going to puke, but it was well worth it to see the clear spring falls and enjoy one of the world's rainforests.
For my food lovers, ropa Viejas, tres leches cake, mofongo, espresso and affogato and fried plantains are a must. Puerto Rico makes its own coffee, and rum is plentiful—this is the place to go! We didn't get to enjoy any nightlife but there are several rooftop bars, a hookah lounge called Pani Agua, and other clubs mostly located in hotels that surely are a good time.
Here's some of my favorite shots from my trip: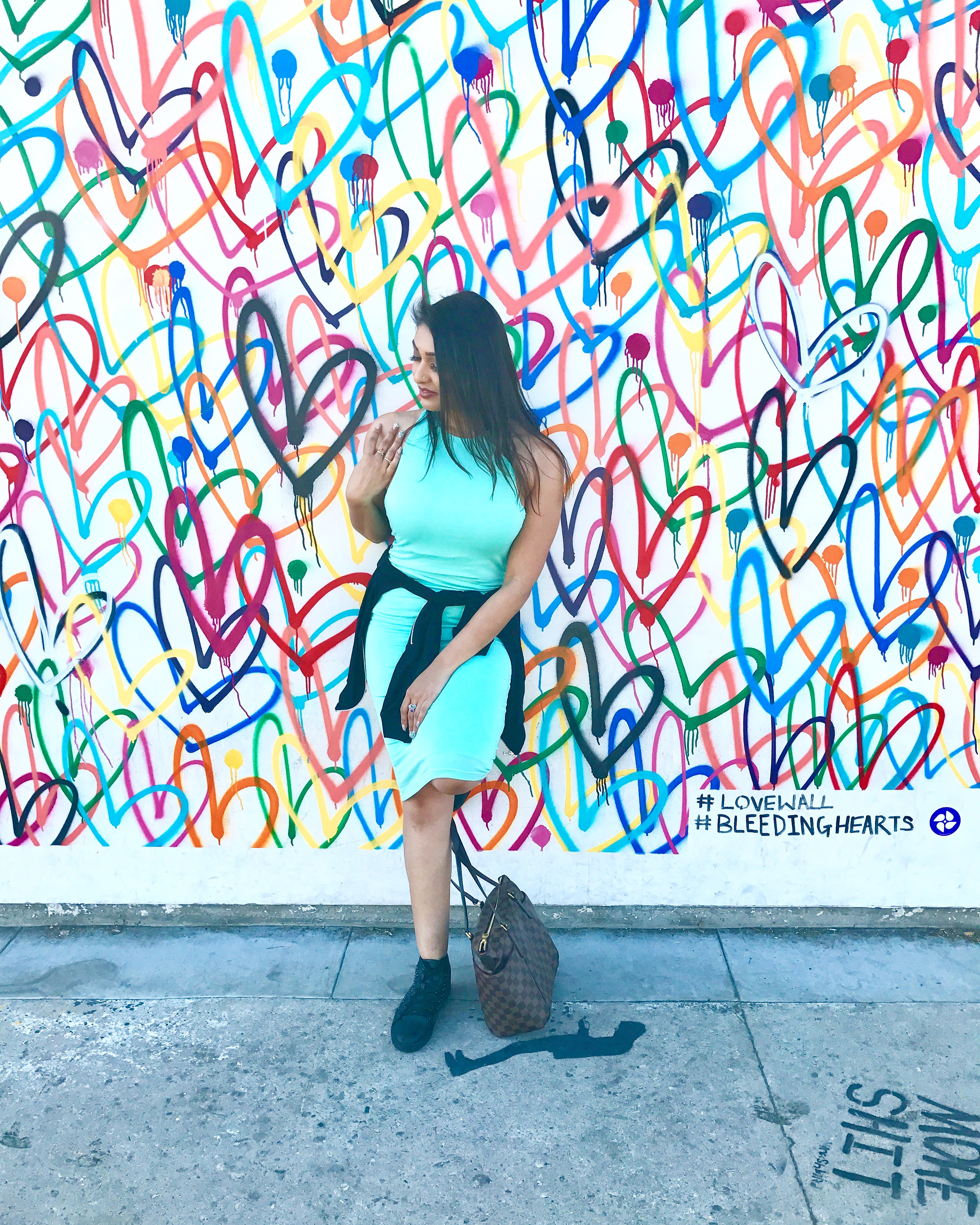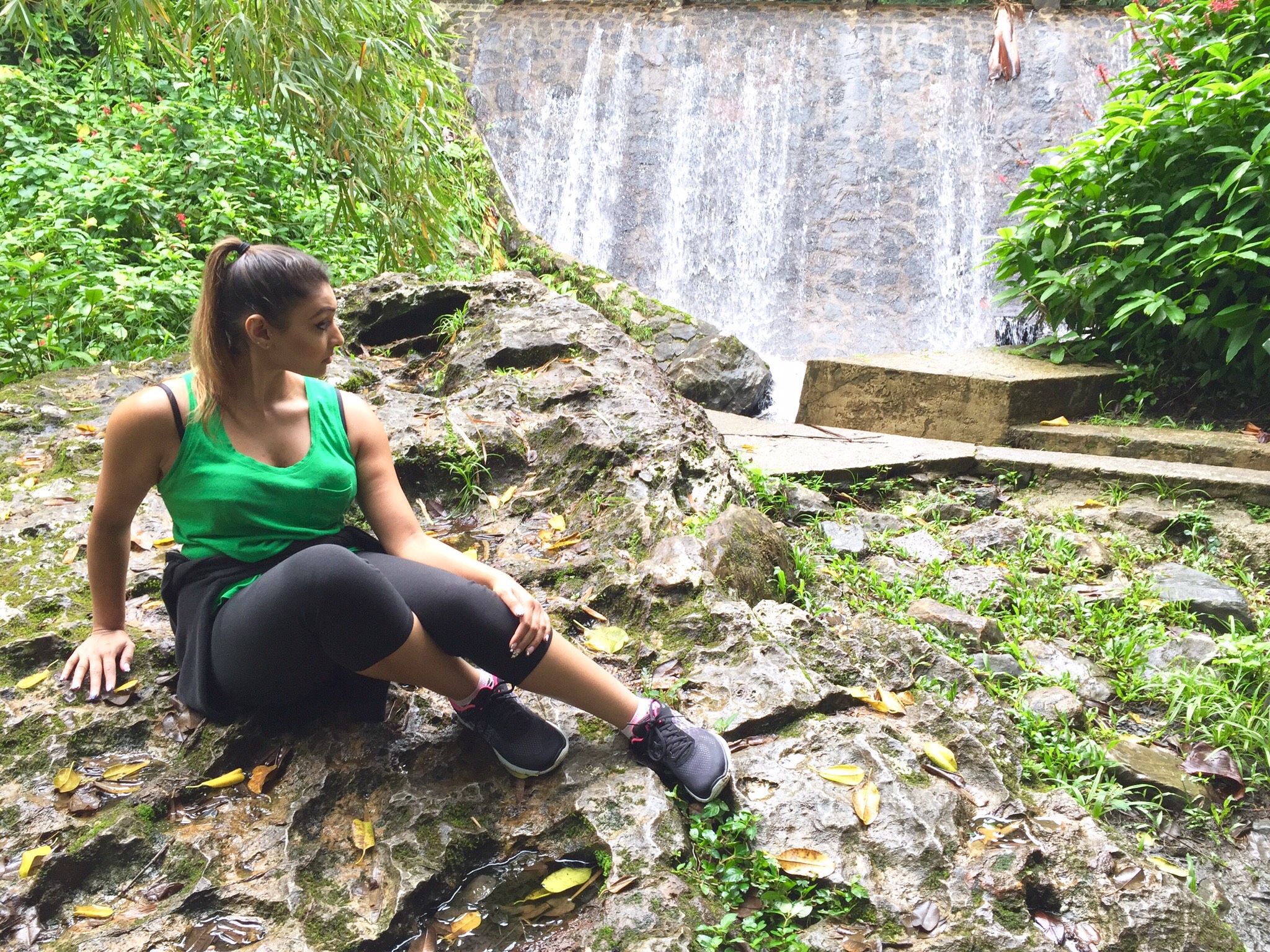 [A slick pony and a hike through El Yunque rainforest in Puerto Rico!]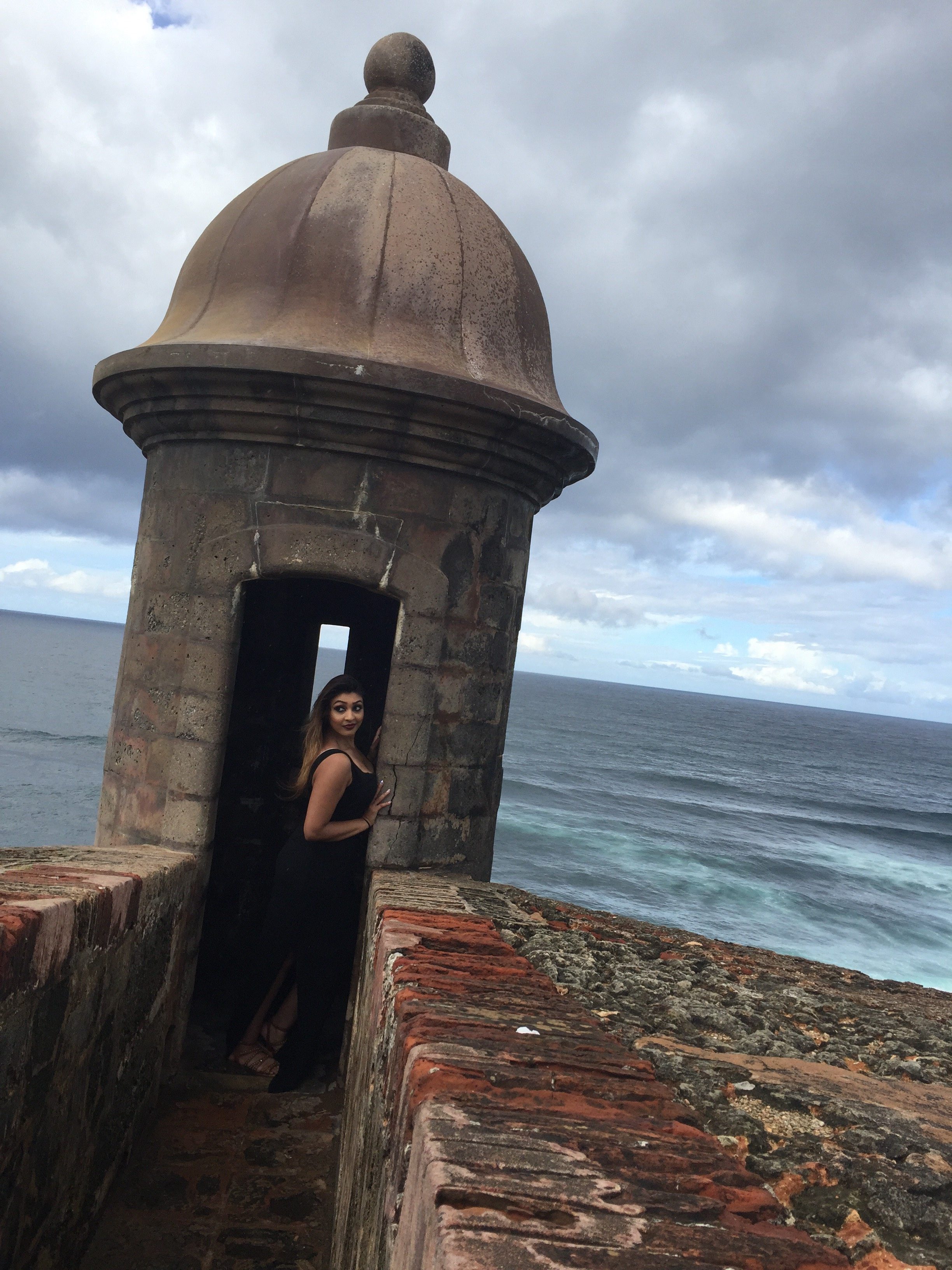 [May I suggest cloudy days for the best vacay photos!! San Cristobal, Puerto Rico.]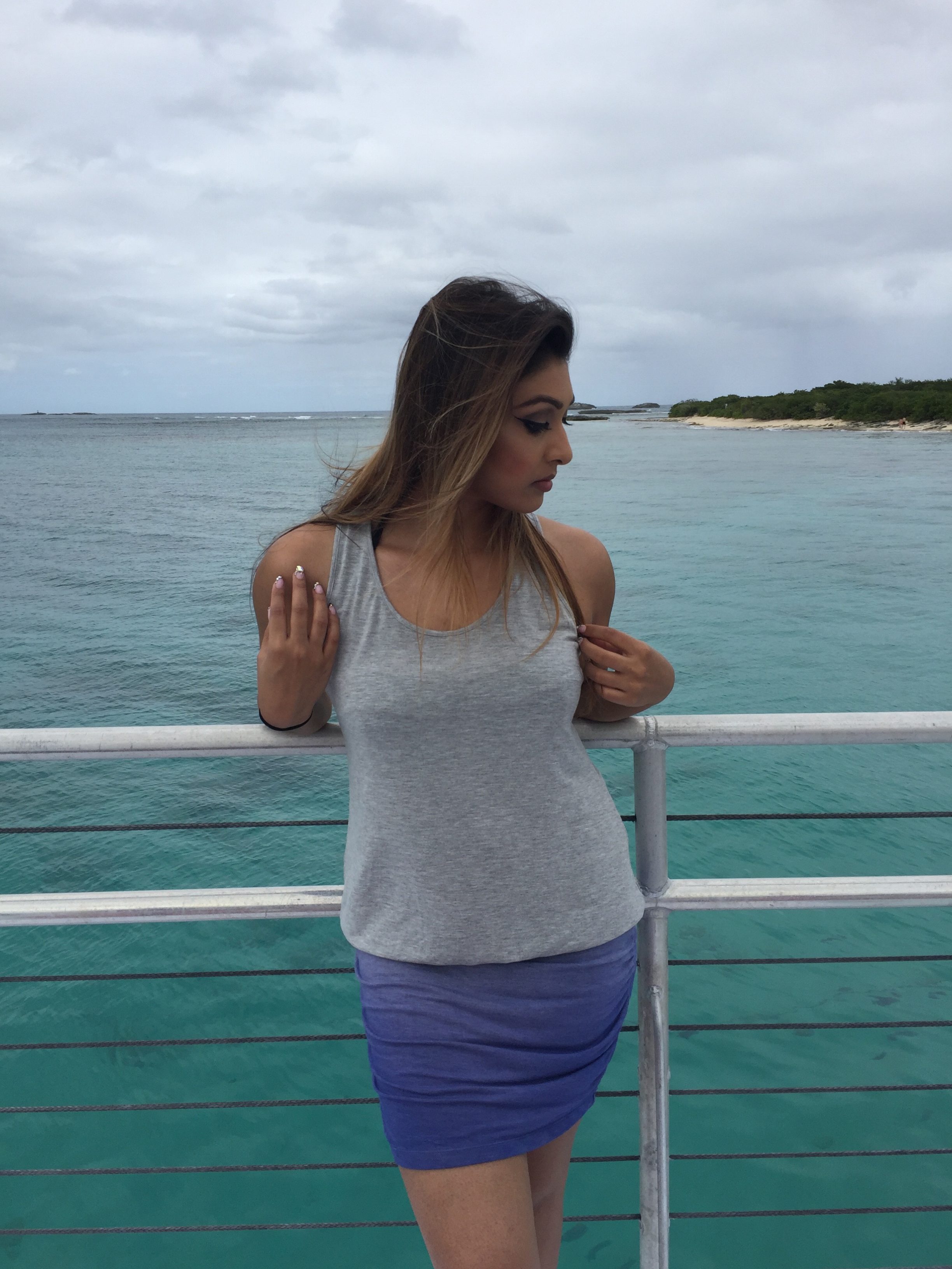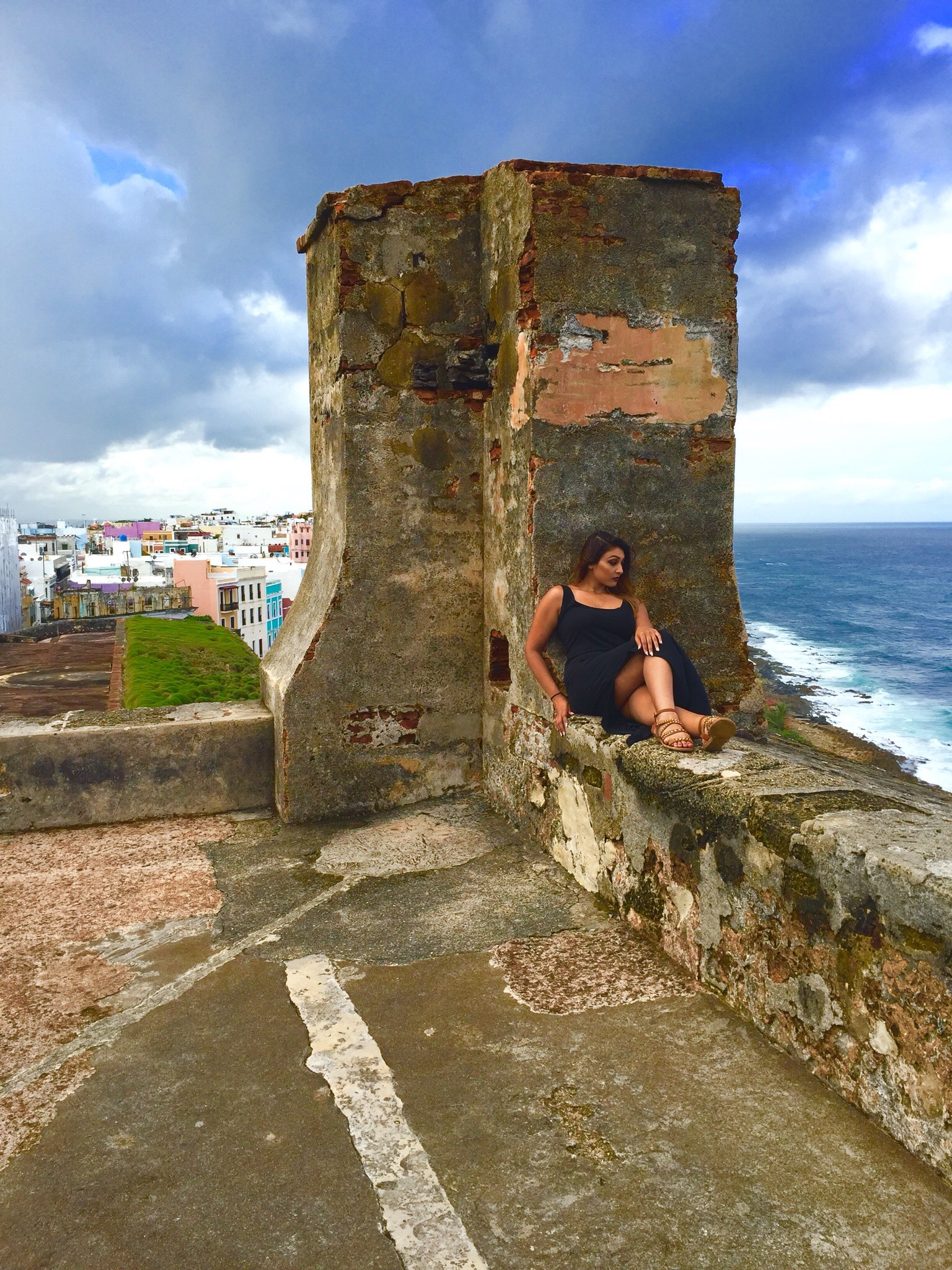 [Don't be afraid to explore in a light drizzle.]
[Always pull over to explore when on a road trip! I suggest taking the Pacific Coast Highway in California from LA to San Diego (or drive up and down the whole thing!).]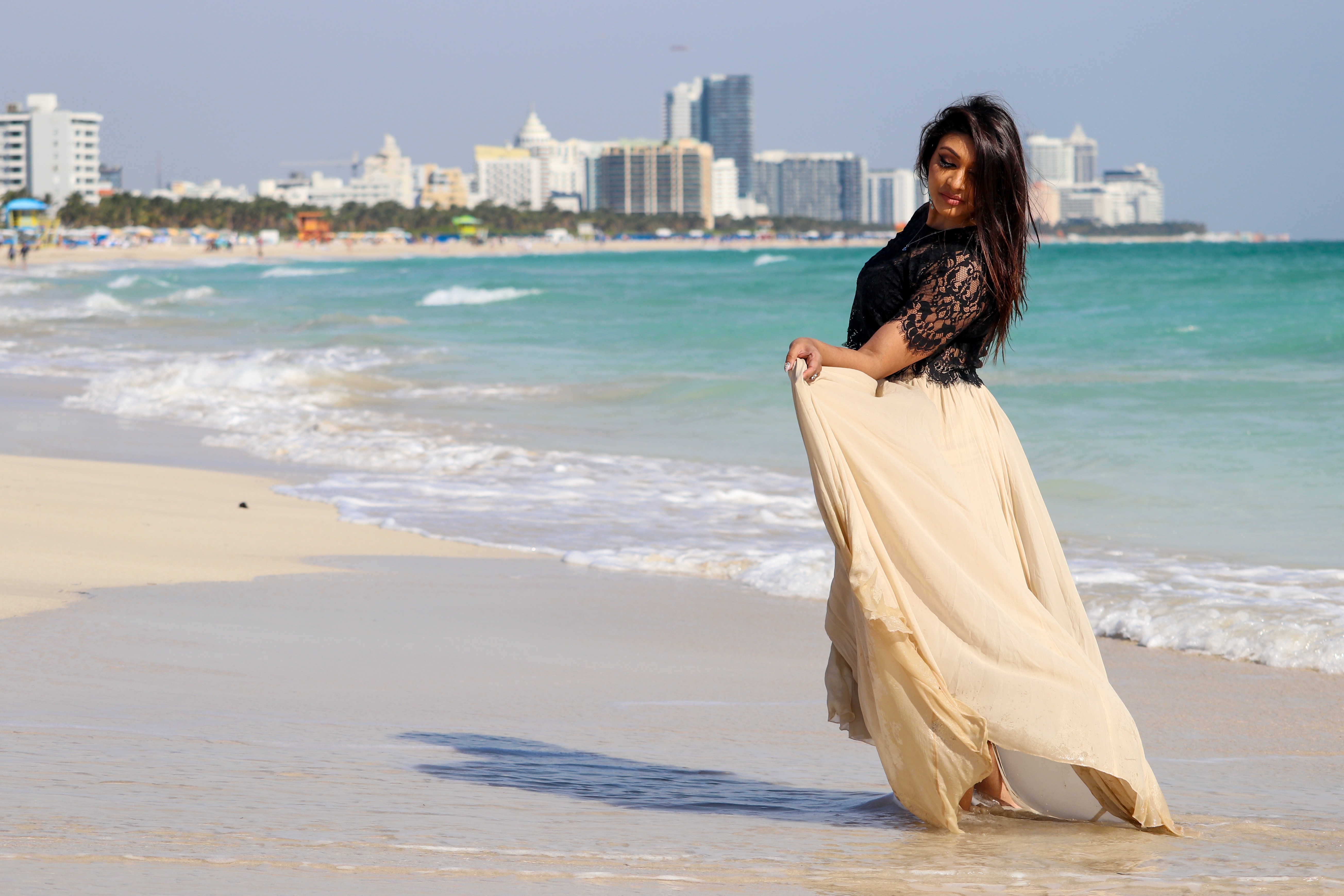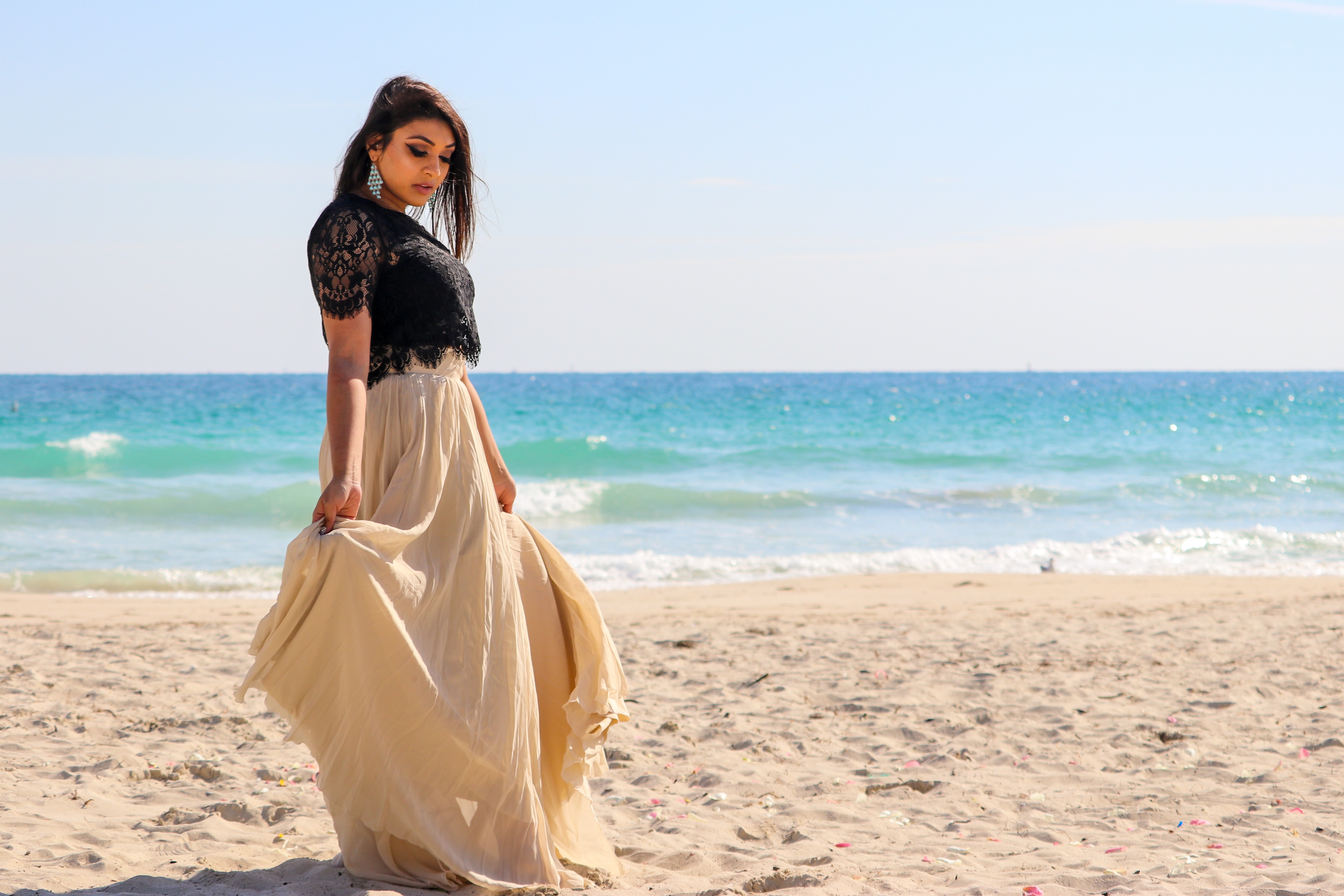 ---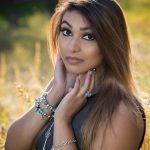 Jasmin Rahman is a Jersey girl traveling the world on a mission to spread beauty. She pursued an education in Mental Health Counseling at Rutgers and Rowan Universities. Now a New York City based, freelance makeup artist and mental health counselor, she can be found with brushes or a book perfecting her crafts! She loves dancing, traveling, and all things fashion.