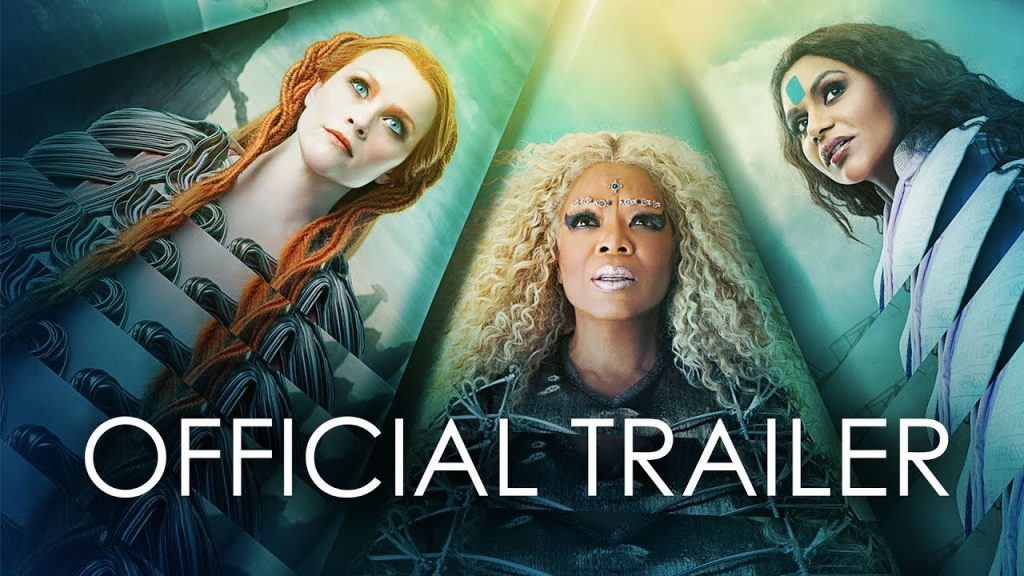 by Rishma Johal – Follow @rjohal2
"A Wrinkle in Time" is a time-travel saga of hope, courage, love, and strength. This film is about finding light in the darkest hour — a message that resonates beyond the plot of the story to the lives of every individual watching the film.
With this axiom in mind, it is intriguing to note that the movie's cast and crew are in itself an anomaly. Just in case you have been living under a rock, the star-studded film features the likes of Oprah Winfrey, Mindy Kaling, Reese Witherspoon, Storm Reid, Gugu Mbatha-Raw, Michael Pena, Levi Miller, Deric McCabe, Chris Pine, and Zack Galifianakis; perhaps, one of the first Disney films with a cast that challenges the typically held low ratio of people of colur in one movie to a much larger extent.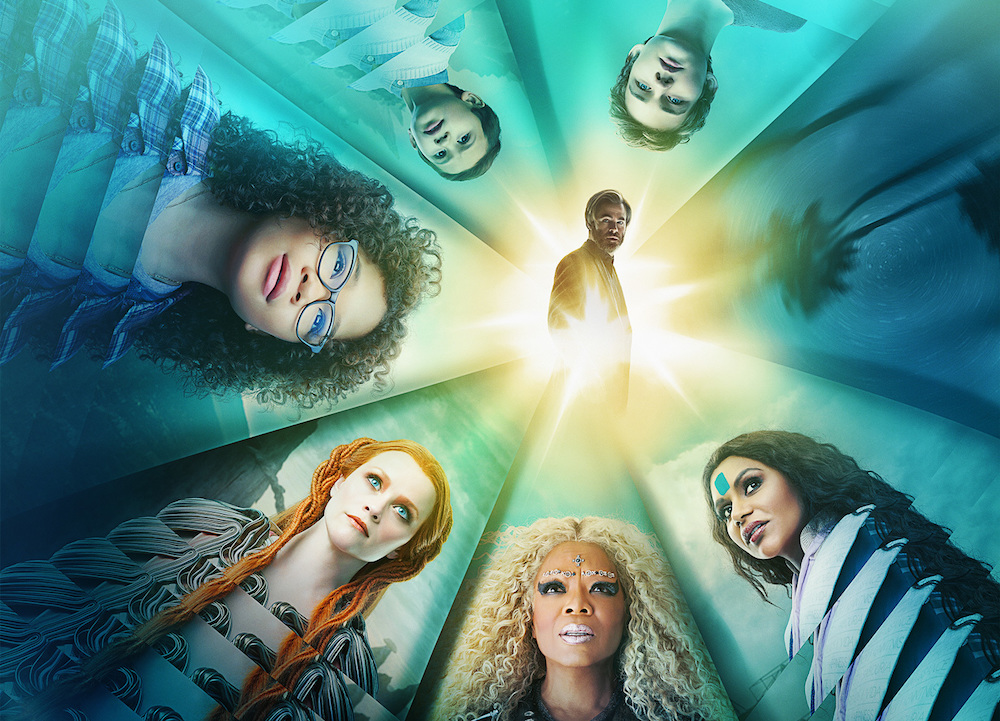 Directed by Ava DuVernay, "A Wrinkle in Time" encapsulates the magic of reaching out to the universe and shunning negativity through the story of Meg Murray and Charles Wallace who are in search of their missing father. Releasing on international women's day this film was genuinely an ode to women's progress, specifically women of colour in film. For Mindy Kaling fans like myself, it was one of the most awaited films of the year!
Yet, despite the positive aspects of the film such as the amazing cast and touching storyline, several shortcomings limit its ability to significantly influence viewers. Number one, where is Mindy Kaling's voice? For someone who solely decided to watch the film as a Kaling fan, it was disappointing to hear a minimum number of words sporadically uttered by her in the movie.
Anyone who ever watched the Mindy Project is used to Kaling say a lot more, so it felt strange to watch her quietly remain present throughout the movie (to be clear I did not expect her to be typecast but it would have been nice if her character was given more of an identity). She looks beautiful and certainly conveys a nurturing quality and presence; however, fans are left craving for much more of Kaling in the film. Her character remains obscure and unfounded with few words of wisdom to share.
In fact, there was a lot of hype surrounding all three of the Mrs.' before the release; a set of Mattel dolls representing Kaling, Winfrey, and Witherspoon were launched, and all three women were featured on the cover of Time Magazine. Consequently, I expected a stronger presence from them which fell short. Reese Witherspoon was the only Mrs.' that I felt had a specified identity with some sort of character flaws and development.
As soon as Oprah appears in the story, she is presented as an absolute goddess — which is no surprise — but even with a more dominating character, there is still a lack of oomph that can be partially attributed to the types of dialogue (or lack thereof). I expected a level of mysticism from the three Mrs.', yet cutting dialogue to capture a sense of ambiguity for the roles was not a wholly successful approach. There was just something missing in the Mrs.," especially given the well-established actresses that were cast. These women remained more of a nominal representation.
Aside from the Mrs.', Storm Reid and Deric McCabe led the plot and gave "A Wrinkle in Time" a sense of personal character that was missing with most of the other roles. The family narrative that unfolds is certainly the film's strength, especially the bond shared between brother and sister. The storyline concentrates on Reid's journey to conquer her inner demons, which is in some ways a new take on other Disney films. There is a sense of Zen that truly sets the film apart, which I absolutely loved. The younger generation today is faced with multiple forms of pressure, and if they feel excluded at school that does not necessarily end with the school day and may follow them home on social media.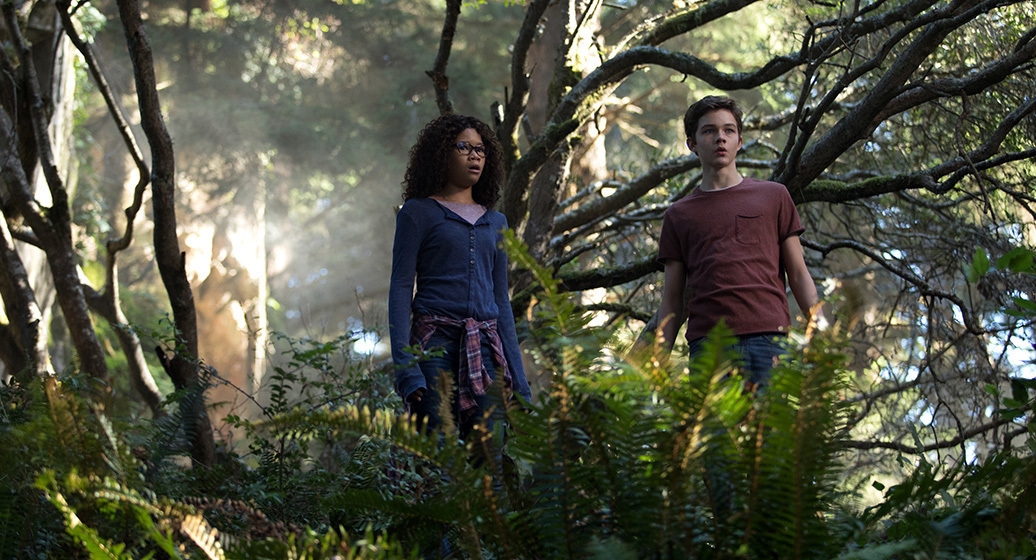 This is an important movie because it comprehends and adequately comments on the issues of the day without directly mentioning them. Hence, it is relevant and pertinent. For those in search of a more dramatic plot, this may not be an ideal film, but personally I have a significant appreciation for lessons that will foster young minds to embrace positivity over negativity.
For instance, in the film, the evil on the planet that they travel to gains power from insecurities, teaching Meg to accept the gift of her faults. In today's day and age, when vainness appears to have taken hold, this film challenges perceptions that an individual's self-worth should be associated with their looks or traits. It takes many a lifetime to learn to look past their insecurities and achieve a peace of mind whilst surrounded by all sorts of negativity whether it affects them through jealously, hatred, anger, and/or violence; however, this movie teaches individuals to oust that negative energy and persevere.
Overall, I enjoyed "A Wrinkle in Time," and I thought the storyline was adorable with imperative lessons for not only young minds, but also for adults who have forgotten the importance of basic values, like embracing a positive mindset. With depression and other mental health issues on the rise, I can personally attest that learning to find the light inside of you at the darkest of times is the toughest thing that we must all repeatedly learn to accomplish in life.
It is incredible to think that the younger generation today has the chance to view the world full of color and recognize people who look like them on screen, which so many of us never had the chance to do when we were growing up in the western world. Overlooking its flaws, this film remains vital with an overwhelming amount of significance for all women of color. Perhaps "A Wrinkle in Time" will prove to be prescient for women of color in the future.
---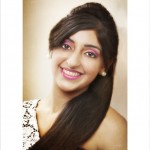 Rishma Johal graduated from Simon Fraser University with a M.A. in Gender, Sexuality and Women's Studies, and B.A. in History. Rishma is an anti-racist feminist as well as an advocate for intersectionality and social justice. Her research is aimed at enacting social change as is her photography and video work. Rishma has also hosted television programs, radio shows, live events, and presented at numerous conferences. She loves dancing, has a knack for acting and is a complete Bollywood fanatic!