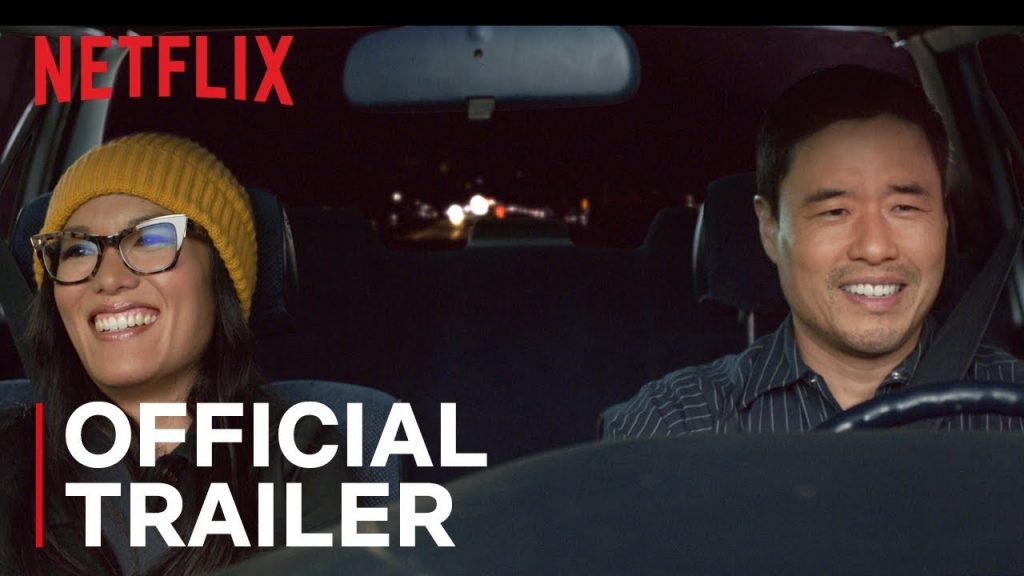 I just finished watching "Always Be My Maybe," and I have a lot to say!
First of all, Ali Wong and Randall Park need to team up more. This is Netflix's newest classic.
"Always Be My Maybe" was such a sight to see. It's a rom-com, it's a dramedy, and it's a coming of age movie all in one. It was fun, quirky, relatable, and it features Daniel Dae Kim. You WILL be sitting there throughout the movie and thinking about your past romances, crushes, and the one you always had in the back of your head as a "maybe".
Wong and Park as romantic comedy leads would have been laughed at two years ago. But thankfully, here we are in 2019, and I want to see more of them in these kinds of roles.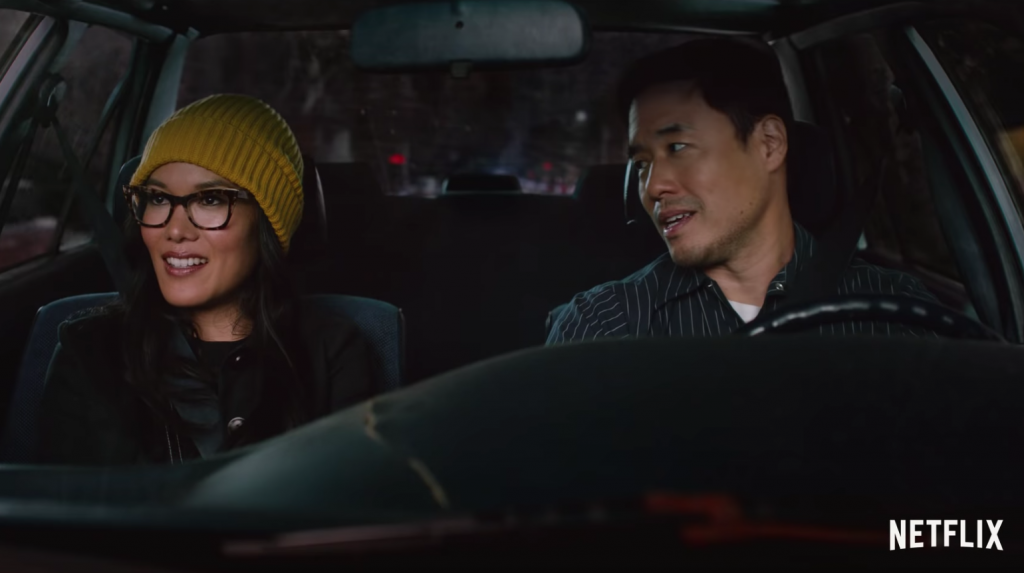 "Always Be My Maybe" a classic trope added with Asian-American touches. Wong's character, Sasha, moves away to become a world famous chef, while Park's character, Marcus, stays back home with his dad and pursues his career in music. Many of us likely had flashbacks to high school crushes during "To All The Boys I've Loved Before," or intense romantic feels thanks to "Crazy Rich Asians", and now the story of "Always Be My Maybe" is something that could happen to anyone. Everyone has that "maybe" (myself included!) and that's what makes this movie so sweet.
This really is a movie for everyone. It was warm, familiar, and gave us flashbacks to the rom-com craze we had in the early 2000's. The upside is that it's more Asian, more personable, and less white! Wong and Park's writing and acting was so fun to watch. Their chemistry on and off screen shined throughout the movie. This movie came from a place of fun and being genuine to themselves as people and as Asian Americans. We're shown this through scenes of Sasha making traditional home-cooked Asian food and Marcus taking care of his dad. These small additions meant a lot to me.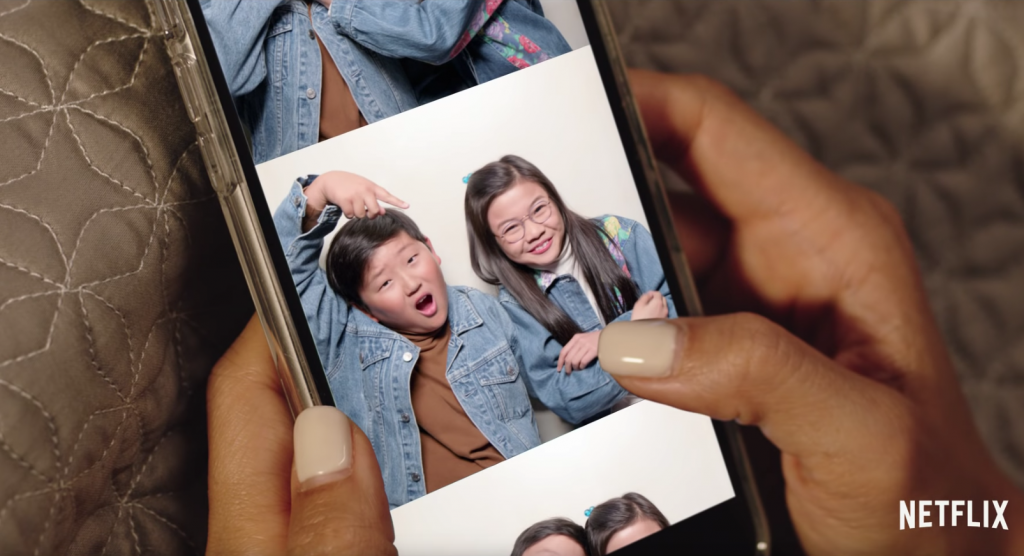 We are rarely shown Asian Americans doing small acts of love for their parents on screen without it looking as a burden, and our food can sometimes be seen as a joke. But the sweet moments of Asian American representation in "Always Be My Maybe" were never forced, and never slapped in our faces. Everything was normal — just normal people doing things normal to them. It wasn't made for the white gaze or White Hollywood's approval. Every character was well-rounded — we didn't just see the token "Asian guy #2" or "Chinese Restaurant Employee". Every character you met onscreen had a purpose, a name, and their own personality! Imagine that.
I fell in love with the story, with Sasha and Marcus, and I really can't wait until everyone else gets to experience this as well. I don't want to spoil anything even further, and I'm sure there are other details I'm missing, but please go watch "Always Be My Maybe." It's fun. I laughed. I cried. And most importantly, I want to have Keanu Reeves' baby.
Oh, and Daniel Dae Kim is in a white kurta shalwar. I can't say anymore, but please have a glass of water next to you because you will be thirsty.