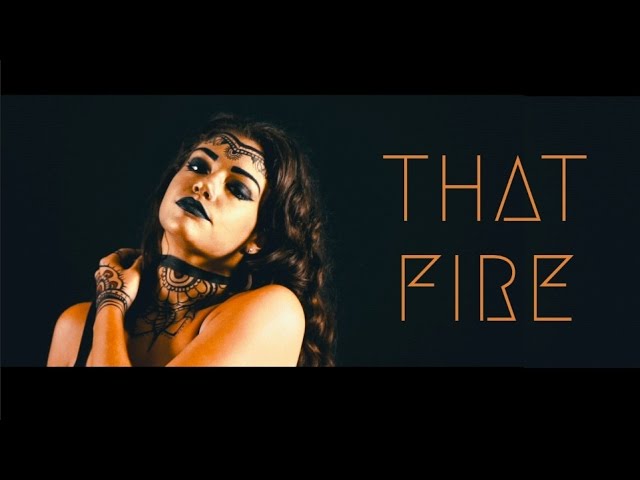 Amanda Marie, the visual artist in Jai Matt and Pranna's new desi fusion song, "That Fire," is seen sporting an extremely sultry, henna-inspired makeup look.
Since Halloween is just around the corner, our very own BG Priya Mooky decided to recreate this look. What better than a simple yet sexy way to rock the South Asian inspo for all your upcoming Halloween affairs.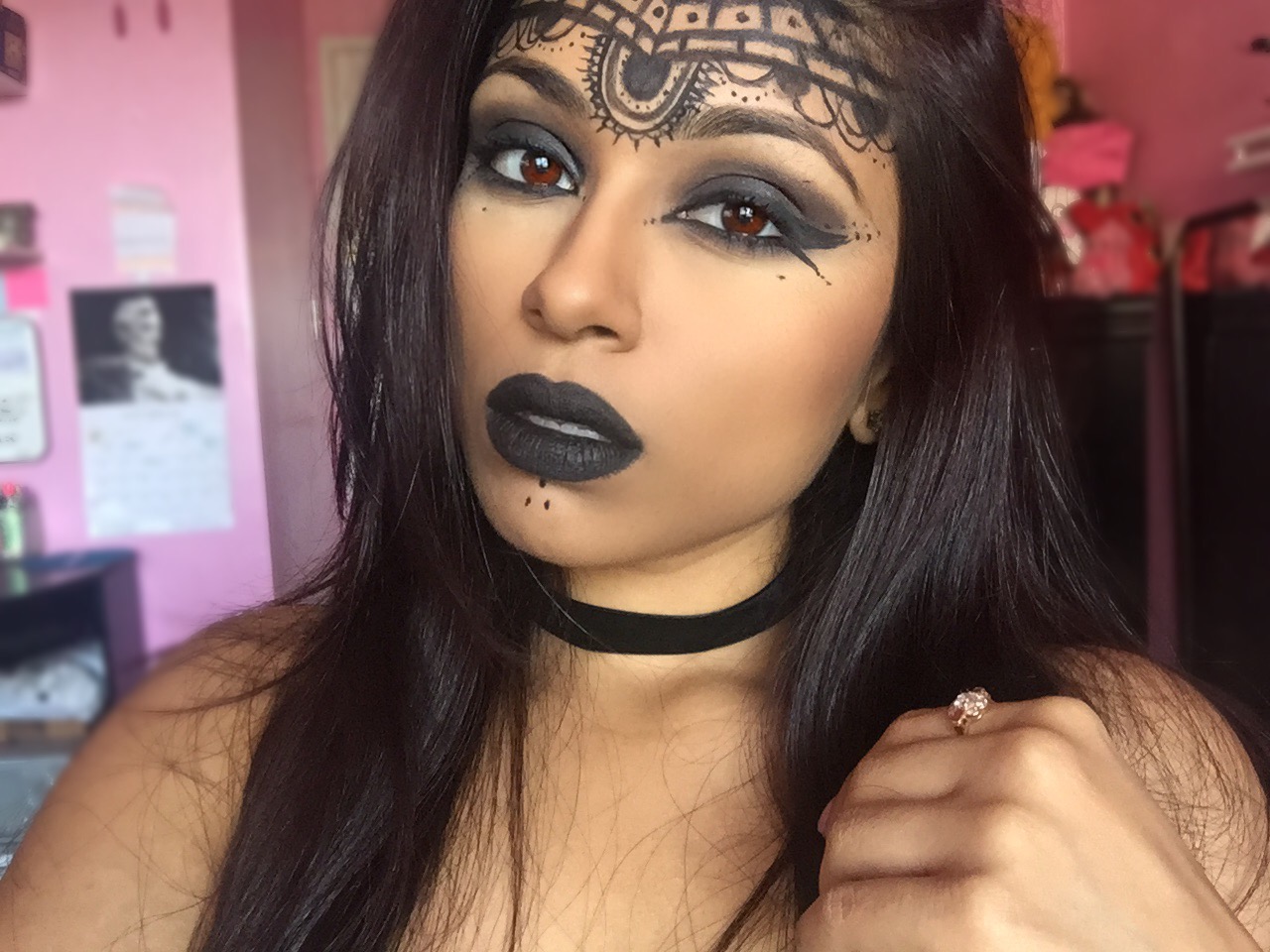 This look won't break your bank because all you need is a black pencil eyeliner, a black liquid eyeliner, and some black eyeshadow. (Seriously, that's it!)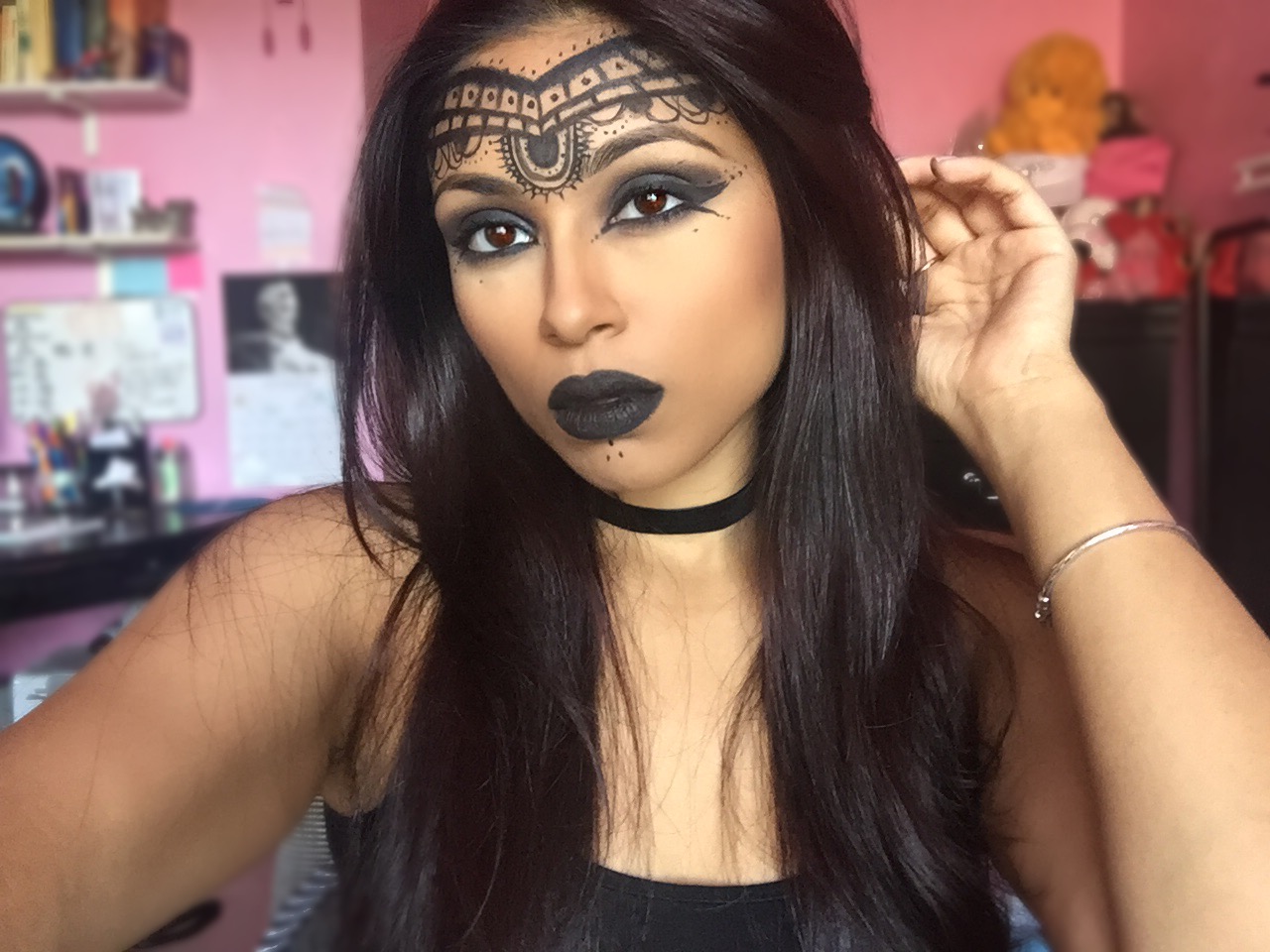 To add to the smoldering effect, Priya paired the makeup with a black choker, which is all the trend this season, stud earrings, natural hair, and a black tank top with a pair of her favorite, comfy black leggings.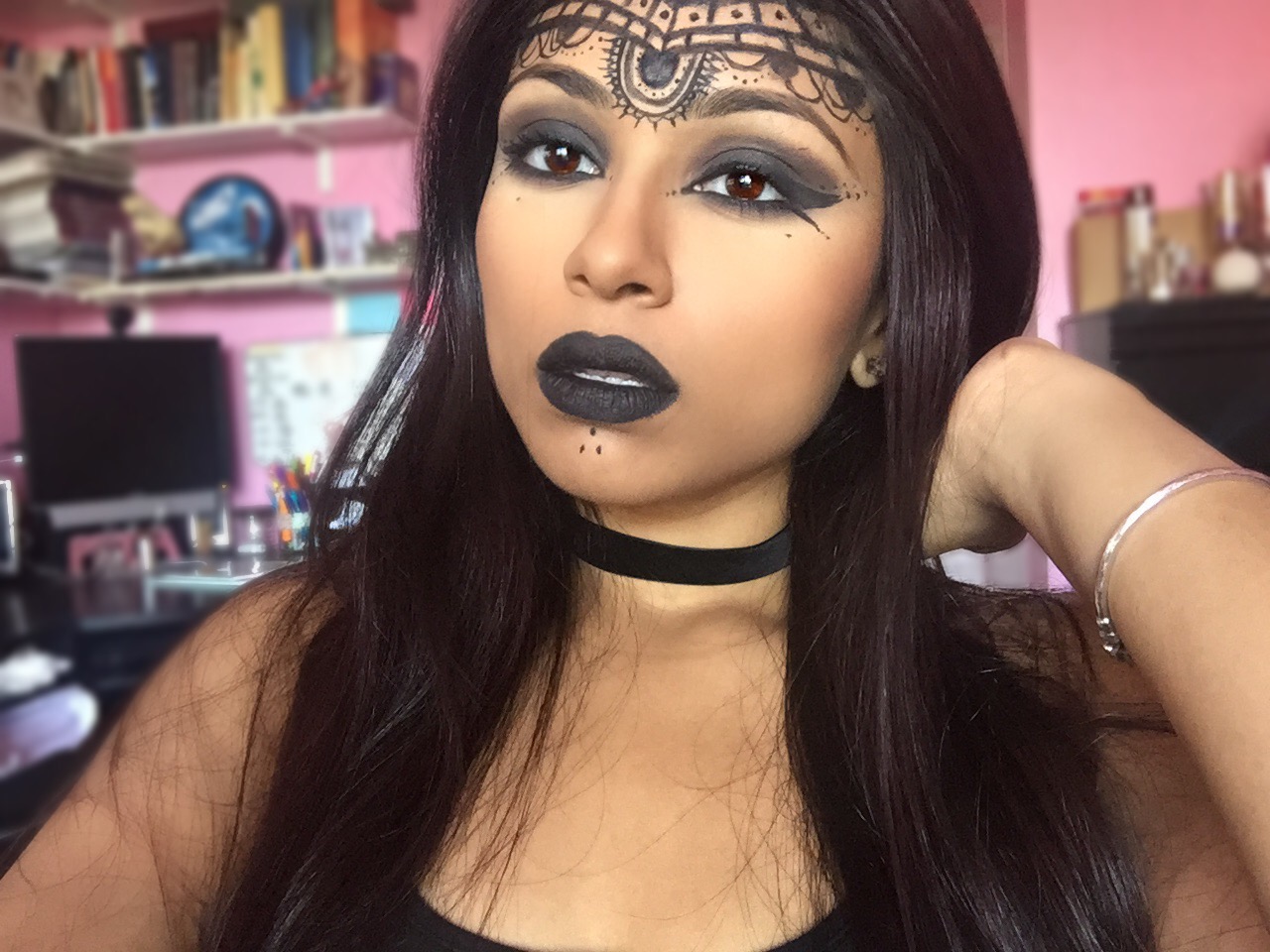 For more daily beauty tips and ideas, follow Priya Mooky on Instagram, YouTube and Twitter!