4
min read
by Shezda Afrin
Brought up in the city of Philadelphia, creative designer, Amy Devan, always had a passion for fashion. But even after receiving her Bachelor's and then an MBA from Drexel University, in 2006, she transitioned into the corporate world.
In an industry full of marketing professionals, Devan eventually decided to listen to her heart. This brave soul chose to follow her childhood dreams; she had mentioned always having a creative side to her. When she was young, she would sketch and add details to floor plans of her parents' new houses. Unable to contain this talent within her, she just had to pack her bag to feed her soul—and to give birth to fashion designer Amy Devan.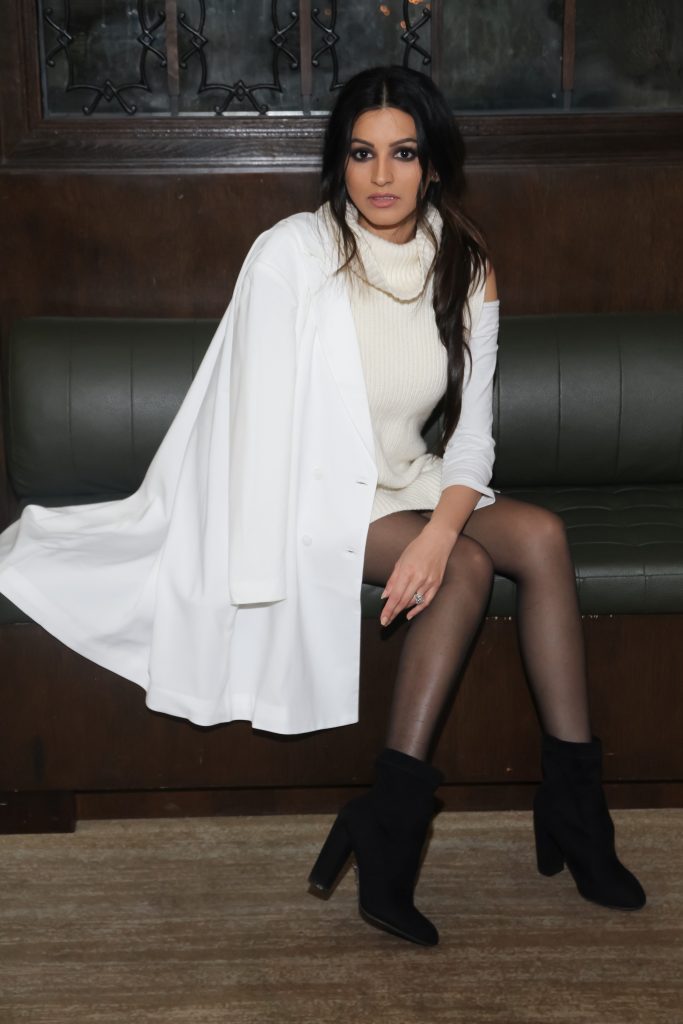 Before attending the prestigious Parsons School of Design, the aspiring designer embarked on a trip that is probably a dream for many brown girls. On a whim, she bought a ticket to the fashion hub of India: Mumbai. There, she studied the craftsmanship of India and was in awe of the work done by the hands of the craftsmen; noticing the folklore and legendary stories behind the art of the handwork these designers highlighted in their work, Devan became aesthetically pleased. But the beautiful craftsmanship and the hustle and bustle of Mumbai wasn't all that she was going to take away from her time in India—there was more to her trip, that's for sure!
Her time in the city that never sleeps included another unforgettable experience—working with Naeem Khan and his family.
Now, let's fast forward to her venture of NAVEDA (which is actually her first initial and last name spelled backward!); this designer is living her dream! From launching her work at New York Fashion Week to London Fashion Week, Devan hit the ground running and definitely started off on the right foot.
Due to personal reasons, the fashionista decided it was better for her to move back to Philly. But when asked if Philly was the ideal environment to promote fashion, she didn't hesitate to say, "Yes!"
Devan believes that Philly has the vibe to display personal style, rather than to follow a certain structure (ex. "The Gossip Girl" flair in New York City). Combining her experience while traveling with what she is comfortable with, her line subtly accentuates modern fashion. Her label is neither very feminine nor over-the-top luxurious. Her pieces are silhouettes that combine exotic details and define the mixture of culture and class.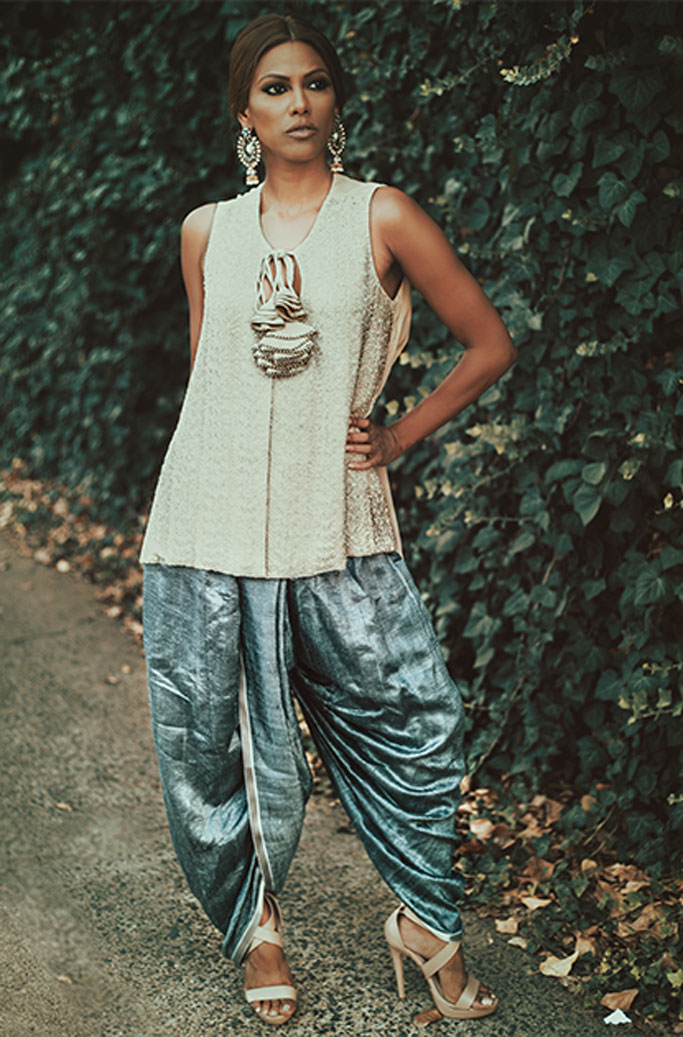 In addition to her online store, NAVEDA Couture, many boutiques showcase her work as well. Along with her everyday pieces, this talented young woman also creates bridal trousseaus and wears the hat of a styling consultant. This fashion persona makes it a priority to connect with her customers on all fronts.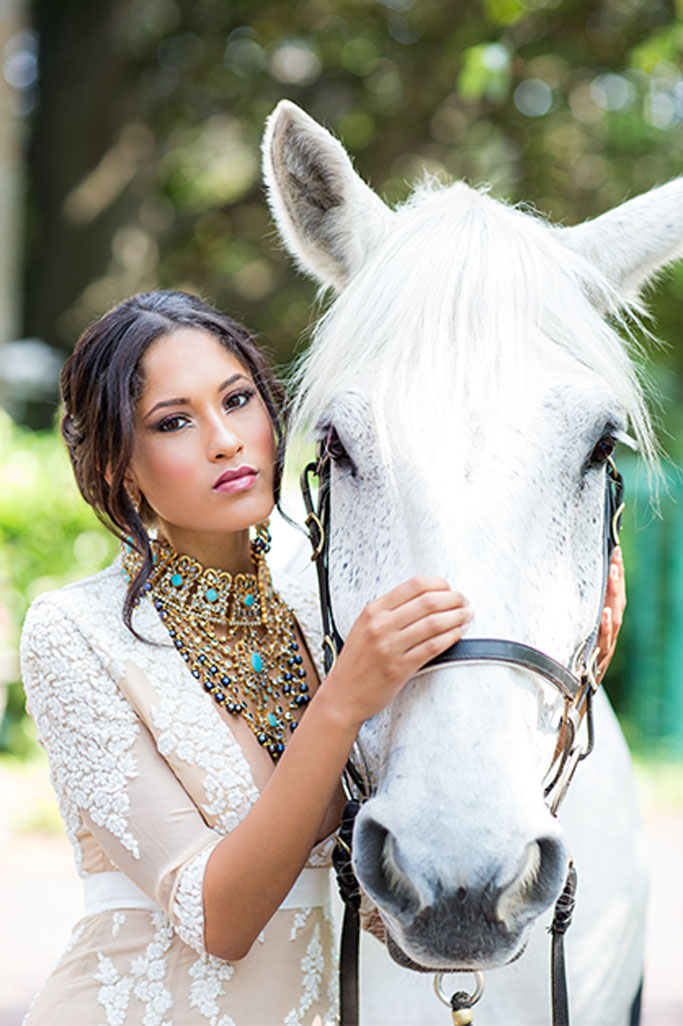 In the next ten years, Devan hopes that NAVEDA continues to make an impact on the women who use the line to define their style and becomes a strong brand.
Amy Devan is a woman of power, someone who dared to live her "not-so-realistic dream" and women around the world sure do have a boatload to learn from her choices in life. The designer personifies the fact that with great ideas, hard work, passion, and trusting your gut, you can not only make a change in your life but also in the lives of others. Devan does this through every woman she connects with and is a fine example of her very own NAVEDA woman.
[su_divider]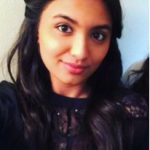 Shezda Afrin is a college sophomore from Pennsylvania studying on the pre-med track, with a focus on public health and writing/publishing. She loves to travel with her family and witness different cultures. You will probably find her spending her Friday nights watching Bollywood movies with a plate of mini samosas in hand. She hopes to highlight the many talents of our South Asian youth in America through Brown Girl.