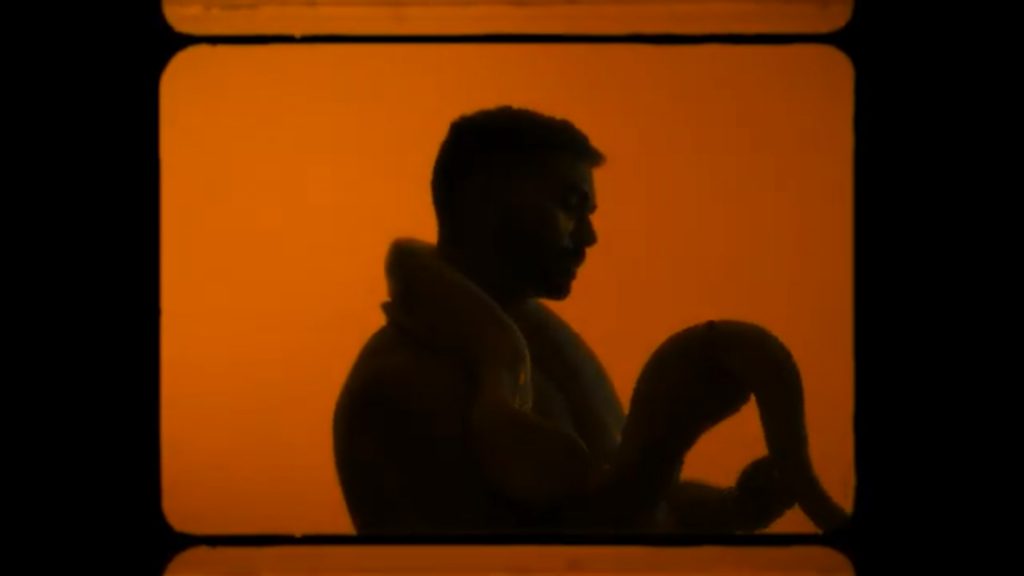 Ethereal, nostalgic, dance-ready — "Pyaar, Hawaas" by New Jersey-based, and Bengali-American singer-songwriter Rahmaan is all three. 

His second body of work and entirely produced by himself, "Pyaar Hawaas" is masterfully mixed with each track bringing its own vibe but coming together to form a beautiful project. 
Rahmaan began working on his second album over the summer of 2017 before even releasing his first album "Gracious." That was also the start of him working to become a better version of himself. 
"Back then, I let my insecurities best me all the time, and I knowingly consistently made irresponsible decisions, yet never knew how to stop myself. It was ruining my relationships with other people, and the ability to socialize in general and that kept me extremely depressed and anxious for many years. Today, I still have insecurities. I just don't let those do me wrong anymore, or at least, I try significantly harder not to. Life has humbled me in the past couple of years but at the same time, I'm even more driven and focused now towards becoming something bigger, something tangible by many."
With his evolvement of self also came an evolvement of sound. While "Gracious" has its own merits, you can hear Rahmaan's growth as a person and as a musician on "Pyaar Hawaas" especially on tracks like 'balance' and 'otherside' where you can more clearly hear his emotions spilling into the songs. 
"I just wanted to be in the moment rather than omnipresent. As I matured and refined myself, I started becoming more minimal with my sound, and started humanizing my sound much more."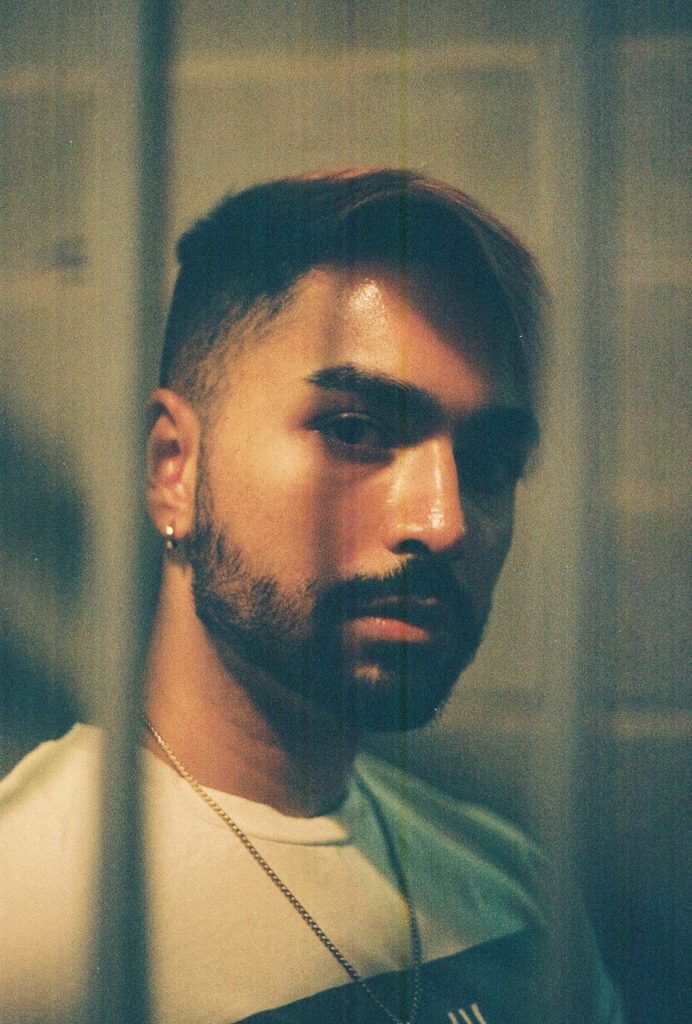 Although mental health is still heavily stigmatized, Rahmaan has been very open about his inner battles with depression and anxiety. He describes music as a therapeutic space where with each song he "learns something more about himself and the way he perceives things." 
"The more I create, the more I conquer within.  And Alhamdulillah — producing, recording, writing, and arranging new music makes me feel like a conqueror, even if what I make ends up being thrown away."
Focusing on his personal growth some more and developing his sound beyond what he's produced so far, Rahmaan does not have upcoming projects lined up just yet but is planning on releasing a few singles and features in 2020 so not to worry, our crave for new music will be satisfied soon. 
PYAAR, HAWAAS — the 'reflection' t-shirt •• available now @ https://t.co/eNX7aXXzoS !! Buy yours today (???????)? ? pic.twitter.com/tea2efLVhn

— rahmaan (@xRahmaan) November 23, 2019
As an original fan of "Gracious," I was especially excited to listen to "Pyaar Hawaas" and it didn't disappoint. After the twentieth time of hearing it on loop, I am left proud of yet another talented musician on the come up and want to add "ankhiya" to every DJ's playlist.