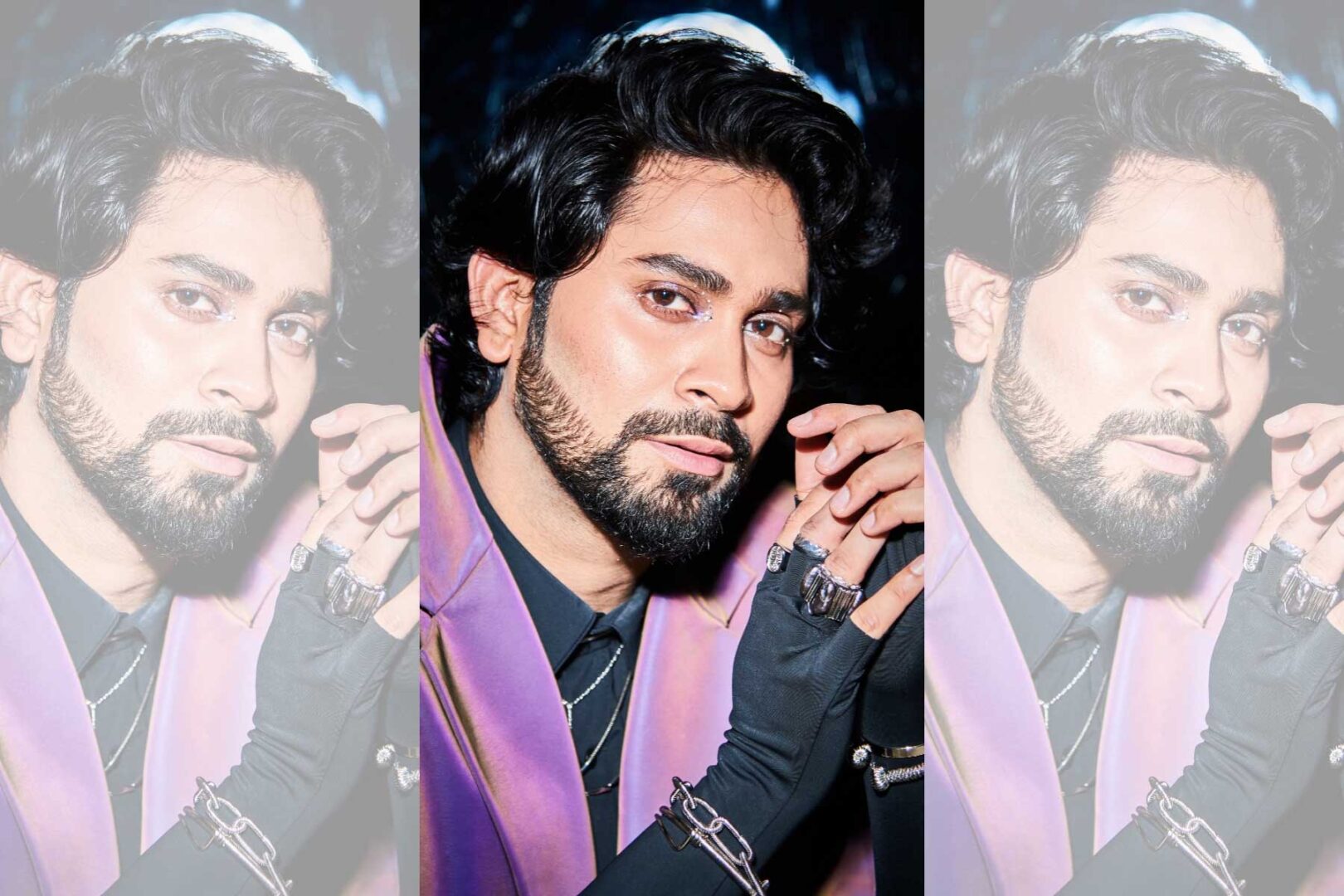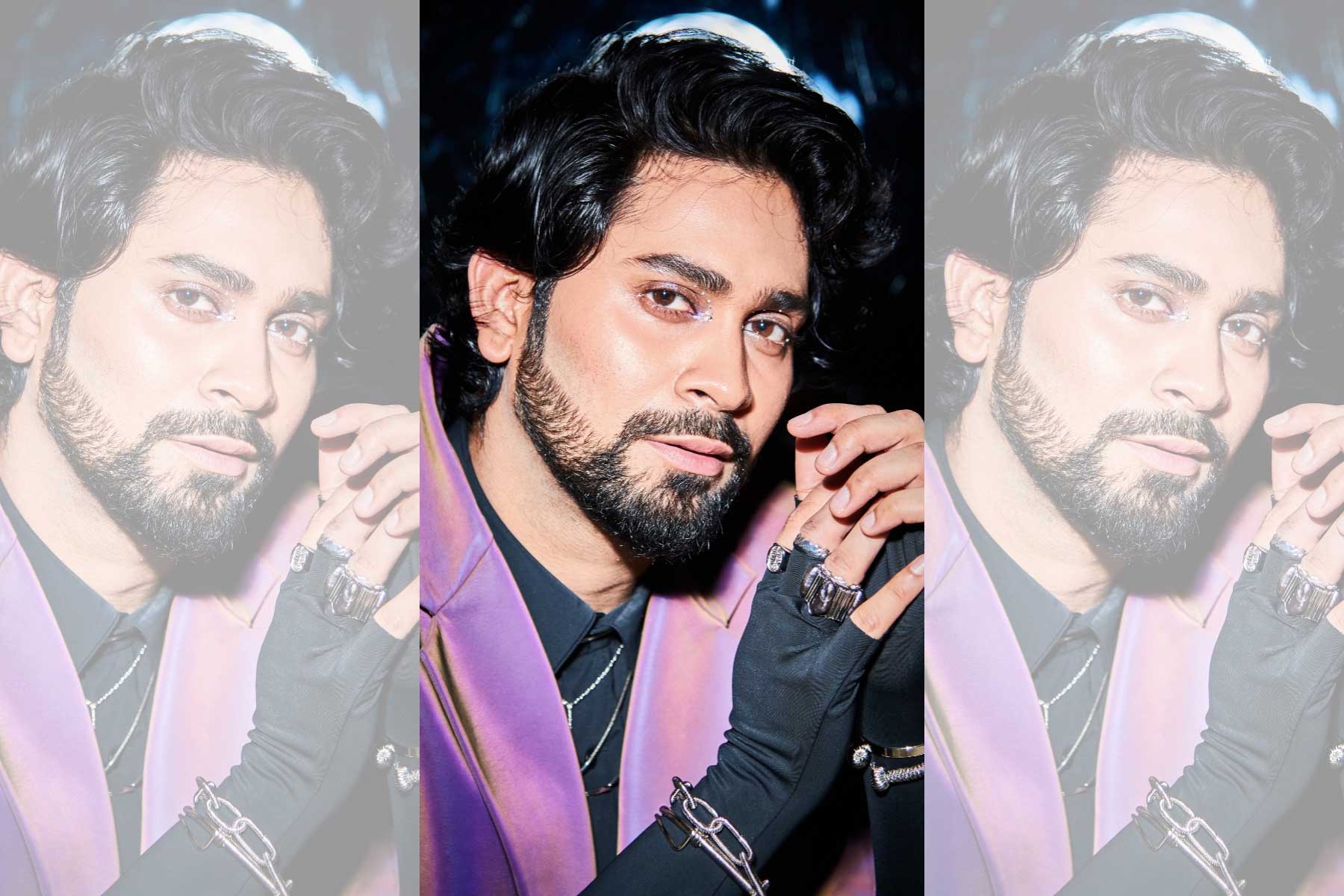 If I DM my friends a bunch of videos on any given day, one of them is almost always an Ankush Bahuguna reel. When I first stumbled upon his content, I saw him as an actor and a comedian, lifting our mood up during the lockdown one video at a time. However, his day-to-day content is more than just that — Bahuguna is changing the landscape of the beauty industry by making (and holding) space for men who aspire to be makeup artists and who have a passion for all things beauty.
View this post on Instagram
Content creator, makeup enthusiast, actor: Which title do you resonate with the most? And, why?
A creator is the word I'd resonate with the most — that's what got me here — creating comedy, creating beauty content. Even as an actor, I'm very collaborative. I tend to weave nuances around a character and make it my own. I believe, no matter what you do, your work should be unique to you and that can only happen when you build it up yourself.
How did "Wing it with Ankush" come about?
Till three years ago, I used to work for a media house that had a whole team of stylists and MUAs working on every shoot. So when the world went into lockdown, I realized I would have to don all those hats myself. I used to [regularly] shoot videos with my mother and she didn't know anything about makeup either. So I had to try my hand at it — I would do her makeup and we'd shoot videos together. Soon I realized how much I enjoyed learning a new skill from scratch. I used to paint as a kid, so makeup just somehow made sense. It felt like even though I had a whole lot to learn, it came naturally to me. I decided I would journal these experiments [on] a 'secret' page called Wing it With Ankush so that I can look back at it five years from now and see what I was up to [during] lockdown. I didn't tell anyone about it. But people eventually discovered it and there was no looking back!
One word for gender stereotypes?
One word: Ingrained. It's so deeply ingrained in us that we find it hard to just accept people the way they are.
View this post on Instagram
How is (or isn't) India evolving in terms of stereotypes?
We are definitely evolving. It's a slow process but there's hope. There's a long way to go and for starters, I wish people could give non-cis people as much respect, appreciation, and credit, as they give to cis people like me, especially in the beauty space.
Must-have makeup products for men?
Makeup 'must-haves' are very subjective across all genders. Some people can't do without a full face of makeup, while others could care less. I feel nothing is a must-have. [D]on't wear makeup because you feel you need to, wear it only if it makes you feel good. My must-haves would be a color corrector, concealer, and powder.
Favorite makeup hack ever:
My favorite makeup hack is to underpaint. Apply bronzer and blush before your foundation. It's so much more natural looking.
View this post on Instagram
Let's talk about your career in entertainment. What does comedy mean to you?
Comedy is a defense mechanism for me. It's also self-expression, to be honest. That's how I go about my day — finding humor in mundane things. Comedy is how I see life.
Beauty Influencer Of The Year Male (Popular Choice) — Ankush Bahuguna! Congratulations! You left your audience with these words in your Instagram post: "There's always been too much self-doubt and too little self-worth." How does one overcome that feeling of self-doubt?
As someone who has grown up constantly feeling inadequate, it's difficult for me to not give in to self-doubt, literally every day. But I guess the idea is to be as kind and forgiving to yourself as you are to others. If you've come this far, you must've done something right. Right?
View this post on Instagram
Absolutely right!
We can't deny that Ankush Bahuguna is going out of his way to put a smile on our faces with his day-to-day content — reels, photos, Insta stories, and more! All while paving a new path for himself and, like we mentioned before, holding space for those who aspire to be them one day. Ankush continues to push the envelope one makeup tutorial at a time, showing the modern world that it's time to take men in makeup seriously because they're here to stay!
The featured image is courtesy of Dream N Hustle Media.