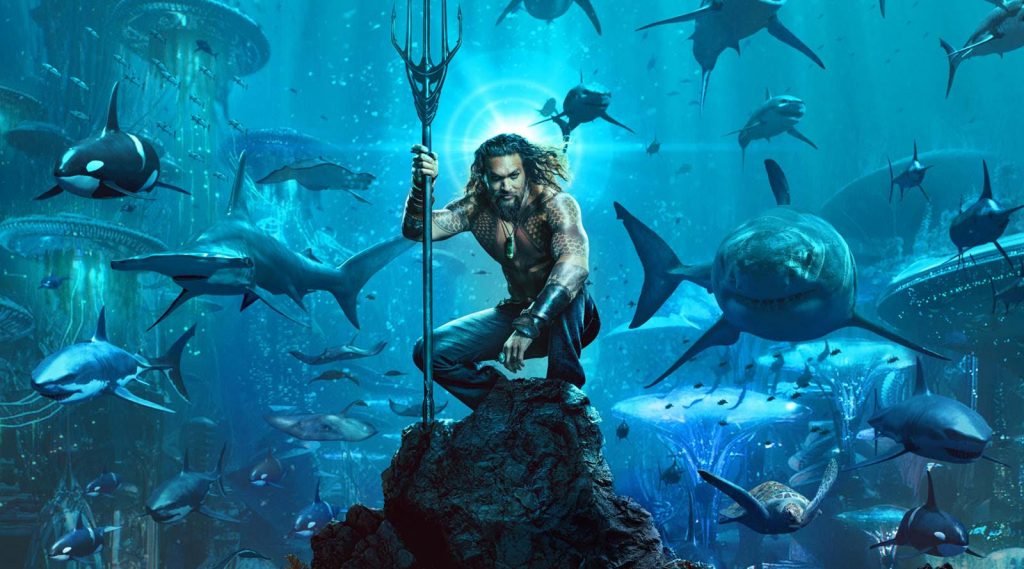 If you haven't watched "Aquaman," you should. Already grossing over $846 million worldwide, "Aquaman" is predicted to become the largest worldwide hit among the six films in the DC Extended Universe by the end of the weekend.
If you feel you can't cheat on MCU with DC, I understand. I had the same dilemma. So here are reasons to help you walk into that movie theater.
That's Not a Man…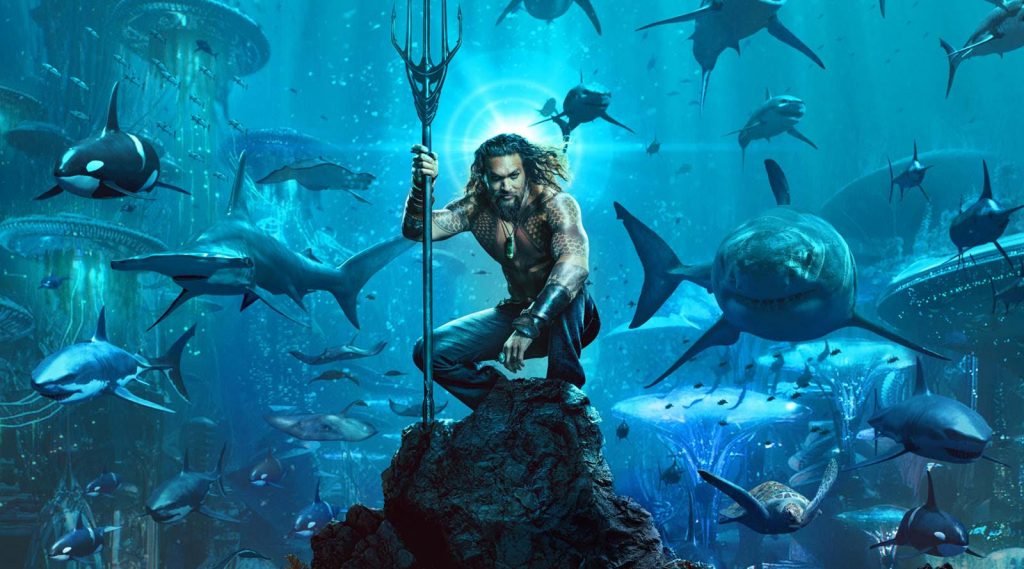 That's Jason Momoa. While Momoa's beard & tattoos are two very good reasons to watch "Aquaman," you actually should check it out for the effect he has on sharks. Just look at the shark's expression to the right. That's love.
Nicole Kidman's Fight Scenes
This role is so much more fun than the Nicole Kidman's psychologist character/Batman's romantic interest from "Batman Forever". Do you think Batman will be confused when he meets the mother of Aquaman?
My New Favorite Superpower
When asked what superpower I wish I had, I usually say teleportation (because I'm always late, have no spatial awareness, and love to travel, but don't like most airplanes). But I now want a new superpower: The ability to become a kid as soon as I dive into the ocean, carefree, fearless, swimming with dolphins and sharks protecting me. While this was a flashback scene in the movie, I loved its seamless transition from Aquaman to Aquachild as he dives into the ocean.
Jellyfish Ball Gown.
I thought every one of Princess Mera's outfits were flawless. But this Jelly Fish Ball Gown? I. Must. Have. It.
The only thing that would top this dress is if we could add the jellyfish effect to Priyanka Chopra's Indian wedding outfit.
Jumping Off an Airplane, and a Billy Goat.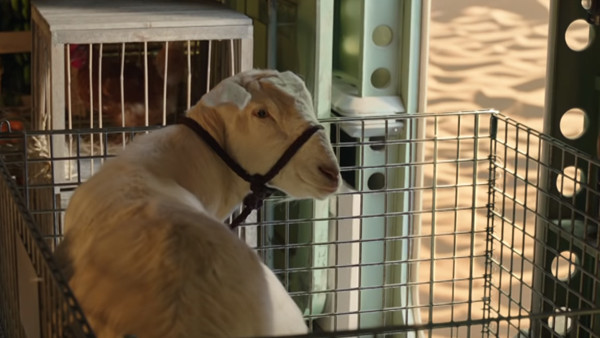 I don't like airplanes so any reason to leave one is good, but looking for a buried city underneath the Sahara Desert is an excellent reason. This could be because I was born in an oasis in the middle of the desert, and as a child, my brothers convinced me they found me in the desert as a baby.
I am so partial to this scene that I don't mind the widely criticized, low-quality CGI in it and the corny cut to a billy goat. I love the simplicity of a "goat on a plane" joke.
"Look, Fight Club."
Aquaman's reaction when Mera threatens to punch him in the face is to call her "Fight Club". An ex-boyfriend used to affectionately call me "D*ckwad" from "Terminator 2" (it's one of all time favorite movies starring my girl-crush, Linda Hamilton). I want my next boyfriend to start every convo with me by saying, "Look, Fight Club".
Big-Eyed Black Manta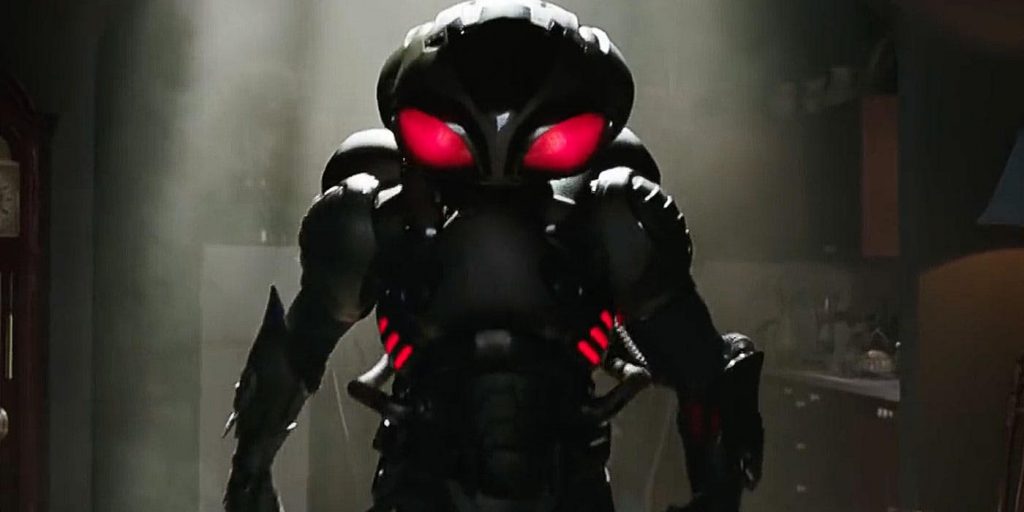 He was a formidable opponent until he got into his giant-eyed bug costume. I couldn't take those big bug eyes seriously, but his water energy plasma gun is cool!
Octopus Drummer in the Ring of Fire!
#Aquaman spoilers with no context.. pic.twitter.com/faVfC0KXxB

— Luis Allen (@ViperFabulous) December 24, 2018
He's almost as good as the large drum-playing ant from "Ant-Man and the Wasp".
Tiny Dinosaurs Living Inside the Earth's Core
We really needed to see more of them. I have so many questions: Are there miniature T-Rex's living there?
Family Moments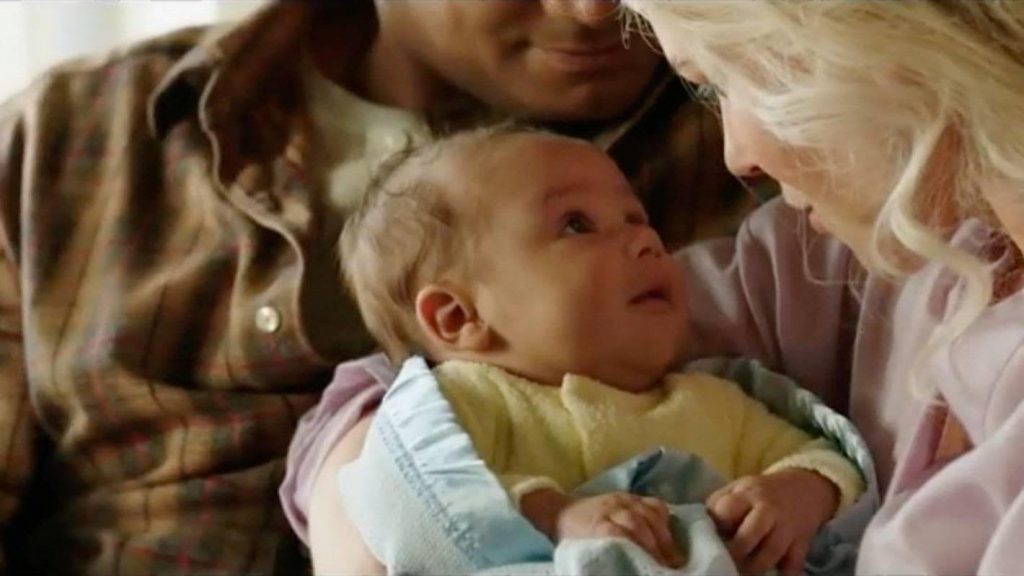 I really wanted to give a shout out to my favorite Nicole Kidman moment in the movie: The fact that she's been living at the Earth's Core for all those years and wearing what looks like something the Predator would wear. But I am giving this last spot to the touching moment when Aquaman sees his mother who he thinks was executed.
I love a parent/child reunion in any movie or show, and I always hope for one! (I may be the only person in the world who still believes Ned Stark will be back in "Game of Thrones"). Aww… Look at Aquababy!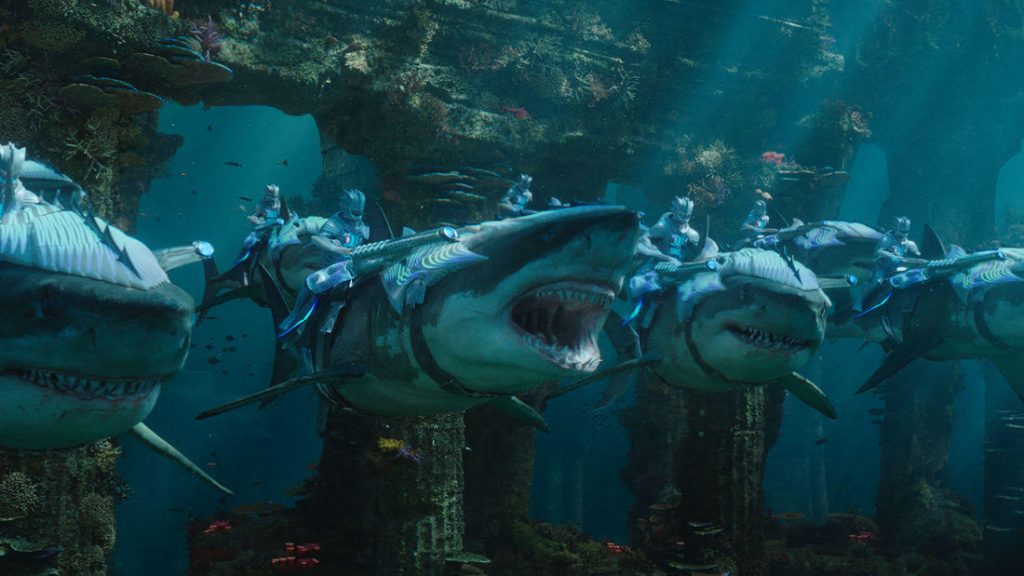 Hope you like "Aquaman"! We're just going to leave this epic shot of the shark-riding scene here as extra incentive to go see it right away…