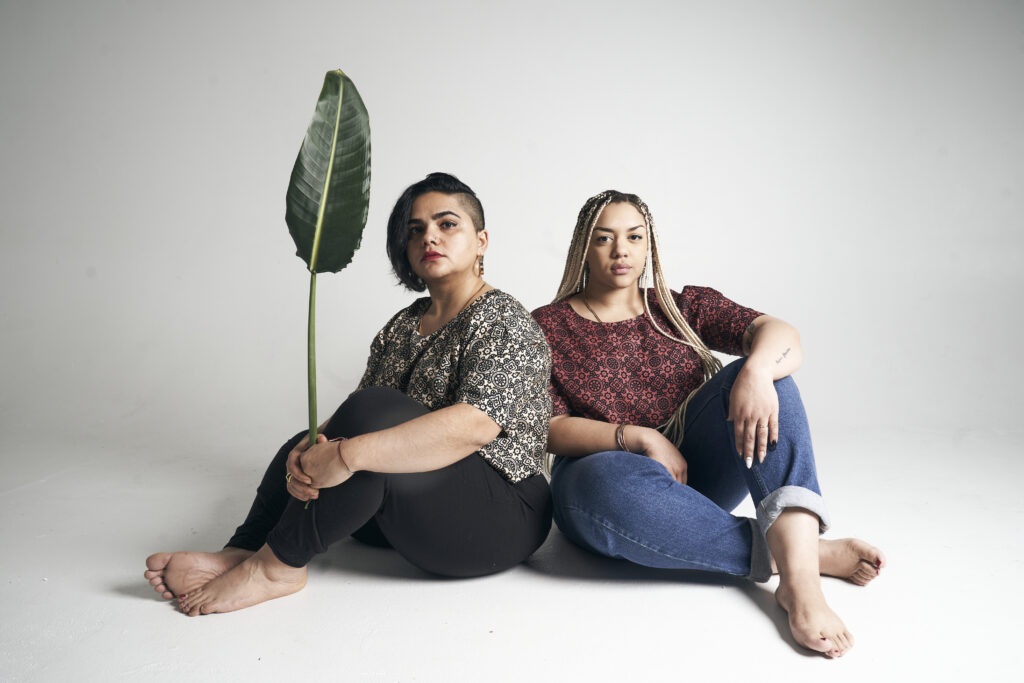 Interview by saahil m. and curation by Q Chaghtai.
For this month's artivist feature, Brown boy had the honor of sitting down with Tehmina Brohi, founder of Istani. Scroll through to follow Brohi's journey in conceptualizing and launching Istani.
When I was in high school in New York City, it was the first time I started appreciating the diversity of South Asian — and particularly Pakistani — textile making methods. And by the time I was 28 and totally disillusioned by my time working in the non-profit sector, Istani re-emerged as my creative and entrepreneurial venture.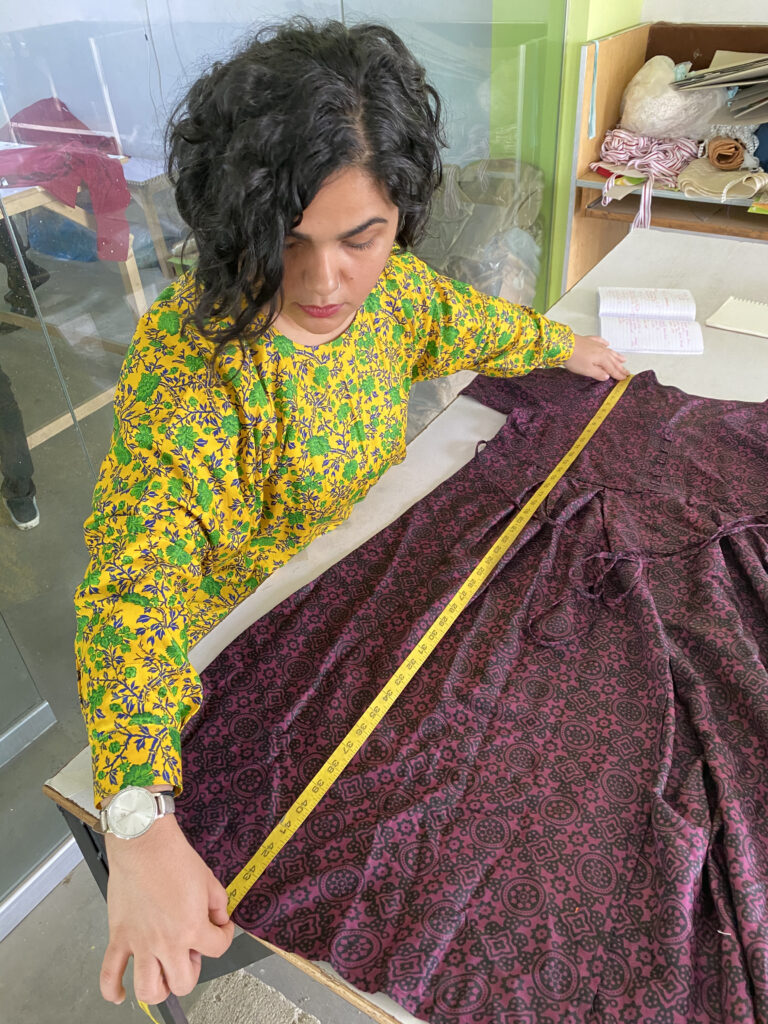 I left and I went to live in Guadalajara, Mexico, and that's where I really spent time thinking through the vision of this brand and what that would look like.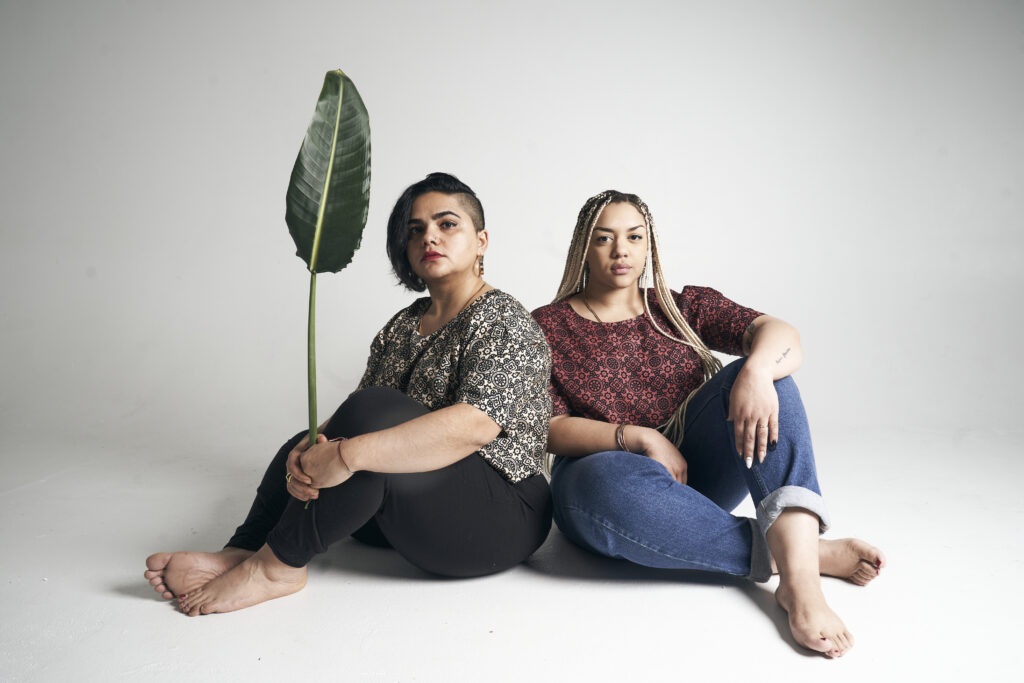 I wanted hats made. And my cousin was like, "That's weird because no one uses this textile to make hats. But OK, if you want it, we can try it out." Right before I was leaving for Mexico, I got my first order of 20 hats and I sold them all out a week before I left.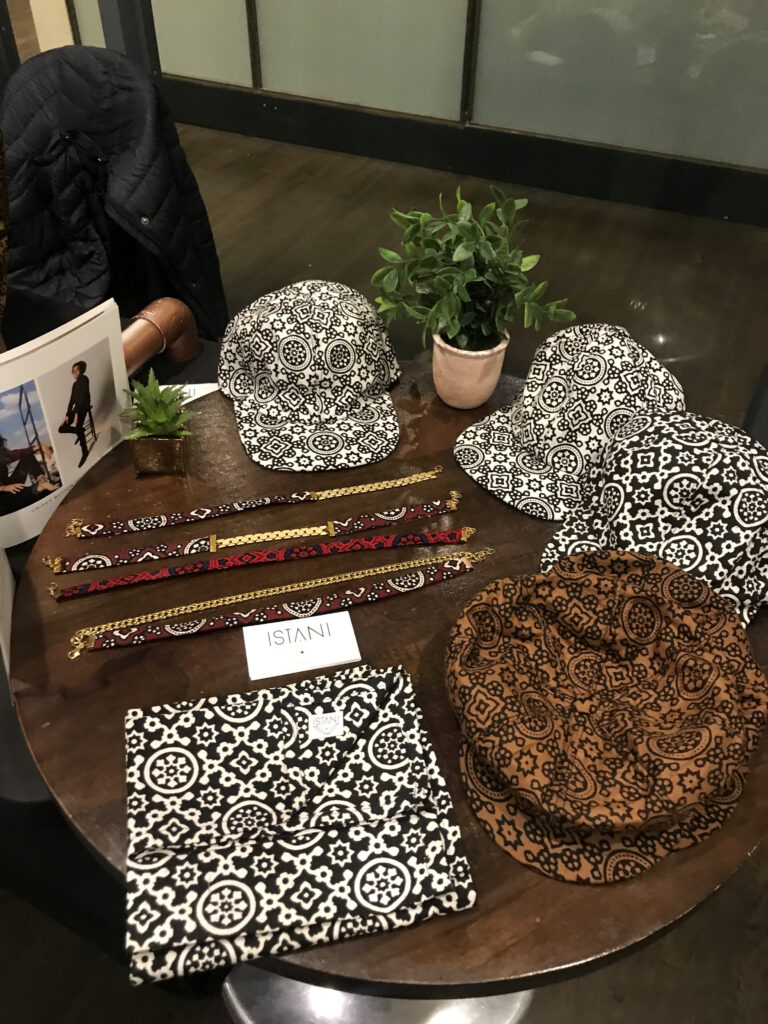 I spent my time in Mexico really envisioning what this brand could be, sort of like putting the beginning structures in place.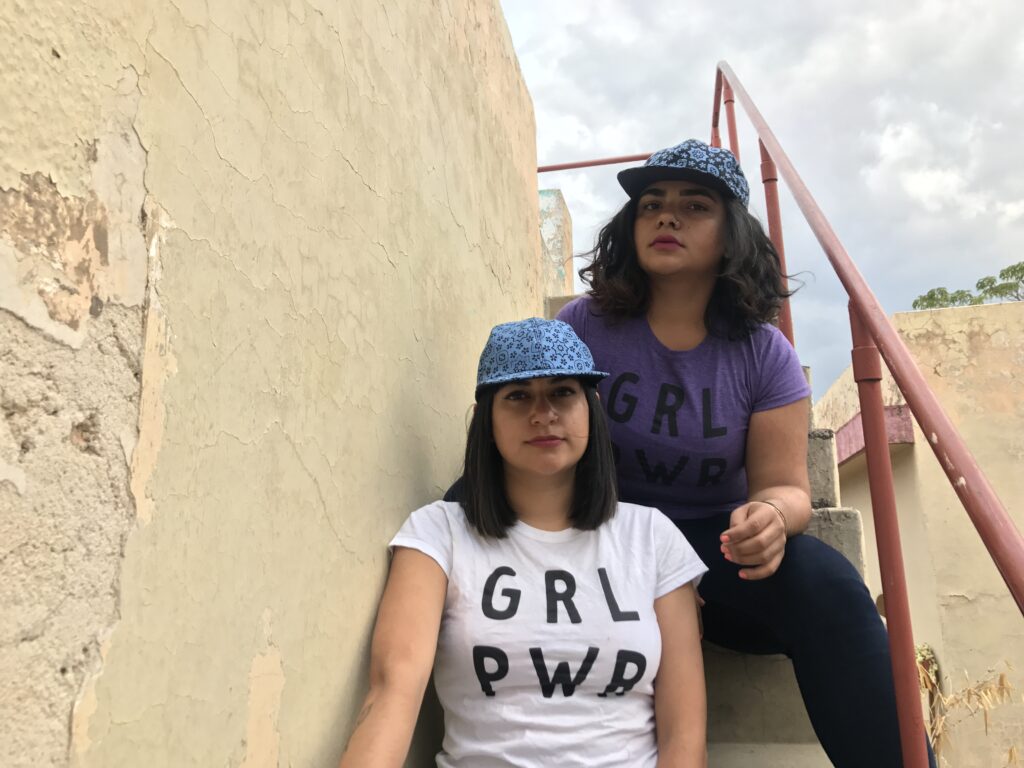 My cousin is willing to work with me and try out these new styles because he also believes in the vision. I feel very, very lucky in that way. It's really a privilege to have that relationship and that connection.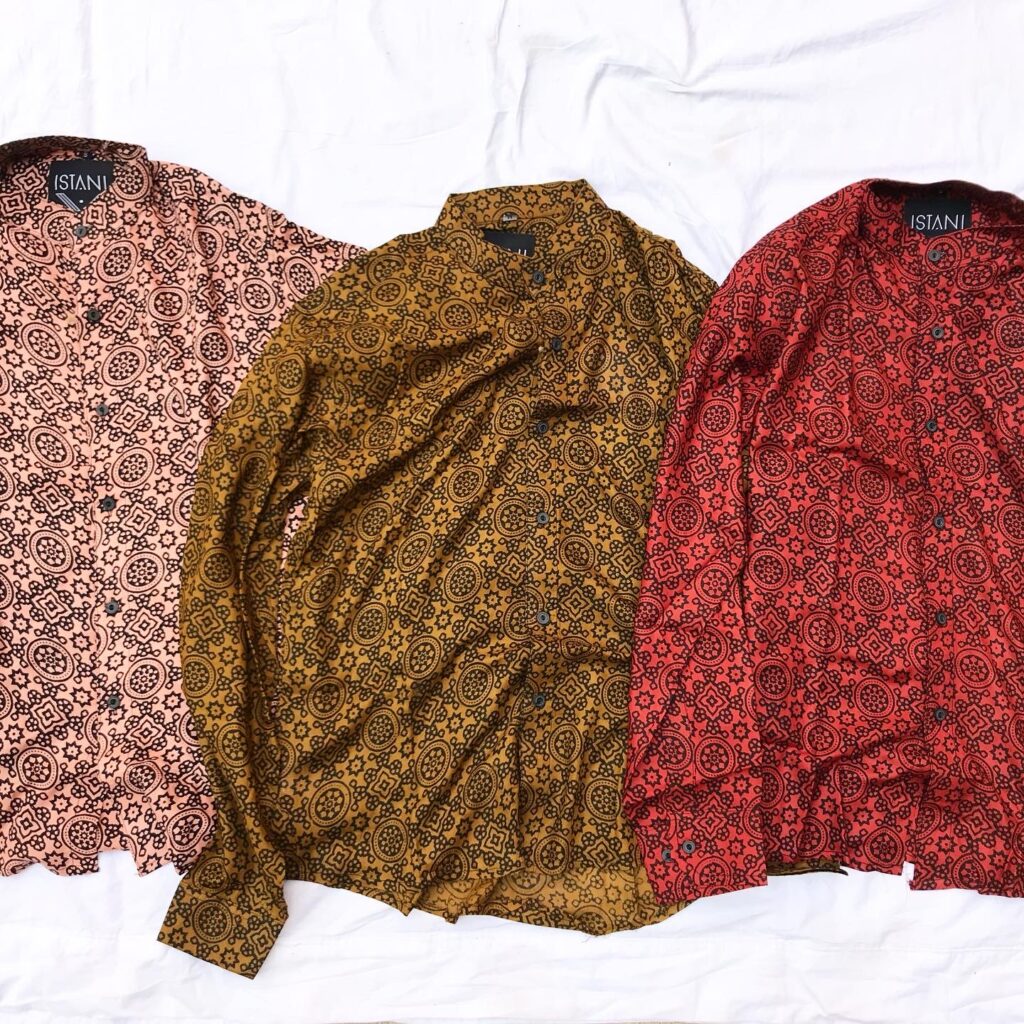 The textile I work with and has been the inspiration for my work is very much specifically found in the Indus Valley. The first evidence of this fabric dates back to 3500 B.C. The particular traditional motifs that these printers use, Ajrak, is the heritage and the pride of Sindhis everywhere in India and Pakistan.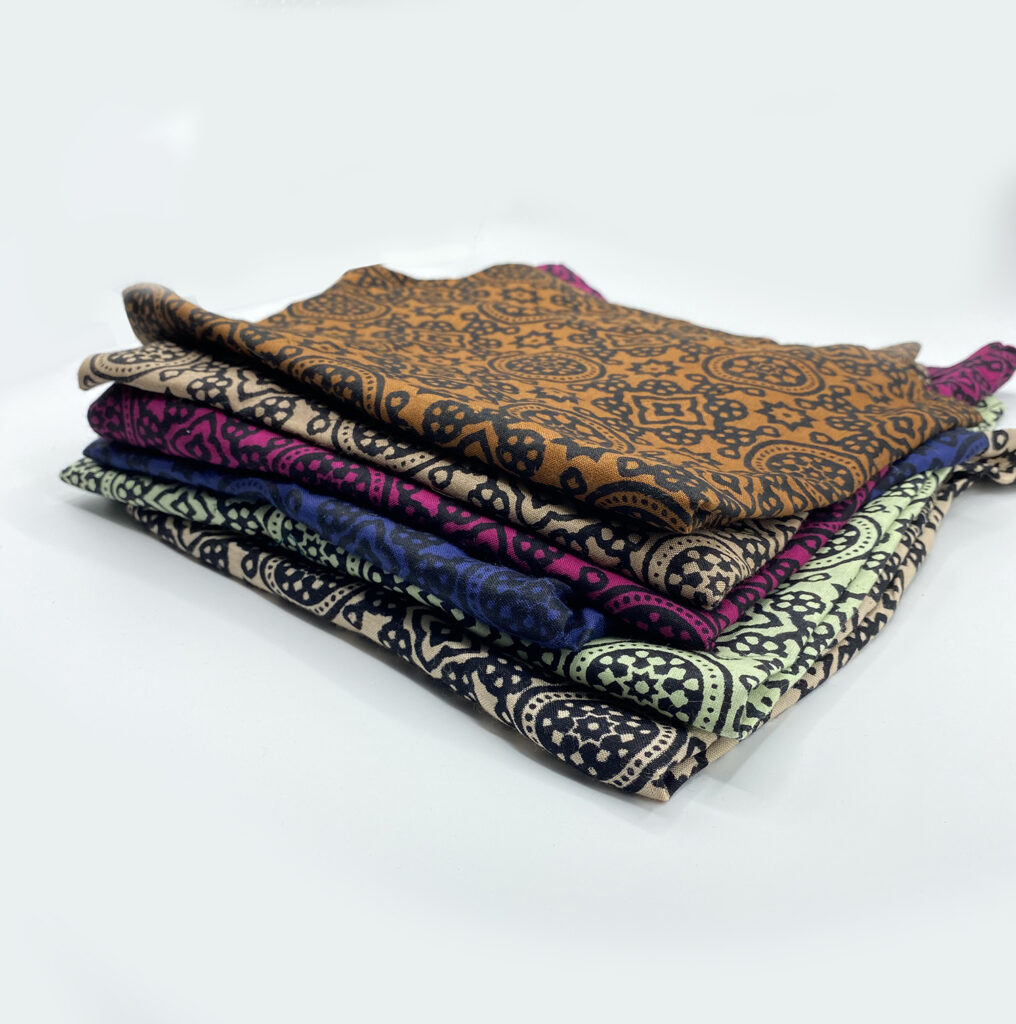 Through Istani, I've made more South Asian friends than I have ever had in my entire life. Every sort of immigrant child or child of hybrid identities feels like sort of not fitting in anywhere — Istani is the creative expression of that.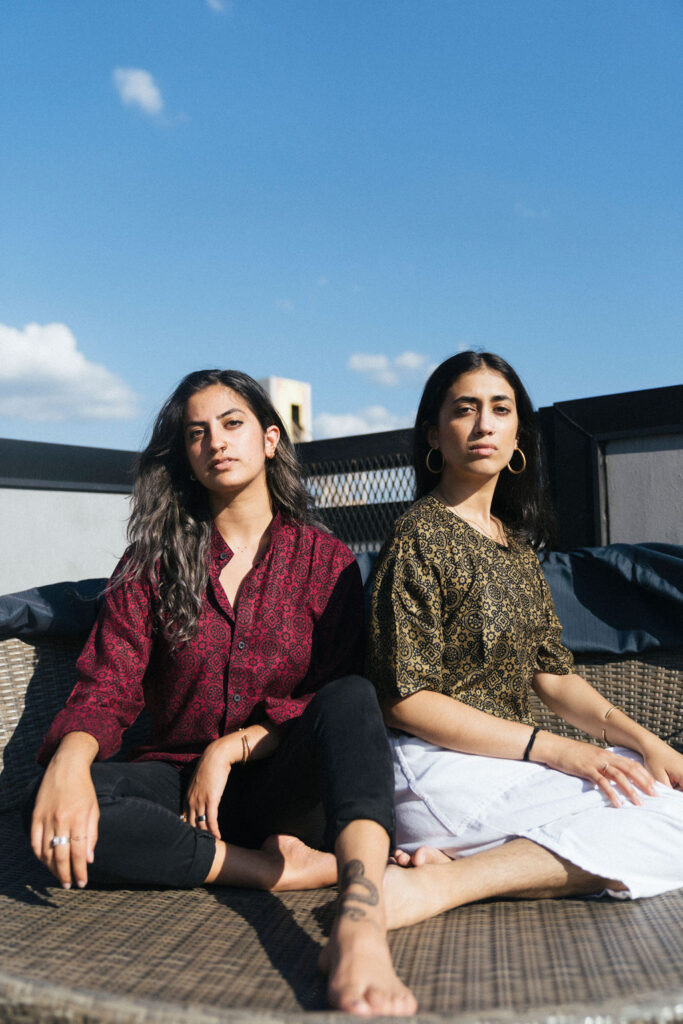 My vision is to create a brand that is very focused on the South Asian-American identity, but one that ultimately creates products that speak to people of hyphenated and multicultural identities.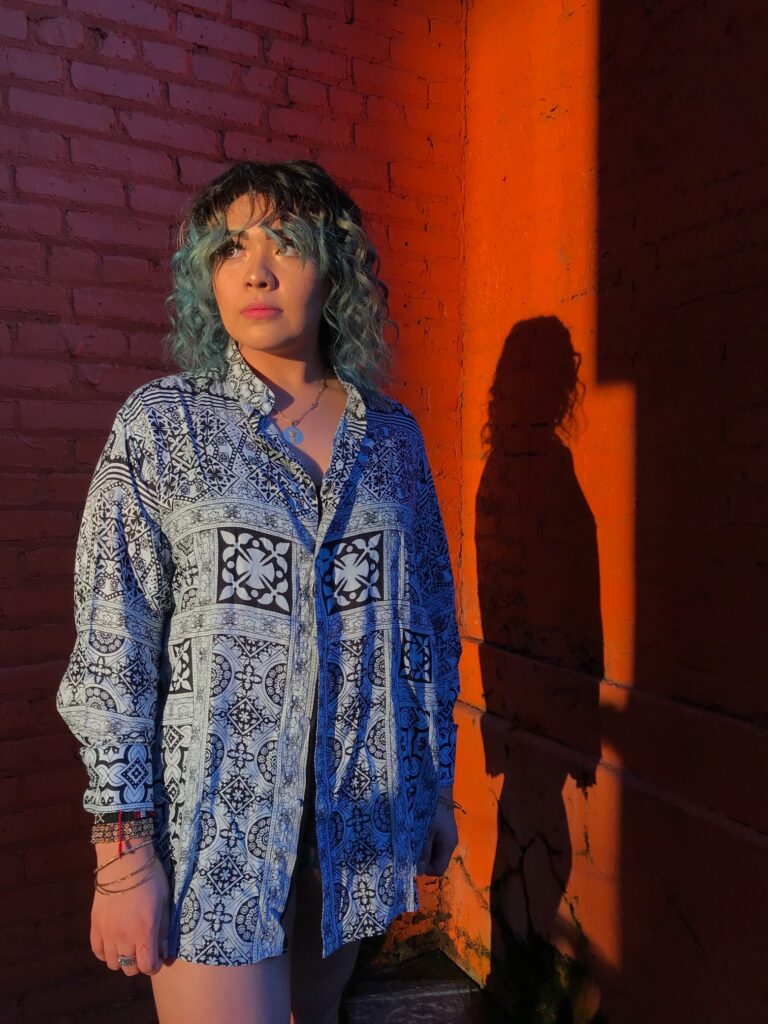 The shirts that I had were marketed as unisex shirts and doing androgynous clothing is definitely something that I want to explore further.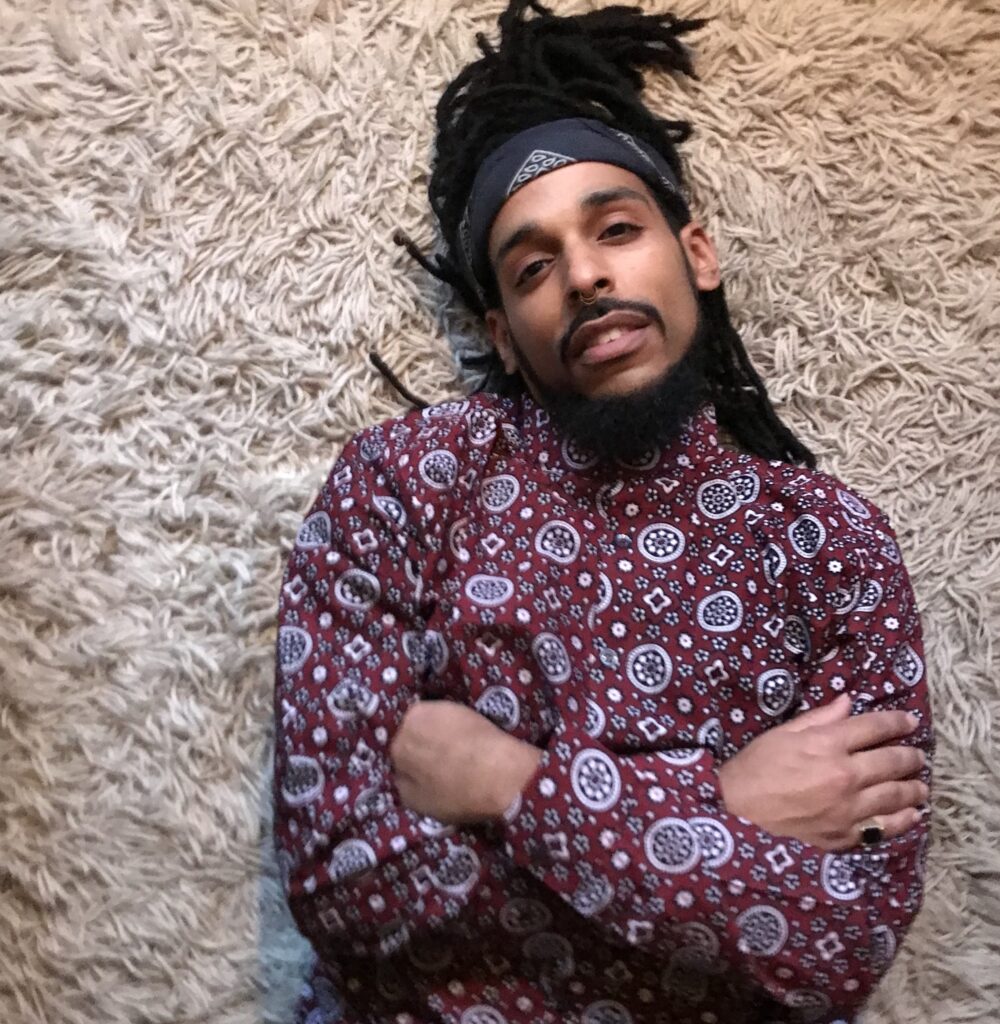 Ajrak is a 23-step process that takes into account all the elements; fire, water, earth — and the use of vegetable dyes, resins and even animal waste.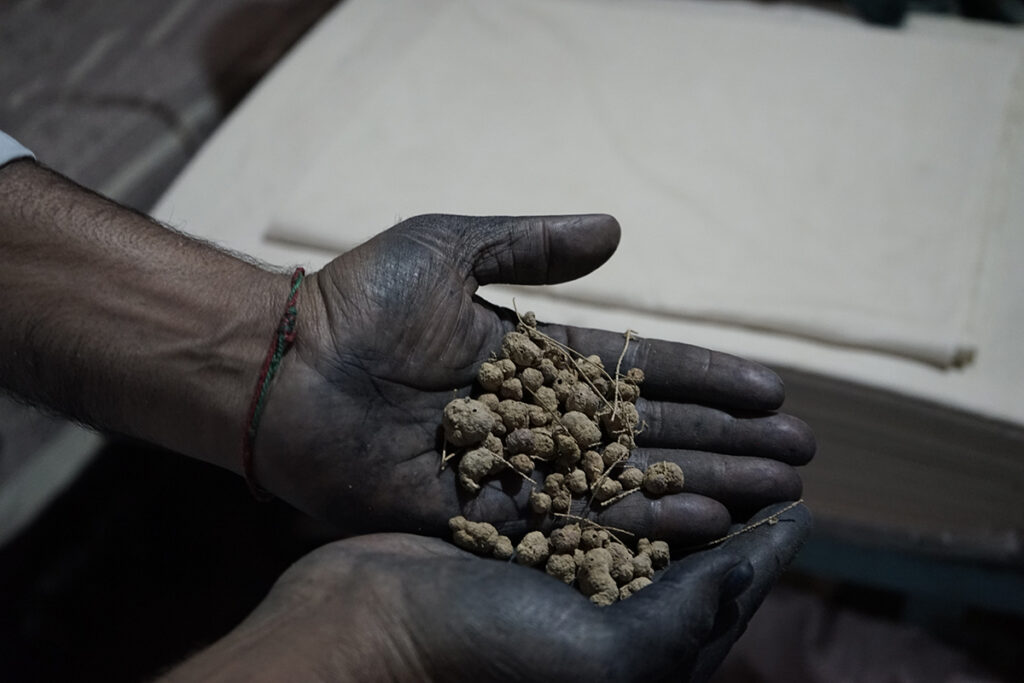 Think about the generations that have practiced this method and the ancestral wisdom that is behind this process.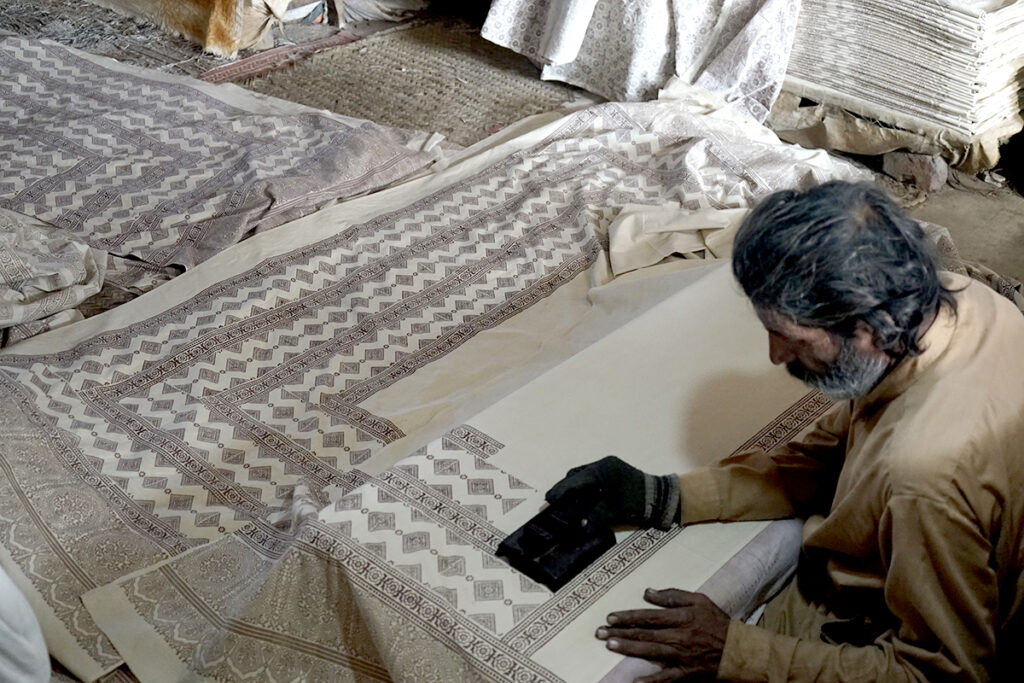 Because of the methodology and because of the meticulousness of the craft, the more you wash the silk, the more vibrant the print gets.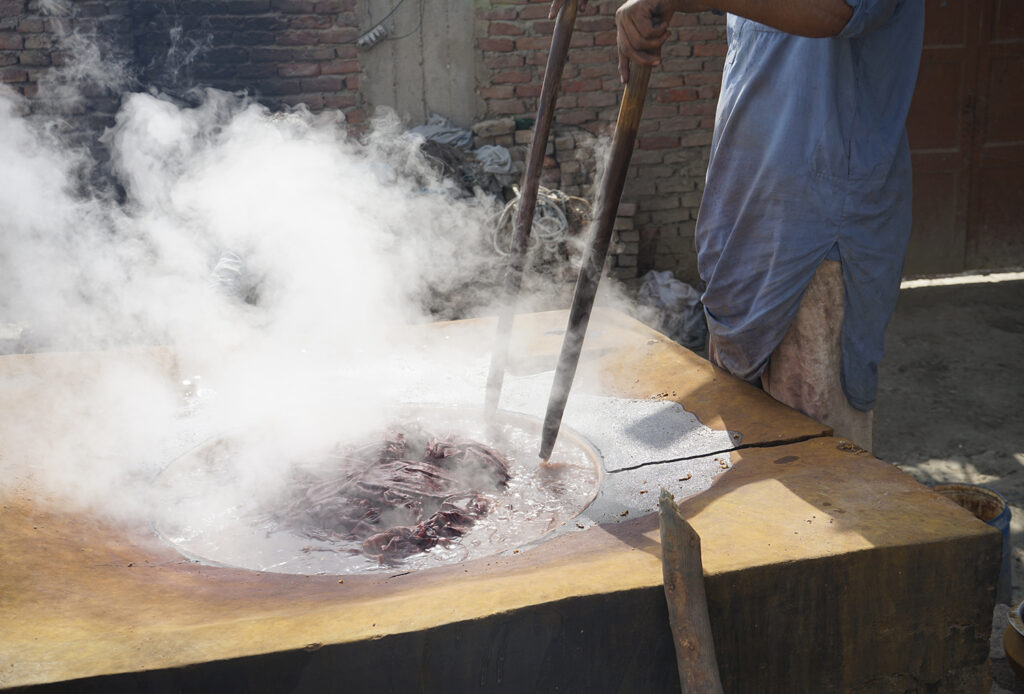 Ajrak is also inspired by Muslim architecture from the Middle East. Some folks proposed that geometry is sacred because it's a representation of God and prophets.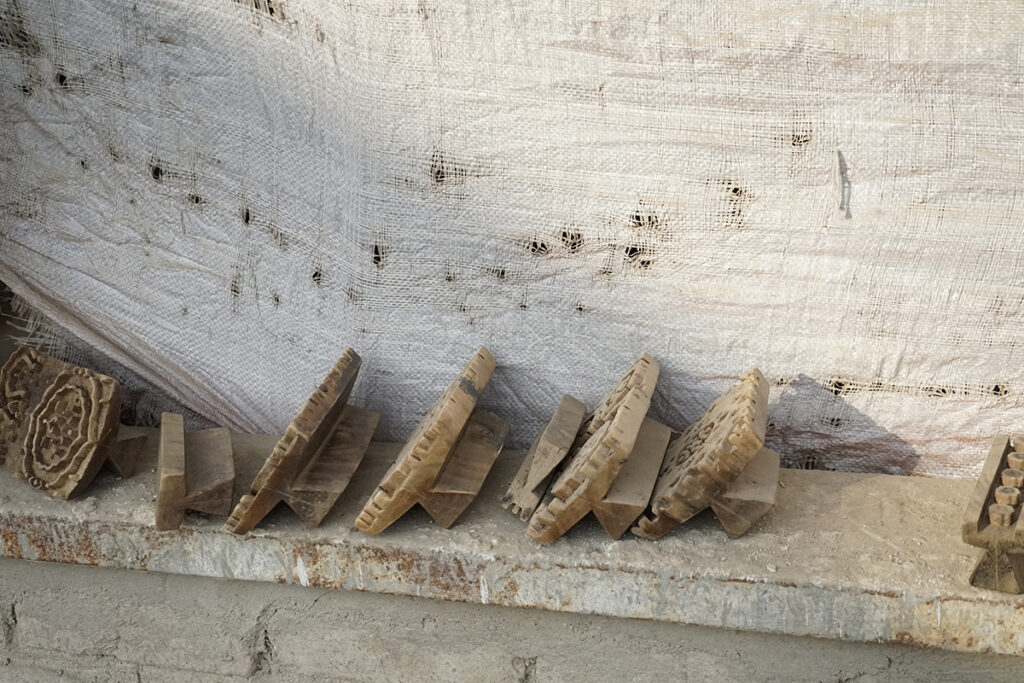 The eight-pointed star has cultural significance across many ancient civilizations. You can look through the ancient cultures of the Middle East, Sumerian, even Nordic civilizations that place emphasis on this shape.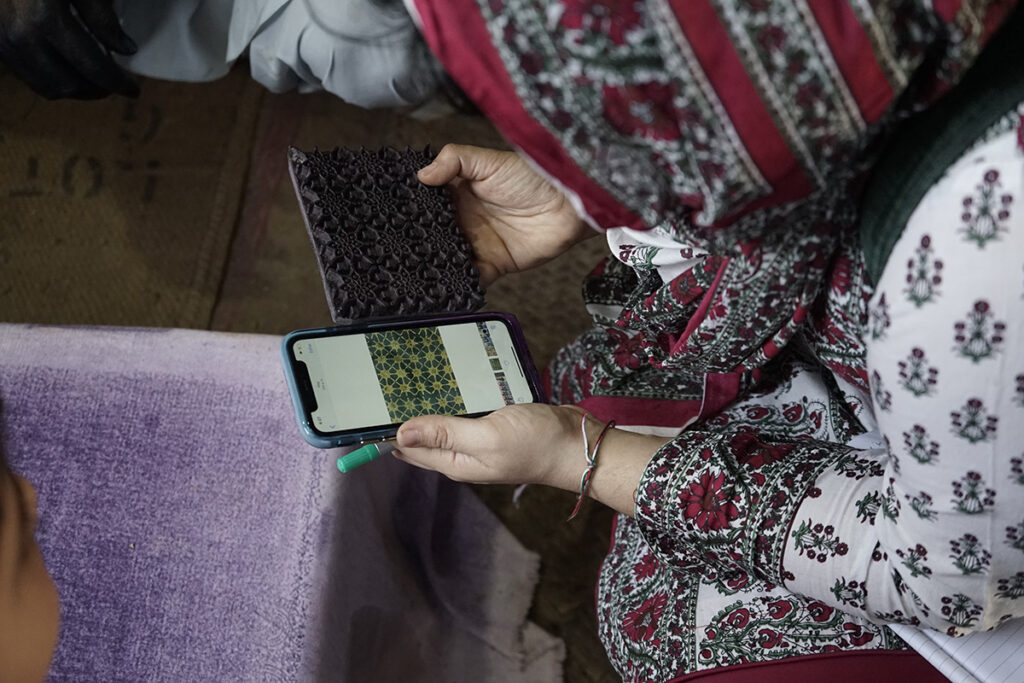 When COVID started, a lot of folks who were making apparel shifted towards making masks. I wanted to make masks but I wanted them to be more connected to the story of Istani. So, when my friend started working with Bangladeshi-American immigrant families in the Bronx, I partnered with her to make 30 masks. All profits were donated to the Bronx Mutual Aid Network.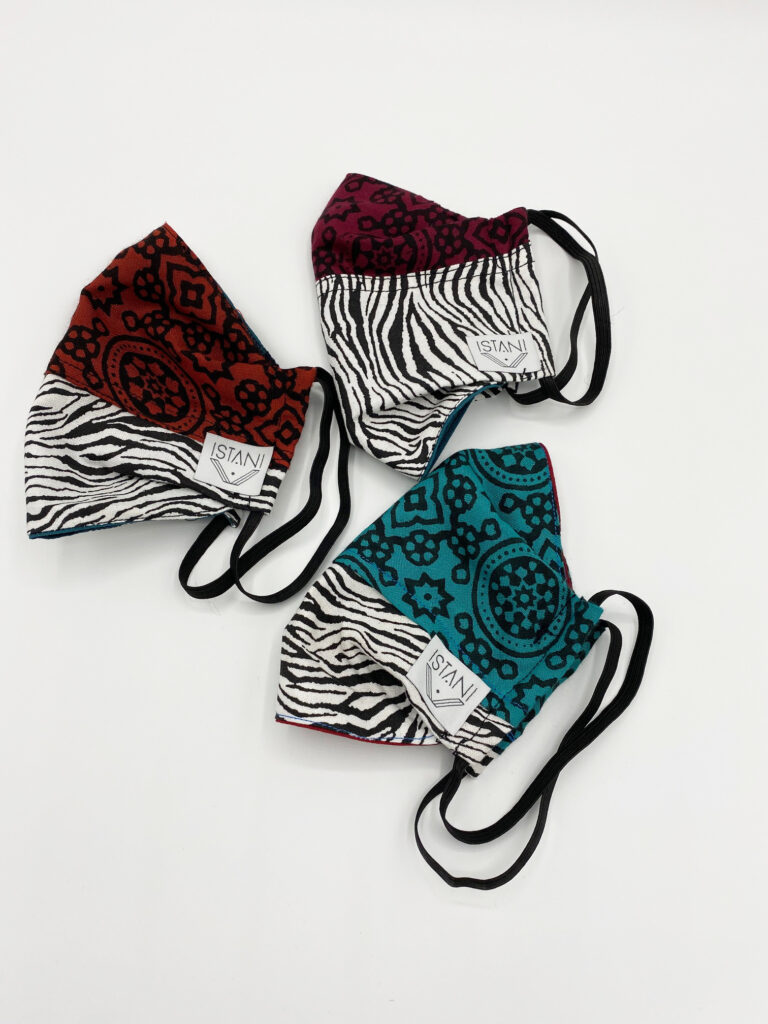 COVID has definitely created serious delays and at times, total stoppages in production. It's given me time to really refine the vision of Istani and I'm excited to start designing and sketching again, as production slowly starts back up.
All photos courtesy of Istani and Brooklyn based Photographer Shravya Kag.
Follow Istani's Instagram page here to keep up with their latest designs.