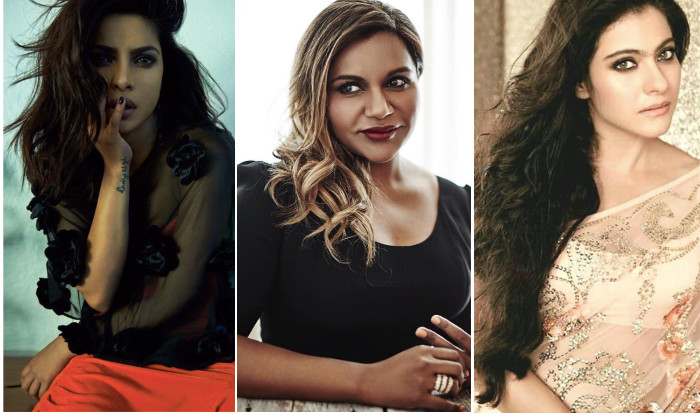 This post was originally published on our partner website India.com.
Indian-American actress Mindy Kaling will shine on-screen in the all-female reboot of "Ocean's Eleven." She will play one of the leads alongside Sandra Bullock, Anne Hathaway, Rihanna, Cate Blanchett, Nora "Awkwafina" Lum, Helena Bonham Carter.
The original 2001 film, starring George Clooney, Brad Pitt, Matt Damon, Don Cheadle, Scott Caan, Julia Roberts, was a comedy about a group pulling off a heist at three prime Las Vegas resorts. The film was so well-received that director Steven Soderbergh made two more films, "Ocean's Twelve," and "Ocean's Thirteen," thus completing the Ocean's Trilogy.
All these years later, we will be blessed with an all-women crew who will probably perform similar stunts and carry on the thieving tradition of the original films. It's exciting that "The Mindy Project" actor and producer will be one of the stars. Kaling has appeared in a few films before this one, such as "The Night Before," "The Five-Year Engagement," "No Strings Attached," and even last year's Oscar-winning animated movie "Inside Out." It is definitely an accomplishment for her, and for Indian-American representation in the media, that she will work on this film.
As we hyperventilate about this, we imagined what a Bollywood version of "Ocean's Eight" would look like. While several Hindi films have attempted to pull off a version of this, such as "Happy New Year" or "Players," none have been quite so successful. Maybe a powerful, all women's crew would make a difference!
Honestly, no one suits the formidable roles this film requires other than these eight talented actresses:
Priyanka Chopra
https://www.instagram.com/p/BJGjvTHgmTz/
Who better to lead a pack of badass women other than Chopra. Already making her mark in Hollywood with "Quantico" and "Baywatch," the actress has done her fair share of action roles in Hindi films such as "Mary Kom" and "Don." There is no doubt that she would kill it as the planner and executor of a complicated robbery.
Deepika Padukone
https://www.instagram.com/p/BHAleMXwthJ/
Padukone is the perfect fit as co-lead opposite Chopra. As the other Bollywood actress all set to claim Hollywood with "xXx: Return of Xander Cage," Padukone is great in comedy films, as witnessed in "Chennai Express" and "Happy New Year." Her caliber of talent would go great in a film like this. Plus, if she and Chopra recreate their "Pinga" magic, imagine the fireworks! The two can play sisters who want revenge and plan a heist to do the same.
Kajol
https://www.instagram.com/p/BElOQQlRSw6/
We always knew Kajol can be badass when needed. Watching her rock that avatar in her latest film "Dilwale" only cemented that belief. Her talent is obviously visible in all her films. From earlier flicks such as "Gupt" and "Dilwale Dulhaniya Le Jayenge" to newer ones like "My Name is Khan" and "Fanaa," she has ben killing it over the years. She would be perfect as the rich casino owner the women want to rob. Instead of stopping them, she joins them in thieving from her own company to put the blame on an ex-partner!
Alia Bhatt
Bhatt might be relatively new to Bollywood but she has quickly risen to fame. Her power-packed performances in "Highway" and "Udta Punjab" clearly show her growth as a badass actress. She isn't afraid of her humorous side either, as seen in "Humpty Sharma Ki Dulhaniya" and "Shaandar." She would be a perfect addition in a film like this, playing the rich but bored daughter of Kajol who agrees to join their mission to finally put to test her brilliant martial arts skills!
Radhika Apte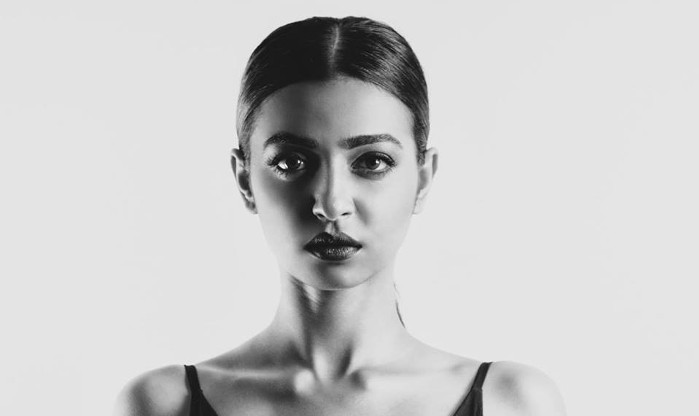 [Photo Credit: Facebook/Radhika Apte]
Apte has been in the industry for almost ten years now but she still has to receive that "big break" or "big role" that will finally let everyone see how talented she really is. From her impactful performances in Hindi films like "Badlapur," "Shor in the City," "Parched," to Marathi films like "Lai Bhaari," and of course the latest blockbuster "Kabali," have helped her gain momentum. A movie like this would do the trick and put her amidst top rankers. She would be great as a con woman who changes appearances and wins hearts.
Nimrat Kaur
https://www.instagram.com/p/BHC887wAZgw/
Kaur is yet another actress who has greatly but quietly been building on her impressive resume of films and shows. Having worked on American television with "Homeland" and "Wayward Pines," Kaur has proven her worth in Bollywood as well. Just watch "The Lunchbox" and "Airlift" if you don't believe us. Starring opposite Akshay Kumar in a successful, thrilling movie like has "Airlift" boosted her career and we only expect the best from her films now. A fun, carefree character who is also a surveillance and recon expert is just what we need from her.
Bhumi Pednekar
https://www.instagram.com/p/BHCdX7ShU9k/
After appearing in just one film, 2015's "Dum Laga Ke Haisha," Pednekar left a lasting mark. Starring opposite Ayushman Khurana in this Yash Raj Productions film, her character took a stance on bullying, weight issues, and her independence as a woman. She also appeared in Y-Film's web-series "It's a Man's World" and rocked it. She would be the perfect addition to a badass film like this one. Imagine her as a petty pickpocket who gets the opportunity to showcase her expert talents in a big heist like this one!
Kalki Koechlin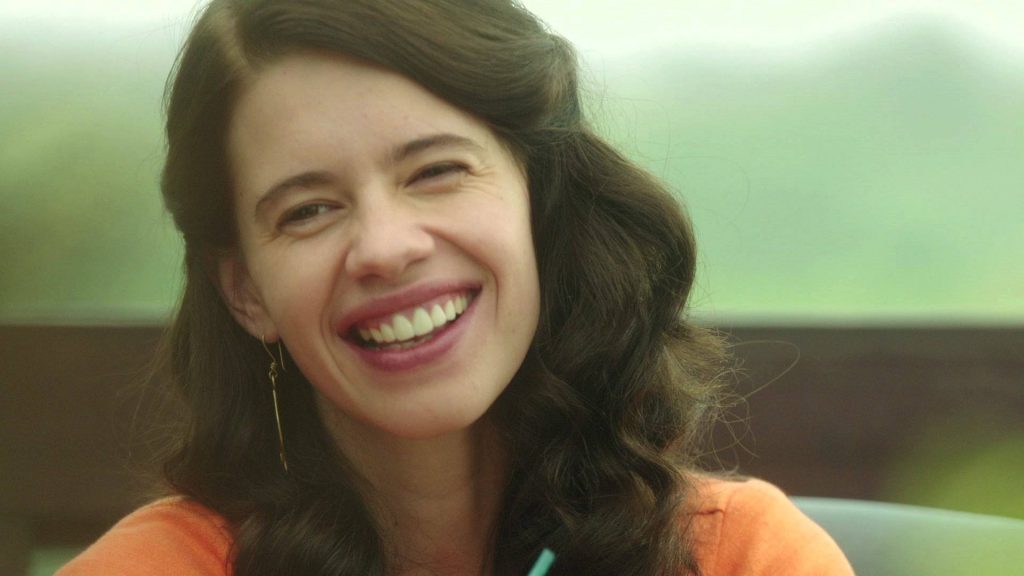 Who doesn't love Koechlin? Her fantastic attitude and candid nature off-screen transforms magically into her subtle, strong characters on-screen. Whether it's critically successful films such as "Dev D" or "Margarita with a Straw" or commercial films like "Yeh Jawaani Hai Deewani" and "Zindagi Na Milegi Dobara," her talent shines brightly. Imagine her as an evil hacker with a heart of gold in a film like this. Perfect!
Ah, this movie sounds amazing and we can only hope someone out there is listening to us. Meanwhile, we'll continue celebrating and being proud of Kaling and her wonderful role on "Ocean's Eight."
---
Saloni Gajjar is a recent alum of NYU's Magazine Writing Program. Her passion lies in pop culture writing, as is evident in her work with magazines like Marie Claire, Interview, and Complex. Her goal is to show the arts as a medium and mirror of the society, much beyond just entertainment.