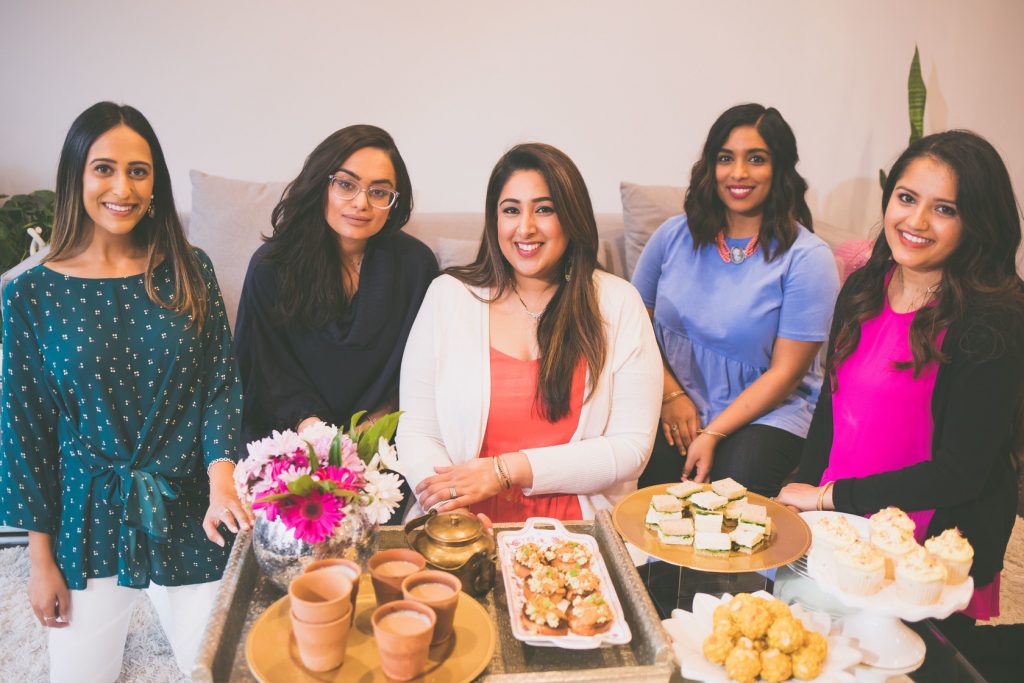 Every week the Brown Girl Magazine food team brings you recipes, food hacks and meal planning ideas. This week, we learn more about the food bloggers themselves. What inspires them to cook? Who taught them and what is their favorite kitchen tool? Read on as we dish out on their favorites.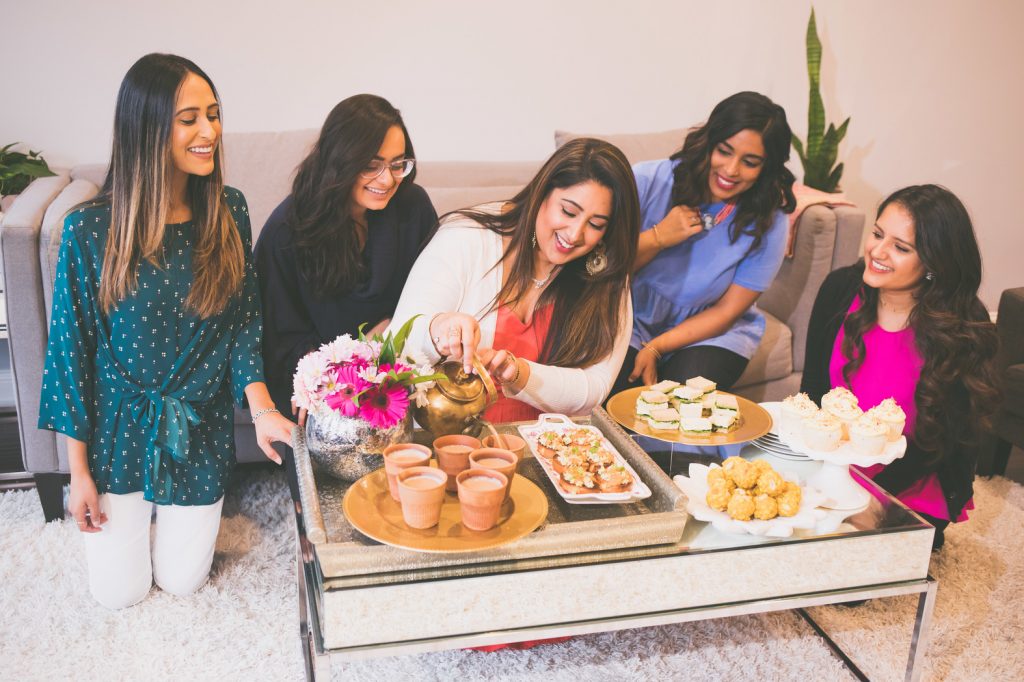 A freelance contributor at Brown Girl and full-time marketing director living in New Jersey with her newly-wed husband.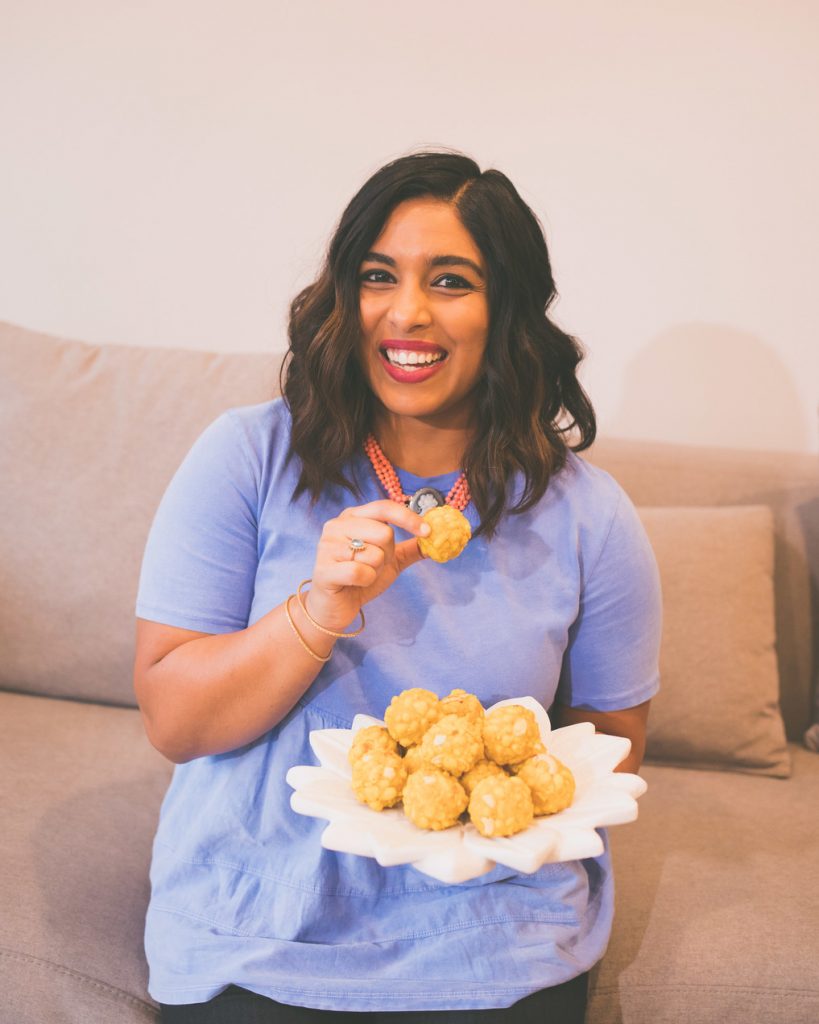 South Indian food is my favorite thing to cook. More specifically, appam! And it's even better with chicken curry. I also love cooking with Thai, Korean, and Vietnamese flavors. Aside from appam and chicken curry, my favorite food combo is a bowl of pho with an avocado shake (sinh to bo).
My go-to kitchen gadget (if you were wondering) is my cherava, which, if you've never sat on one and grated coconuts on it, it's a Kerala kid's rite of passage, haha! My favorite three spices are green cardamom, cloves, and fennel seeds.
I've come to realize cooking is my journey to self-discovery. I never thought it'd hold such a deep meaning for me, but I feel so connected when I am in the kitchen grinding spices in my passed down mortar and pestle, and soaking in scents of home.
If I could cook with anyone, it would be Asha Gomez so we could cook and talk about South Indian food!
Something that most people don't know about me is that I'm a musician! I've played the flute for about 15 years (did the whole marching band thing and all).
A freelance contributor at Brown Girl and full-time financial analyst with the travel bug.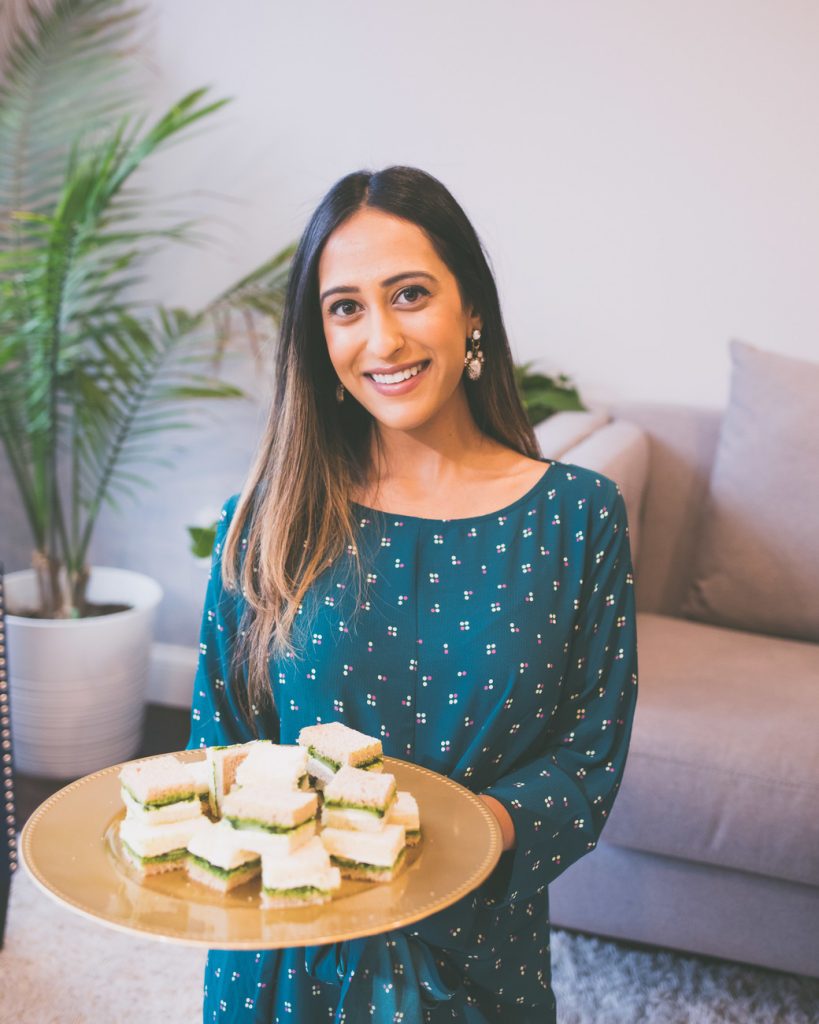 My thing to cook? I can't decide just one, so I'd have to say Italian & Mexican! My favorite thing to eat is ANYTHING with cheese, clearly :) I love tacos and I loveeeee pizza! I love using a big knife when cooking. Chopping is probably my favorite thing to do. (Does that make me creepy?) Honestly, I cook because I love to eat. It turned into me wanting to explore different variations of recipes, and that turned into what I do now! This is probably unexpected of me, but I would LOVE to cook with Guy Fieri. I've been watching his shows for YEARS and we both love fat/greasy food… I think we'd make a pretty great team ;)
My favorite three spices are garam masala, turmeric & cayenne pepper. Aside from that, salt is life. I guess you can say that I'm a really weird vegetarian. While I used to eat meat, I very randomly still crave hot dogs. I also love ramen but almost never like the veggie broth so I get whatever meat broth there is, without the actual chunks of meat…. (lol). I HATE cilantro but I LOVE green chutney. I don't really like vegetables…. Oh, and I love pouring cheerios into my chai! There ya go, that's me!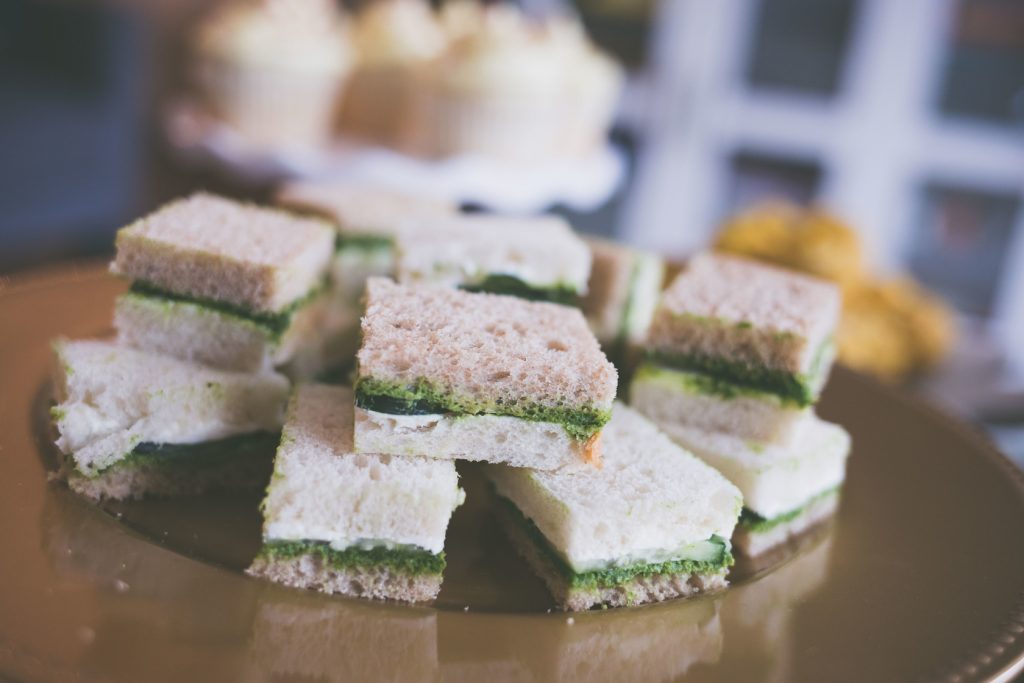 A freelance editor at Brown Girl and full-time property manager living in New Jersey City wth her sweet daughter mirchi and husband Suraj.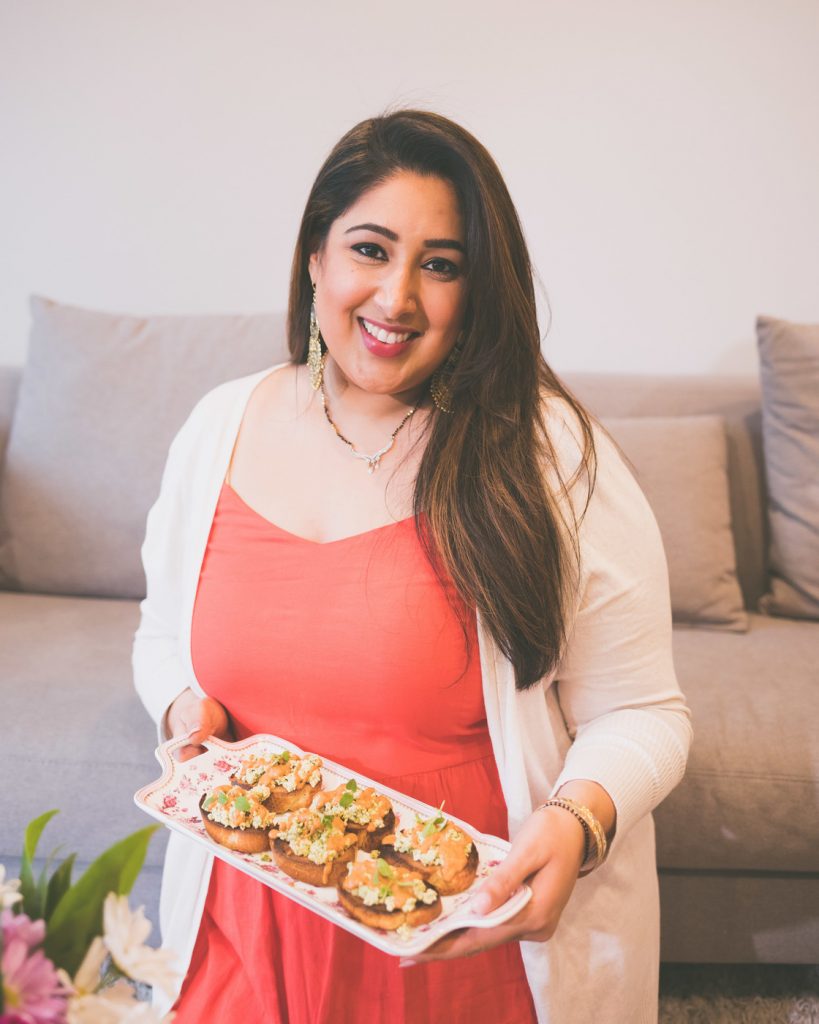 I love cooking good old "ghar ka khana" which for me is North Indian Cooking. The ultimate compliment is when my daughter craves my Rajma, when my dad requests my Biryani or my husband says my dal reminds him of his Nani's cooking. My mom's food is my absolute favorite food, after that Thai and Mediterranean come in a close second. My favorite kitchen tool is my belna, haha how Punjabi am I?! And my vitamix – hello smoothest sauces and chutneys ever.
Cooking keeps me close to my roots and helps me feels connected to the generations that came before me. Whether it's making my husband's Nani ki dal, my Dadima's khichadi, or my mom's keema, I feel like I am cooking alongside the cooks of my family. It would be such a treat to cook with Vikas Khanna, I've had the pleasure of interviewing him before and his passion for food and Indian spices is infectious. I especially enjoyed his spice room at Junoon, every cooks dream space.  My favorite spices include green cardamom, fennel, and mirchi (are you surprised?!) Even though we eat and cook nonvegetarian at home, I was vegetarian for five years and usually order the vegetarian option while dining out. I LOVE paneer and think it should be in its own food group.
A freelance contributor at Brown Girl and full-time stay at home patiently waiting for her son's sibling to arrive.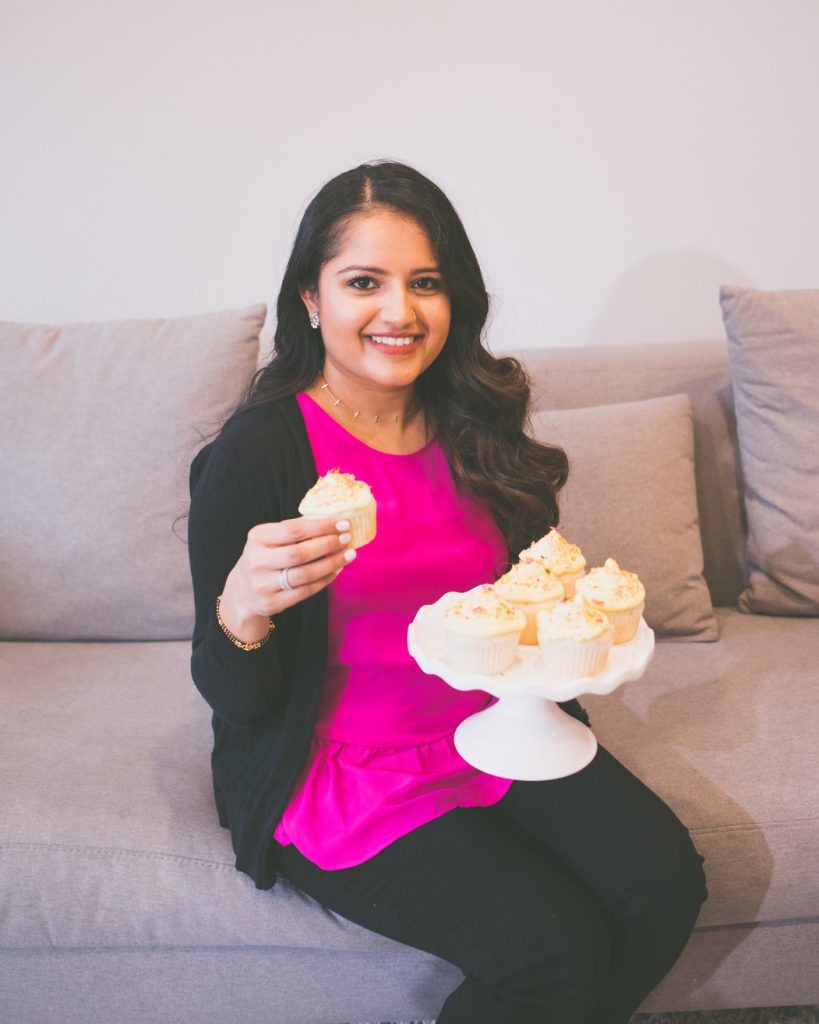 My favorite thing to cook is probably going to have to be tacos or anything Mexican. My favorite foods include tacos, pasta, and khichdi. I love my kitchen-aid stand mixer! I'm not a baker but this machine makes me feel like one lol. For me, cooking is like therapy, but more than that I want to be able to pass down all the traditional recipes to my kids and keep our culture alive! I would love to cook with three people (I can't just choose one): Ina Garten, Giada, and Rachel Ray. I grew up watching them on TV and experimenting with their recipes!
My three favorite spices are red chili powder, cumin coriander powder, and salt of course! Something that most people don't know about me is that I'm really weird and have to watch friends every night before/while falling asleep.