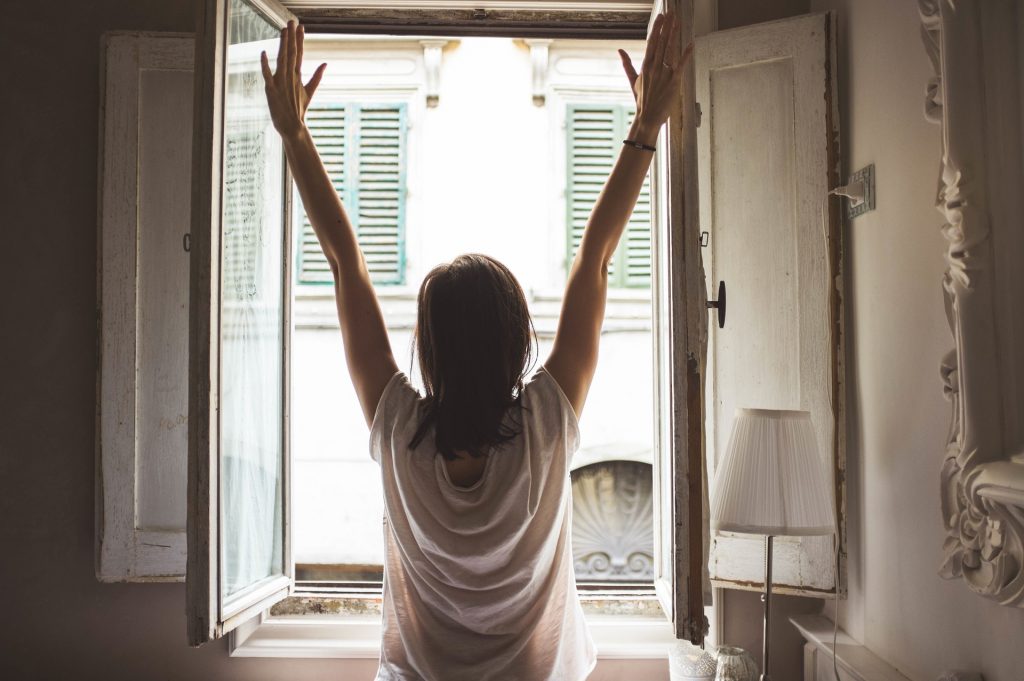 by Mytrae Meliana – Follow @MytraeMeliana
If you're reading this, chances are you're like me – South Asian. Whether you grew up in the South Asian diaspora or the West, you've most likely inherited many cultural beliefs about sex…that need to be thrown out the window.
I grew up in India and moved to the U.S. when I was 16. You can imagine my confusion about sex. I spent many years thinking about sexuality and working through negative cultural dogmas, beliefs, and feelings, while also being amazed by Tantra's teachings that Shakti and sexuality are sacred and natural energies.
If you're a South Asian woman, you've probably experienced your own confusions. In the U.S., I feel privileged to have the freedom to challenge and reject the sexual beliefs I grew up with. I hope you do, too.
Here are 12 common cultural beliefs South Asian women need to throw out the window:
1) You won't be a good girl anymore if you have sex, want sex, or talk about sex. Translation: You will be shameless.
2) A woman's sexuality (and body) is first the domain of her family, and after marriage, that of her husband. As a woman, you don't have much of a say, choice, or right to your sexuality.
3) A woman's worth is based on her virginity, chastity, and sexual loyalty after marriage, no matter how abusive and traumatic her life situation or marriage might be.
4) A woman must not dress, walk, sit, or move in any way that tantalizes or titillates men. If you attract attention to yourself, your body, and your assets, you are considered immoral. Translation: You will be viewed as a slut.
5) Sex is dirty – to be done in the darkness of night, under the sheets, where no one is watching.
6) It's not important whether you enjoy sex or not. You must put up with it to be a good wife.
7) Even if you have sex before marriage, you must pretend you haven't so that society will think you're a virgin.
8) As a wife, you must satisfy your husband's desires and not ask for your own to be satisfied. In fact, you have no desires if you're a really good woman.
9) Sex is to be had only with men, not with women. If you do, you're considered an outcast.
10) A woman must play down her sexuality, otherwise, she'll threaten her man's power and the jealousy of older women.
11) Even when a woman or girl is sexually abused, she must remain silent to protect the abuser, elders, or the family and not bring shame upon herself.
12) A woman must always be modest and not express her sexual pleasure.
Comment below any additional cultural stigmas and misbeliefs you have heard about women's sexuality and sex. Let's throw them out together!
---

Mytrae Meliana is a holistic psychotherapist, women's empowerment and spiritual teacher, speaker, Soul Purpose coach, and sound healer. She empowers women to speak their truth, find their power, and live their Soul purpose out loud. She grew up in India and lives in San Francisco. Connect with her at www.mytrae.com.