Listen up, ladies! Yes, I know the season is changing almost every day, and that makes this fact hard to believe, but summer is right around the corner. So, along with getting the perfect tan on for a natural, summery look, this season is also about getting your glow on!
I hope you caught my drift because I'm about to share a list of products that will help you get that sun-kissed glow in no time. Whether you like a subtle sheen or a blinding highlight, we've got you covered with the best highlighters, right here.
1. Liquids and Creams
I remember my first highlighter was Benefit's cream to powder highlighter, "Watt's Up!" This product sparked my initial love affair with highlighting. Below are some of the best liquid and cream highlighters in the business!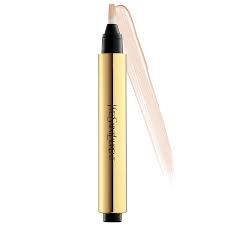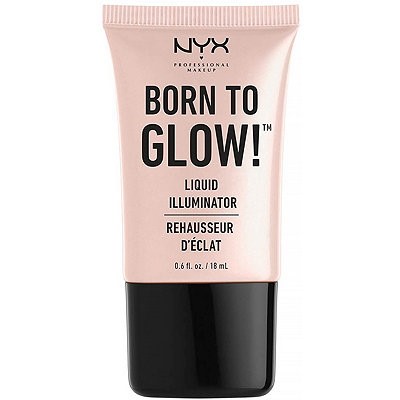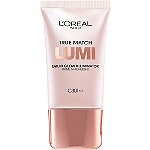 TIP: Moisturize, moisturize, moisturize! To really achieve that gorgeous dewy look, you absolutely cannot forget to moisturize your skin! If you have dry skin you don't want that to be accentuated by the highlighter, so don't forget to apply moisturizer. Even if you have oily skin, you should definitely hydrate before makeup application and if you have any fear of looking oily with highlighter on, use a mattifying primer so that you're only shiny where you want to be!
Some of you may be wondering why some popular highlighters are not featured on the list. This is because some of the very well-known ones may not suit everyone's needs. That's why the highlighters featured here come in a variety of colors. Keep reading!
2. Powder Highlighters
Even though my skin tends to lean towards the dry side, I love my powder highlighters! See below for a list of powders that will leave you looking the like the delicious glazed donut you are!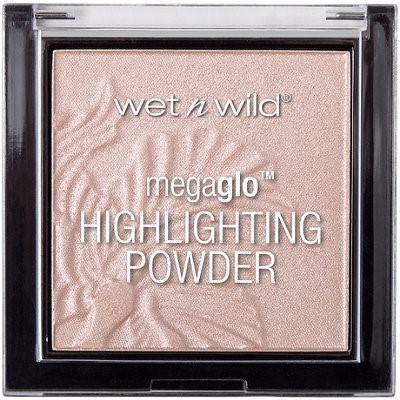 TIP: Layer a powder highlighter over a liquid highlighter for an extra boost to your glow! Go a step further and layer a lighter colored highlighter over a darker highlighter to really stand out!
Anastasia has a great selection of highlighting kits that come with at least 4 highlighters. At $40, you're paying about $10 for one highlighter, even less for the kits that come with 6 colors. The Glow Kit featured above is "Sun Dipped".
TIP: If you want to glow like never before, lightly dust a darker colored highlighter on your bronzer!
So, there you have it, a list of highlighters that'll keep you glowing all summer (and year) long!
There are so many pretty highlighters out there — tell us what are some of your favorites? Drop a comment below and let us know! If you try one from our list above, talk to us! We love hearing from y'all!