Creativity in all forms provides us a way to delve into our individuality. We can create a safe space for ourselves and choose the impact our art can have on the world. Historically, great art has always transcended culture. As first generation South Asian Americans, we have an excellent opportunity to create art that reflects and transcends both Eastern and Western culture.
Atlanta-based singer and songwriter Anita Aysola recently released her second extended play (EP) titled "Beyond Our Dreams," which was inspired by the duality of cultures and her love for Hindustani classical and jazz music. The EP's common thread is unity in diversity.
With five songs, "Beyond our Dreams" is a fusion album with a highly relevant message about love, life, and today's political climate.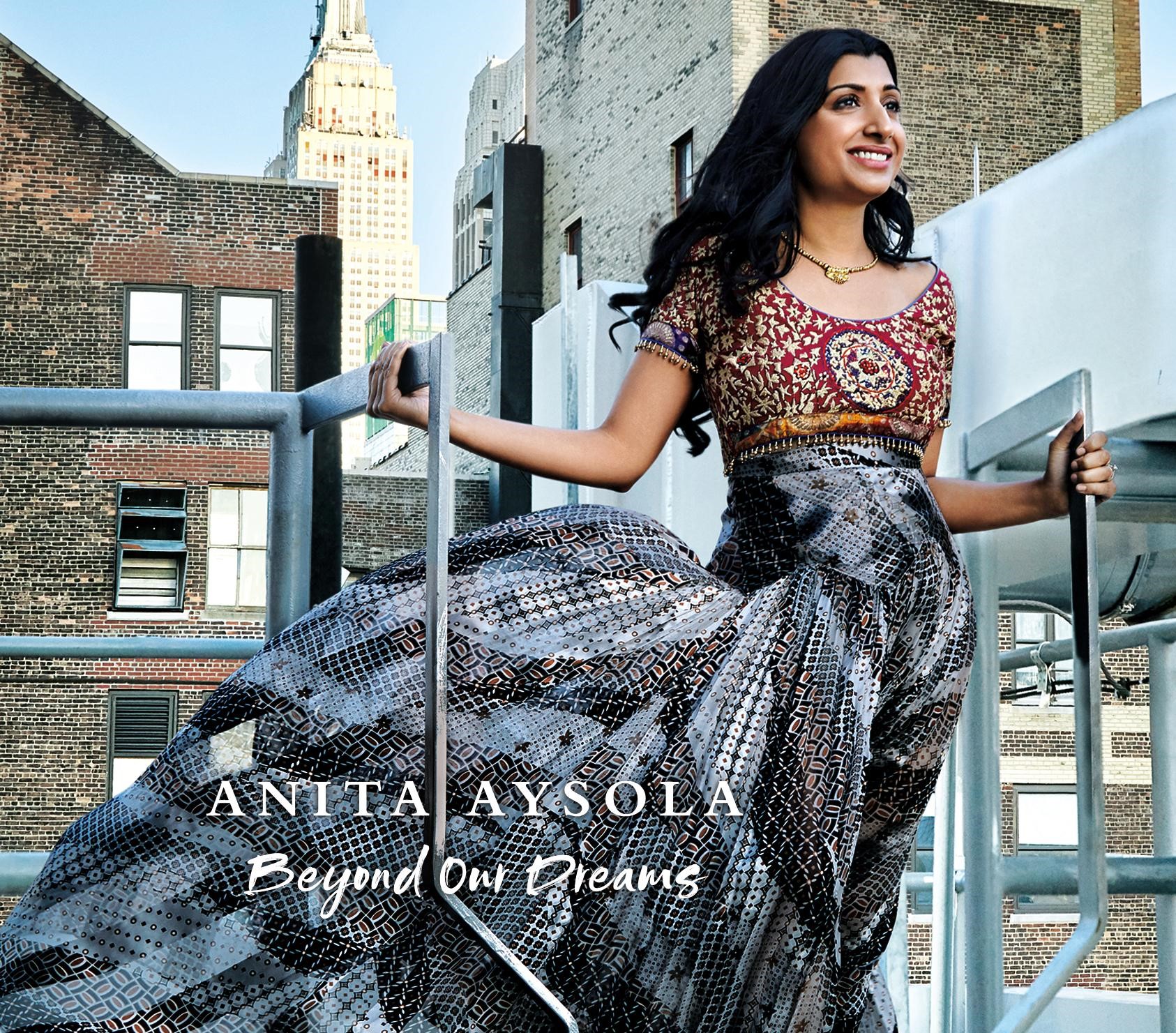 1. "America"
"This song is a reminder of what this country meant to me and still means to me." Anita started writing 'America' before the 2016 presidential election and before this country became divisive as she puts it. "The divisiveness since the election has been really heartbreaking. We can be everything and be one. That's what this country means to me."
2. "Long Way Home"
"Long Way Home" is the first Hindustani classical fusion song Anita wrote. She played it at her first album release party for her 2008 EP "More Thank Maybe" 10 years ago. "It ended up being everyone's favorite song. It wasn't even on the album!" Anita tells me. "Long Way Home" is about the duality felt by first-generation U.S. citizens of Indian descent and Anita's journey on merging her two worlds.
3. "Bet On Us"
"Bet On Us" is a dedication to her husband who is a doctor, plays guitar and sometimes performs with her. The song is inspired by a terrible trip during which they realized out of all the time they have spent together, this trip was the only time they had not enjoyed. "I felt extremely thankful and blessed. At times, you feel the weight of the world but realizations like this make you thankful." A few weeks later, I sat next to her husband as we both watched Anita perform this song. I could feel the genuine connection between the two as she performed the song with a twinkle in her eye.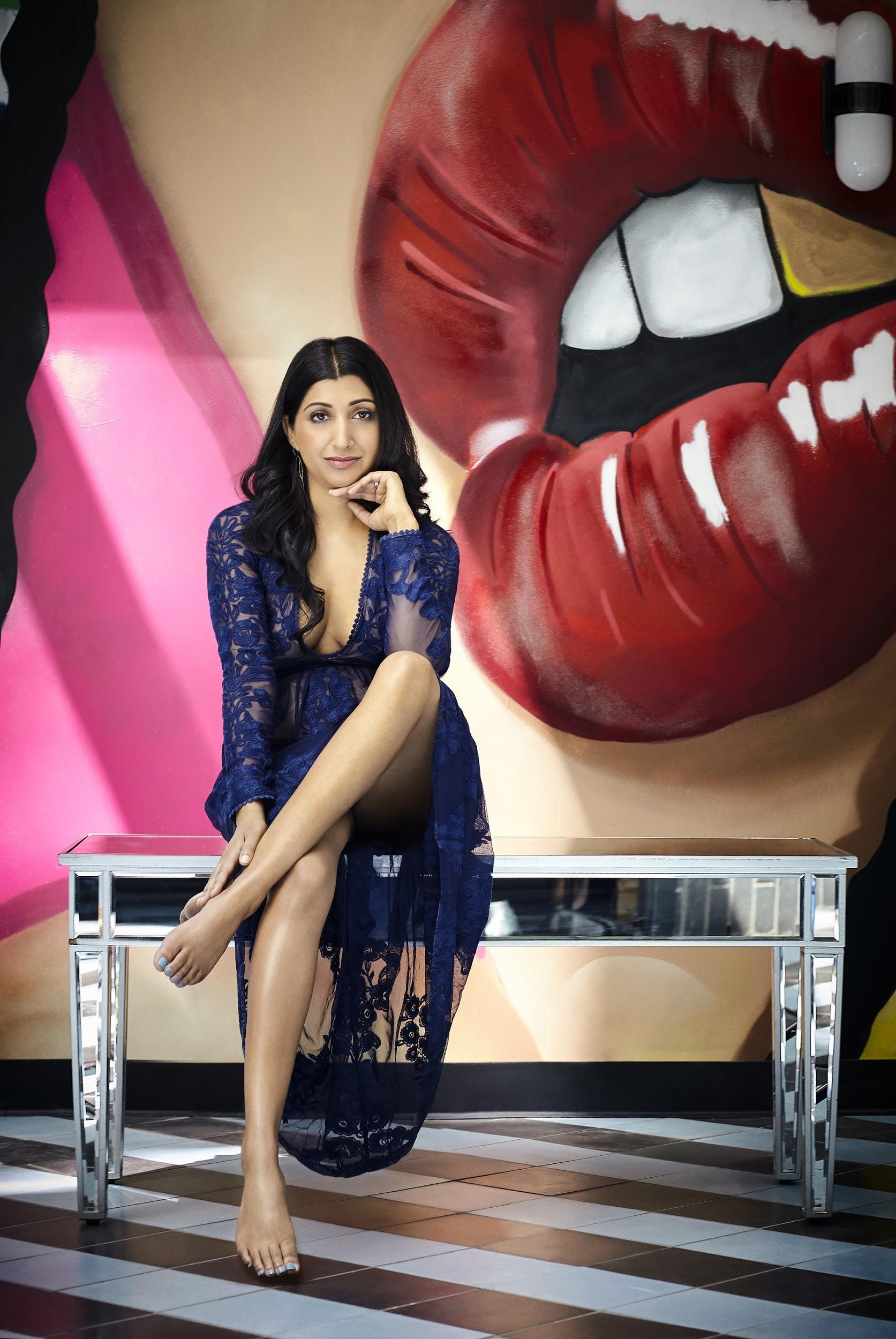 4. "Beyond Our Dreams"
The title song of her EP is dedicated to her son and is composed in raga (a melodic framework or melodic mode in Hindustani Classical music) Jog, which has a blues feel to it. "Beyond Our Dreams" is Anita's message to her son that one should always try and that dreams never end.
5. "Tourist in Every Town"
Anita grew up admiring her mother's resiliency to adapting to a new country and culture. This song is about Anita's mother and pays its respect to the immigrant story. I ask her the one thing she would tell young women and mothers about chasing your dreams. To which she replies, "It never ends. Just allow your life to take its course. It takes a ton of patience, which people don't talk about as much as they talk about success."
"Beyond Our Dreams" is available for on all major streaming and download platforms including iTunes, Spotify, Apple Music, and Amazon.