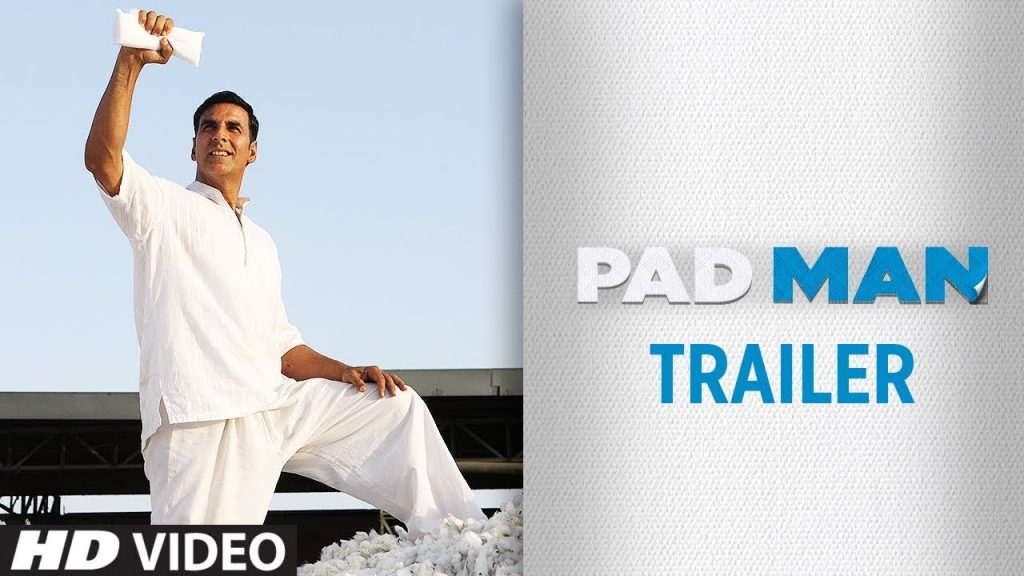 Can you imagine not having access to sanitary pads during that time of the month? How about being isolated and excluded from activities for being on your period? If you're a desi like me, you probably answered yes to the second question.
Entrepreneur Manjit Gill realized the ongoing shame and stigma around periods even in countries like U.K. and decided to make a change through her non-profit globally known as Binti International. While working at the Cherie Blair Foundation, Gill interacted with many women who didn't have access to menstrual pads.
"The idea that I wouldn't have had a pad when I menstruated was too shocking for me," Gill shares with us. There's huge stigma attached to menstruation across the world as we as women find it embarrassing to discuss menstruation. Until we start talking about it and embracing that it is a natural bodily process, it will continue to be stigmatized. Binti's vision is to create a world where every woman has access to menstrual products and they reinforce this belief with their tagline 'Every girl deserves dignity, period' as they work towards eliminating the stigma."
Gill recently partnered up with Twinkle Khanna, producer of "Pad Man," starring her husband Akshay Kumar, Sonam Kapoor, and Radhika Apte. Akshay recently promoted Pad Man at the Oxford Union stating, "it is more than a film, it is a movement."
Binti's vision is the same as the makers of the film and together they are working to raise awareness against the stigma attached to periods.
"We are supporting the movement through promoting the film on our social media and most recently appeared on BBC News, ITV News and Zee TV, alongside Twinkle Khanna to discuss the film and it's importance in addressing the shame attached to periods across the world," Gill said. 
When speaking of "Pad Man," we have to mention Arunachalam Muruganantham, the original Pad Man. Binti shares that Muruganantham was their first supplier of machines that allowed manufacturing of low cost, sustainable menstrual pads. Ever since the first trailer launch of "Pad man," Binti has showed supported the film through their social media.
Binti has also launched a social media campaign, which can be found with #BintiRosePose. Many well-known personalities like Riz Ahmed, Arunachalam Muruganantham, and Twinkle herself have supported the campaign by posing with an upside-down rose.
Gill explains, "A single red rose signifies love but also the color reminds us of period blood. The rose will bloom and shed much like the uterus' lining. The thorns on the stem represent the pain that some have during their periods. When you hold the rose upside down you are saying I respect her and bringing love to periods."
The New Year looks promising for Binti as they work on "spreading projects to more locations to help women have access to menstrual products." Binti recently also ran two successful menstrual trainer courses in the U.K. They are growing their team of trainers, ready to #SmashShame in the classroom and across projects in India and Africa.
Want to be a part of Binti and #SmashShame around periods? With just £5 or $7.07 you can supply an annual supply of pads to one girl. If you want a more active part in the organization, you can sign up for their menstrual training courses, where they deliver the resources needed to become a Binti certified trainer.
Lastly, we can all show support and raise awareness of the cause by liking, following and sharing Binti's posts on social media and help Binti spread the message to the masses. 
---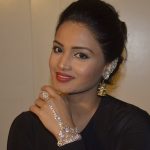 Krishna Parekh is a Gujarati brown girl currently based in Connecticut. She has taken a part in Miss CT USA and was crowned Miss Connecticut U.S. International 2017. In her journey, she has learned the importance of self-acceptance, self-love, and the power of the building and supporting like-minded women. Her social media is full of positive, self-reflecting messages and she wishes to inspire others to follow their passion. Music and dance have been a part of her life ever since she was a young child. She enjoys challenging herself in the gym, reading new books, meeting new people, and meditating.