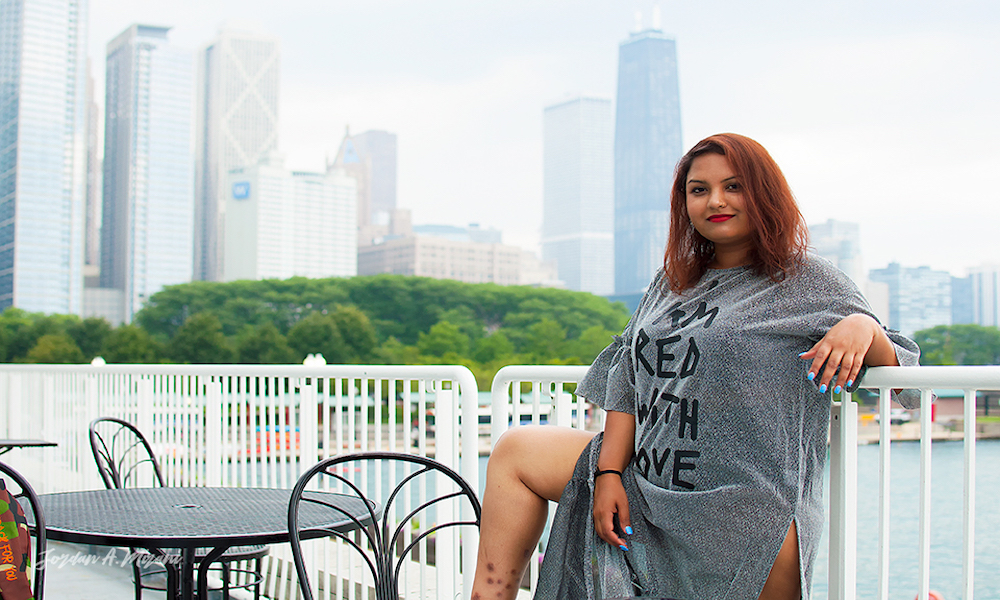 Scars: a word everyone is so scared of. No wonder it resembles the word "scared." My name is Divya and this is my story of living with scars. I did not create them myself; these scars were gifted to me by life and experiences.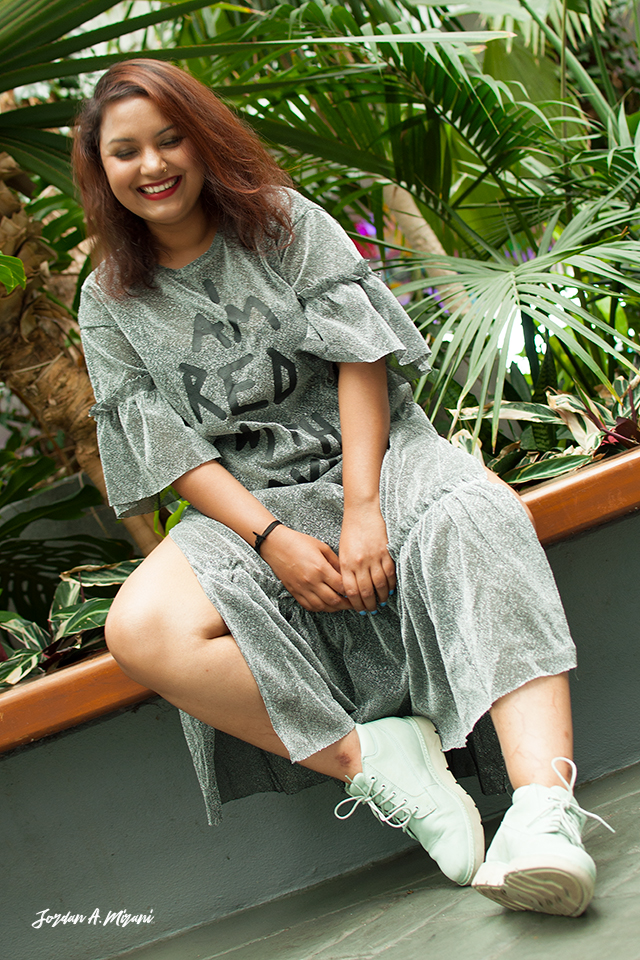 There is no person on this earth I have met who likes gray and white spots on their skin, be it stretch marks or accident scars. We all want to be flawless; we all want to have that perfect skin. But guess what? We can't.
As we age, we develop stretch marks regardless of gender. Nobody is immune to these tiger stripes. Yes, I call them tiger stripes because we earned them. They become a part of your life, so why hate them? I won't lie, I tried my best to get rid of my scars, from my stretch marks to the scars on my legs. I tried microneedles, coffee scrubs, all kind of oils and every product to help them disappear. But nothing helped. I wanted to be flawless, too.
Slowly and gradually, as time passed and as I started realizing the importance of other things in life rather than stressing about those stretch marks, I started treating them as a part of me. I have come to a stage in my life where I feel blessed to have these scars. They add to my character. They are my identity now. People stare when I wear a bikini or a short dress – they look at my scars with questions in their eyes. Some just stare and some literally ask me if I did something to myself. But I am so unfazed by them now because when people look at your scars with disgust and question you, it says a lot about them. I always reply to them with a HUGE smile and laugh. Why in the world would a person do that to themselves?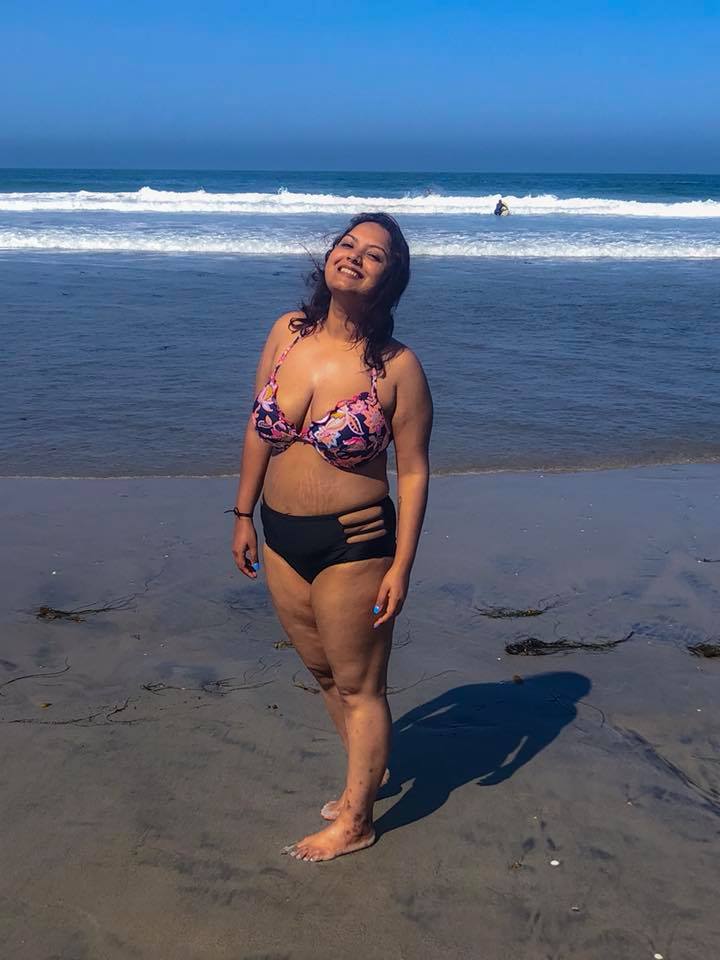 Show your battle scars and have fun with them. This is my advice to all the young girls who get criticism and get bullied for having marks on their body. Please love yourself more. I know it's easier said than done but trust me, I have been in your shoes. I have seen it all. I have felt embarrassed and depressed. I have canceled plans that required me to wear a swimsuit or a bikini. Those who belittle you for having something on mere skin never deserve you in the first place. Now, I wear anything I want to and don't care who sees my scars. It does take a lot of convincing and self-love to realize your importance, which I had lost due to one setback. It took time, but I was determined to give myself the love my body and soul needed.
Let's help each other in loving ourselves. Uplift every person, because it takes a whole human to help a human. Embrace the scars you are blessed with. You are different and that's your power. You will meet so many people who share the same story as you do, and they are your tribe. These scars are what you have learned throughout your life, your story and your experiences. Life is not perfect, but it can be your kind of perfection.
---
The opinions expressed by the guest writer/blogger and those providing comments are theirs alone and do not necessarily reflect the opinions of Brown Girl Magazine, Inc., or any employee thereof. Brown Girl Magazine is not responsible for the accuracy of any of the information supplied by the guest writer/bloggers. This work is the opinion of the blogger. It is not the intention of Brown Girl Magazine to malign any religion, ethnic group, club, organization, company, or individual. If you'd like to submit a guest post, please follow the guidelines we've set forth here.