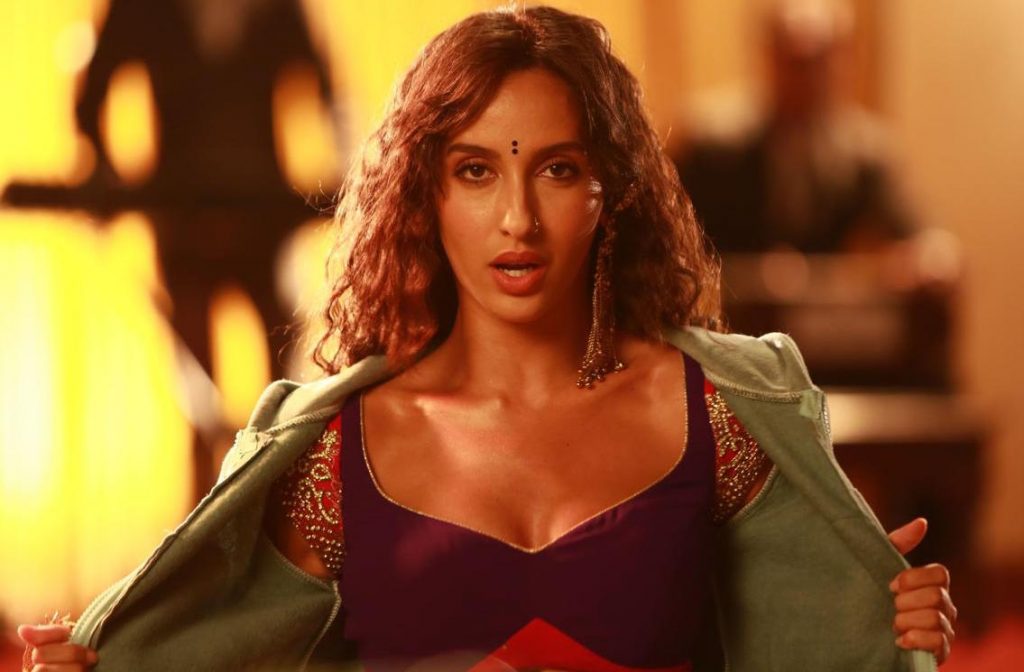 Recently, there has been this tidal wave of Bollywood movies with a particular brand of feminism: "Pink," with its message on consent (though, ironic, considering many of India's colleges and school lack comprehensive and compulsory consent classes), "Lipstick Under My Burqa," a movie promoting sexual freedom, and "Veere Di Wedding," a perhaps superficial, neoliberal but slightly sex-positive film – I could go on, but the point is that the Hindi film industry is slowly, but steadily shifting towards a brand of feminism that combines fighting against the overall disenfranchisement of Indian women.
But has it been effective? I'm not so sure.
My dad LOVES watching Bollywood movies when they first come out – I'm not even sure whether he actually loves watching the movie itself, but if it's a first day and mind you, the first show viewing, we're going. So, you'll probably see me sweating and rushing to the theatre in my drab office clothes on a Friday evening, more excited for the nachos with the sticky, banana yellow cheese sauce rather than the actual movie itself.
Last week, we went to watch "Stree," a comedy-horror film based on the folk legend Nale Ba. Truthfully speaking, the film was hilarious, filled with excellent acting and effective quips. Among the laughter, there were also times where I was silently squirming in my seat because of the recurring allusions to sex and I was sitting RIGHT NEXT to my parents (I'm pretty confident that most, actually, all brown kids can relate to this).
For example, everyone in the charming town of Chanderi referred to sex as "doing friendship." As embarrassed as I was, a silver lining was how the film showed the normalcy of having sex, reminding the audience, the conservative aunties and uncles that sex, was, in fact, a normal, primal process and pretty much the reason the aunties and uncles were there in the theatre, existing.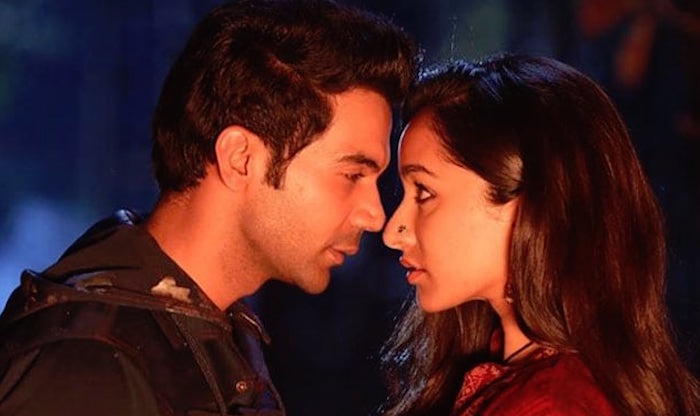 The film's premise was about a ghost named Stree, who haunts and abducts the town's men during a festival period, for revenge. Stree's vengeance stemmed from the townsfolk cruelly murdering her and her lover, a man who apparently loved her for her soul, but not her body – unlike the other men of the town. Hence, every door in the town is painted in lurid red, saying "O Stree, come tomorrow."
*Spoiler alert*
After a series of comedic and rather horrifying events, the film concludes with the idea that not only should women be respected no matter what their profession is, but it also shows that women are as powerful as men (hence, indirectly nullifying the overarching misogynistic concept of Rakhi).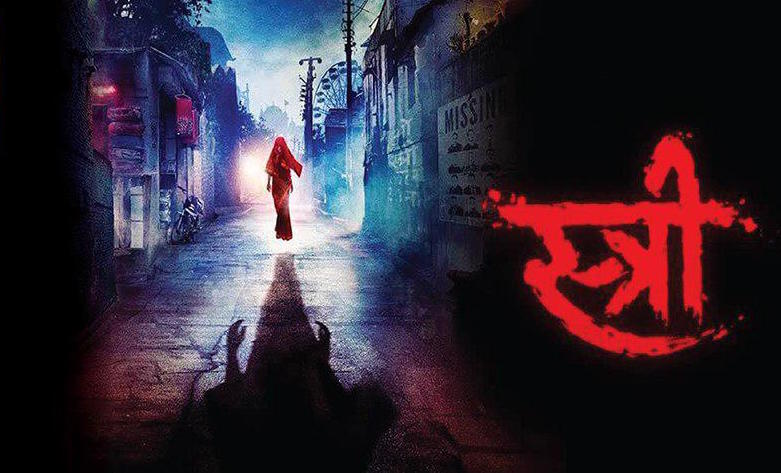 The movie ends with a pan of the doors, which now read, in the same startling red: "O Stree, protect us."
Overall, the movie was great – the message while a bit indirect, was effective, especially in the current climate for today's Indian women. But, there was a fatal flaw, actually two fatal flaws, in the movie that diminish its entire message.
Oh, why oh why?! Why must a Bollywood movie always have the dreaded item song?
What is the point of hypersexualizing the female body for male privilege, in a country that is already ravaged with such potent misogyny? My blood boiled when the dance sequence started, a scantily clad woman swaying her hips, while semi-drunk men surround her, wolf whistling, swooning and leering at her.
I find it ridiculous that producers, actors, directors and production company of "Stree" somehow didn't think, "Oh! Perhaps an item song will be slightly, ever so slightly hypocritical considering our film is about empowerment!"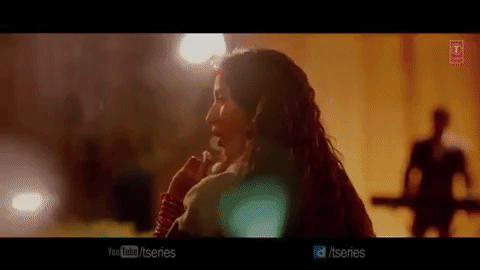 Watching shots of her fair and lovely polished, hourglass kamar (hips in Hindi), seductively moving with the music reinstates the fact that Bollywood doesn't understand how dangerous item songs are. The item song substantiates the feeling that women are only here to please men. That women who dress provocatively and move sensually are sluts and whores. That they deserve to listen to unwarranted catcalling and harassment. That they deserve to be sexually abused because "they asked for it." That a man deserves the body of women, whenever and wherever.
The item song is not sexually empowering.
The item song does not have any purpose except for strengthening the pillars of patriarchy.
The item song is not okay.
It is important for actors and actresses, who are so-called feminists, to stipulate in their contract that item songs are not okay.
Today, India is the most unsafe place for women. This is not okay.
Unfortunately or fortunately, Bollywood impacts a lot of Indian culture today. If it wants to positively impact Indian culture, items songs are not the best way to do so.