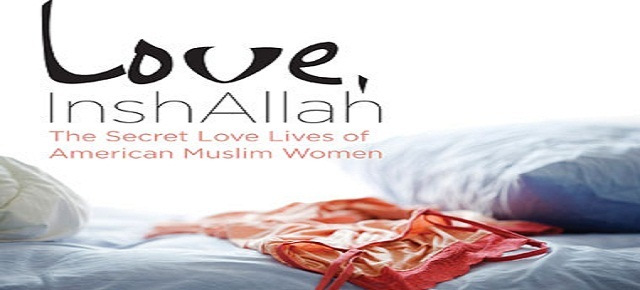 by Atiya Hasan – Follow @AtiyaHasan05
With Lil' Kim blasting through my boom box speakers and the Qur'an sitting atop our mantel, I came to recognize the layers of our existence, even if I didn't fully understand them.
Love, InshAllah is a book that dares to discuss one of the most taboo topics of Islamic, or even South Asian, culture: premarital relationships. Growing up in the western cultures, it is not a surprise that dating and relationships have convoluted the traditional standards of courting amongst Muslims. This combined with the multitude of subcultures that Muslims are growing up in makes for an interesting book of short stories.
There is the story of woman who tries to reconcile her punk lifestyle with her Islamic beliefs. Another story of a woman whose deep conservative Islamic views clash with her personal sexual preference. There are stories of women who find love and faith in unexpected places in all corners of the world. All of these stories have one thing in common, they are everyday stories of women who want the same things in life: happiness.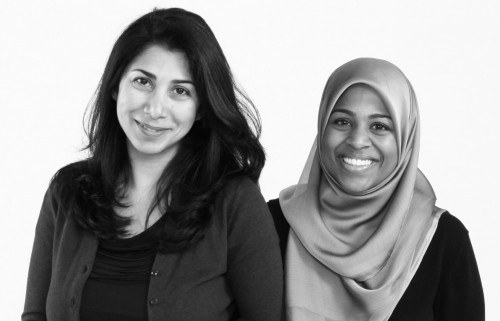 Love, InshAllah is a compilation of stories of hope rather than love. It gives those who have struggled with the bipolarity of life to find comfort in being themselves. The women in the book are strong and bold, decisive yet vulnerable. There is a story to relate to in this book for everyone.
Want more Love, InshAllah stories? Check out their website and their Twitter Follow @LoveInshAllah!